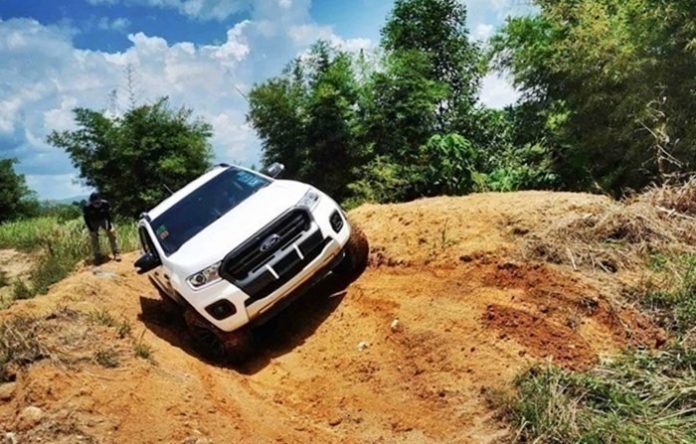 The pick-up truck was once just for work and regulations (in Malaysia) before the late 1990s did not permit registration for private use. When the regulations changed, Ford was the first to show people the fun side of owning a pick-up truck with its Ranger. Built tough for workhorse duties, the Ranger was also a very capable truck able to travel over difficult terrain.
Today's Ranger is even more capable but many people don't realise just how capable, or they do not have an opportunity to take it to its limits. Sime Darby Auto ConneXion, the sole distributor for Ford in Malaysia, can help Ranger owners discover the capabilities of their Ranger at a course specially designed for beginners.
To be held on March 19, the Ford Ranger Getaways M4TREC Beginner 4WD Course offers any Ranger owner the chance to master his or her vehicle. Participants will also gain in-depth familiarity with their vehicle and might even discover some features which they did not realise their Ranger had.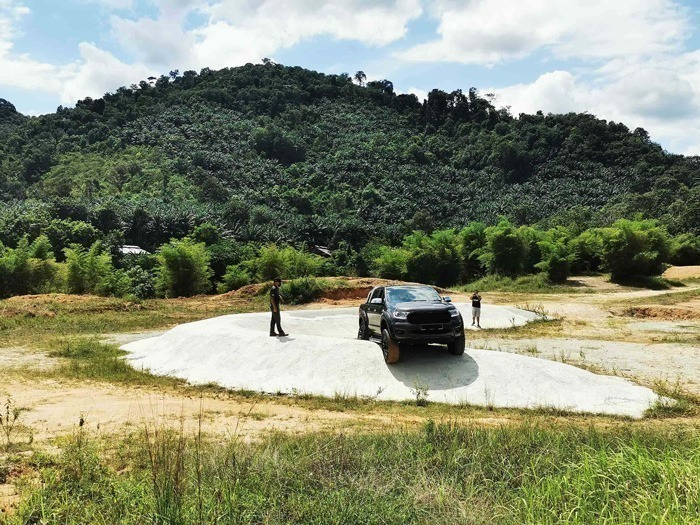 The beginner-level off-road driving course is conducted by M4TREC's team of HRDF-certified professional instructors who are also expert off-roaders. It is an ideal way to learn and experience the basic techniques of off-road driving in a safe and controlled environment.
M4TREC is Malaysia's 4WD off-road training and experience centre that operates the country's first permanent, purpose-built and publicly accessible 4WD training facility. The 6-acre site is located in Semenyih, Selangor.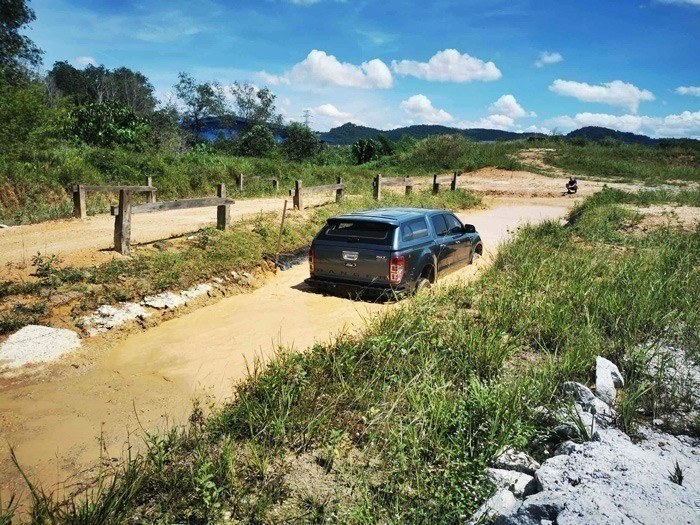 "After the vehicle purchase, getting training is one of the best investments customers can make to unlock the true potential of their Rangers for work, family and play. We strongly encourage all Ranger owners, especially our next-gen customers, to take this opportunity to acquire more in-depth knowledge about their vehicle and elevate their driving skills, safely and effectively," said Turse Zuhair, Managing Director, Sime Darby Auto ConneXion-Ford.

Ranger owners who sign up for the half-day Ford Ranger Getaways M4TREC Beginner 4WD Course are welcome to bring along a companion. The participants will gather at Ford Ara Damansara before convoying with other Ranger owners to the M4TREC facility.
During the training session, participants will learn and put to practice the basic techniques for tackling obstacle courses such as Dirt Track, Roller Ramp, Frame Twister, Ridge Crossing / Slide Slope, Mud & Ruts, Rutted Track, Ditch, Hill Descend, Hill Ascend and Mud Dash. At the end of the session, a Certificate of Completion will be presented to each participant.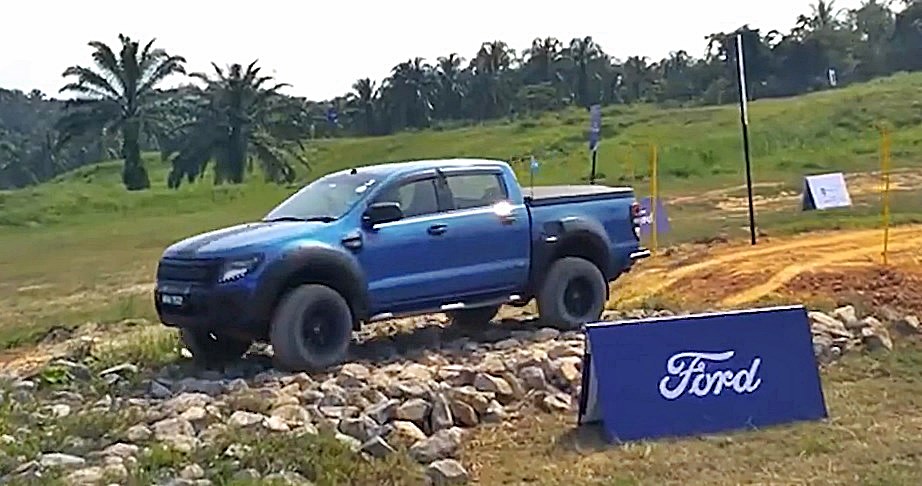 The course is priced at RM992.89 per person, with a maximum of two participants per vehicle. Specific to Next-Generation Ranger owners for whom this is their first event, there is a 30% discount with their Inner Circle privilege card code.
Besides this course, there are also other activities in the Ford Ranger Getaways programme which is specially tailored for Ranger owners. Click here to know more.
To find out more about the latest Ford Ranger or Ford Everest, visit www.sdacford.com.my.