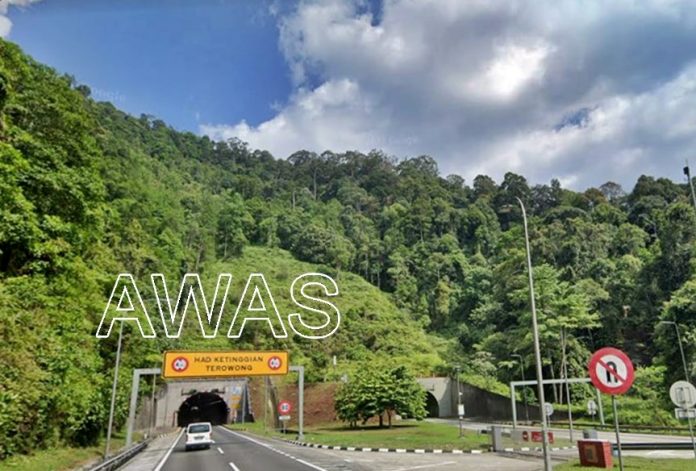 Motorists travelling on the North-South Expressway are advised that Phase Two of Pavement Rehabilitation Work will be underway from next week until the middle of April 2023. The area affected is within the Meru Tunnel (the southbound tunnel next to the northbound Menora Tunnel) between KM260.30 and KM262.05 on the Kuala Kangsar – Ipoh section.
An advisory by PLUS states that there will be temporary closure of the left lane at the tunnel from March 20 (Monday) to April 14 (Friday), 2023. The closure of the lane will be done in stages between 9:00 pm and 12:00 noon daily.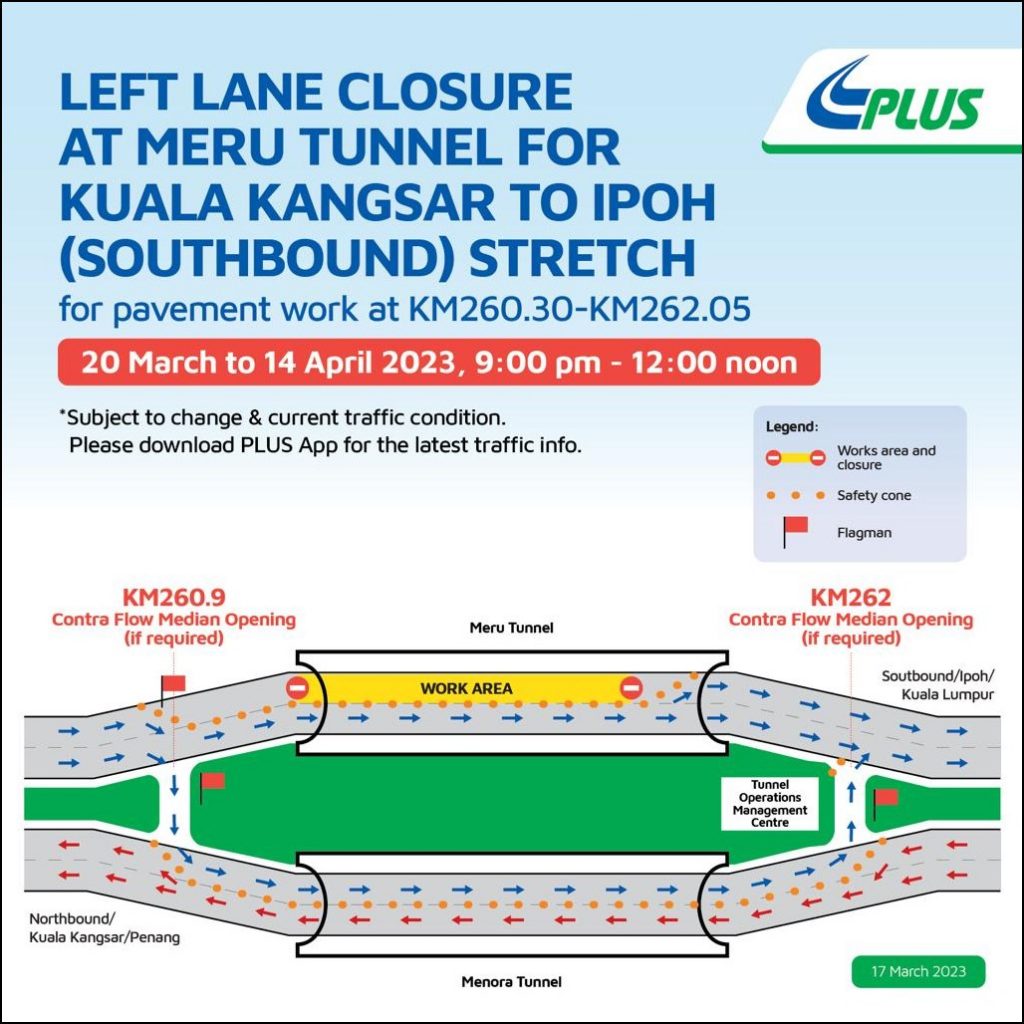 During the closure of the lane, traffic will travel in a contra flow along the affected stretch. The flow will be staggered, depending on traffic situation, to facilitate smooth flow. This may mean that traffic could be diverted to use the Menora Tunnel on the other side.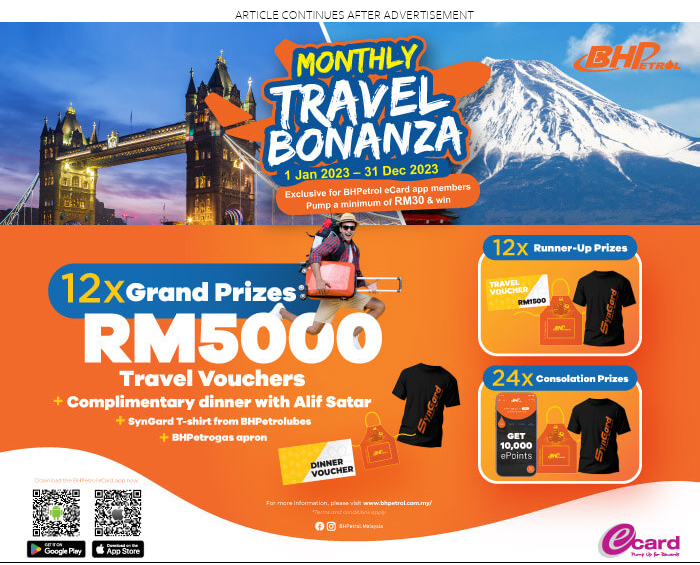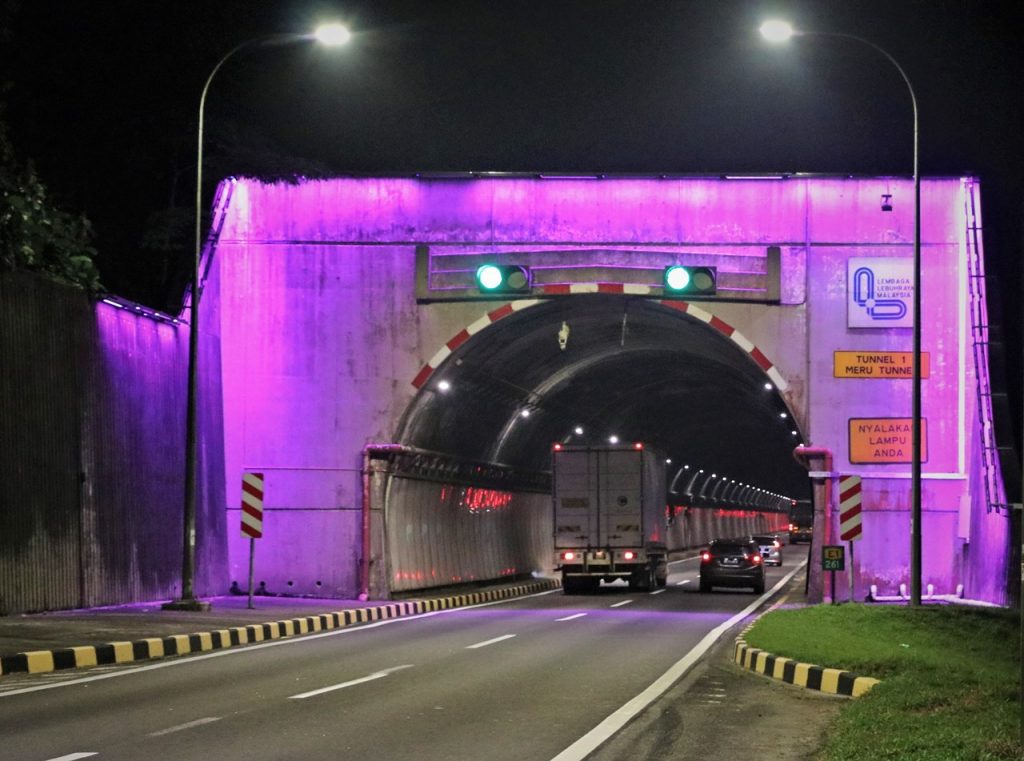 PLUS advises travellers who are heading south to Ipoh, Kuala Lumpur or beyond to plan their journey accordingly. They should also take note of traffic signs and instructions by PLUS personnel. Updates on traffic conditions can be obtained using the PLUS app and in the event of any emergencies, contact the PLUSLine at 1800-88-0000.