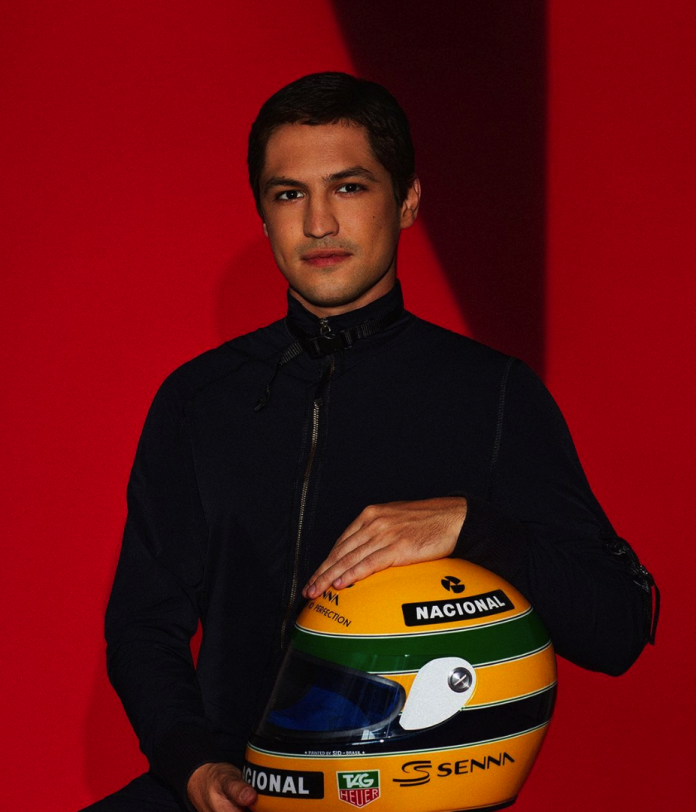 Netflix documentaries are usually great due to the fact that it's inspired by figures who have made a mark in this world, be it good or bad. Even their casting choices are great because these actors put in a lot of effort to adapt to the role of that person they play and at certain angles they almost look like the same person.
Netflix saw an opportunity with the success of the ongoing series Formula 1: Drive to Survive. The streaming platform announced on Tuesday that they have casted 29-year-old Gabriel Leone to play the legendary Ayrton Senna who raced for Lotus, McLaren and Williams.

The documentary will be similar to the one on legendary F1 Champion – Michael Schumacher.
The documentary will only consist of six-parts and the Brazilian star will play the three-time Formula 1 champ and will document his beginnings in Formula Ford to his death at Imola.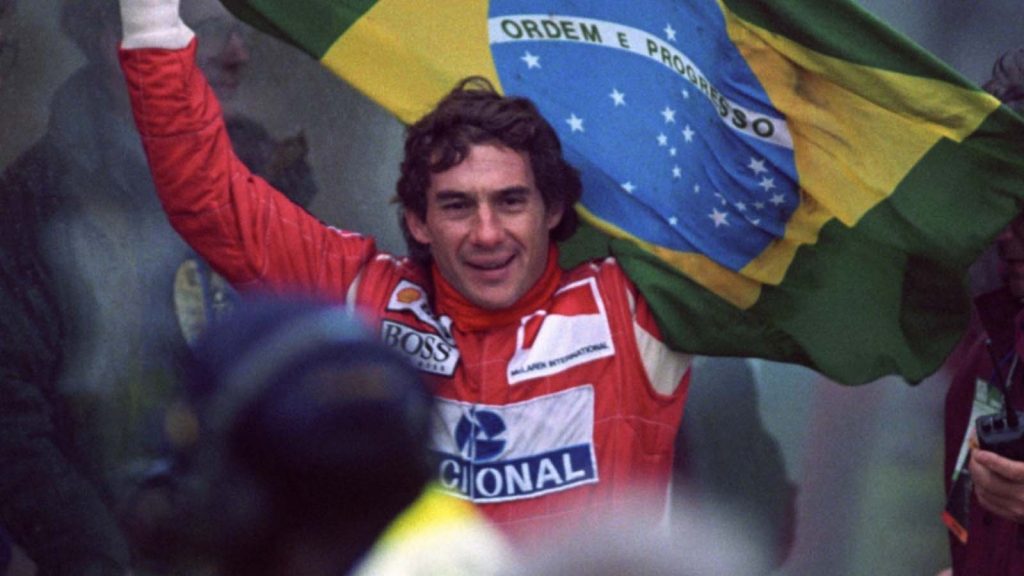 "It is a huge responsibility and also a great honor to be able to represent an icon who inspired so many people throughout his life, showing the world Brazilian sporting talent. Knowing that we will bring this story to millions of people in so many countries, through Netflix, inspires me to see this as one of the great roles of my career," says Leone.
Senna's sister, Viviane Senna added a comment saying, "He has the ability to faithfully portray Ayrton's unique personality, especially the Ayrton that we as a family knew, off the track."
Director Vicente Amorim said that Leone has Senna's charisma, intensity, and gentleness.
"I've had many idols in the sport, but only one hero, Senna. I watched his races, I rooted for him, I was inspired by him and I was in tears the day he died," said Amorim, summing up the feelings of maybe most Brazilians towards Senna's figure.
"Senna was an international hero and through Netflix a series about him will have global reach – it will be an international series, produced and directed by Brazilians, that will move the home crowd and tell Senna's fantastic story to new audiences and old fans all over the world," he added.
It's good to see that this six-part miniseries is going to be told by a team who truly understands Senna and hopefully it's as good as it sounds.