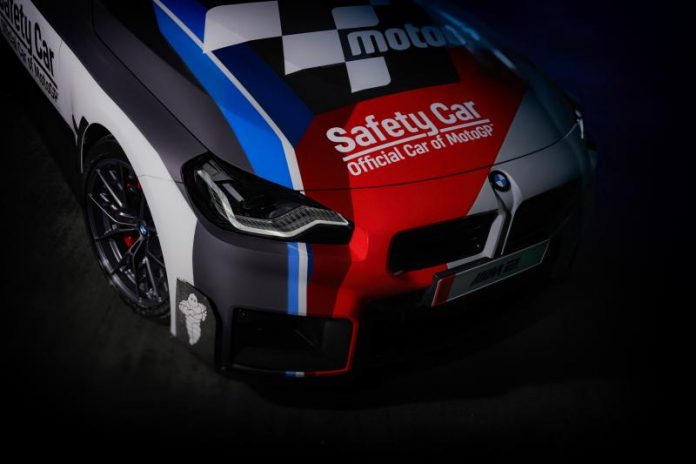 From the 24th to 26th March, the Grande Prémio de Portugal at Portimão will mark the anniversary season for BMW M – celebrating the 25th season as the Official Car of MotoGP™, a close partnership that BMW M has with MotoGP™ rights holder Dorna Sports that dates back to 1999.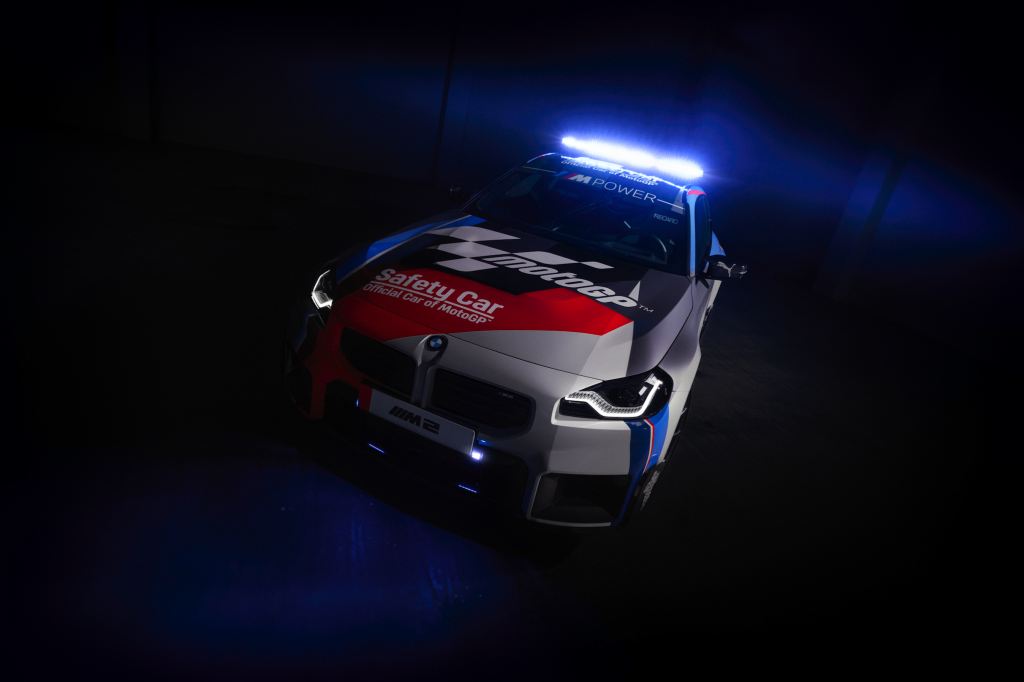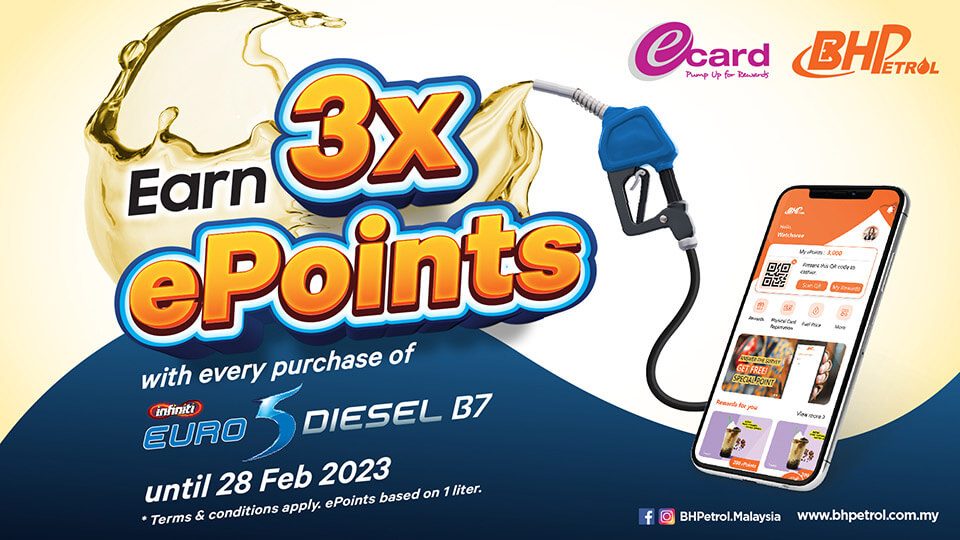 This season, we will see the all new M2 MotoGP™ make its debut. According to BMW, the safety car is based on the new BMW M2 which made its world premiere in October 2022.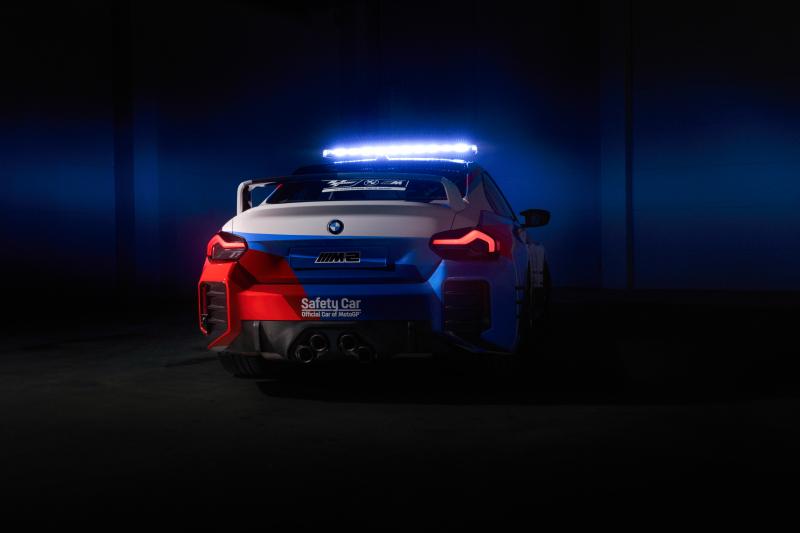 As a safety car, it has to be fast to be at the scene of any incident that occurs. This beast with its compact dimensions and the 460 hp TwinPower turbo in-line 6-cylinder engine, is the perfect basis for a BMW M safety car.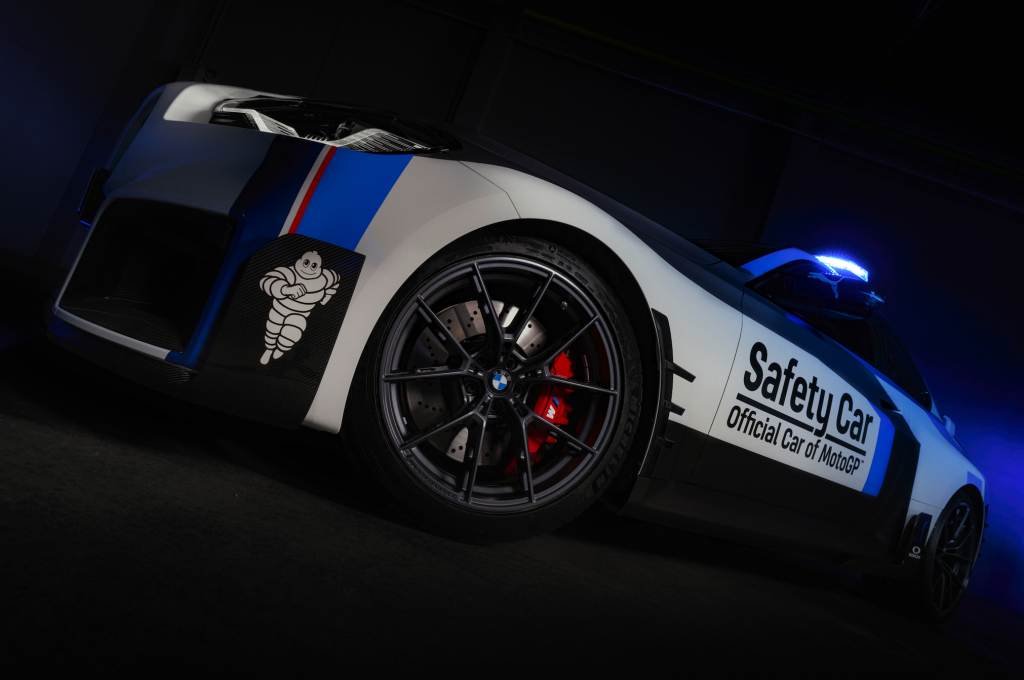 This car also includes various safety car elements for its deployment on MotoGP™ racetracks. These elements include:
A roll bar
RECARO seats
6-point racing harness
A fire extinguisher
Safety car roof bar and the matching front light.
M Performance parts, such as exhaust system, chassis, carbon wing mirror covers, diffusor, and rear wing have also been installed.
The safety car fleet of 2023 also includes many other BMW M safety, medical and official cars, as well as BMW M 1000 RR safety bikes.
Carmelo Ezpeleta, CEO of Dorna Sports said, "We are delighted to be joining BMW M in celebrating the 25th anniversary season of our partnership in 2023. In BMW M we have had a strong partner at our side for a quarter of a century; a partner with whom we have enjoyed superb collaboration in many different areas. We are very proud of this longstanding partnership that is never at a standstill, it gives plenty of fresh momentum each year. With the most innovative technologies, BMW M is taking care of safety in our sport for the 25th year now, and is a firm fixture in the MotoGP paddock with a wide range of
activities. Here's to a fantastic anniversary season in 2023!"
"2023 is our 25th season as Official Car of MotoGP – a long-standing, close partnership
like this is special in international racing," said Franciscus van Meel, CEO of BMW M
GmbH.
"We would like to thank Dorna Sports for the great trust they have placed in us for a quarter of a century now. Since 1999 we have been striving to incorporate our values such as innovation, technology, emotion, and passion into our partnership with Dorna Sports as well. Our new BMW M2 MotoGP safety car is just one example of this. With it we are continuing our tradition of putting the latest BMW M high-performance automobiles at the service of MotoGP safety. Be it the safety car fleet, the BMW M Award, or our many other activities in the top level of motorcycle racing – we are proud that Fascination M has
become an important part of the MotoGP," he added.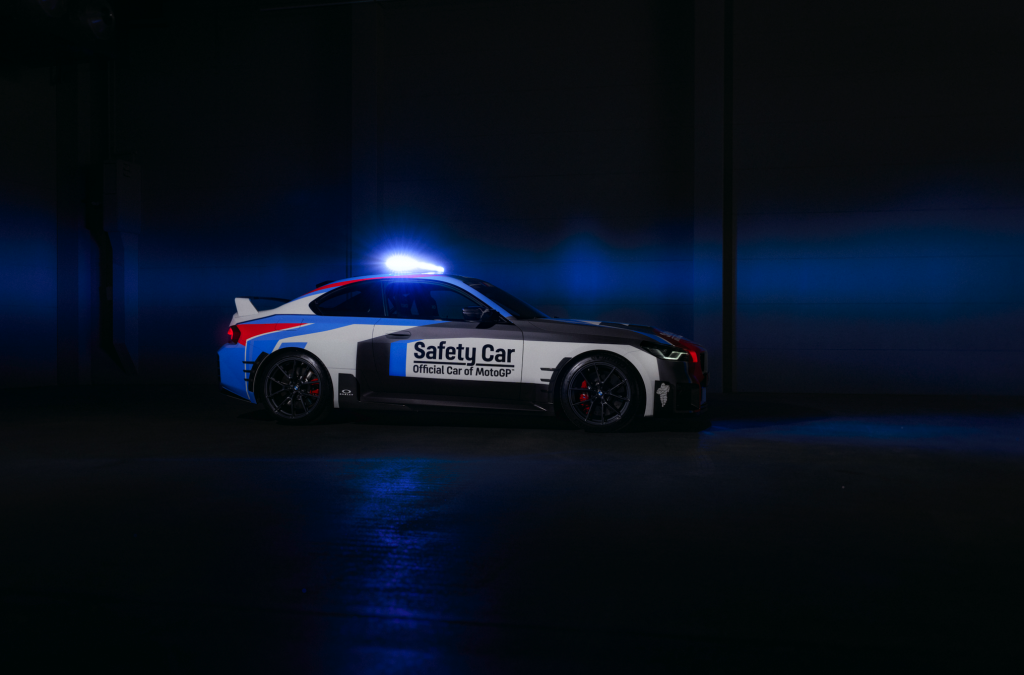 According to Moto GP, the event will include rider autograph sessions, rider Q&As on stage, live music from world-renowned artists, the Hero Walk, stunt shows, expos, tonnes of merchandise stores, bike stands and more! There really is something for everyone to love when attending a Grand Prix that isn't just the racing.