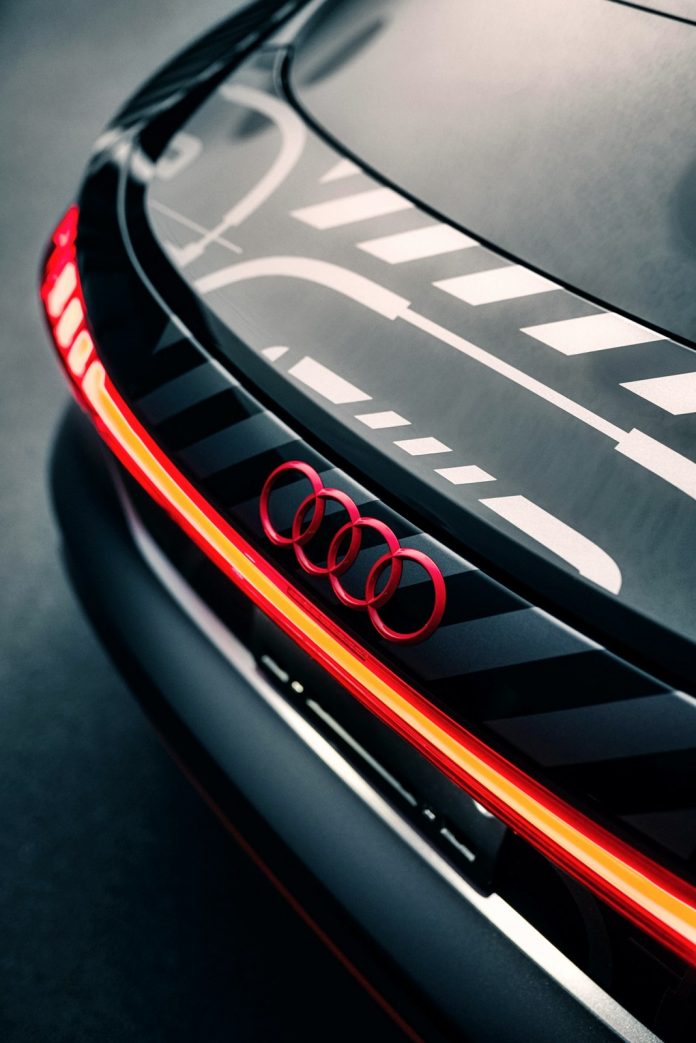 After Germany questioned the EU's support for the regulations, the bloc's member states postponed a vote scheduled for next week on the law that will ban the sale of new CO2-emitting vehicles by 2035.
However, Audi, they have planned to totally cease production of ICE cars by the end of 2026 but this might see some delays due to the ongoing discussion.
Chief Executive Markus Duesmann said, "turning away from the phaseout risked leaving the industry in limbo. And that would be fatal for the car industry."
"Audi has made a clear decision: We are phasing out the internal combustion engine in 2033 because the battery-electric vehicle is the most efficient method for individual mobility," he added.
Feeling pressured by the Germans, the European Union has to make an exemption for vehicles tuned to burn synthetic fuels. This exemption was a proposal given by Germany because the auto industry makes up the largest proportion of its industrial sector.
According to Reuters, in a draft proposal to phase out ICE vehicles, it will require these vehicles to lock out other fuels to limit their net carbon emissions, which e-fuels do with great efficiency.
However, the German officials are still unhappy with the conditions that come along. This is due to the fact that it would require the development of new ICEs tailored to e-fuels, which would be difficult for German automakers committed to ceasing ICE development altogether.
Synthetic fuels are a gasoline substitute made by capturing CO2 from the atmosphere and processing it into fuel using electricity.
"We want climate-neutral mobility", and to do so means being open to all conceivable technologies, German Transport Minister Volker Wissing told a news conference.
Even the Italian transport minister, Matteo Salvini, claimed that it makes no "economic, environmental, or social sense." He also once described Vladimir Putin as "the best politician and statesman in the world" this is because Putin thinks that the EU's agenda doesn't help the environment, calling it "pseudo-environmental fundamentalism."
Italy was part of a coalition of countries that suggested delaying the end of sales for fossil fuel vehicles until 2040. European Commission President Ursula von der Leyen will attend a German cabinet meeting at the Schloss Meseberg palace on Sunday, where the topic is likely to be discussed.