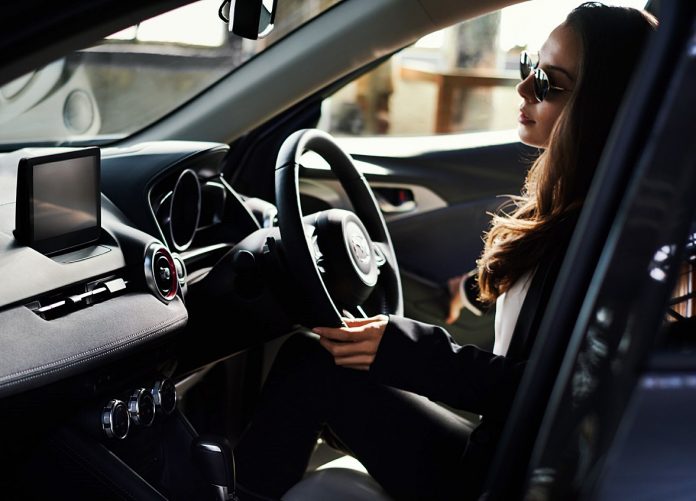 Although cars are considered to be of greater interest to men than women, the fact remains that the number of women drivers is also high. In the USA, for example, half of the licensed motorists are female and generally, there is a trend of more women driving and owning cars themselves.
The carmakers have never taken women for granted when designing and equipping cars. Even if they do not drive the car themselves, they are often considered as being influential, especially if the purchase is made by a couple.
However, as John Gray's book, 'Men are from Mars and Women are from Venus', has explained, there are differences in the way men and women think, and this extends also to how their needs and expectations when it comes to cars. They may be similar in most aspects but prioritisation may be different.
To understand what women want in their cars, South African insurer 1st for Women commissioned a global survey with members of the global Women's World Car of the Year (WWCOTY) jury.
Not surprisingly, safety is a key consideration when buying a car in many countries. Mebi Nguyen, who represents Vietnam on WWCOTY, agrees that it is paramount. "Women look for safety features like a reverse camera, blind spot monitoring, and ABS. They also look for convenience features such as storage pockets, cupholders, and air-conditioning," she said.
"I know many of my female friends prioritize safety ratings and fuel economy, followed by appearance and interior," added Elana Scherr, who represents the USA, and also rates safety highly.
But safety is not the only key consideration for women when it comes to buying a car themselves. Their purchasing decision can be based on multiple factors such as behaviour and performance. "The following qualities are important in a car: handling, ease of operation, safety, power, an aesthetic interior, and environmental impact. The most important consideration for me is reliability," said Kurcz Erzsebet Magyarorszag, a jury member from Hungary.
The findings led Fran Muñoz, the WWCOTY jury member from Chile, to regard women's approach to cars as being more rational than emotional – which could contrast with the way men think of the same subject! "Contrary to popular belief, women rely on the head rather than the heart when it comes to choosing a car. Women are increasingly well informed and are always interested in having as much information as possible at hand when deciding to buy a car," she said.
Of course, when it comes to buying a car, each person's priorities are often determined by the specific needs of that person. Nicole Wakelin, another jury member representing the USA, believes that women look for features that simplify day-to-day life.
"There's not the same set of features for every woman. Those who commute want comfort and a responsive yet fuel-efficient car. Moms seek out room for the kids and all their stuff, as well as easy access to buckle-squirming toddlers into childseats. It's all about making life easier," Wakelin explained.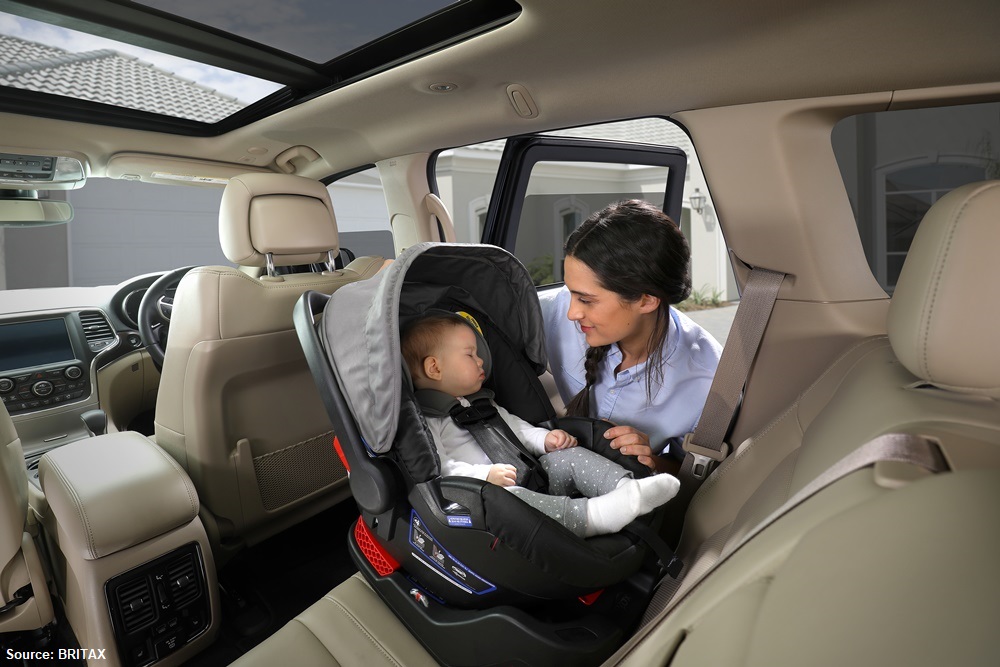 "Some women – who play multiple roles in the family – look for power, as they need a car that can get them to their destination faster," said Shereen Shabnam, who represents the United Arab Emirates.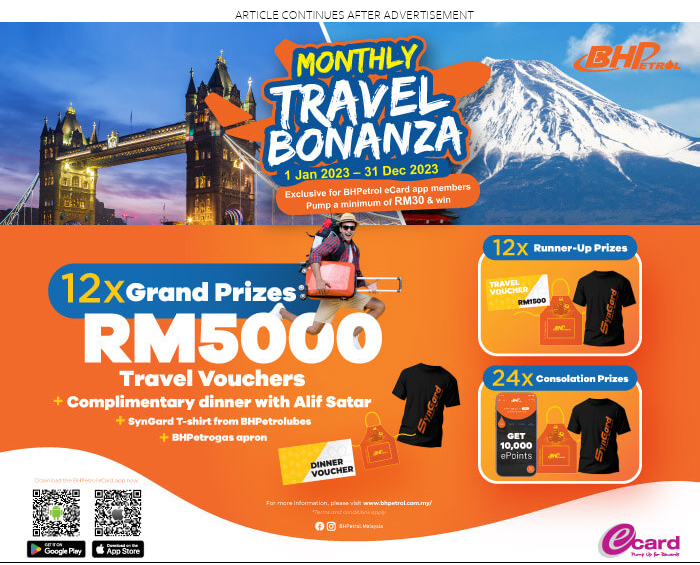 Another area of interest for women in the 21st century is the environment, with vehicle emissions becoming an issue of growing concern for women drivers. "Female motorists are becoming more aware of the environmental impact of cars. Accordingly, women are studying emission data and, wherever possible, they're selecting a 'greener' motoring option," noted Charleen Clarke, coordinator of the study and WWCOTY judge in South Africa.
"In summary, the study conducted on our behalf clearly shows rationality to be very important in car purchase decision-making by women, while safety, functionality, reliability, performance, and the environment are among the most important factors to be taken into account," concluded Seugnette van Wyngaard, Head of 1st for Women, which pioneered the first ever insurance offering in South Africa specifically designed for women.