No one wants to have an accident and even small dents can be 'painful'. While there are many places where repairs can be done, it's always best to use the services of a repair centre of an authorised dealership of the vehicle's brand. This is not only because professional and qualified services are assured but the facility will be able to get technical information from the manufacturer, if necessary, to ensure that repairs are done properly. Furthermore, there is the assurance of genuine parts being used.
Volvo Car Malaysia has been establishing a network of Volvo Car Damage Repair Centres since last year to offer high quality body repair and paint service to Volvo owners. The latest one is in Juru, Penang, and it is the largest one to date in the country.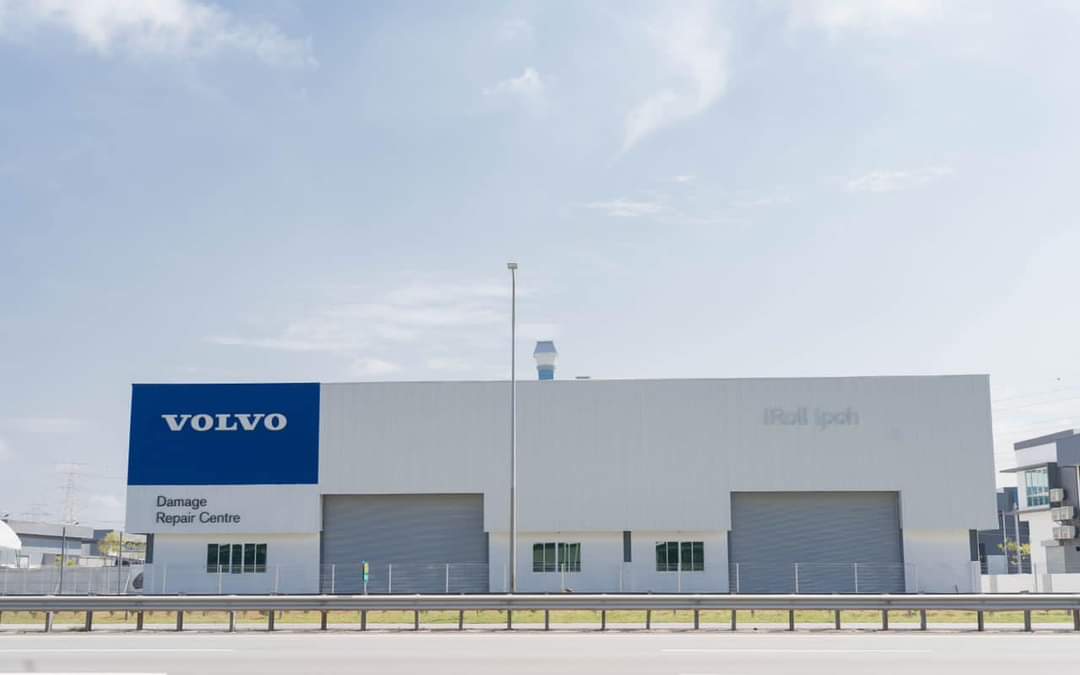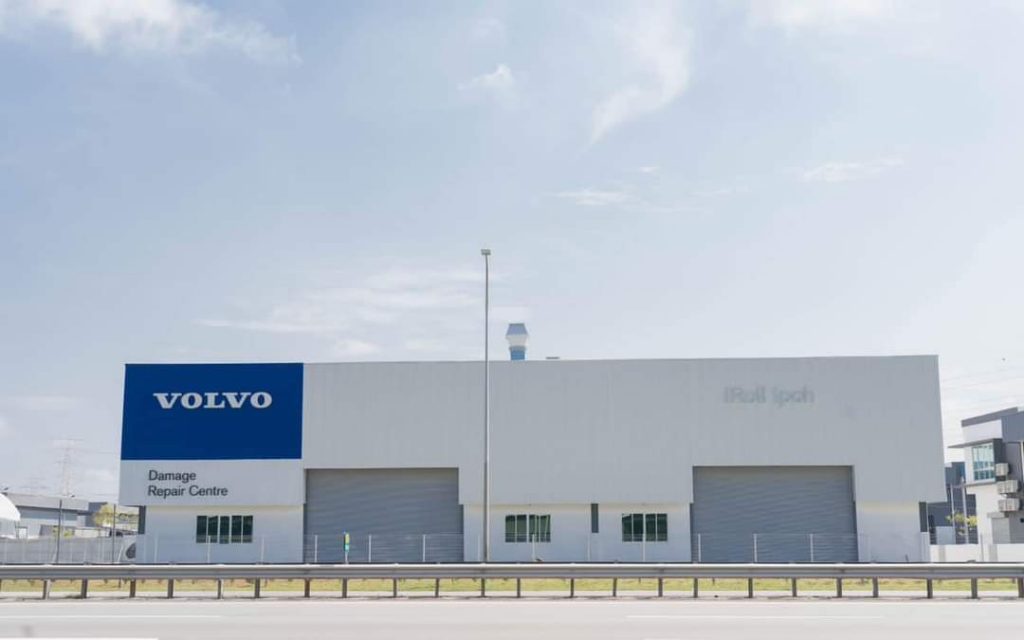 Operated by iRoll Ipoh Sdn. Bhd, the new Volvo Car Damage Repair Centre will serve the northern region of Peninsular Malaysia. Its built-up space of 40,000 square feet within a Scandinavian-inspired building allows handling of a large volume of vehicles annually using the latest equipment.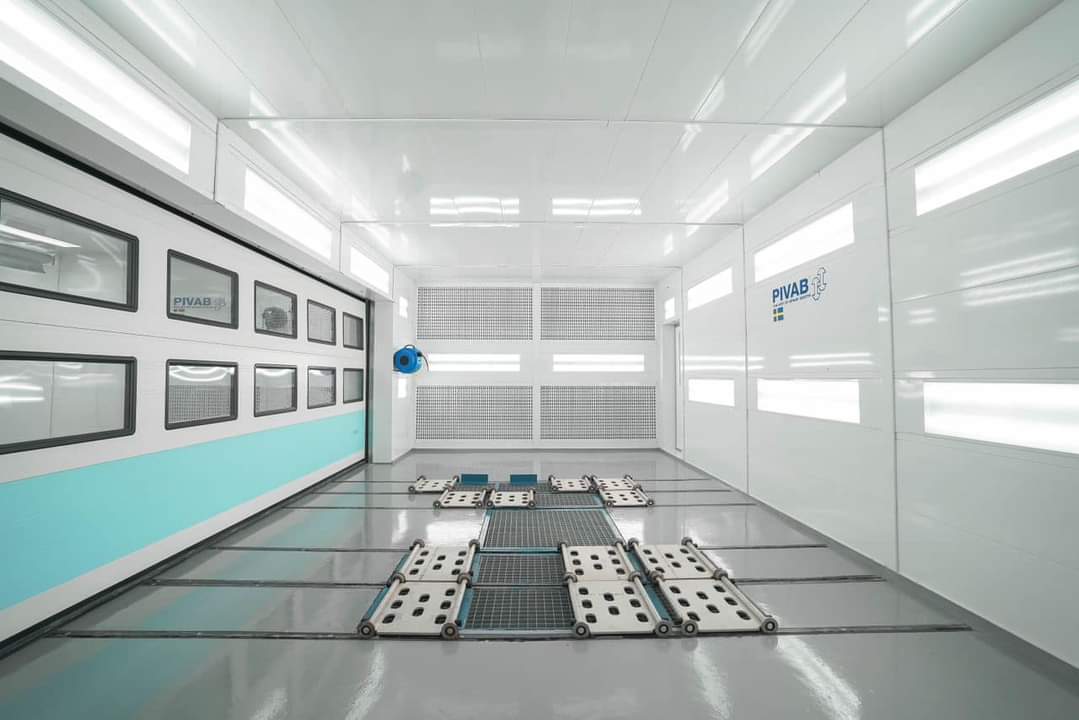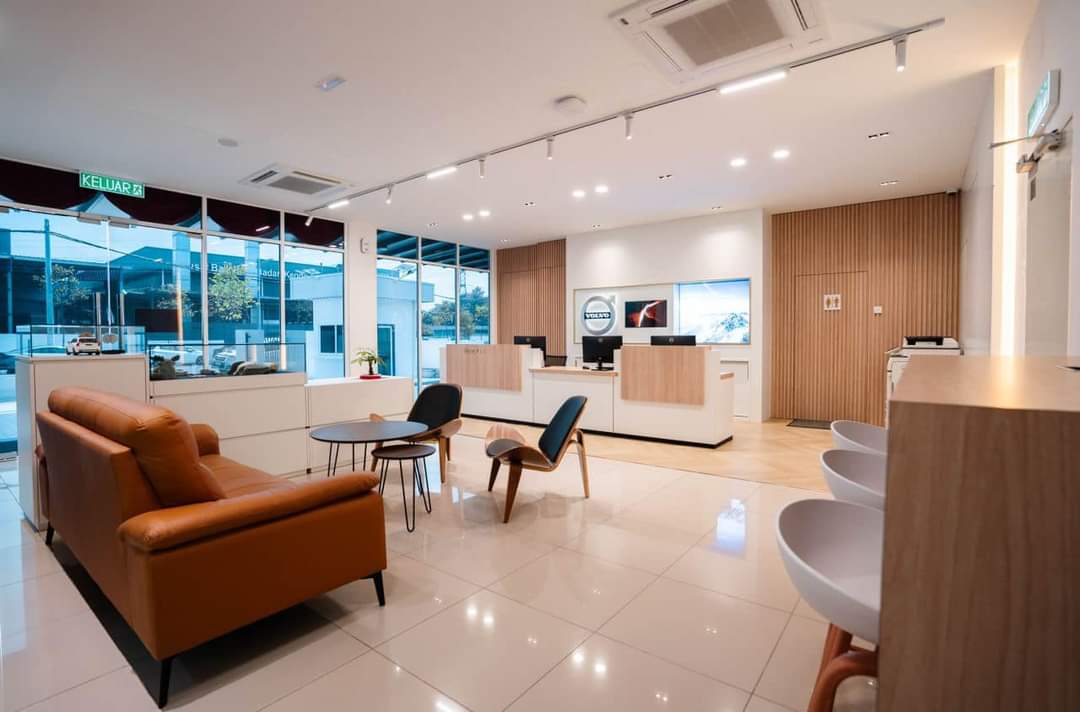 State-of-the-art systems include the advanced vehicle inspection and repair system, Car-O-Liner, for accurate body and chassis alignment to return the structure to factory standards. The centre also a PIVAB facilities – mixing room and spray booth – to reduce environmental impact with a controlled environment whilst ensuring the highest quality of paintwork for the cars.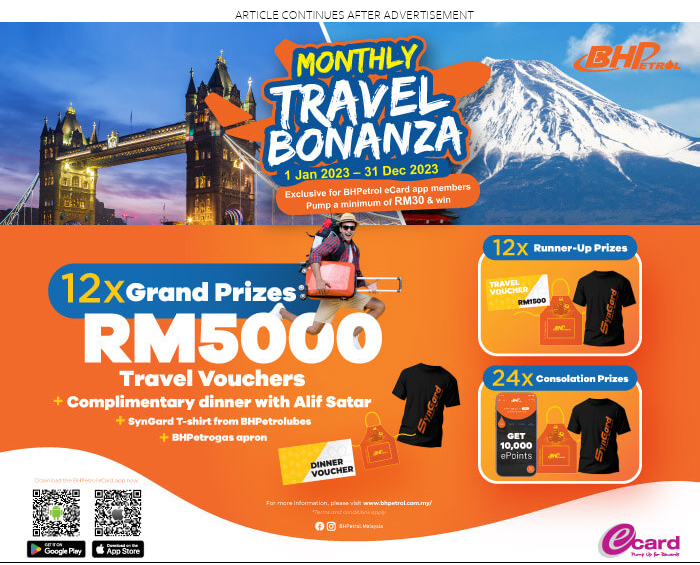 The opening of our newest and biggest Volvo Certified Damage Repair Centre facility in Juru, Penang marks our commitment to providing our customers with top-notch after sales care service. Our customers have always been a priority and with our third Volvo Certified Damage Repair Centre opening in less than a year, they can be assured that they are taken care off with Volvo's international standard of care," said Charles Frump, Managing Director of Volvo Car Malaysia.