Don't you just find it entertaining going through the comment section and reading the creative minds of our netizens?
Recently, JPJ announced that the number plate 'BRK' will be up for bidding on their online auction platform. And as expected, the Malaysian netizens have come up with various impressions of what the number plate sounds like.
Some fun stuff includes "break", "buruk" (bad), "borak" (chat), which are not too bad but there are comments which state it means "berak" (taking a dump). With this in mind, we can never unsee the meaning of that number plate ever again.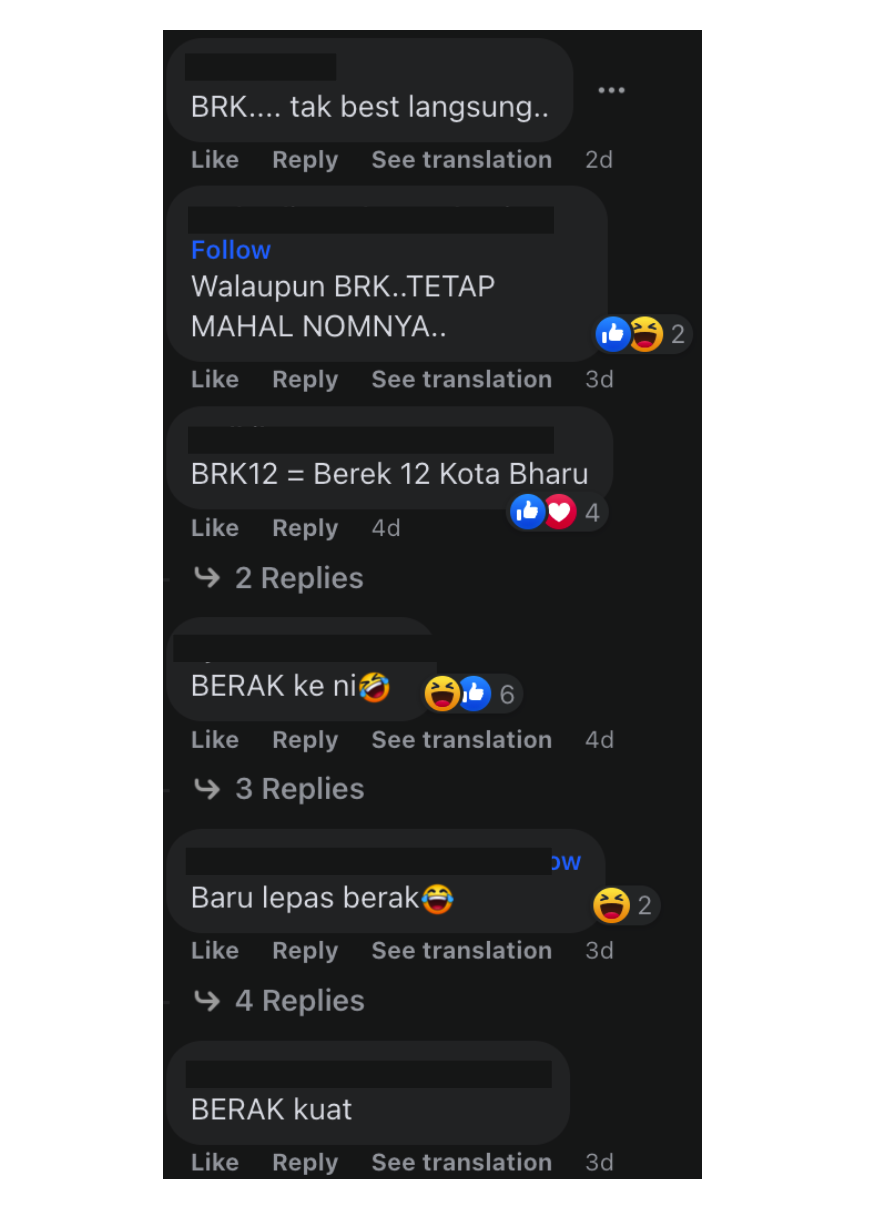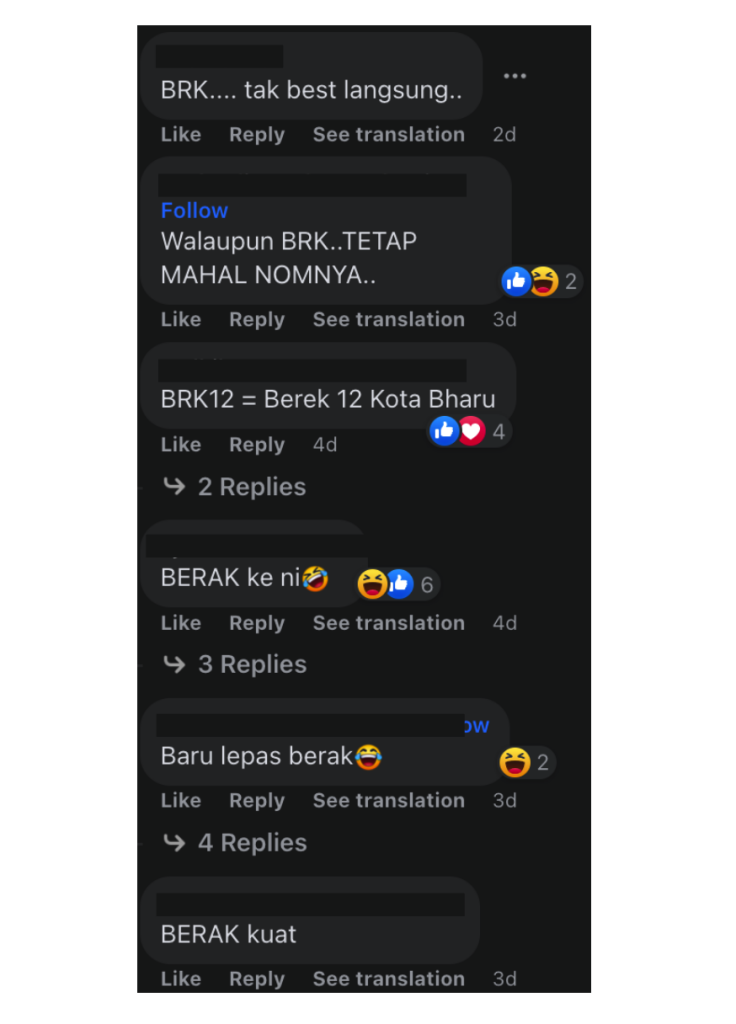 The bidding started on 5th April and will end at 10pm on Sunday, 9th April. The successful bids will be announced on Monday, 10th April.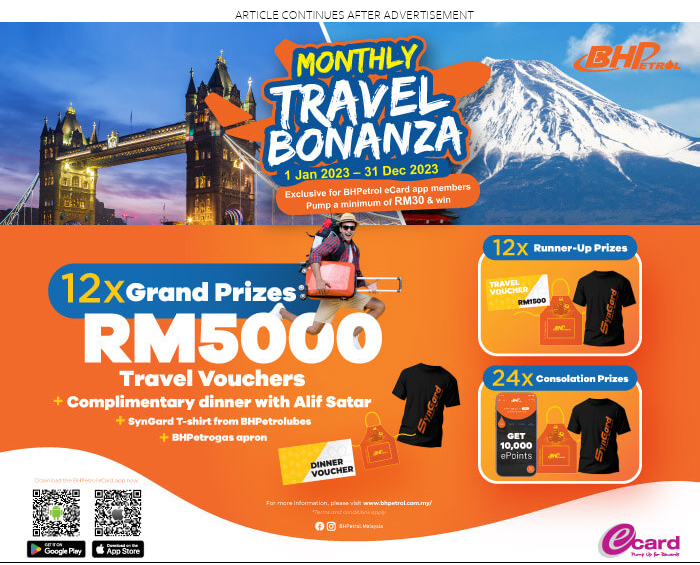 The public will be able to bid again on the numbers that were not bid on at JPJ's online auction platform, JPJ eBid.