Sime Darby Motors, which began with just a few brands, today handles 8 passenger vehicle brands, as well as sells pre-owned vehicles (through Sime Darby Auto Selection). The brands are BMW, MINI, Volvo, Jaguar, Land Rover, Ford, Hyundai and more recently, BYD.
While each of these brands has their own authorised aftersales centres around the country to serve their customers, Sime Darby Motors has also invested in its own centralised aftersales service facilities. For example, it has a Body & Paint (B&P) centre in Bukit Jelutong, Selangor to serve customers in the Klang Valley and the Sime Darby Auto Selection Service Centre provides services for post-warranty vehicles.
Now it has also opened a B&P centre on Penang island to serve customers in the northern region. Costing RM3 million, the facility covers approximately 20,000 sq ft and can service and repair up to 80 vehicles a month which require body repair or refinishing work.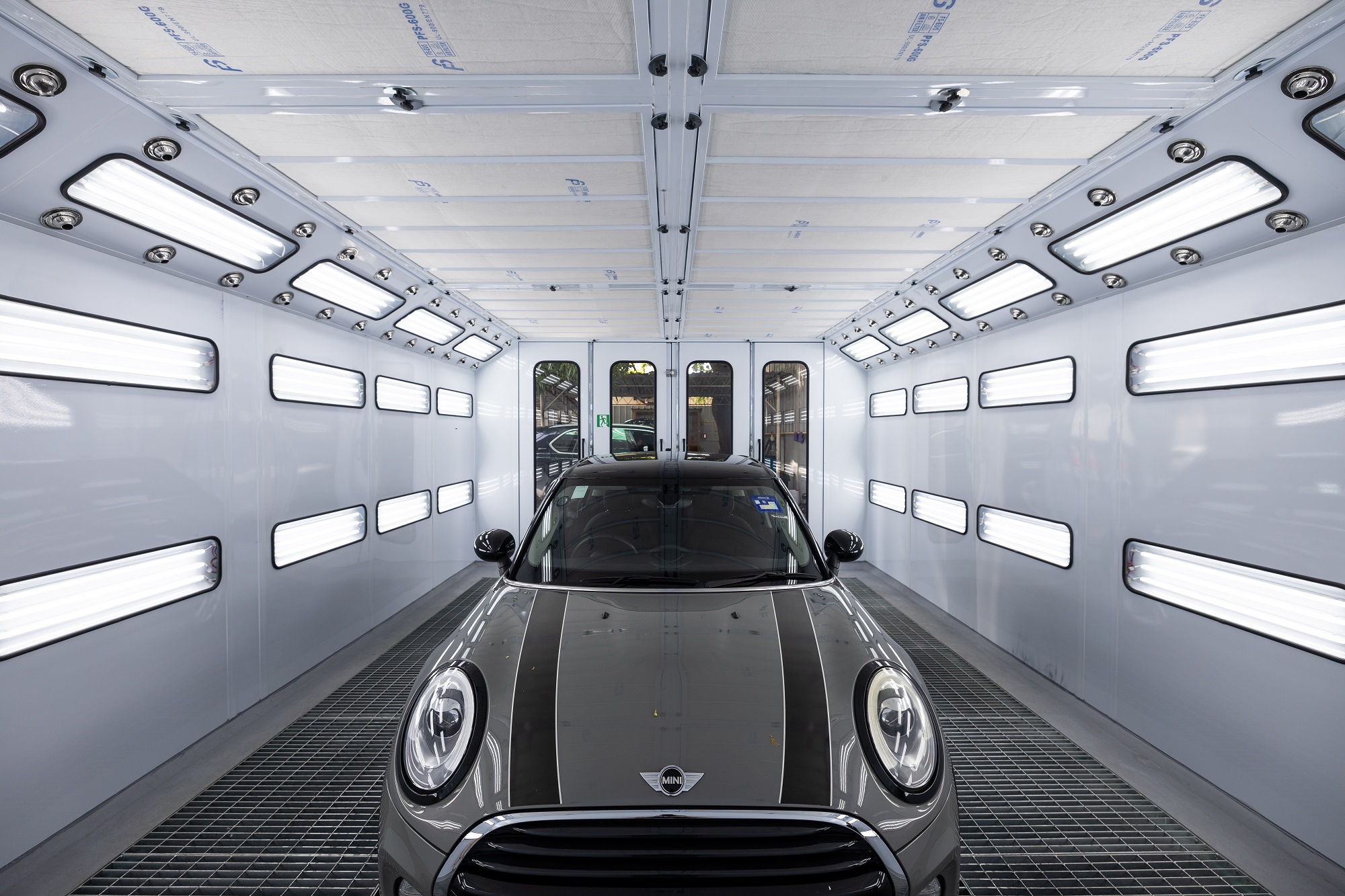 There are 4 mechanical bays with hoists as well as spray booth. As the B&P centre will be handling premium brands sold by Sime Darby Motors, the standards of the centre have also to be very high and meet the requirements of the brand owners with regards to the quality and processes.
"We have well-trained specialists who will ensure that all repairs and maintenance are performed according to set guidelines from the principals of the various brands under our umbrella. Hence, our customers will be able to have peace of mind knowing that their vehicles are well cared for," said Jeffrey Gan, Managing Director of Sime Darby Motors, Southeast Asia, Hong Kong & Macau.
"With this new facility, workflow for repairs and restoration works will be streamlined for all Sime Darby Motors' brands while ensuring performed services adhere to the brands' discerning quality standards. The new workflow will also accelerate repairs and restoration works, thereby reducing downtime for our customers," he explained.
According to Mr. Gan, the new B&P centre in Penang is fully equipped to provide a comprehensive range of services. "Services will range from providing basic service repair work, accident repairs and paint work, to preparing the necessary documents needed for insurance claims. Customers can be assured of good quality service for all their repair and restoration needs," he said.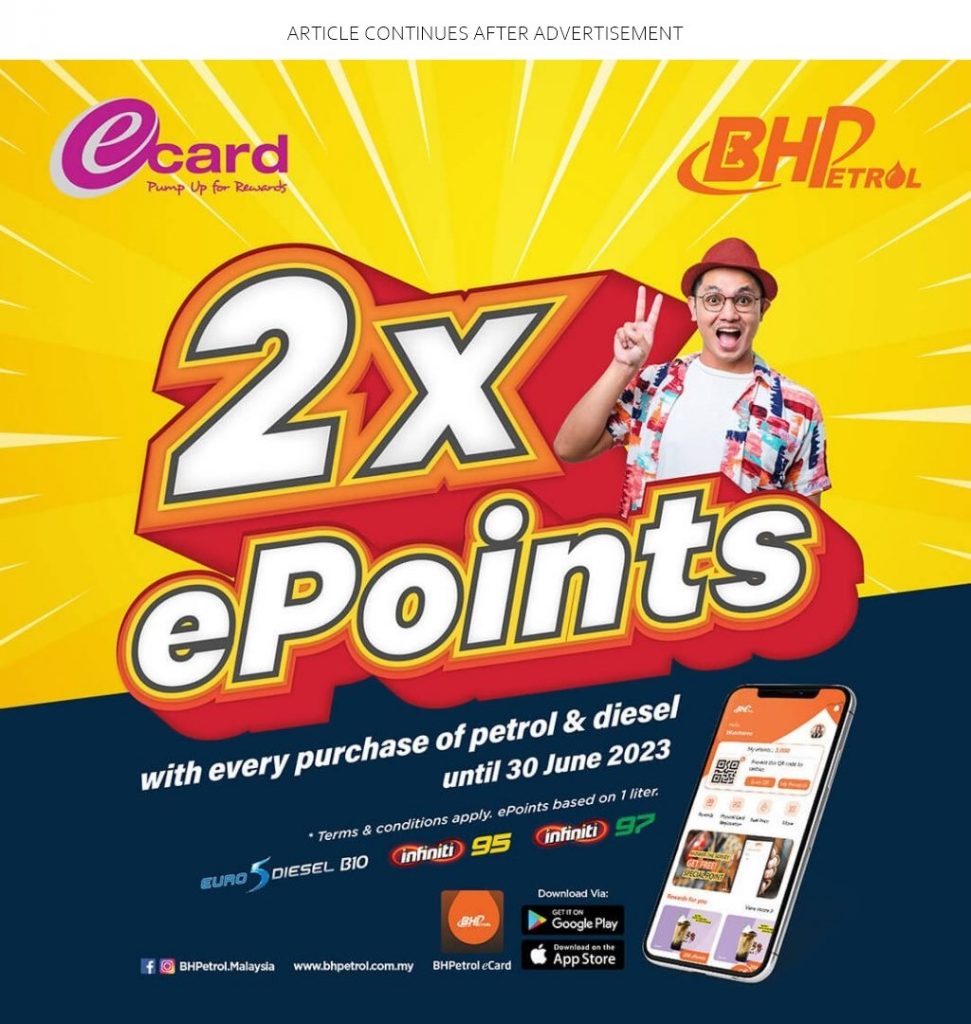 Vehicle owners in the northern region who would like repairs and paint restoration work done by the Sime Darby Motors B&P centre can contact their respective service centres. Their vehicles will then be sent to the B&P centre by the aftersales service teams from those service centres.