The start of 2023 has been great for BMW with new models being pumped out. We've seen quite a number of impressive models ranging from the 2 series up to the 8 series.
Even its SUVs are a blend of performance with a punch. With so many great models available, who wouldn't want a BMW? With that being said, the global sales for BMW have skyrocketed in the first quarter of 2023.
Starting with the M Division, deliveries climbed by 18.9% in the first quarter of the year for M Performance and M cars compared to January-March 2022, totalling 46,430 units. One of the most popular models contributing to sales is the 2022 544hp BMW i4 M50.
Although sales figures for each model are not listed by BMW M, they did note that the M3 Touring was and still is "in very high demand", which is great news for fans of the wagon.
According to BMW M, the M3 Sedan and M4 Coupe/Convertible made a "key contribution" to overall sales even though these models have been around for some time.
You must be thinking, "People still buy wagons? Isn't it a slow family car?". No my friend, the 3.0 litre twin-turbocharged straight-six M3 Touring comes in Competition form only. This means the super wagon puts out a whopping 510 hp and does 0-100km/h in just 3.6 seconds.
We would definitely get one. Maybe two or three, each in a different colour and one for each day of the week.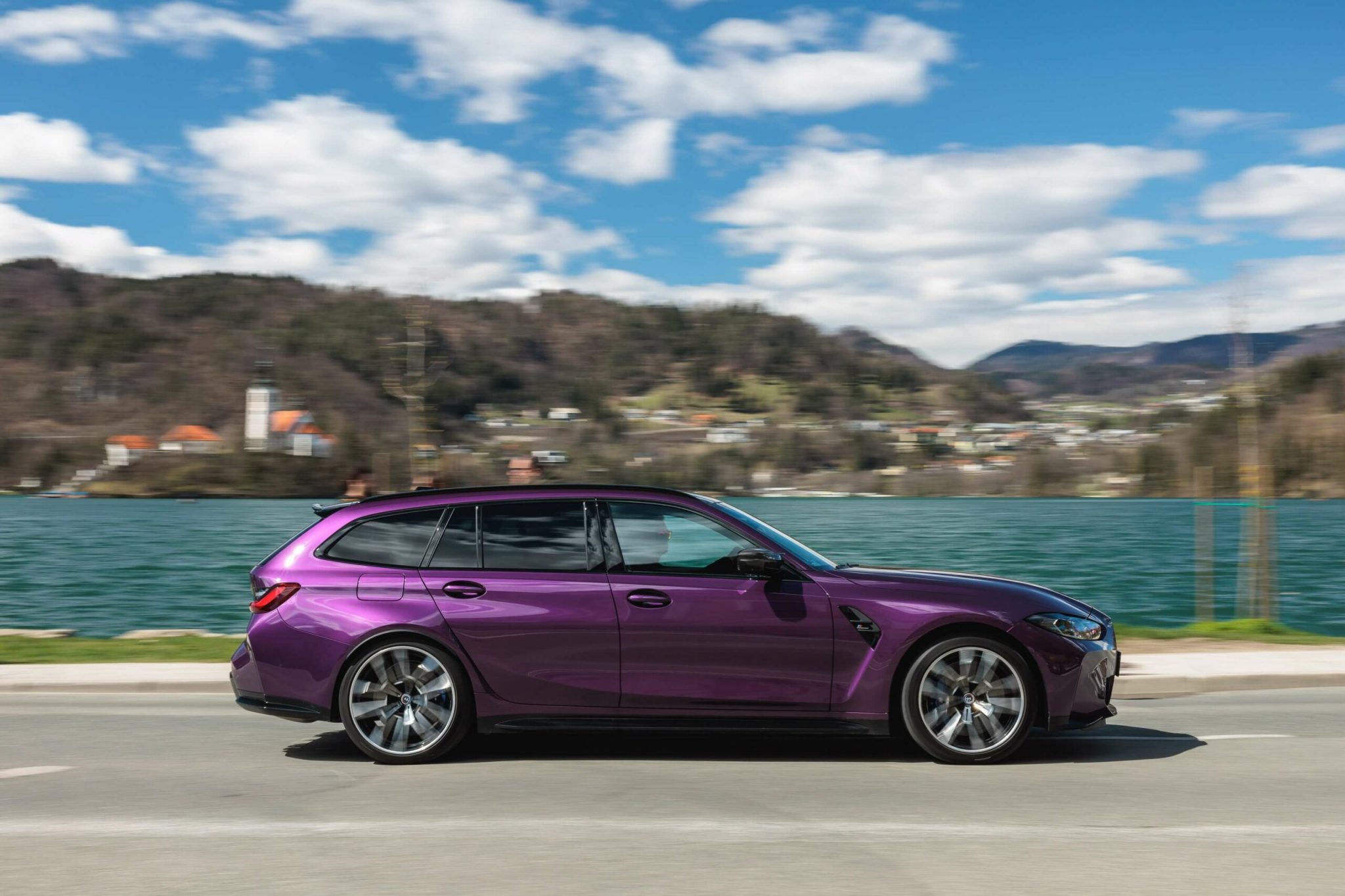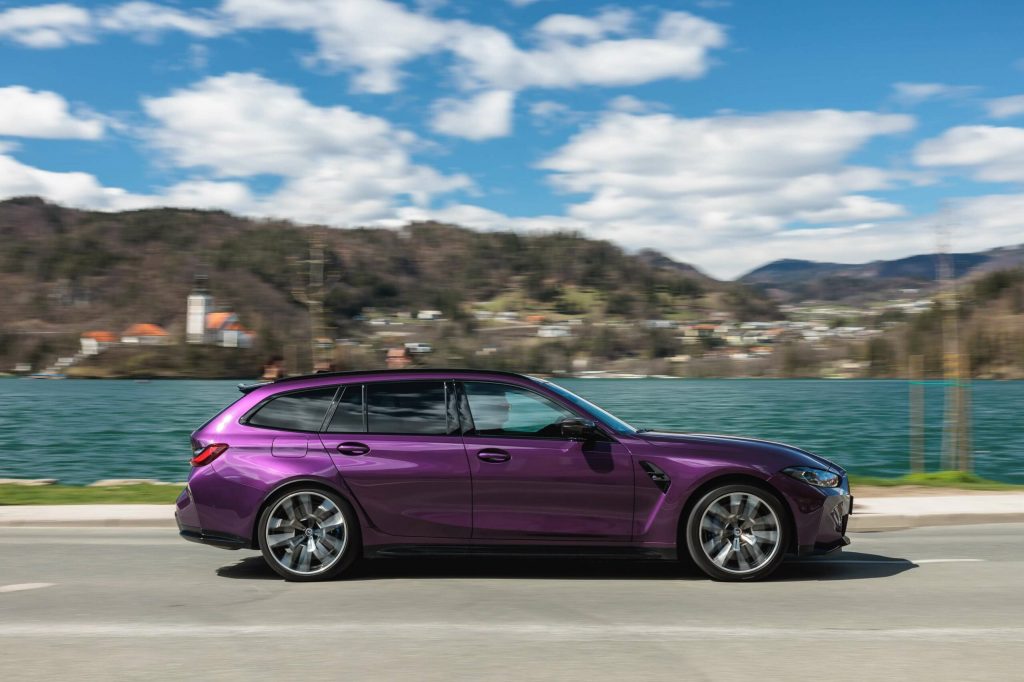 Not to mention, the recently launched XM has been only the second standalone M model ever since the legendary M1. Collectors of BMW models will definitely want this SUV for their lineups.
We will also see a number of models in 2023 that will feature the "world's most powerful letter." These won't be fully-fledged M models, but rather i5 and i7 versions that feature M Performance.
A plug-in hybrid M560e xDrive with an inline-six engine is anticipated to replace the M550i's V8 power in the upcoming 5 Series. This year should also bring the first-ever X1 M35i.
In addition to that, BMW also states the demand for the iX, i7, i4, and the iX3 contributed to the doubling in sales of purely electric vehicles, reaching 55,979 units or 112.3% more than in Q1 2022.
Although the overall demand for BMW EV models is on the low side, BMW is confident that EVs will represent more than half of annual sales in the coming future. With models like the next-generation 5 Series Sedan with its first-ever, i5 electric sibling, iX2, and i5 Touring, BMW will definitely see a growth in sales for its EV lineup.
Adding to that, the entire BMW Group (including MINI and Rolls-Royce) targets a minimum of 15% of sales from EVs in 2023. BMW predicts that the iX1 is likely to show to be the most popular EV given its more affordable price tag out of all those now on the market or soon to be added to the range. MINI and Rolls-Royce will exclusively sell EVs beginning in the next decade.


BMW has already taken steps ahead to see this growth as it has plans to launch at least six "Neue Klasse" (new class) EVs until 2028. The BMW i Vision Dee Concept is an example of an EV with the Neue Klasse architecture.
Also scheduled for arrival in 2025 will be a sedan and a crossover in the 3 Series segment. BMW has already disclosed significant investments in its current factories in order to get them ready for the upcoming wave of EVs.
With all these amazing models making their debut in the EV and M market, there are sufficient reasons to think that the German automaker will close the year with a new sales record.