Setel, introduced in 2018, has made things more convenient for motorists as they can make contactless payments. The mobile app allows motorists to make payments using their smartphone in the car when parked next to a Setel-linked pump at PETRONAS stations.
During the pandemic, the value of Setel was very clear as there was no need to interact with the cashier or even touch the keypad to enter the PIN. It was only a pity that the filling process still needs to be done by the driver but maybe one day, it will be automated, as Hyundai has shown with its prototype robot handling charging of EVs.
Over the years, Setel has kept track of feedback from users and noticed that there were some people who may have older phones with limited functionality and connectivity. It's like having an old computer which has difficulty running the latest software, so new features cannot be enjoyed.
Responding to this, Setel has developed a 'Lite' version of its app which is said to work well with older Android or Huawei phones. It's also better for slower mobile internet connections (EDGE, 2G and 3G), or in areas where coverage might be weaker.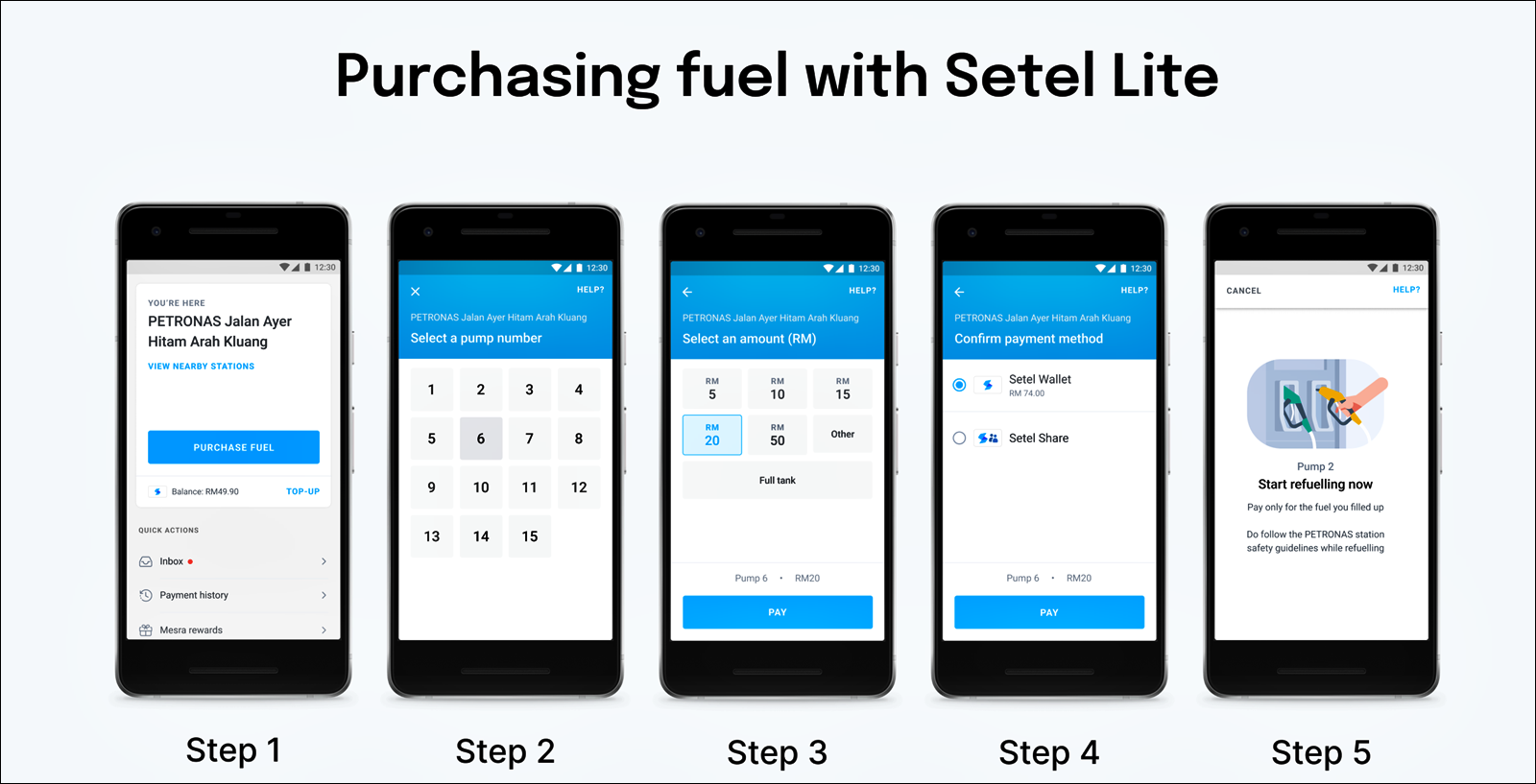 Besides the smaller download and installation size, the interface also has larger fonts and app buttons to be more easily seen by older people of those with poor vision. The simplified interface focusses on the key functionalities which would be the ones which most people would need.
"With a desire to delight our customers in everything we do, Setel Lite was built as a product of listening to our customers, understanding their mobility pain points and continuously innovating for inclusive mobility," said Mazlin Erawati Ab Manan, CEO of Setel.
"We hope to make the refuelling experience via the Setel app more accessible and user-friendly to the underserved segment with limited connectivity and phone functionality. Setel Lite also hopes to alleviate the fear of using an app to refuel due to advanced features, especially amongst the elderly," she added.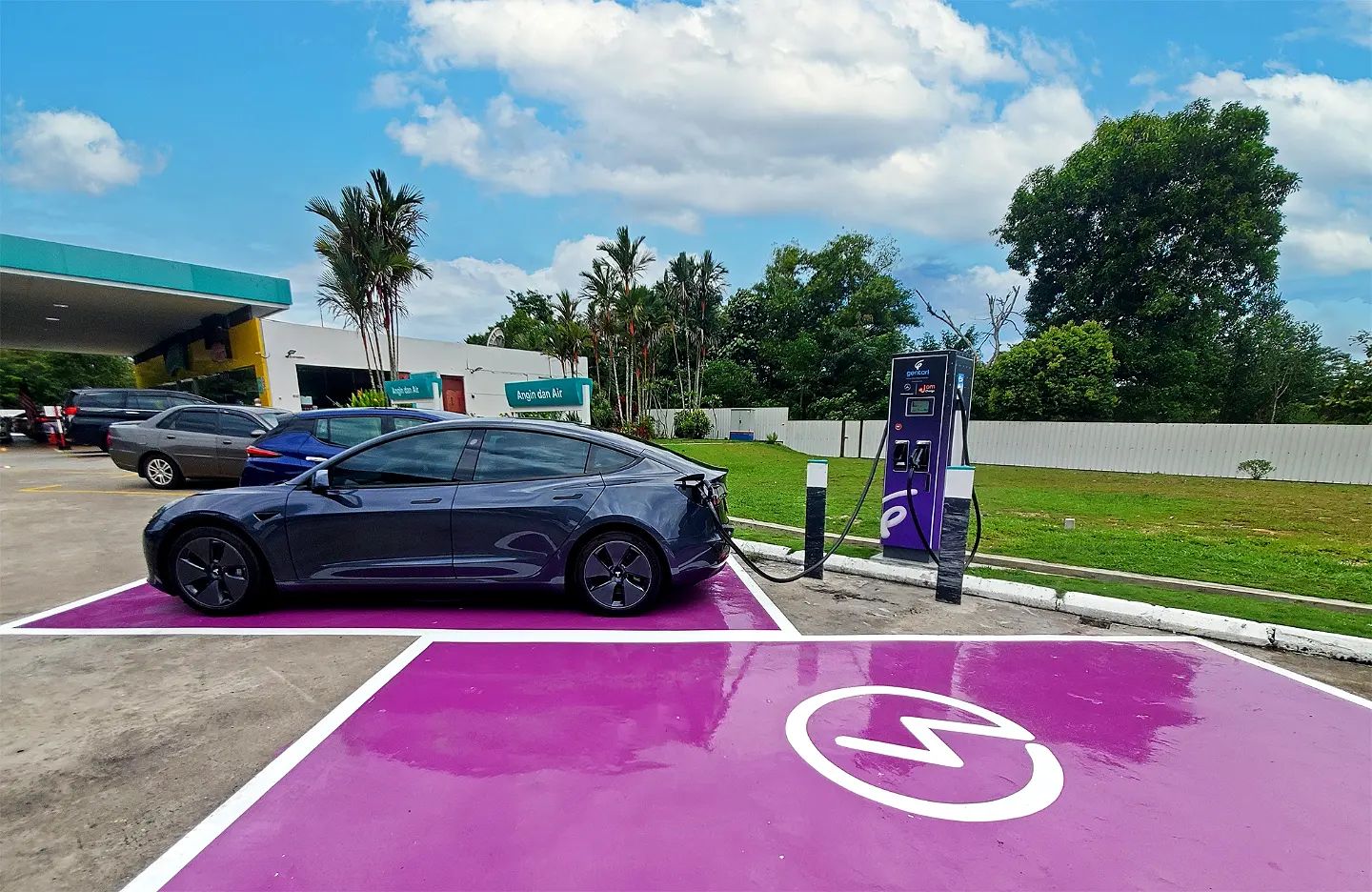 Besides making fuel purchases at PETRONAS stations, the Setel app can also be used (at selected locations) for parking, EV charging, motor takaful/insurance, road tax renewal, 24/7 auto assistance, eWallet purchases, and other services. Like other eWallets, it has a stored value which can be topped up by reloading in various ways. Mesra points can also be collected via the app after making fuel purchases.
The app can be downloaded for free at the Google Play Store and Huawei AppGallery as well as at the Apple Store for those with iOS devices.