Digital Key Plus is now also available for smartphones with Android operating systems making it a fully-fledged vehicle key. Customers with compatible devices from Samsung or Google can use it to unlock and lock their BMW and start the engine without even getting their phone out of their pocket.
Since 2021, Digital Key Plus has been available on Apple devices. When approached or receded, the vehicle reacts automatically, just like a traditional vehicle key with comfort entry functionality. Depending on the vehicle equipment, the choreographed light play of the front and rear lights in conjunction with the light carpet acts similarly to the physical key.
In 2022, the BMW Group launched a further expansion stage for Digital Key based on collaboration with partners like Apple and Google, meaning secure, cross-platform sharing of Digital Key between iPhone and compatible Android devices via email, SMS or any other messaging service.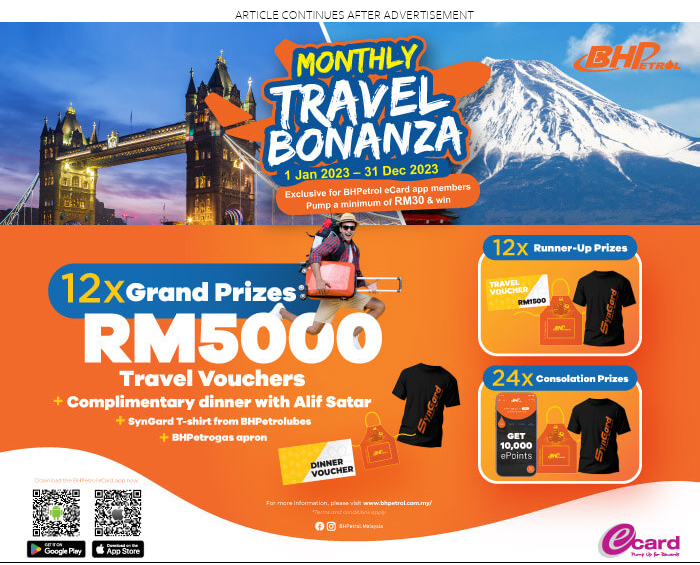 The BMW Group worked with important partners such as Google to produce the equivalent specification, which was then adopted as a global standard for the automobile industry by the Car Connectivity Consortium (CCC). The CCC is the primary driving force behind all smart mobile device vehicle connectivity.
Digital Key Plus can now be installed on current Samsung Galaxy S23+ / Ultra and Google Pixel 7 Pro smartphone models, as well as a variety of older models with compatible hardware.