Lewis Hamilton's contract with Mercedes will expire at the end of 2023 and a new agreement has not yet been reached. Both Lewis and team principal Toto Wolff stated their desire to continue working together.
A prized position will become available if Hamilton decides to part ways with Mercedes after winning six world championships in a successful tenure with the Silver Arrows.
When Charles Leclerc's contract with Ferrari ends at the end of 2024, renowned Italian Formula One journalist Leo Turrini believes that Leclerc is in talks with Mercedes about a possible seat.
In his most recent blog post for Quotidiano Nazionale, Turrini asserts that Leclerc, who has a contract with Maranello till the end of 2024, has already spoken with the Silver Arrows. From the Indian Ocean to the outlying garage in Maranello, everyone is aware of it.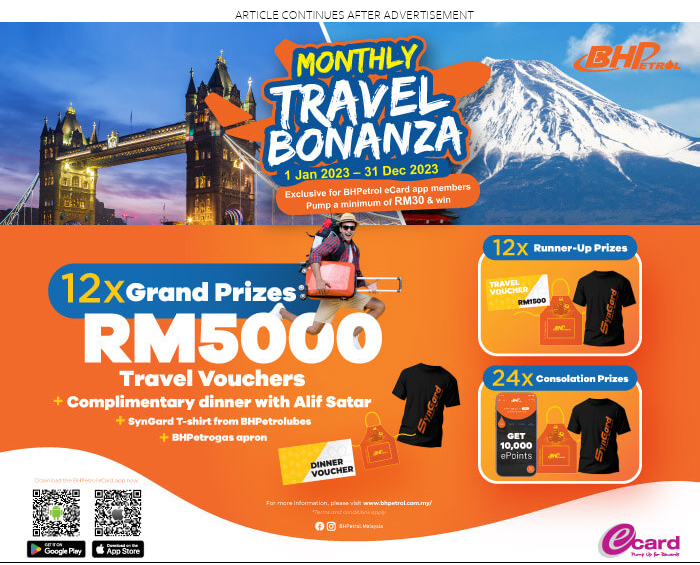 While Turrini understands Lewis would love nothing more than to win a record eighth title with his Mercedes family, he is unsure how an anticipated Leclerc may impact that. However, Toto Wolff recently claimed that Mercedes is not considering other options if Hamilton does not sign a new contract.
"I think it may sound naive, but I really struggle to think of a Plan B, if my Plan A is still the one that is my favourite. I don't want to engage in discussions with other drivers, because I'm happy with the ones that are in the team, that's for sure. At the moment, there is no Plan B. It's Lewis," Wolff said.
Back in 2019 current Ferrari president John Elkann was looking at Lewis' contract, but at the time Lewis was not interested in moving away from Mercedes. So media speculations about Lewis' potential move to Ferrari is not likely to happen, according to Turrini.
It remains to be seen if this rumour holds any water considering that Mick Schumacher is also still contracted to Mercedes and is already making inroads to the Mercedes race seats. Mick has so far attended all the races of 2023 and is spending more time on the simulators to develop the cars than Lewis or George at the moment.