30 years ago, many people came to know about a dinosaur that was called a raptor (full name: velociraptor). It was one of the dinosaurs in The Jurassic Park movie and it was very ferocious and very nasty.
Fast forward to today and people still talk about a raptor – except that they usually do not refer to the dinosaur but an equally ferocious Ford truck. Ford was quick to use the name, capitalising on its image known by the older generation and at the same time building an image of high performance and ruggedness for younger buyers.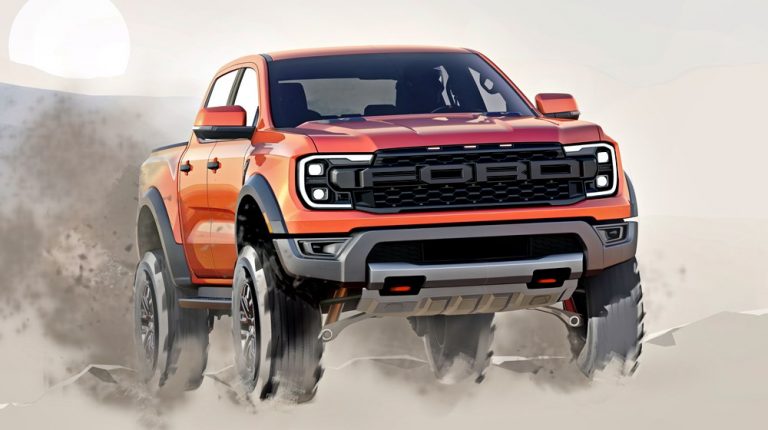 Malaysians also know the Ranger Raptor, the ultimate Ranger that comes straight from the factory in Thailand. Though priced at over RM250,000, it's never had a shortage of takers.
However, the Raptor name first appeared in 2010 as a variant of the F-150 truck range and is today also available in the Bronco range. The F-150 Raptor is huge, powerful and being Built Ford Tough, it might even be able to take on the velociraptor. The most powerful F-150 Raptor R has a supercharged 5.2-litre V8 with 700 bhp/867 Nm to rocket it across deserts.
If that is not enough, Hennessey, the hypercar manufacturer in Texas, can take the Raptor further up the performance scale. The high-performance specialist can transform the Raptor R into a 6-wheel drive supertruck – the VelociRaptoR 6×6.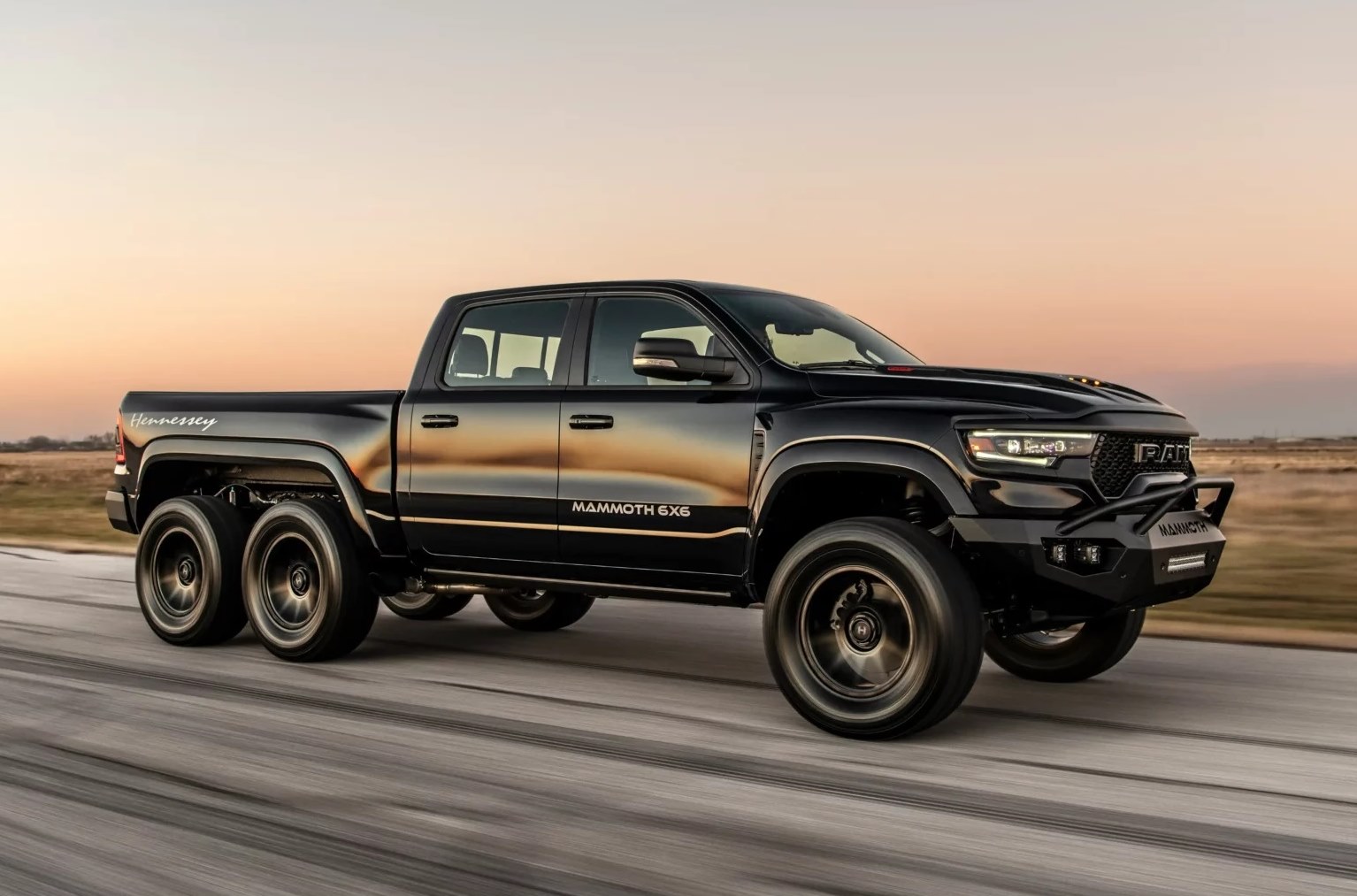 Hennessey's engineers had lots of experience to develop the VelociRaptoR 6×6 as the company is the world's largest producer of modified F-150 Raptors. It has built thousands of high-performance VelociRaptor trucks for customers around the world, and this latest model with 6 wheels is one of its most astounding builds.
The VelociRaptoR 6×6 utilizes a third-generation F-150 Raptor R as its foundation. It boasts an extended boxed frame and a second, fully functional, locking rear axle, with tractive grip improved by more than 50%. An expansive 2.4 metre long load bed replaces the standard 1.67-metre bed, increasing cargo volume by more than 45%.
Like all Raptors, the suspension is engineered for tough terrain. Hennessy's truck has live valve Fox dampers, and Brembo performance brakes to ensure strong stopping power. A 76 mm lift raises the body in preparation for Hennessey's custom 20-inch alloy wheels wrapped in 37-inch off-road tyres.
Complementing the mechanical upgrades are new front and rear bumpers, LED lights, and Hennessey VelociRaptoR badging. The resulting truck is a beastly machine nearly 8.3 metres long, roughly 2.1 metres tall, and also about the same dimension in width. The conversion bumps up the weight to approximately 3,000 kgs.
The powerful Raptor R supercharged engine is untouched so there's reliable power delivery with such a high output. Not raising the output ensures that the powerplant has better durability as it has been engineered for that output level.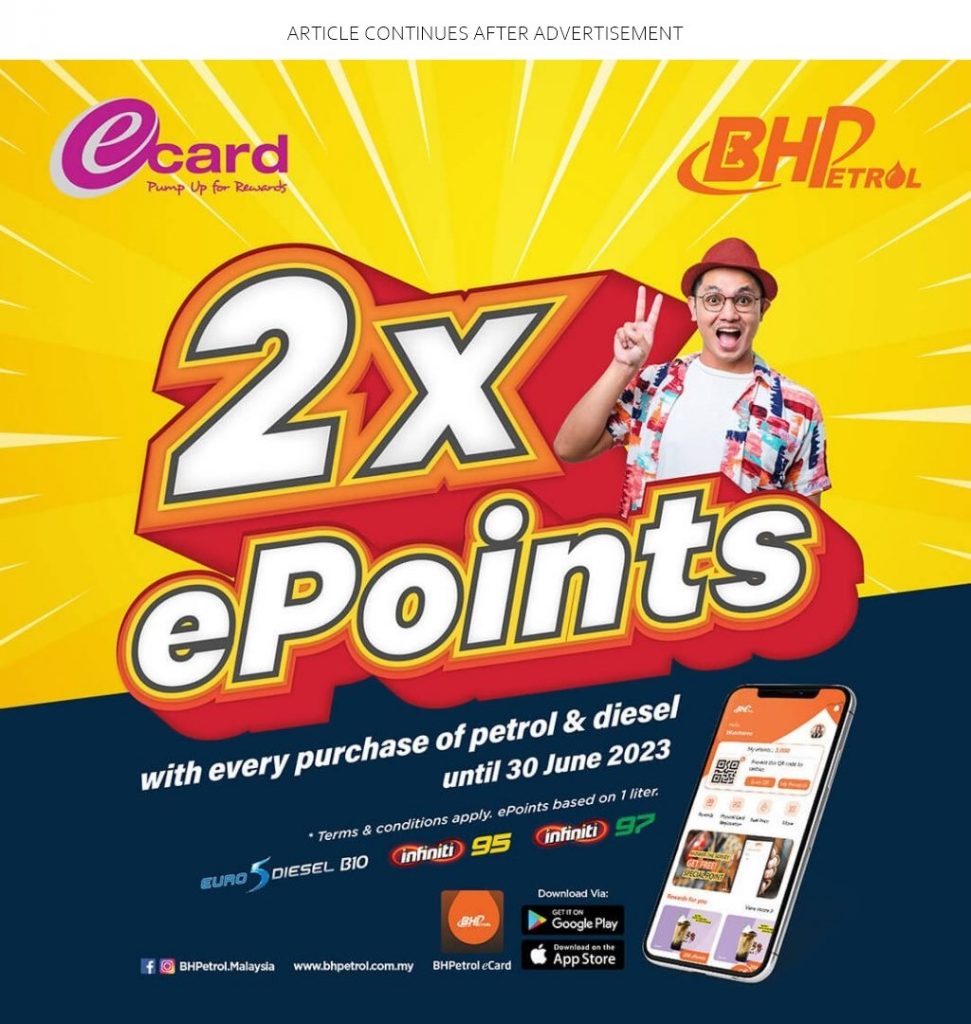 The VelociRaptoR 6×6 is priced from US$499,999 (around RM2.22 million), inclusive of a F-150 Raptor R donor truck. Hennessey offers a 3-year/36,000 mile (58,000 kms) warranty and will accept orders from anywhere in the world. If you can afford one, you would also have plenty of parking space for it.
The F-150 Raptor is not available in Malaysia but Sime Darby Auto ConneXion offers the high-performance Ranger Raptor as part of the latest Ranger line-up. To know more, visit www.sdacford.com.my.