With Cooper Tire having become part of its group last year, the Goodyear Tire Company has grown even bigger as one of the largest tyre corporations in the world. This has meant that Goodyear subsidiaries around the world also handle the brand besides Goodyear tyres and in Malaysia, Cooper Tires are now officially available through selected Goodyear Autocare stores nationwide.
Like Goodyear tyres, Cooper Tires have a range of products that cover a broad spectrum of vehicle types. These include tyres for 4×4 vehicles and pick-up trucks which have been designed to withstand harsh terrain and challenging conditions.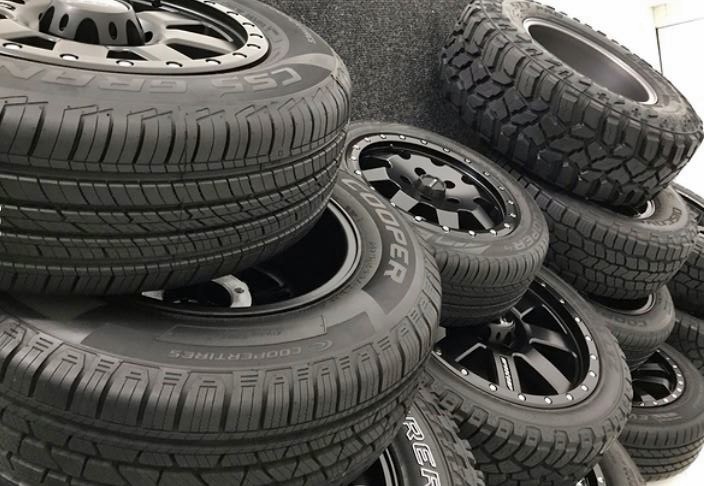 Like Goodyear, Cooper Tires has also built up a reputation for durability, performance and innovation and manufactured to high quality standards to last a long time.
Currently, Cooper Tires available in Malaysia are the Zeon RS3-G1 for performance cars, Evolution CTT for SUVs and CUVs, and the Discoverer range for SUVs and pick-up trucks. Depending on the product, sizes range from 16 inches to 20 inches with a wide range of aspect ratios. All Cooper Tyres purchased from Goodyear Autocare Centres come with a 5-year warranty.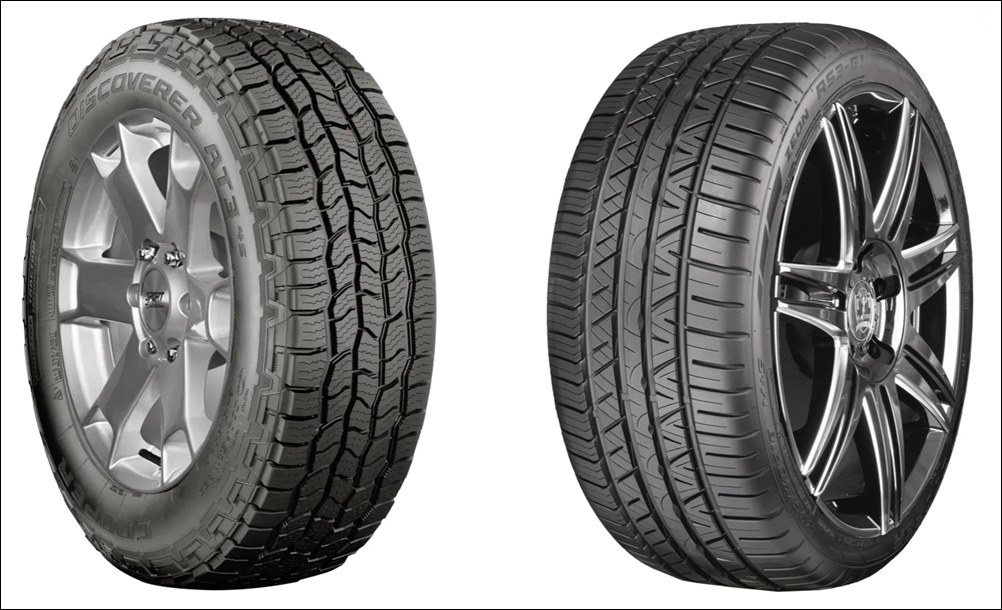 "Now with Cooper Tires on board with Goodyear, we are able to merge our specialty as the top-tier replacement tyres alongside theirs so it's a valuable outcome for us as well as our consumers. We foresee the synergy of both our brands will bring about an increase and wider spectrum of product offerings to consumers – at the same time expanding further in the local tyre industry market," said Alex Ng, Managing Director of Goodyear Malaysia.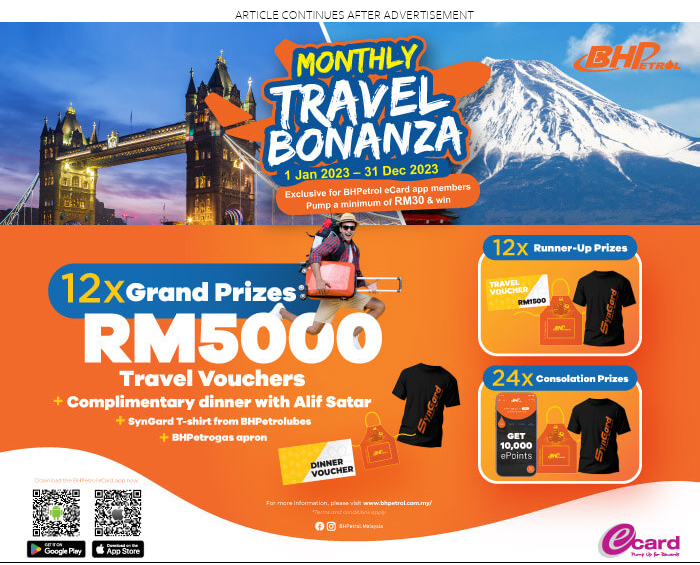 The Cooper Tire story
The history of Cooper Tire goes back to 1915 when brothers-in-law John F. Schaefer and Claude E. Hart decided to expand M and M Manufacturing Company, which produced tyre repair products. They acquired The Giant Tire & Rubber Company, a large-scale tire rebuilding business but at that time, the Cooper Tire Company was not born yet.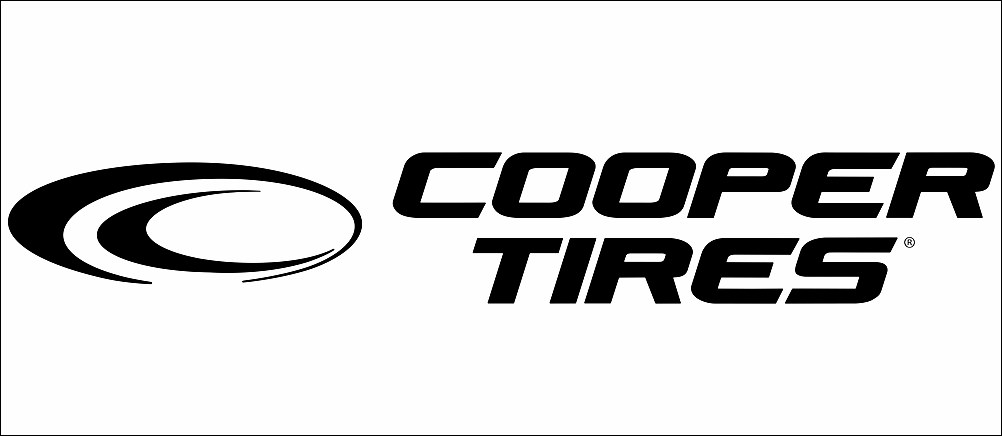 It was only in 1946 that the Cooper Tire & Rubber Company came into existence, having been renamed from the Master Tire and Rubber Company that had been a merger of a few companies (including M and M Manufacturing) in 1919.
Cooper Tire would steadily grow in the decades that followed, especially when led by members of the Brewer family. By 1960, the company was listed on the New York Stock Exchange and became a Fortune 500 company in 1983.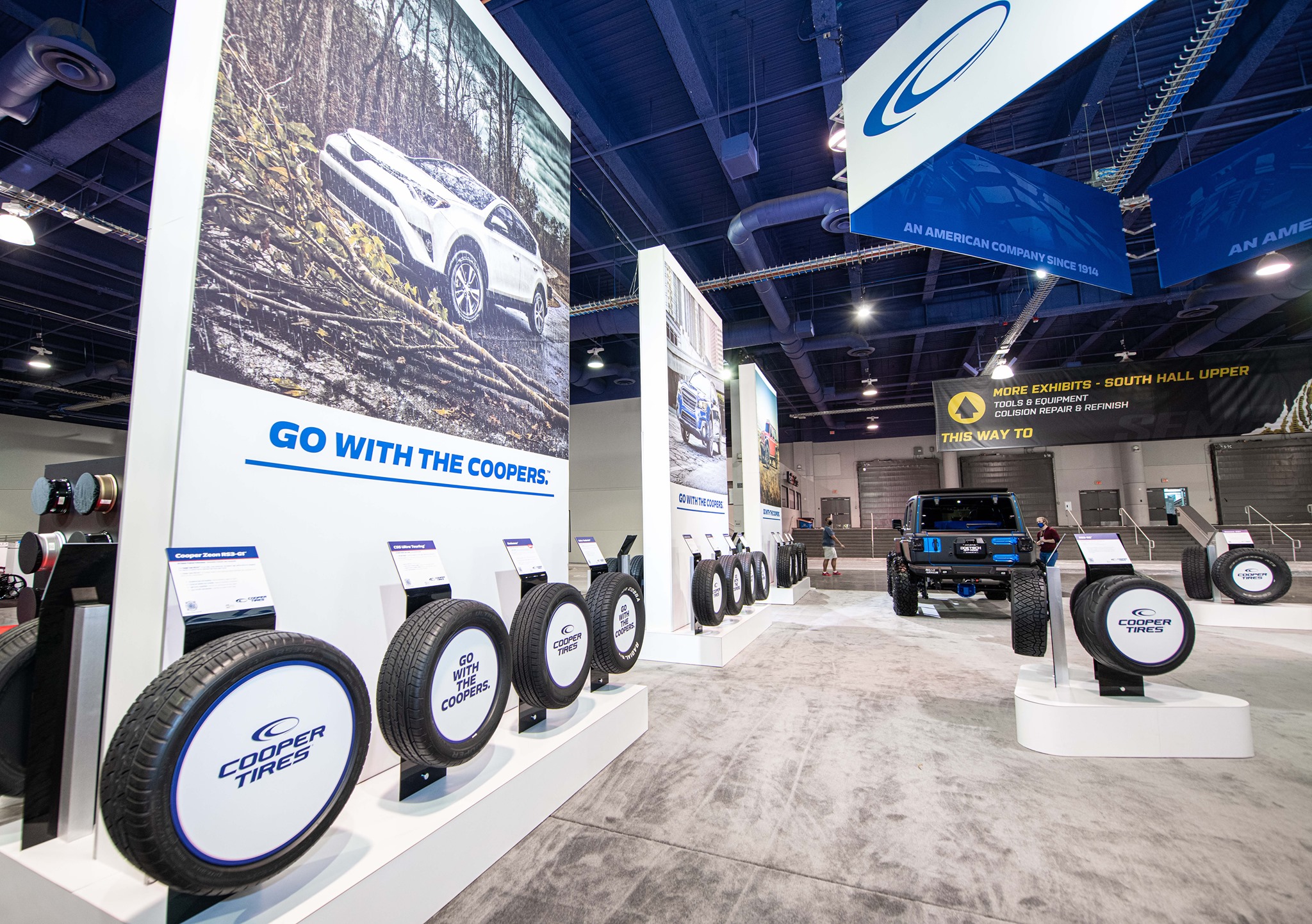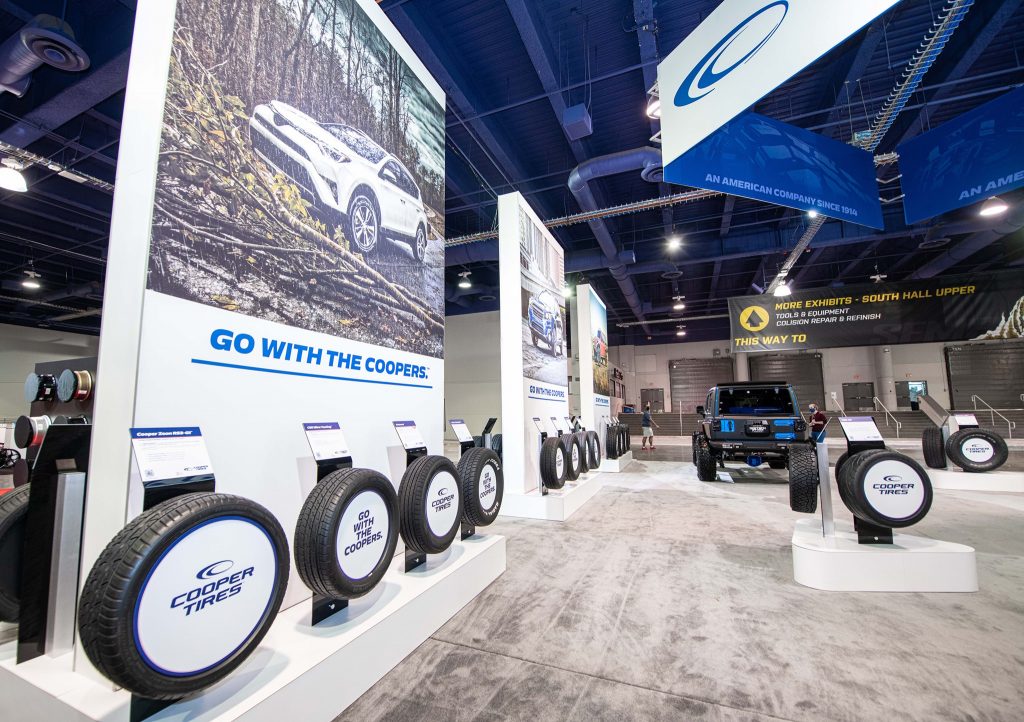 Though well known as an American company, Cooper Tire has had a lot of business involvement outside the USA. For example, in 1997, it purchased Avon Tyres and also took a share in Kumho Tyres in 2005. That same year, it also secured 51% ownership of Cooper Chengshan (Shandong) Passenger Tire Company, China's third larger tyremaker.
India's Apollo Tyres had planned to buy over Cooper Tire for US$2.5 billion in 2013 but the deal was never completed. Eight years later, it would be another American company – the Goodyear Tire and Rubber Company – which would acquire Cooper Tire for approximately about US$2.8 billion.