The L5, China's most expensive domestic vehicle, made its grand appearance at the Shanghai Auto Show with the latest version of Hongqi's flagship sedan. Just like its predecessor, it follows the classic shape and lines. The outcome of it looks like a 1940s lowrider and a 2020s Rolls-Royce had a baby.
On that note, it is heavily influenced by the Brit-built Rolls and is said to be more imposing and expensive. Well, if you're a Chinese billionaire, price should not be an issue.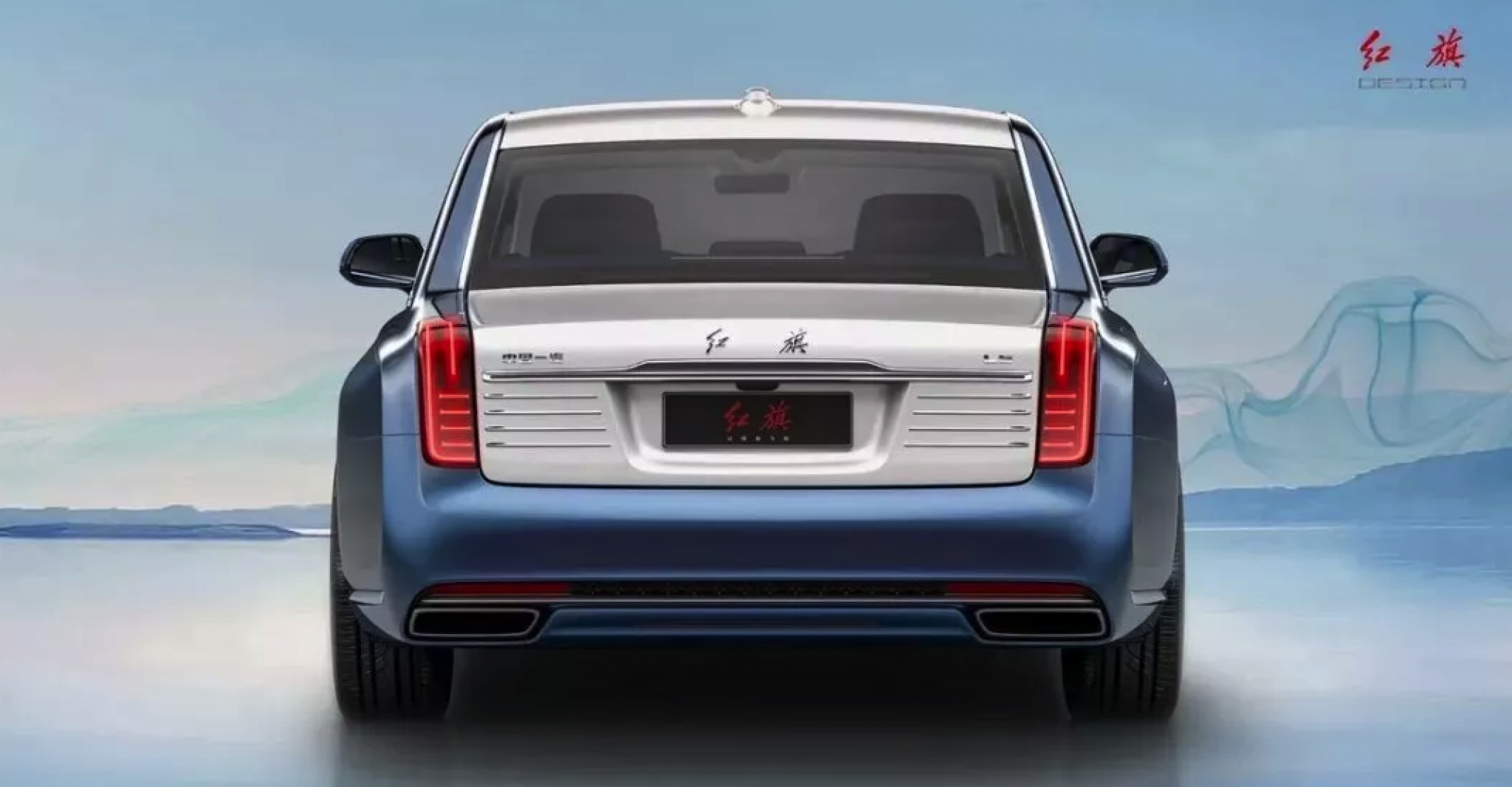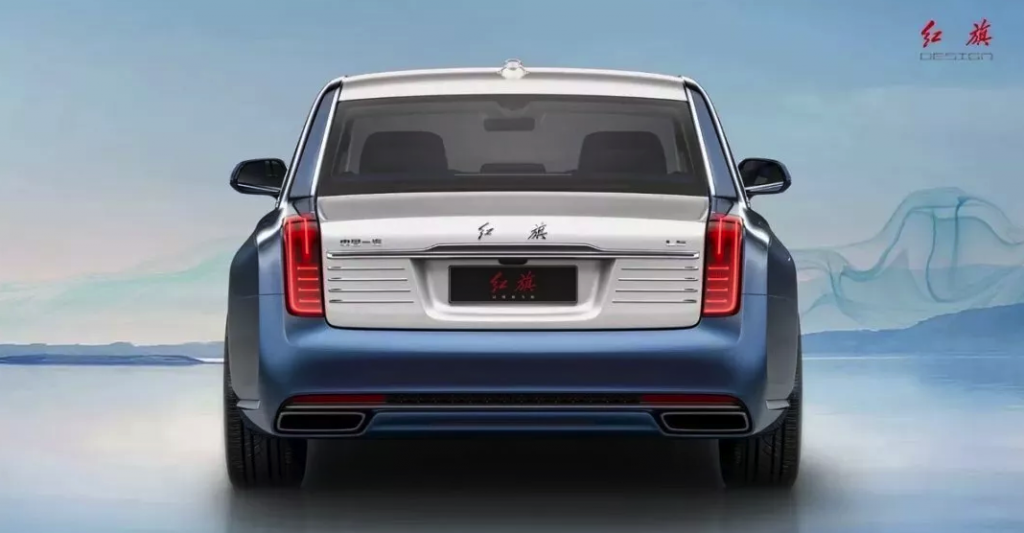 Exterior
A series of updates have been implemented to distinguish the new L5 from its 2014 predecessor. The changes include a higher chrome grille, a redesigned front bumper with new running lights, and a lower black grille piece with a chrome element in the centre. The previous model's retro-inspired headlamps are nicely blended at the front. The L5 displayed in Shanghai also has a striking two-tone white and blue paint scheme that commands notice right away.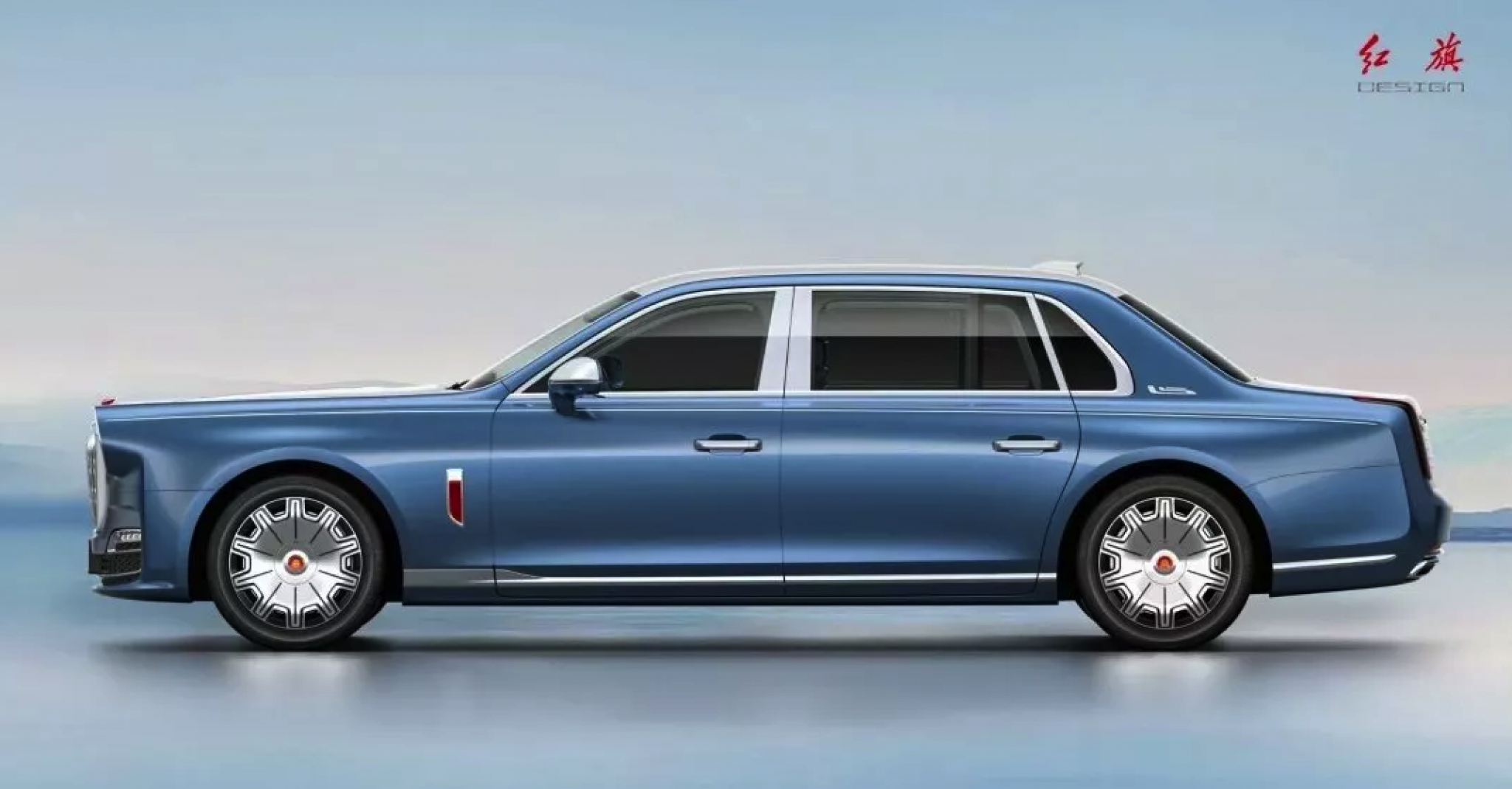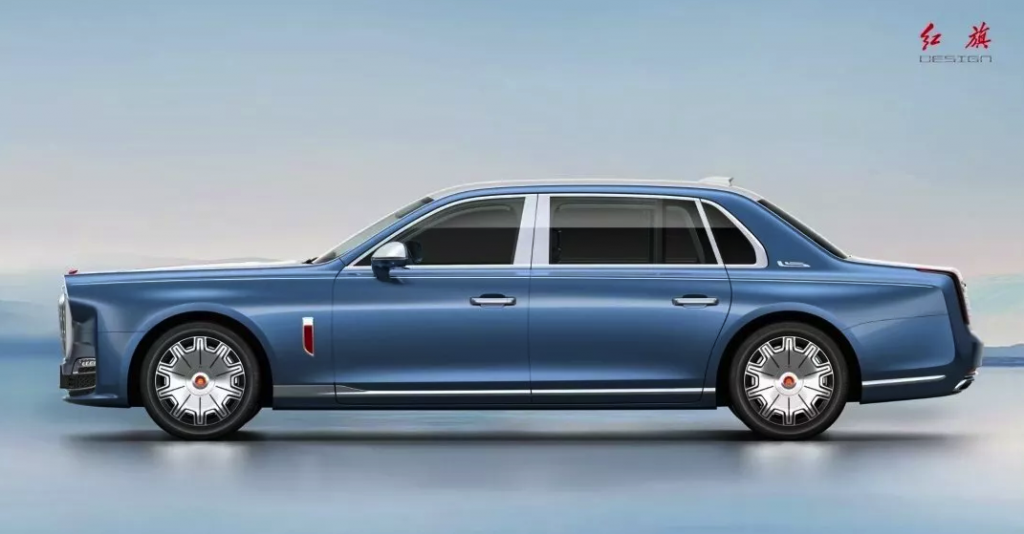 At first glance from a side view, you may mistake it for a Royce. Particularly noticeable features include the upright front fascia, the extended rear side windows, the chrome window trim, and more chrome accents on the door handles and wheels. The more chrome, the more premium, right?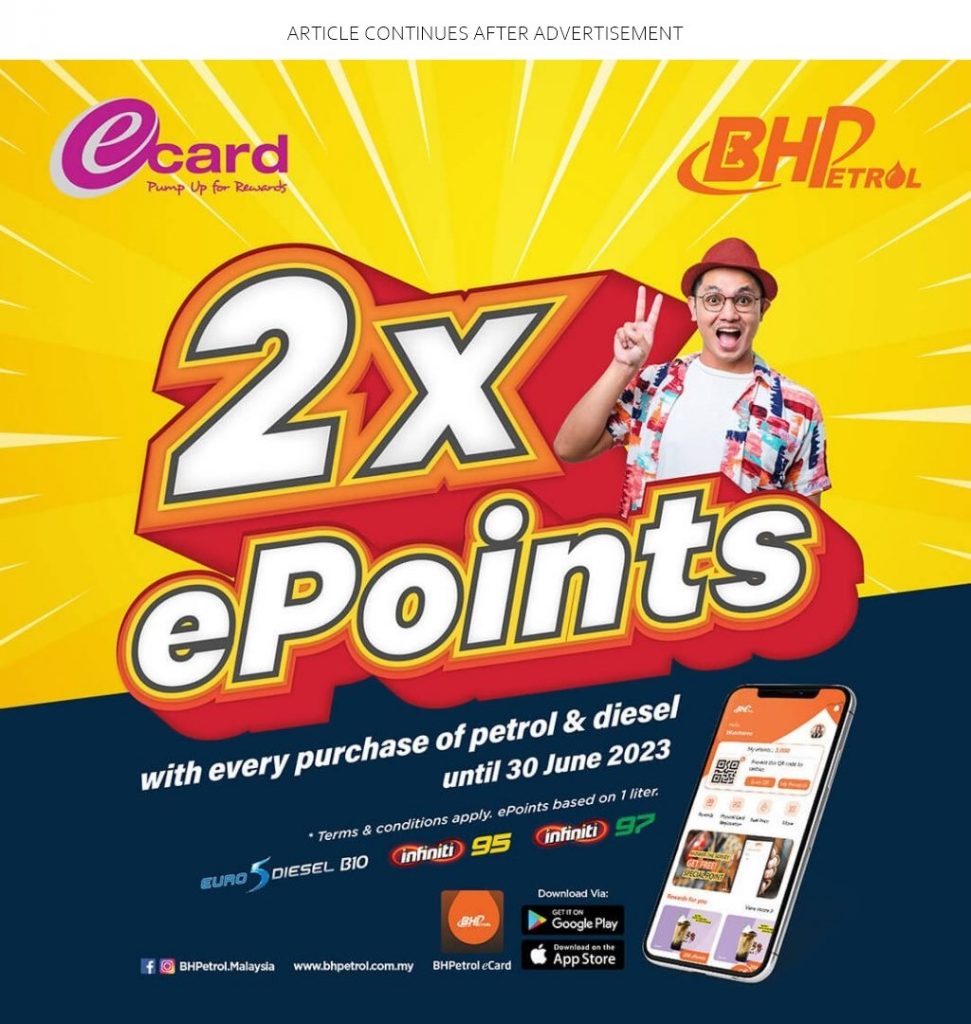 Interior
The L5's interior is a fascinating fusion of old and new school. For instance, the dashboard is dominated by three enormous displays while the steering wheel features only two spokes. Despite the prevalence of screens, Hongqi has refrained from shifting all controls to these screens, leaving plenty of traditional buttons on the centre console and the dashboard.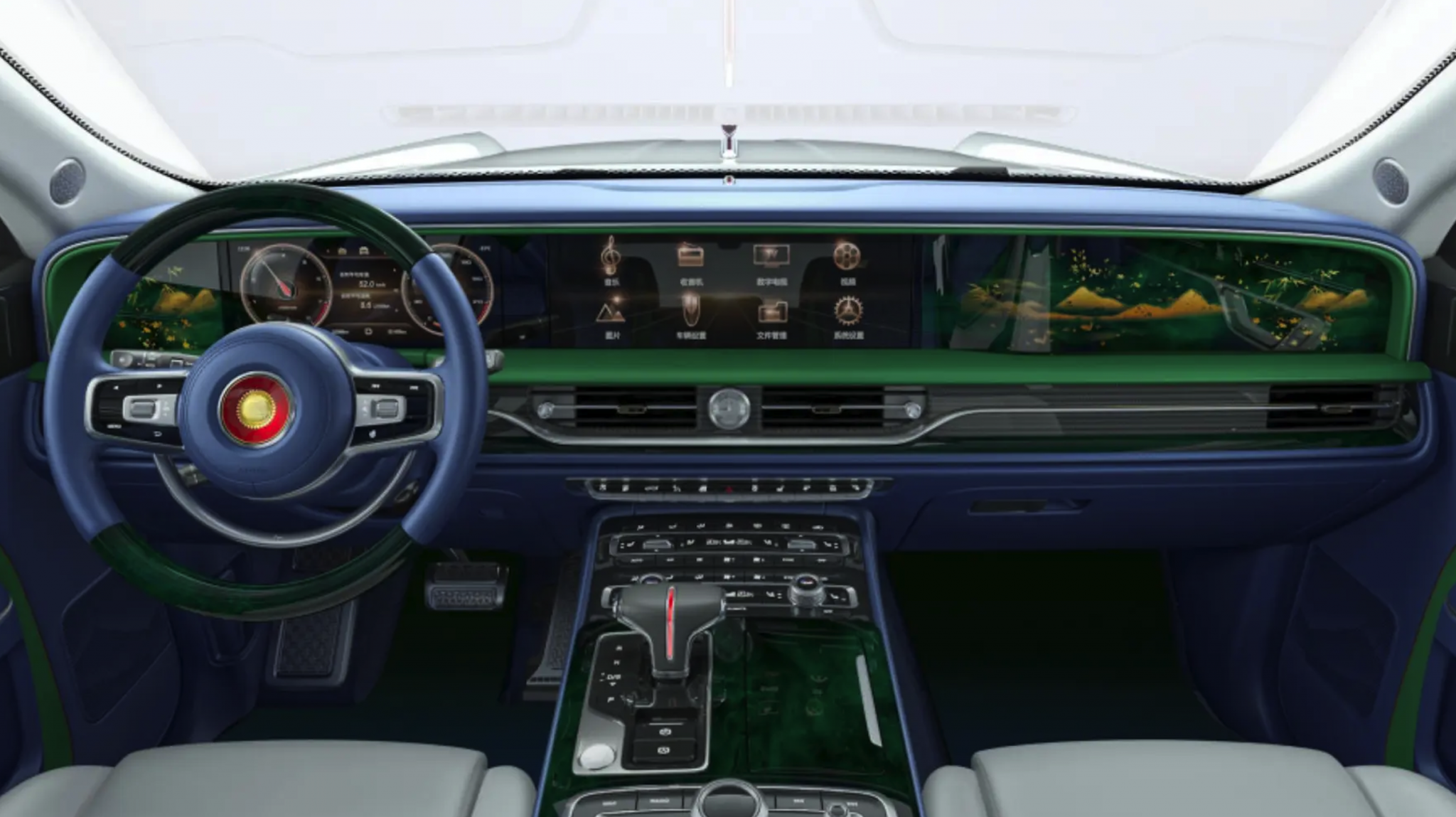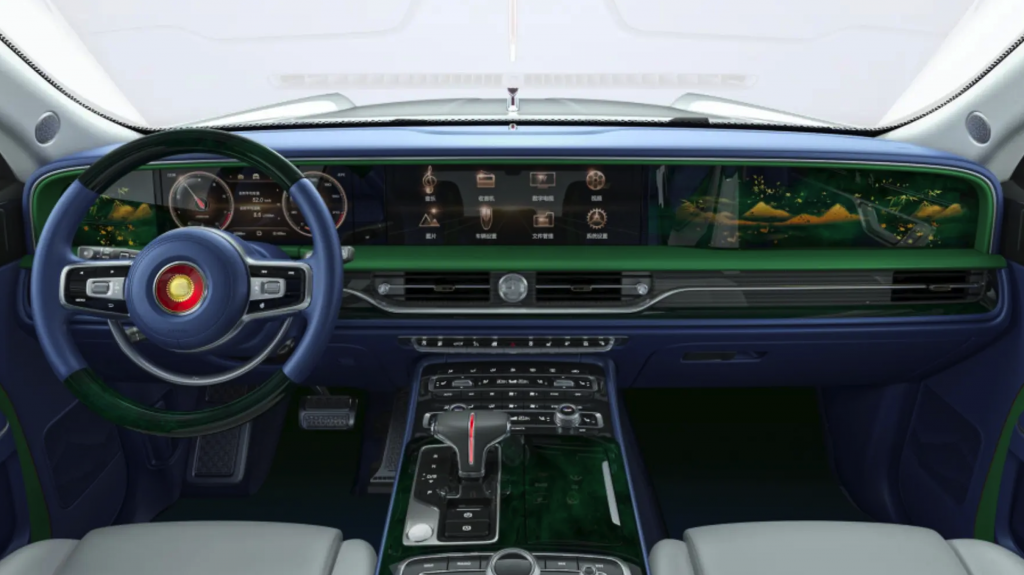 Although the exterior may look grand and premium, the wacky colour scheme that is applied to the interior is questionable. Purple, white and green? Just throw a clown in there and you'll have yourself a premium Batman movie.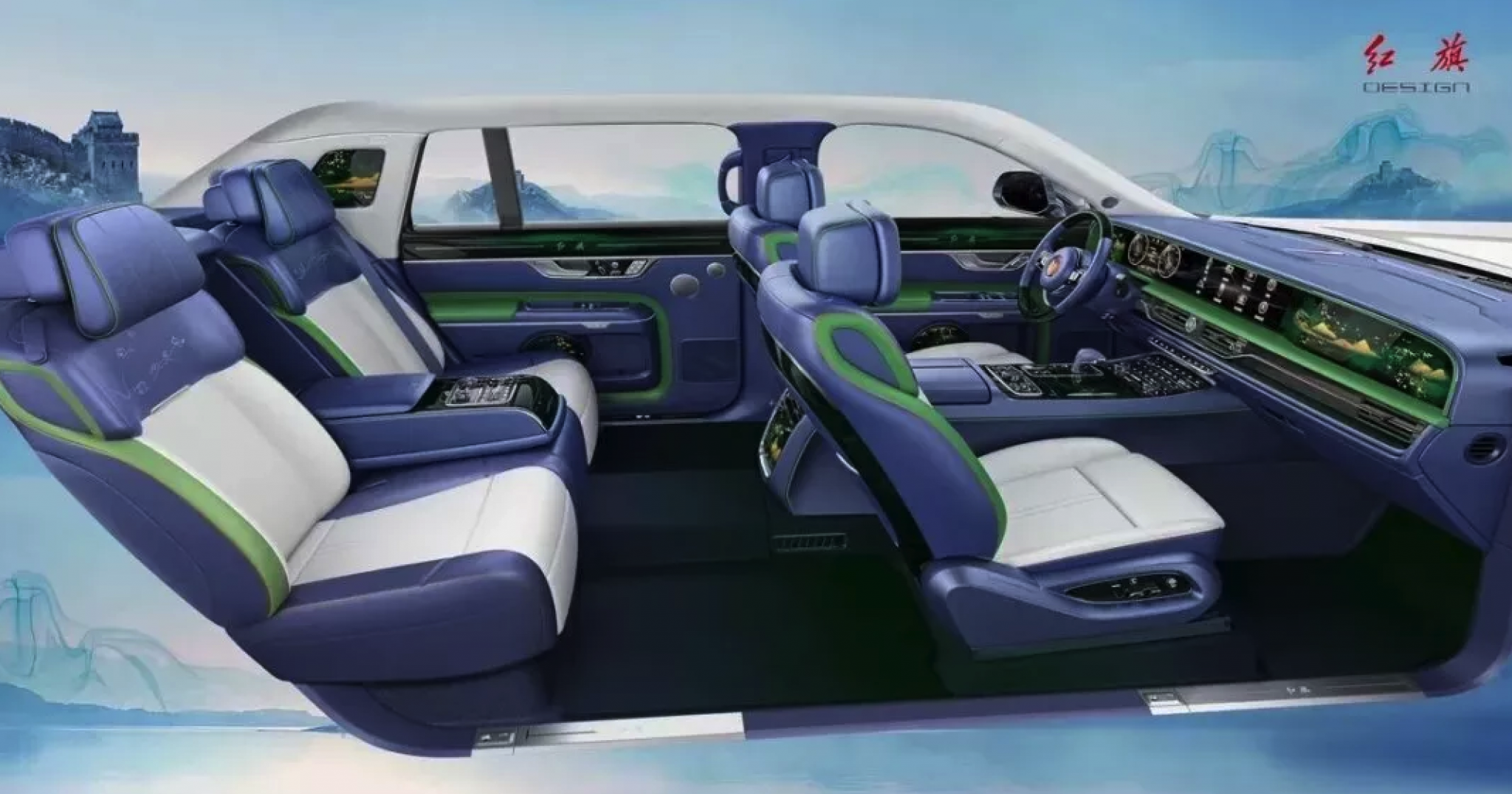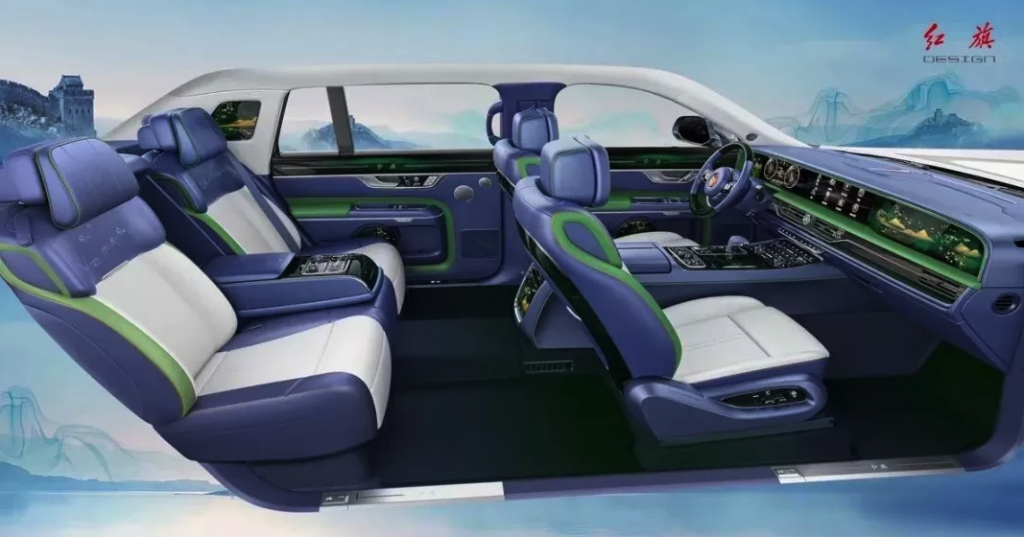 Powertrain and Pricing
The Hongqi L5's technical specifications are still mostly unknown but local media reports indicate that it will come with a standard turbocharged V8 engine. The model from the previous generation offered a 402bhp 6.0-litre V12 and 381bhp a 4.0-litre turbocharged V8. Pricing information for China is not yet available, but the starting price for the original L5, which was sold in extremely small quantities and cost close to 6 million yuan (around RM3.8 million), was by far the most money could buy in China at the time.