Hydrogen is seen as having a lot of potential as a fuel for vehicle propulsion systems. It is a very clean energy source and is the most abundant element in the universe. For this reason, some carmakers have been developing propulsion systems which use hydrogen in various forms.
Currently, the gas is used in a fuel cell which has a chemical reaction that generates electricity that can then be stored and used to power electric motors. Companies like Toyota, Honda and Hyundai have already commercialised fuel cell electric vehicles (FCEVs) for some years now, selling them in certain markets.
Hydrogen can also be used in other forms and Toyota has been carrying out R&D into liquid hydrogen as a fuel. It is still in early stages but is using motorsport as a development laboratory. In the high-pressured world of competition, extreme conditions are created and provide engineers with useful data for development work.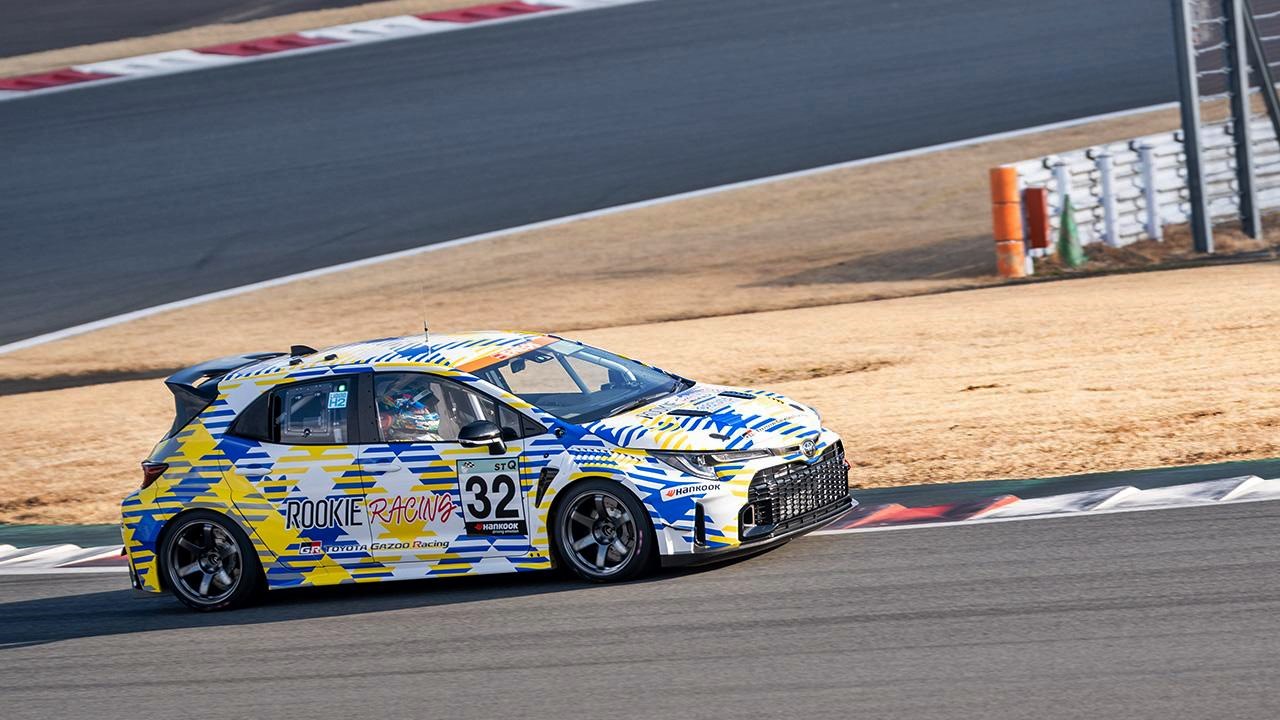 Fire forces withdrawal
With the Super Taikyu season moving to the Suzuka Circuit in Japan, Toyota has indicated that the first race for its liquid hydrogen-powered GR Corolla will be the Fuji 24 Hours in May. Although the car was to have competed in the opening round on March 18, it caught fire during a test run at the circuit on March 8 and could not be repaired in time for the race, so the team had to withdraw.
Toyota has been quick to provide details of the incident to address concerns that hydrogen is dangerous or that an explosion took place. However, investigations showed that the fire was caused by a loosened joint in the hydrogen supply piping. Hydrogen leaked from the joint and ignited, burning the surrounding plastic parts.
The leak occurred at the joint nearest to the engine, where it is exposed to the engine's movement and vibration as the car accelerates or slows down. At the same time, the incident also demonstrated that the safety equipment was functioning properly, shutting down the hydrogen supply in less than one-tenth of a second. As a result, the fire was extinguished before it could spread, and no one was injured.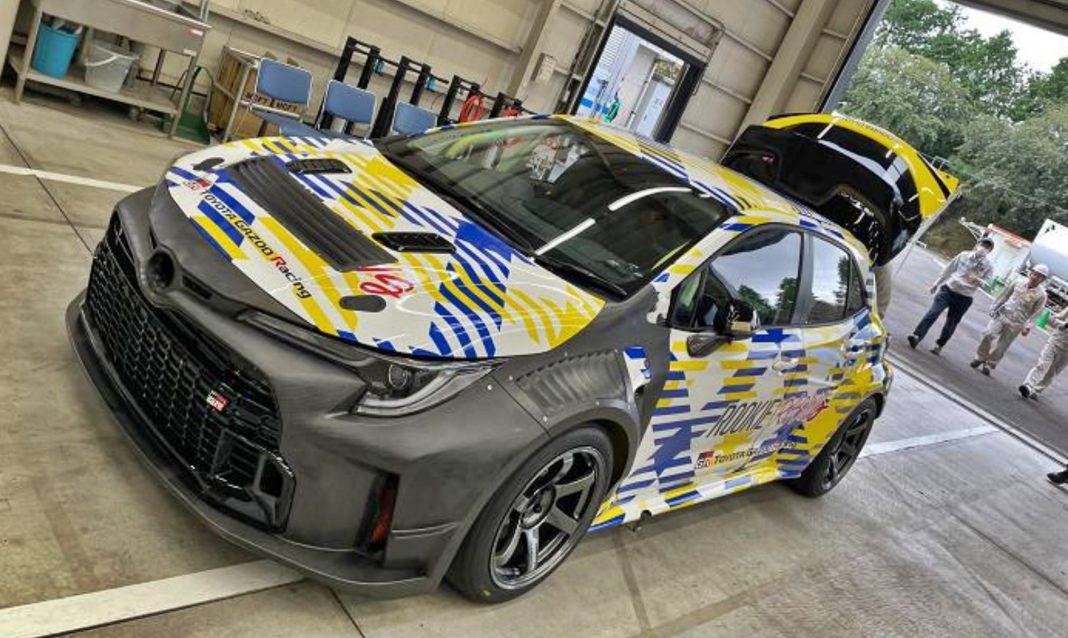 Naturally, counter-measures have been taken and in addition to revising the structure of the joint, the design was modified to isolate it from heat sources and stop the flow of hydrogen in the event of a leak.
Fire caused by design issue
The key point is that the fire was caused by a design issue and did not mean that hydrogen is inherently dangerous. As GAZOO Racing Company President, Tomoya Takahashi explained: "Given a spark, gasoline will burn in any environment. Hydrogen, on the other hand, only ignites at certain concentrations and temperatures. Specifically, it needs a 4% concentration in air and a temperature of at least 550℃ – so hydrogen will not ignite under any other conditions."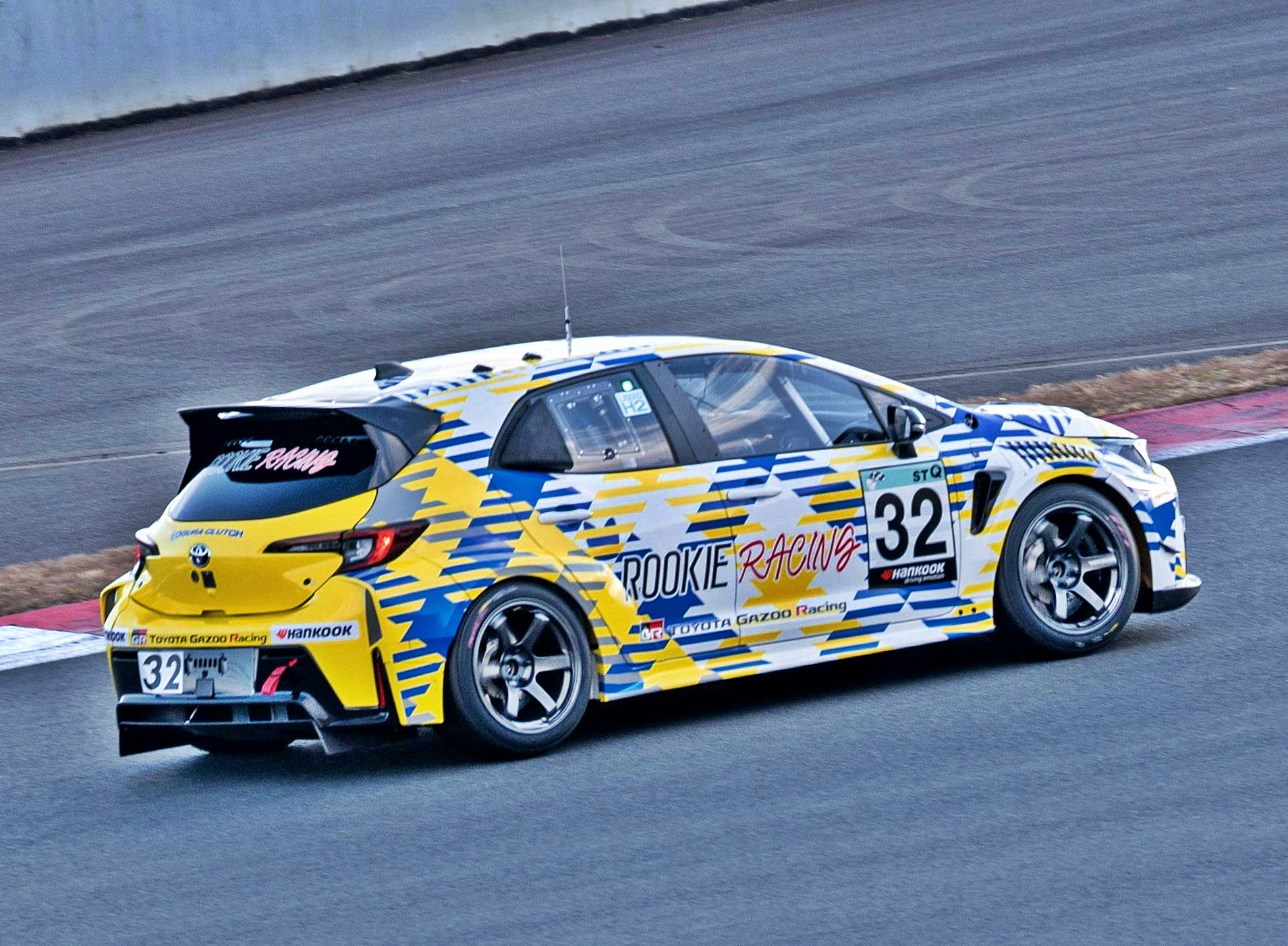 For technology development
Neither President Koji Sato nor Chairman Akio Toyoda – who drives the racing car – regard the matter as a serious incident. "This car competes in the ST-Q class, a category set up with the goal of developing technology that will play a part in creating our future mobility society. The purpose of such testing is to identify issues. Getting a car running on liquid hydrogen at racing speeds is something no one in the world has ever done before," said Mr. Sato.
"We undertook this effort to help create a hydrogen society. As we've said from the outset, the future will be shaped by acting with purpose and passion. Even as the engineers say it can't be done, they've managed to develop the technology in an agile way while competing well and keeping an eye on what's going on around us," added Mr. Toyoda who races under the name of 'Morizo'.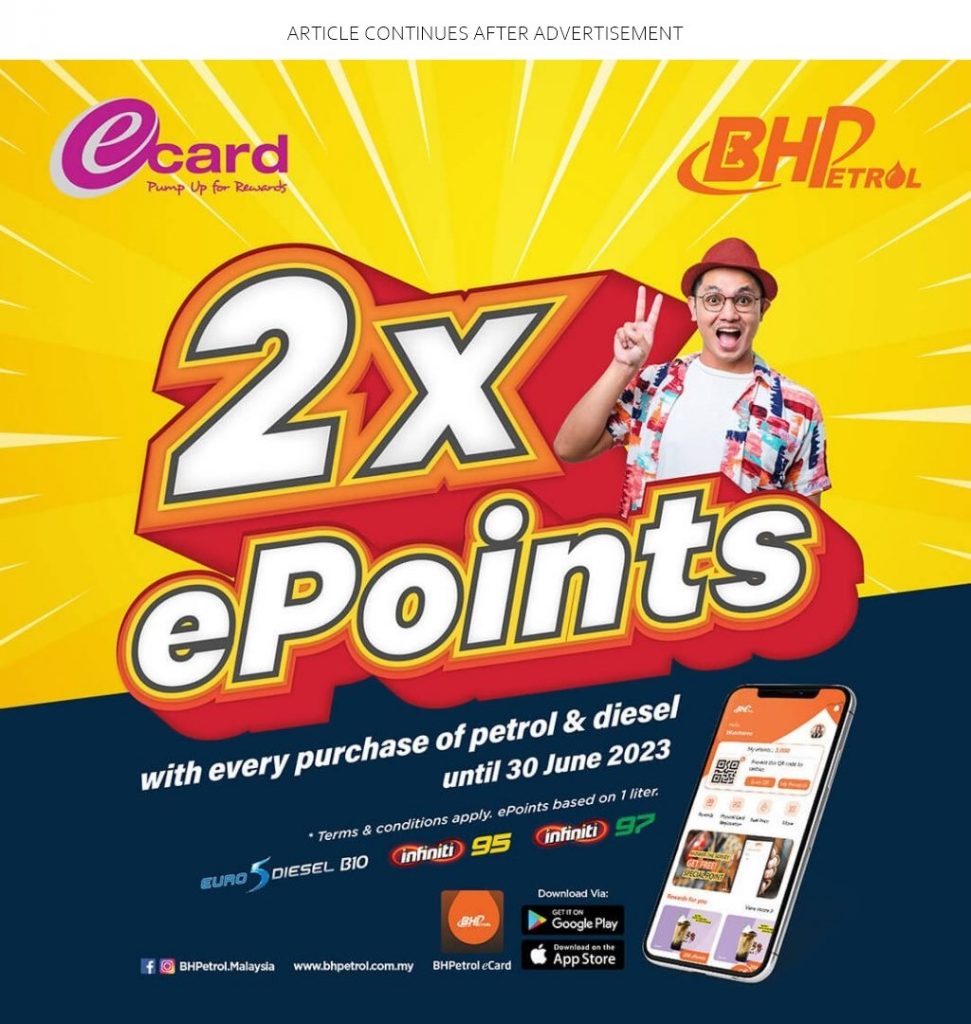 Liquid instead of gas
Until last year, the hydrogen-powered Corollas had been fueled by gaseous hydrogen. In general, the ability to run on a liquid fuel boosts the energy density per unit volume and increases driving range. Switching the fuel from gas to liquid also allows for more compact mobile hydrogen stations.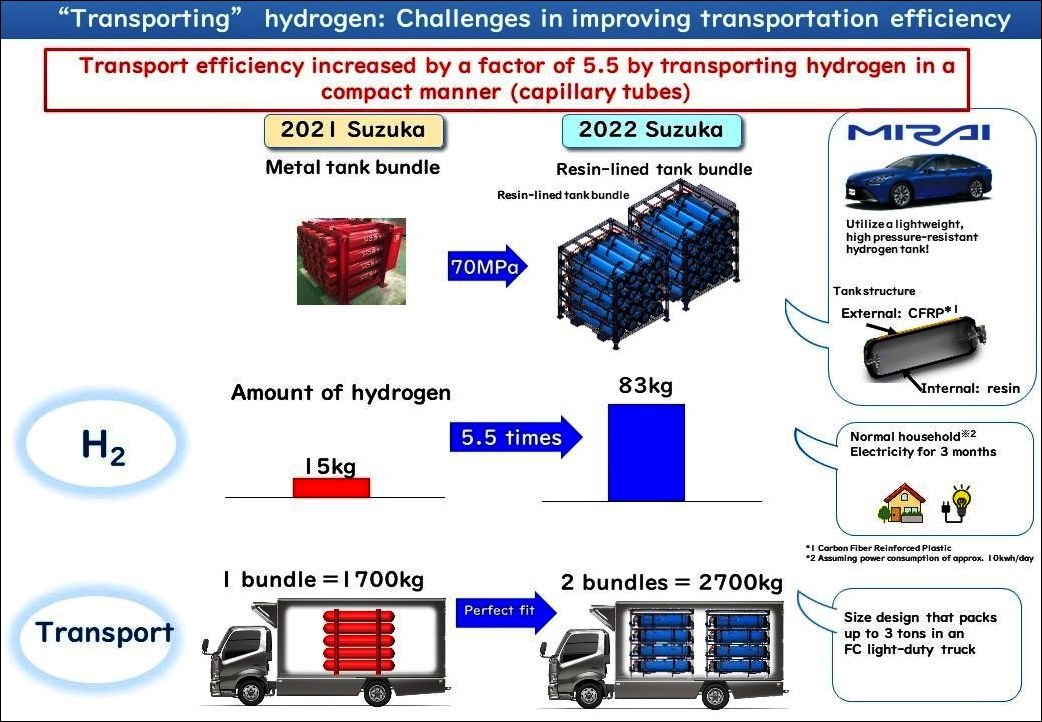 Liquefaction reduces the required size of transport trucks and eliminates the need for facilities that boost pressure up to 70 MPa. This shrinks the footprint of a station to about one-quarter of that needed for gaseous hydrogen. As with combustion engined vehicles, refuelling could also be done in the pit area. What's more, since refueling no longer needs to be done at pressure, multiple cars can be filled up in succession – just like in today's racing conditions.
Moving forward, Toyota will focus on challenges such as maintaining the ultra-low temperature ꟷ253°C during refueling and storage, and dealing with natural vaporization as tanks heat up, as it strives to pick up the pace of technological development.