Owners of classic cars, especially the much sought-after models, have kept their cars for years and while they may not be driven much. Some parts may deteriorate over time. Or when purchased after many years of use, some components were already worn out and replacement parts were increasingly difficult to find.
Naturally, if you own a classic model, you want every bit of it to be as original as possible. But if the original manufacturer no longer makes those parts (industry norms for producing replacements parts are usually up to 10 years after production of the model stops), then it has to be retained and preserved.
For owners of classic Aston Martin models, there's some good news from Aston Martin Works which will help to future-proof their cars. The company will, for the first time in decades, manufacture a number of components for models such as the DB4, DB5, DB6 and some V8 models from the 1960s and 1970s.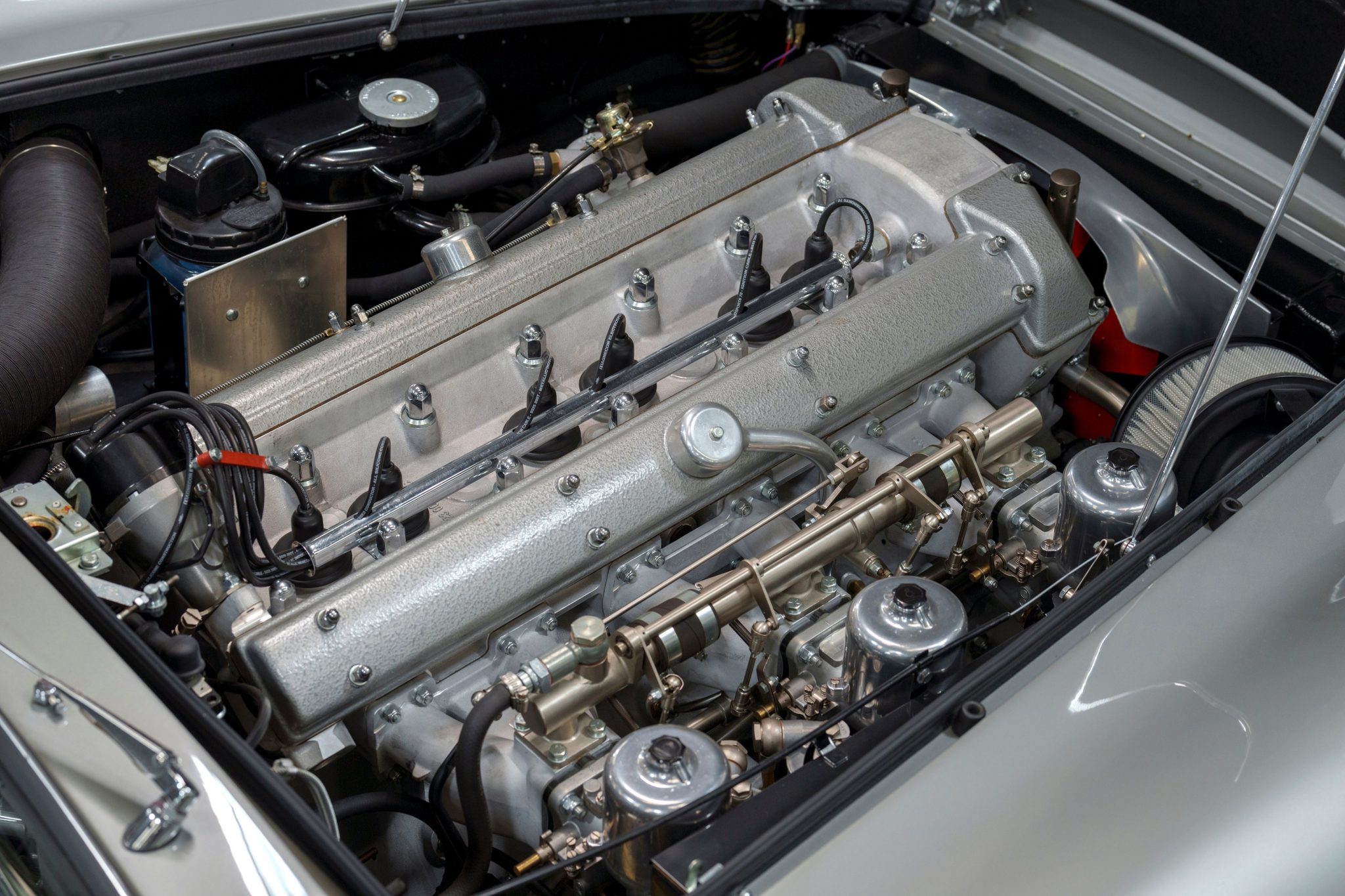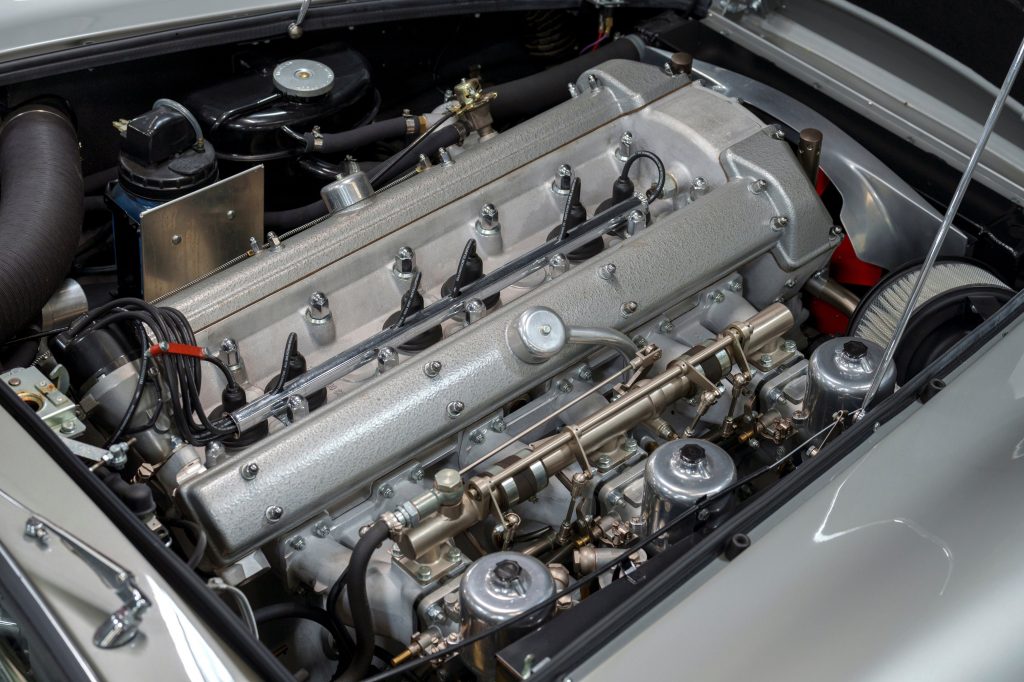 Like original parts
The components – primarily engine blocks, cylinder heads, and gearboxes – will be painstakingly built to original manufacturer specifications, meaning that they are like original genuine parts. In some cases, this is the first time that new parts built to factory-approved standards have been available in almost half a century.
The decision to remanufacture items such as gearboxes came about as part of the Aston Martin continuation programme that naturally led to the need for new parts. At the same time, there was also a full understanding of which parts were immediately available and which had not been manufactured for many years.
To produce the parts, Aston Martin Works has invested in the creation of new tooling to ensure the parts are produced to full and appropriate factory specifications and of course, high quality standards.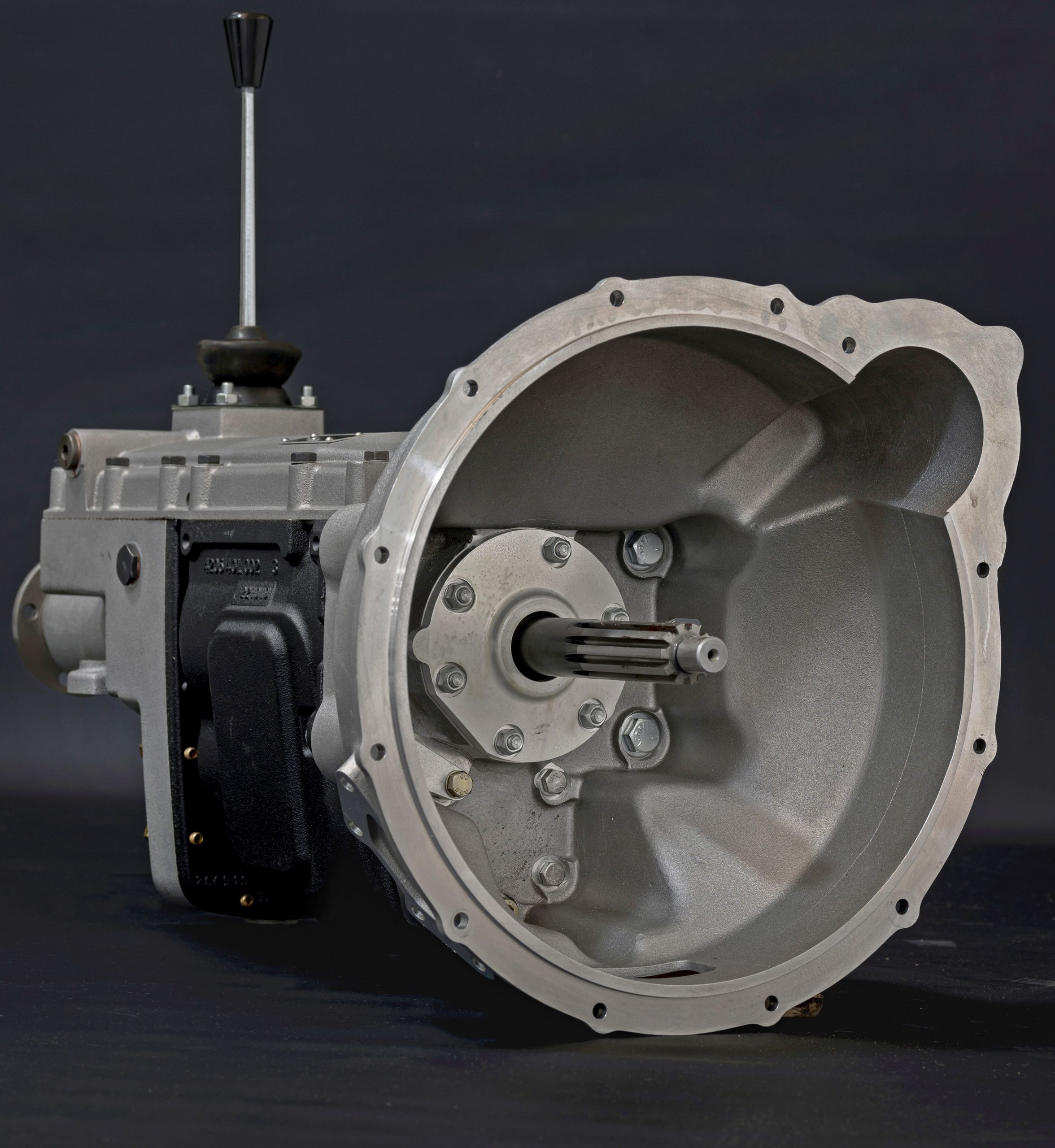 First time in almost 50 years
"Working with the exceptional engineers both here and at Aston Martin's Gaydon headquarters, key parts suppliers were tasked with developing these new components," said Paul Spires, President of Aston Martin Works. "The heritage department at gearbox supplier ZF, for instance, was invaluable in helping to recreate original specification gearboxes – making these parts available for the first time since the early 1970s."
Supplied with appropriate documentation to fully support the origin of these replacement parts – a vital reassurance when replacing the engine of a DB4 GT, for instance – owners are assured that the new components have been checked and approved by the Aston Martin Works team.
Aston Martin Works
Introduced by Sir David Brown (the long-time owner of Aston Martin and also where the 'DB' for the cars comes from), Aston Martin Works in Newport Pagnell, is the historic home of the British marque and the place where over 13,300 cars have been hand-built since 1955.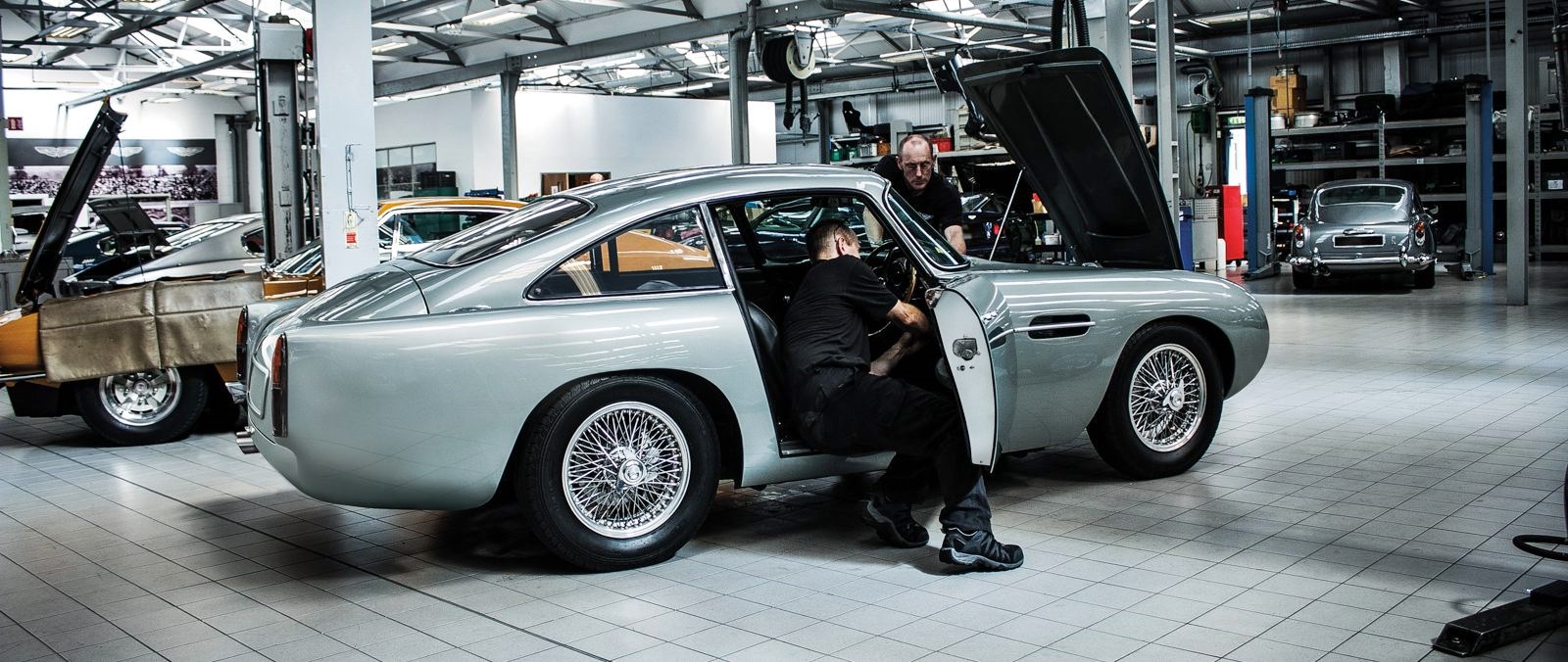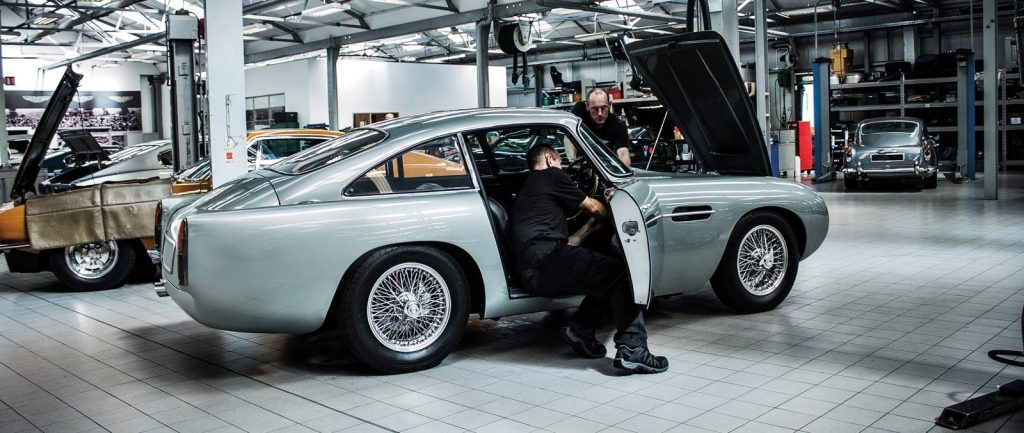 Today, Aston Martin Works continues to operate out of the legendary facility in the same location. It also serves as a new car dealership and service centre with its heritage sales, service and restoration business being best known.