The fact that Hyundai has submitted a trademark application to the U.S. Patent and Trademark Office (USPTO) for the character logo "GT90 Genesis" suggests that the Korean automaker may be preparing to release a grand tourer based on one of the Speedium ideas. Sports cars and automobiles are covered by the filing.
Hyundai has previously indicated an interest in using the GT90 name. In 2017, the business asked to reserve the term "Genesis GT90," and in 2020, it asked to reserve the same GT90 Genesis emblem in a number of categories other than sports cars. Even while filing for a trademark does not ensure that it will be used, it shows that Hyundai is committed to creating a car with this name.
Just two months have passed since Hyundai is said to have informed American dealers that the Genesis X Convertible concept will go into production before the GT90 Genesis filing. The chief executive of Genesis' national dealer advisory board defined the company's flagship model as an effort to align Genesis with Cadillac's Celestiq. The production vehicle might compete with high-end convertibles like the Bentley Continental at a price of between $200,000 (RM 892,200) and $300,000 (RM 1,338,300).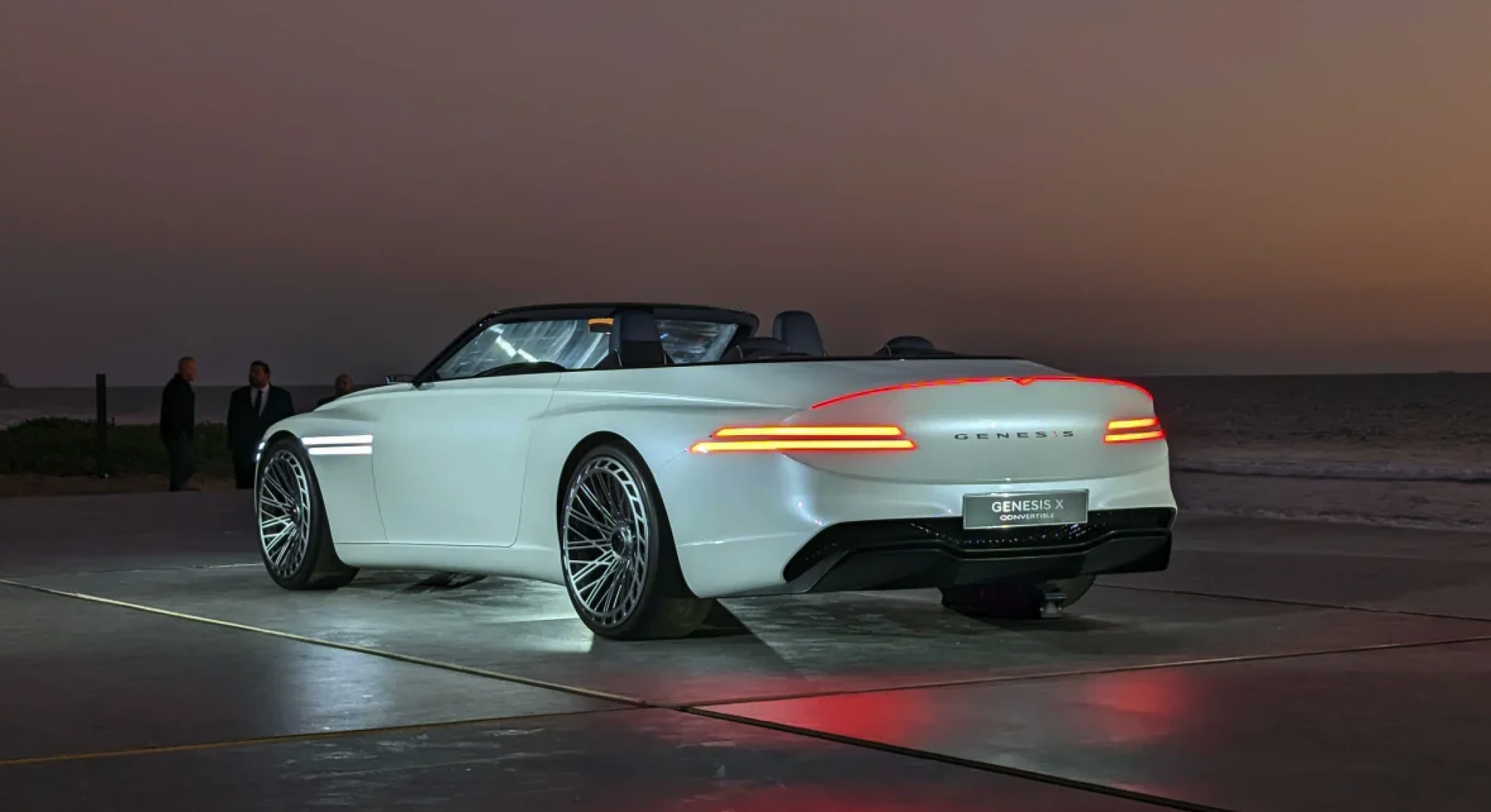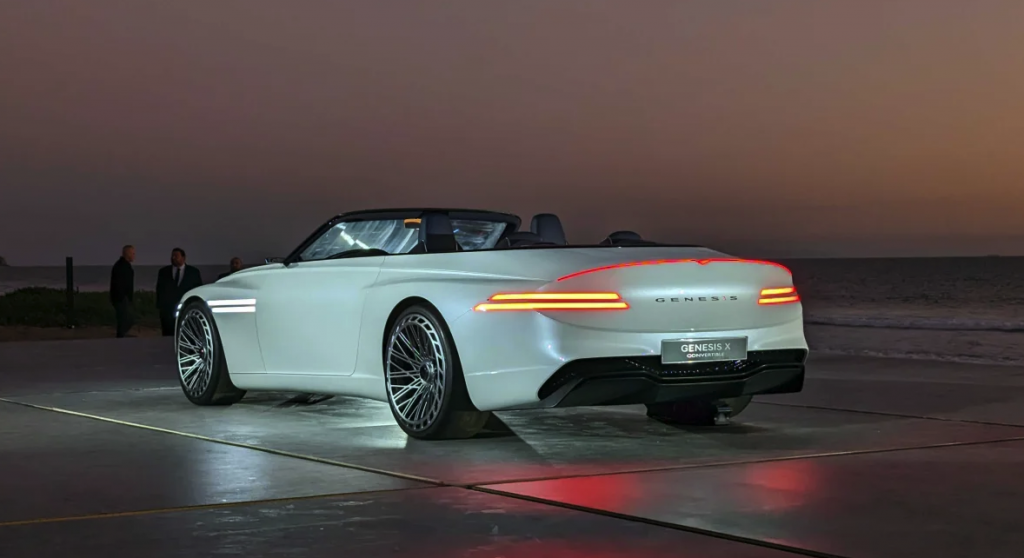 There are rumours that Genesis is also working on other high-end automobiles in addition to the GT90 and Genesis X Convertible. The director of product planning pointed to the potential for creating "effortless" electric drivetrains, and a source indicates that the One of One personalization division is under development. These facts imply that Genesis is attempting to establish itself as a premium electric GT brand.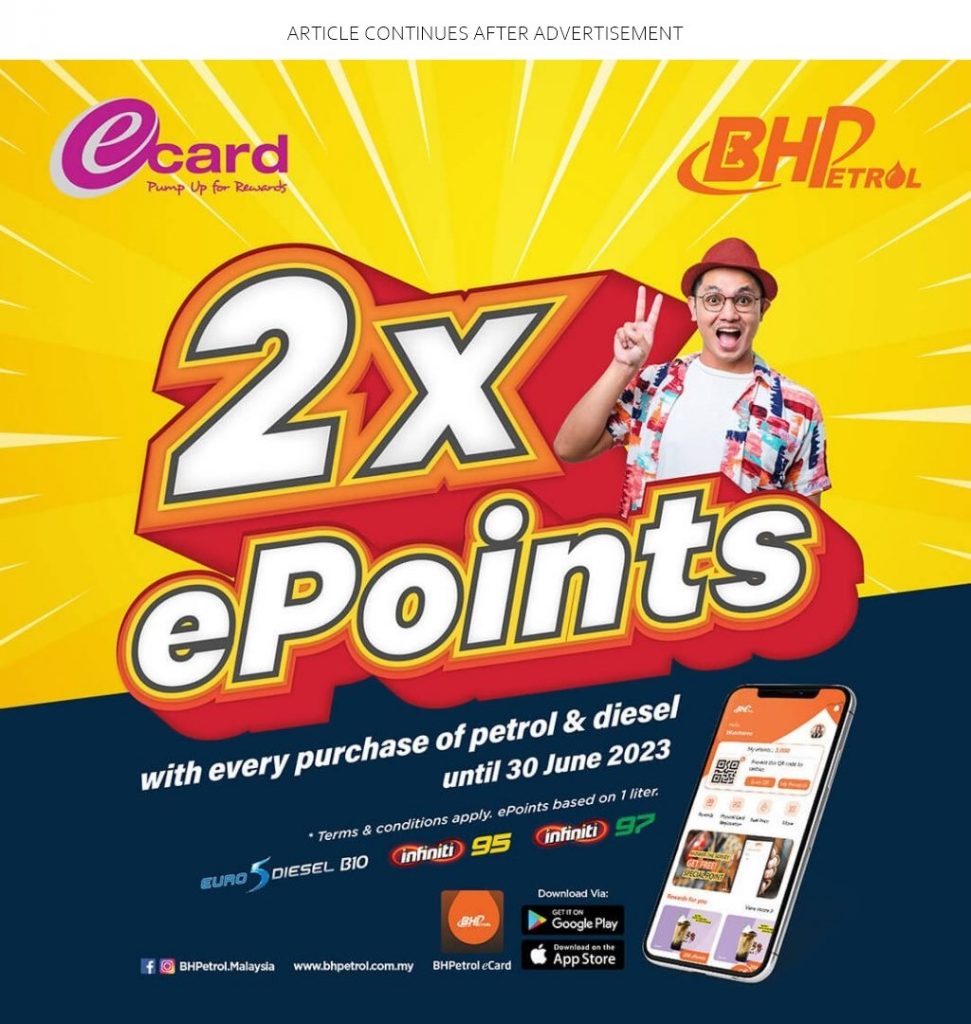 It's interesting to note that Hyundai has furthermore submitted trademark applications in Cuba for the GT60, GT70, and GT80. This may indicate that the business has plans to introduce a variety of GT coupes and convertibles under the Genesis name. While many automakers have almost given up on the sedan market in favour of crossovers and SUVs, Genesis has stated its commitment to the segment and plans to increase the number of coupes and convertibles in its inventory. There might be a resurgence of interest in these specialised cars with the popularity of EVs.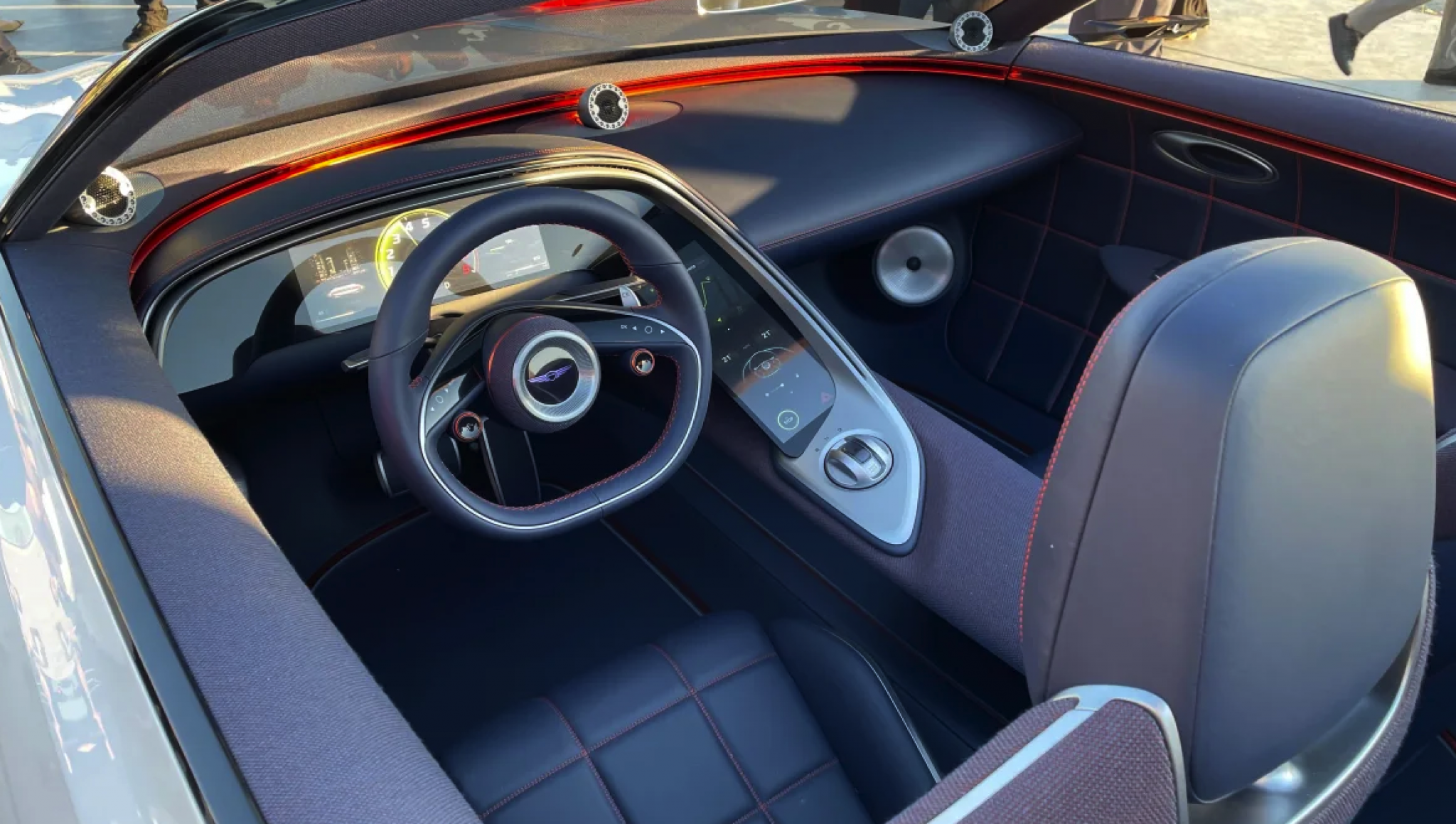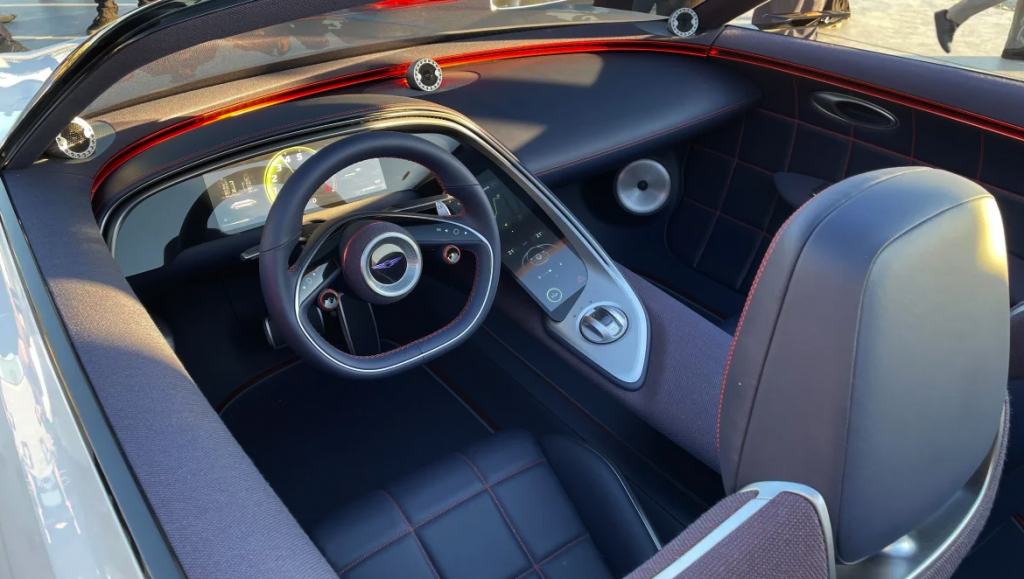 Ultimately, Hyundai's recent application for the "GT90 Genesis" trademark indicates that the business is serious about creating a grand tourer under this designation. Just two months have passed since it was revealed that the Genesis X Convertible concept will be put into production before this filing. It's obvious that Genesis is pitching itself as a top-shelf electric GT brand given the rumours of further luxury vehicles in development at the business. This might result in a three-pronged strategy that includes G sedans, GV crossovers, and GT coupes and convertibles if it is effective.