According to newly appointed Toyota CEO Koji Sato, the Toyota Gazoo Racing (GR) performance-car subsidiary is ready to grow under new management and is here to stay.
Former president and CEO Akio Toyoda, a genuine car lover who is credited with giving the Japanese brand new life by bringing thrilling cars to the market, was the driving force behind the development of the Toyota GR line. However, performance enthusiasts have been wondering what the arrival of a new boss means to Toyota's newly established GR Performance division since Koji Sato was named to the top position last month amid the recent message about electric cars.
Gazoo Racing is the driving force behind Toyota that enthusiasts thrive for. We recently saw and felt what the power of a GR variant could do as 2023 saw Toyota expand its GR footprint like never before. Five new Gazoo Racing vehicles had been unveiled for the Malaysian market for the first time ever by Gazoo Racing Malaysia and UMW Toyota Motor. The brand-new GR Supra, GR Corolla, and GR86 are among the models. These models are complemented by the Hilux GR Sport and Corolla Cross GR Sport, two GR Sport variant models.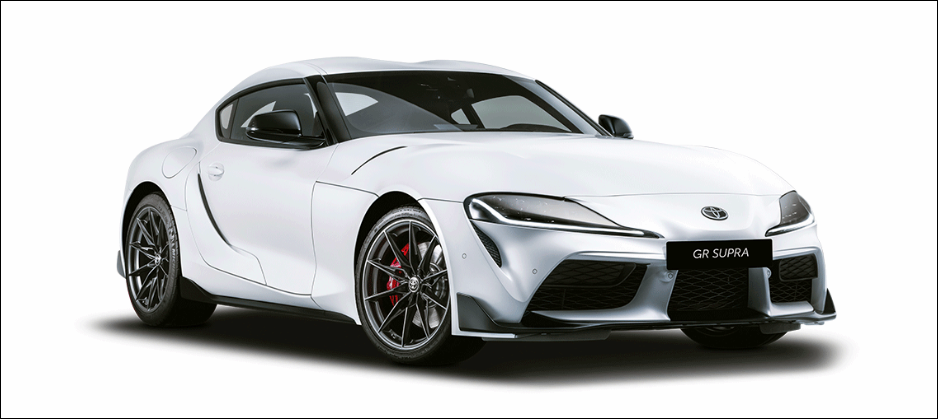 There were worries that the GR Performance line would be sidelined as Toyota accelerated its plans for the introduction of electric vehicles. However, Koji Sato, the new CEO of the Japanese automaker and the former head of Gazoo Racing and the Lexus luxury division, has instead hinted at an expansion of the brand. "The Gazoo brand will be acknowledged for the future and maybe we can even speed it up," Mr Sato said.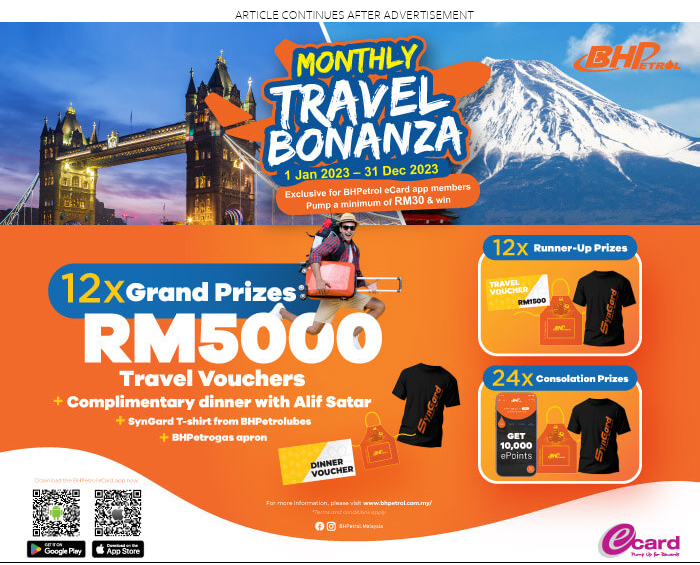 According to reports from Japan, Toyota is working on a replacement for the existing GR Supra. This vehicle may use an updated version of the current 3.0-litre turbo inline six-cylinder engine from BMW, or it may switch to electric propulsion.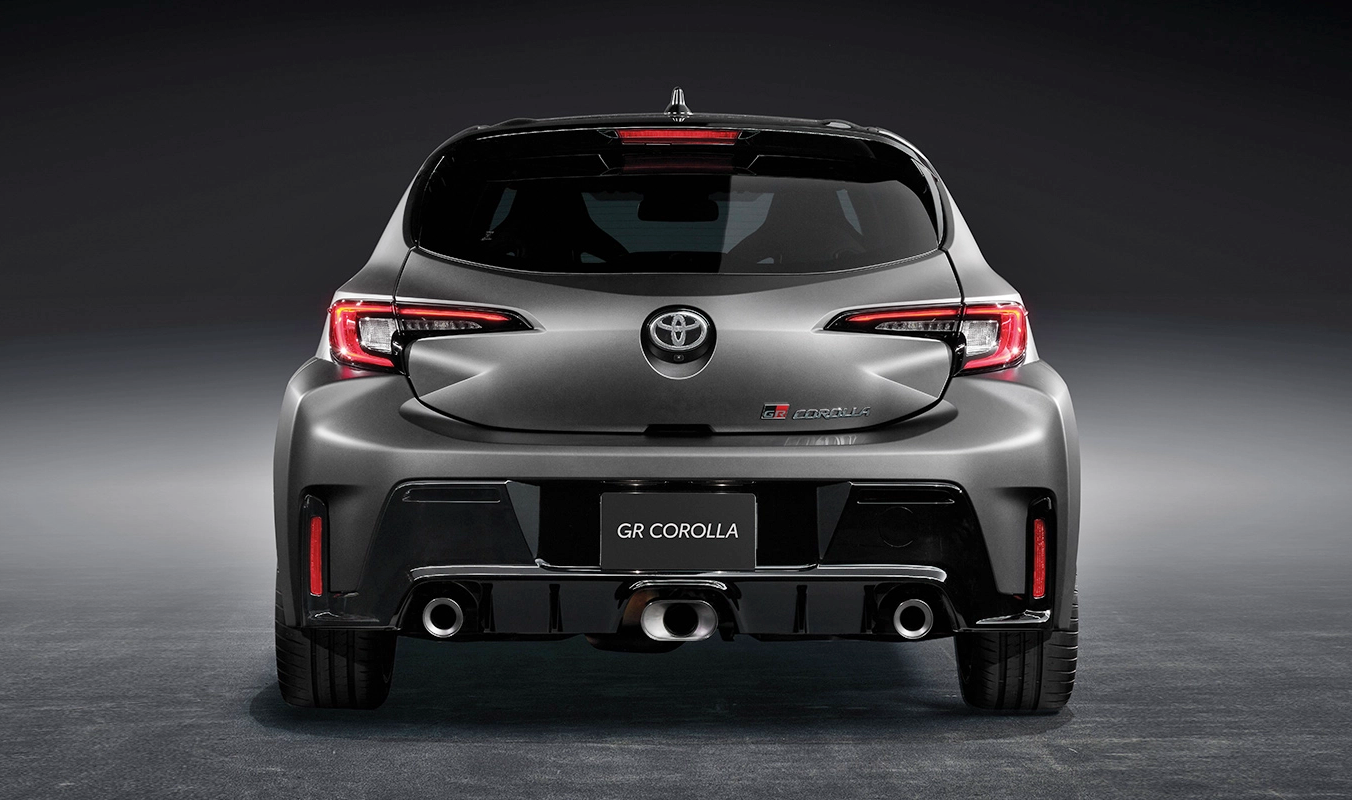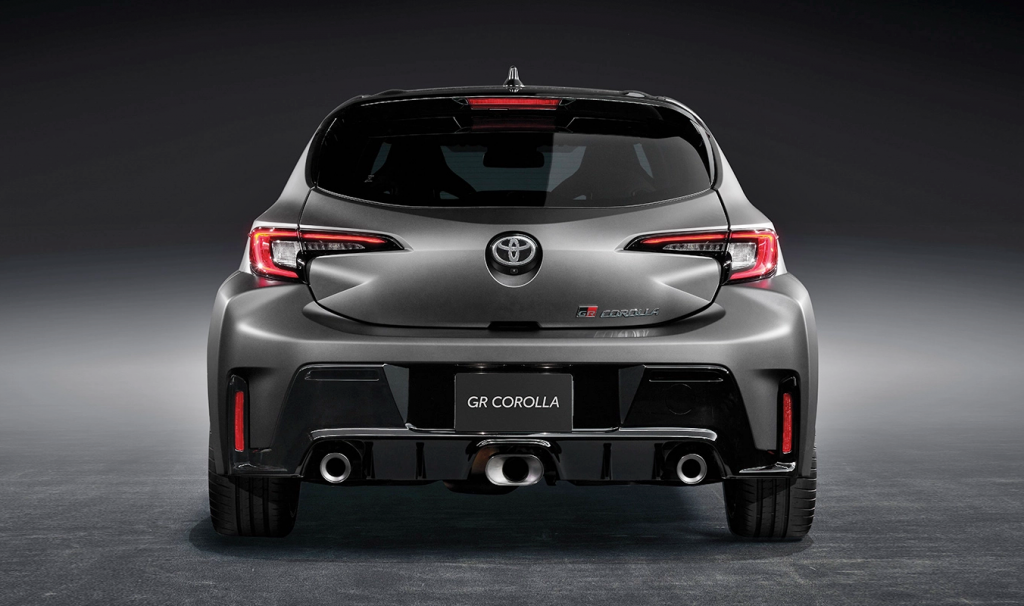 In addition to that, rumours out of Japan claim that Toyota is already developing a GR86 replacement, which will be very different from the present vehicle. Being equipped with the 1.6-liter turbo from the GR Yaris and GR Corolla, it will at long last get a turbocharger. But this engine might serve as the foundation for a hybrid system.
With the GR Corolla being one of the most thrilling hatchbacks we have encountered, we are definitely excited to see what Toyota has to offer for the GR line in the coming future.