Transport Minister Anthony Loke Siew Fook said the contract between MyEG Services Bhd and the Road Transport Department (JPJ) has been renewed by three years. However the agreement will no longer be exclusive, so other service providers may also be able to provide the services, which includes renewal of the road tax and driver's licence as well as summons settlement.
The existing exclusive contract for a three-year extended period was awarded in 2020 and will expire on May 22.
Loke stated that "We have given them (MyEG) an extension of three years, but we have made it very clear that it is not exclusive, meaning they are just one of the providers. If there are other e-government providers who want to provide services, we would consider. They are just one of the service providers to the government. We allow them to be the gateway for the government as one of the options for the public to renew their licence, road tax and so forth."
After Loke stated that private vehicle owners would no longer be needed to display road tax stickers on their vehicles and carry a physical copy of their driving licence, MyEG shares experienced a significant selldown in February.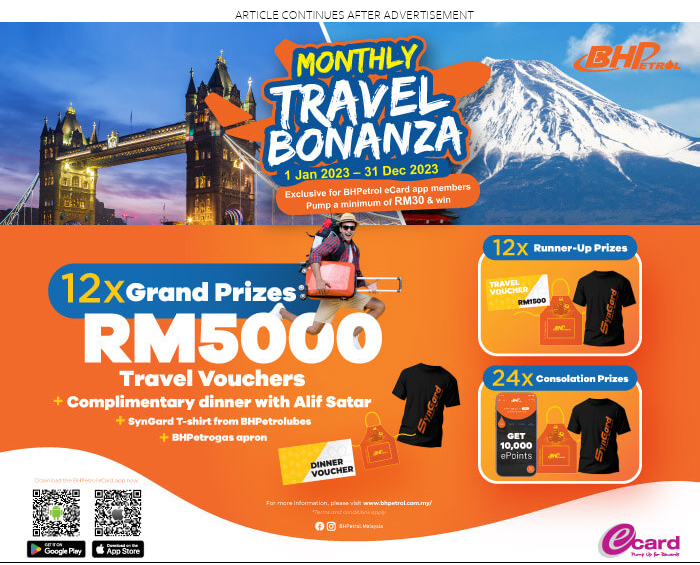 Following press reports that stated all immigration services and procedures, including those being managed by third parties like MyEG, will be transferred to the Immigration Department by 2025. On the same day, MyEG made it clear that no meetings had been held with Putrajaya regarding the consolidation of all immigration-related activities under the government's National Integrated Immigration System.
The decision to terminate these exclusive agreements is gradual. In an effort to increase competition and bring down living costs, it was reported in 2019 that the government was considering breaking up monopolistic enterprises. MyEG and Puspakom were two of the firms under consideration.