We all know how irritating it can be to see a chair or rubbish bin used to reserve a public parking lot when parking these days are hard to come by. Yes, it is illegal and yes you can do something about it. Just make sure you don't go viral on social media the next day as these things can lead to arguments and sometimes fights.
Enforcement personnel from Kuala Lumpur City Hall (DBKL) advise citizens to deal with those who illegitimately reserve parking spaces. It may seem simple, but most people wouldn't want to risk getting into a fight with the person who placed the object there, therefore the issue persists.
Officers are powerless to intervene in incidents of persons "booking" parking spaces, unlike those involving obvious traffic violations such as double parking, obstruction, or hogging. They are unsure who put the items there so they cannot issue a summons.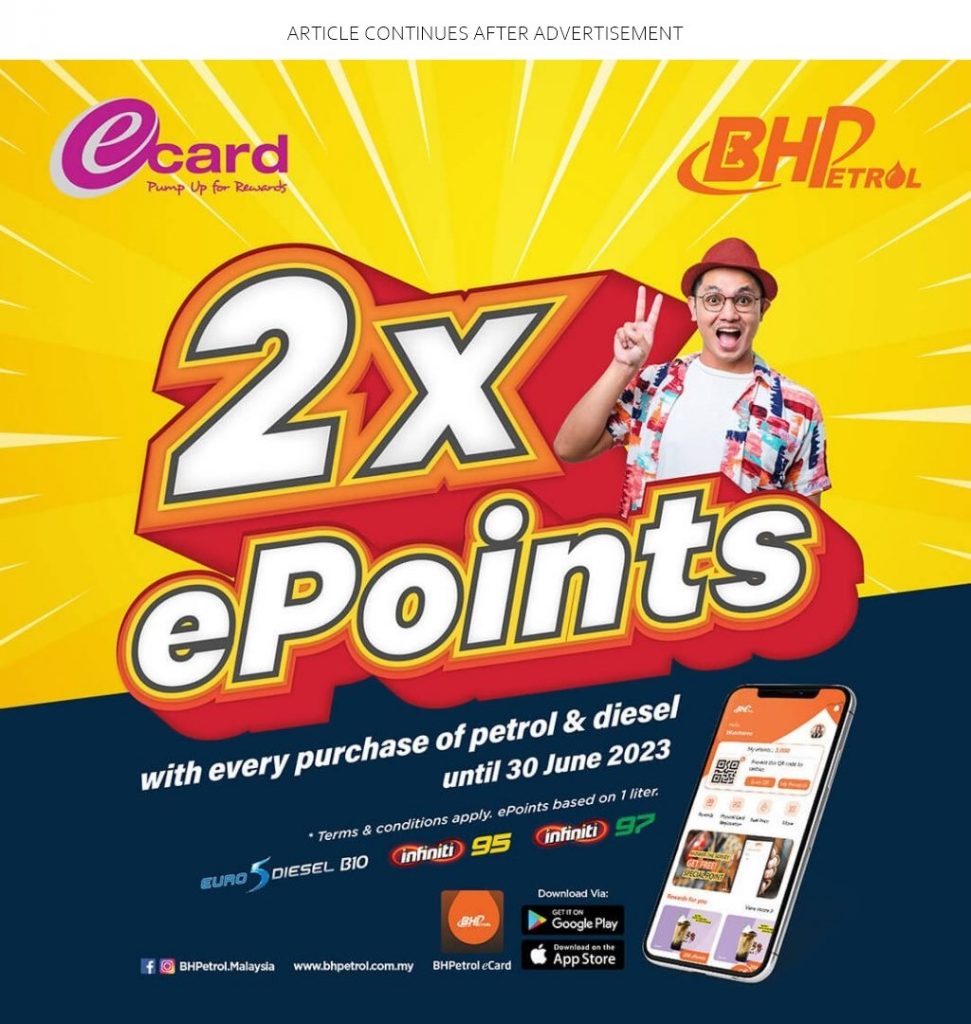 People who reserve space with old scooters, bicycles, motorcycles, flower pots, trash cans, and chairs won't expose their faces or acknowledge that the objects belong to them during enforcement operations. They can therefore only remove the goods.
Considering the fact that parking is often free, City Hall finds it difficult to manage the city's parking facilities. The public's request that the barriers be removed has not been well-received by DBKL.
According to The Star, long-time Brickfields resident Dr Christopher Nicholas said, "I do not agree with DBKL asking residents to become vigilantes. Who will take responsibility if someone gets hurt in the process?"
Another person claimed she was worried about being attacked if she moved the flower pots her neighbour had placed there to reserve a parking space. She is worried that they may injure her pets or possibly scratch her car.
Based on StarMetro, on Labour Day that there were hundreds of bays in Kuala Lumpur reserved with objects, both in residential and commercial areas.
The fear of cars being damaged or people getting hurt still remains a major factor in why this issue is persistent.