On May 7, 1983, Perusahaan Otomobil Nasional Sdn. Bhd., commonly known as Proton, was established with the goal of fostering Malaysia's economic industrialization by creating a supportive environment for the nation's budding automotive sector. The corporation is now entering new market areas that will once again fuel the country's dreams, forty years and nearly five million cars later.
The Proton X90 is the company's first new Energy Vehicle (NEV) product in addition to adding a third model to its market-leading lineup of SUVs. It promises to offer lower fuel consumption, lower emissions, higher performance, and a smoother driving experience thanks to a power plant that combines an award-winning 1.5-liter TGDi engine with a 48V electric motor synergy system.
The third X-series model in Proton's sports utility vehicle (SUV) lineup was officially unveiled by YAB Dato' Seri Anwar Ibrahim, the Prime Minister of Malaysia, at the Malaysia International Trade and Exhibition Centre in Kuala Lumpur.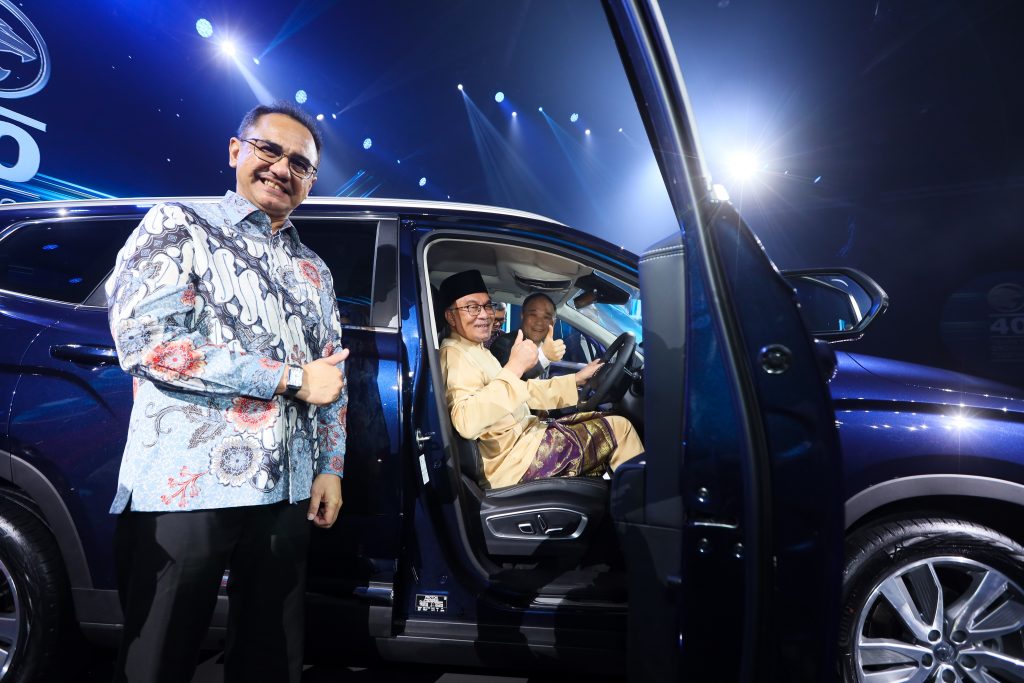 The company's 40th-anniversary celebration is a key turning point for Proton and a chance to momentarily reflect on its path while also looking to the future. Proton's contribution over the past four decades can be measured not just in terms of sales but also in terms of the number of engineers and professionals involved, the number of jobs created, the value added to the ecosystem in the form of local purchases, and the overall improvement of the economy as a result of our business activities.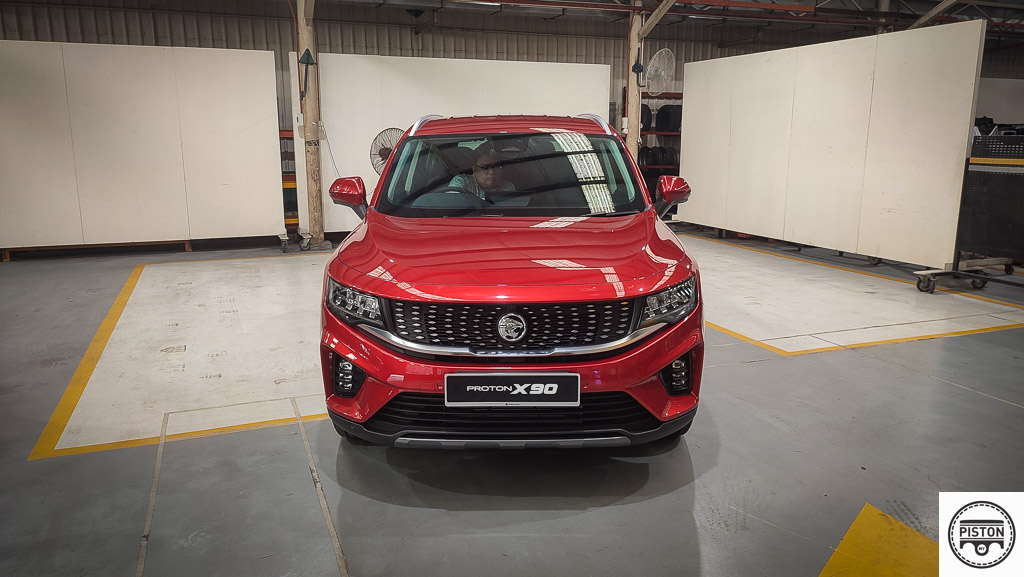 In order to become a strategic partner with DRB-HICOM and further the development of the domestic automaker, Zhejiang Geely Holding Group acquired 49.9% of Proton in 2017. This marked the beginning of Proton's cooperation with Geely.
Six years of integration between Proton and Geely resulted in significant adjustments to R&D, manufacturing, quality, procurement, and sales and marketing. This resulted in Proton's sales volume and market share increasing, which helped the business rank second in Malaysia for four years in a row and accomplish the brand's initial rebirth.
The key to assisting Proton's future development is Geely's worldwide innovation leadership, core module framework, and electric and intelligent products. In the upcoming years, Geely will keep upgrading Proton with high-end systems and cutting-edge technology to enhance its systematic capabilities and realise mutually beneficial outcomes.
After the Proton X70 was introduced on December 12th, 2018, sales increased from 64,744 units that year to 141,432 units in 2022, the highest levels since 2013. Given that sales for the first four months of 2023 ended at 49,702 units, the rising trend seems likely to continue. Recent occurrences support the optimism.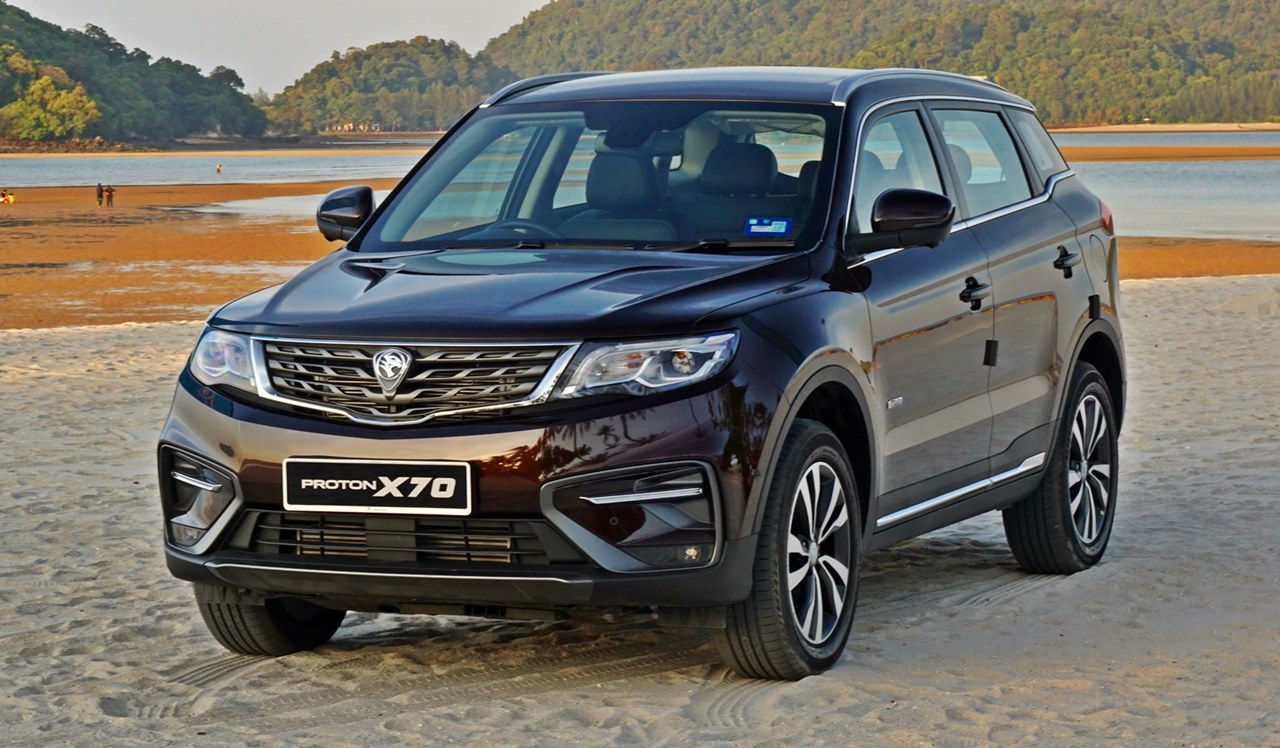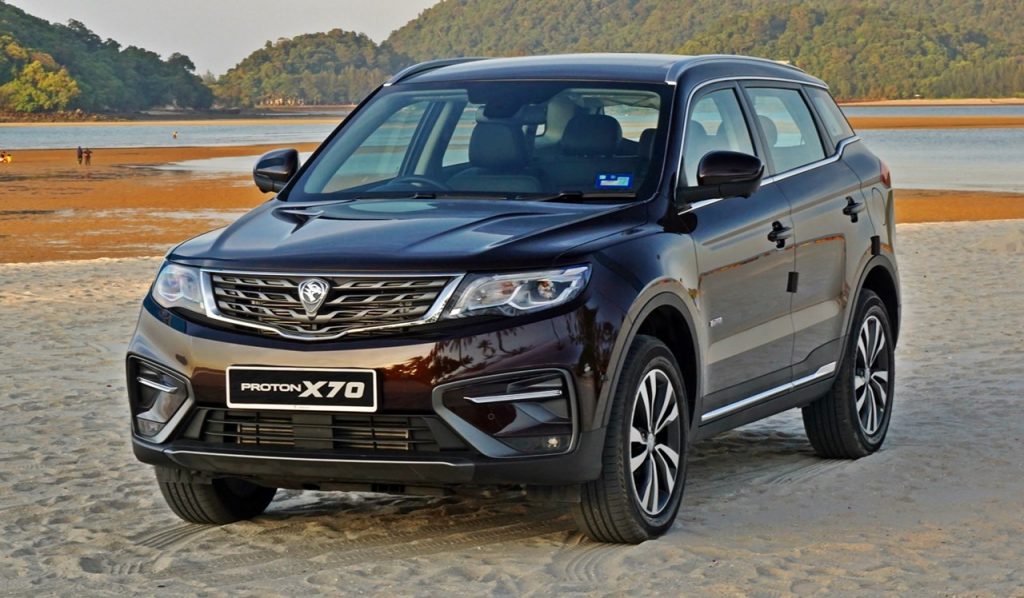 With the release of the Proton X90, Proton now has a third SUV option, strengthening its position as the top SUV brand in Malaysia. Prior to the smart #1's local market debut in Q4—the first product from the company's new energy vehicle division, Proton New energy Technology (PRO-NET)—updates to other models are also expected this year.
Additionally, following the signing of a Heads of Agreement (HOA) between DRB-HICOM and Geely that aims to attract RM32 billion in investment to develop the Automotive High Tech Valley (AHTV) in Tanjung Malim, Proton confirmed its future NEV model plan following a visit to the Zeekr Intelligent Factory in Hangzhou Bay by the Minister of Investment, Trade, and Industry in April.
Proton has a defined roadmap that includes launching new products, enhancing the customer experience, providing industry-leading after-sales, and carrying out their NEV strategy, which should help us achieve our objectives as the firm approaches the second part of its ten-year turnaround plan. Success in this collaboration would also enable Proton to keep playing a key role in the growth of Malaysia's automotive ecosystem.