The time has come for the Mercedes-Benz CLS to rest. According to Car and Driver, the coupe-like sedan's production will come to an end on August 31.
Currently, Mercedes has no plans to replace the current-generation CLS after the end of production in August, thus 2023 will be its final model year. Even if the CLS got a minor redesign as recently as 2022, the timeframe of the CLS's premature end coincides with the E-class sedan's preparation for a new generation.
However, the latest CLS was not launched in Malaysia. It is not officially available in Malaysia but possession of one can be done through the grey market. The base model of the Mercedes-Benz CLS is the 2018 Mercedes-Benz CLS 350 AMG Line, which is offered at a price of RM 552,913, and the top variant of the Mercedes-Benz CLS is the 2018 Mercedes-Benz CLS 450 AMG Line Edition 1, which is offered at a price of RM 675,253.
Mercedes will only offer the all-wheel-drive CLS450 4Matic as a replacement for the rear-drive CLS450 and the 429-horsepower CLS53 that were formerly offered with the CLS sedans in 2022. Sadly, the CLS is not available in 4MATIC form in Malaysia.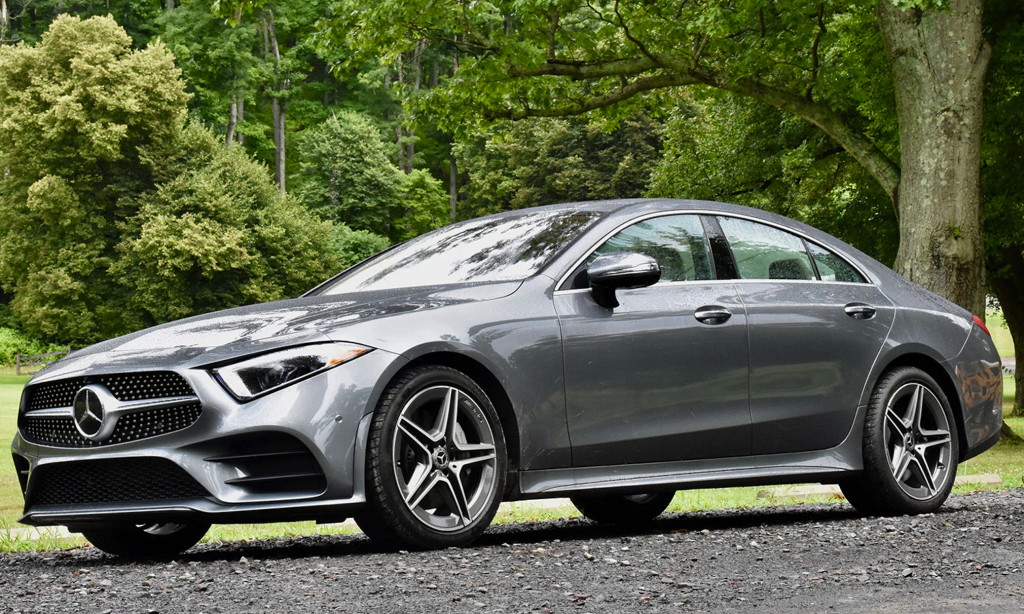 A smooth 3.0-litre inline-six engine and a 48-volt hybrid powertrain are both featured in the lone survivor CLS450 and are both shared with the E450 sedan. The swooping four-door accelerates to 96km/h in a snappy 4.6 seconds thanks to its 362 horsepower and 500 Nm of torque. The CLS offers a great ride that is tailored more for comfort than speed and inherits the opulent E-class driving qualities.
By discontinuing the CLS, Mercedes isn't exactly deleting its most affordable model, but the decision clearly favours both its battery-electric EQ cars and more premium AMG variants. Such as the Mercedes-AMG GT 63 S E Performance that was just launched in Malaysia.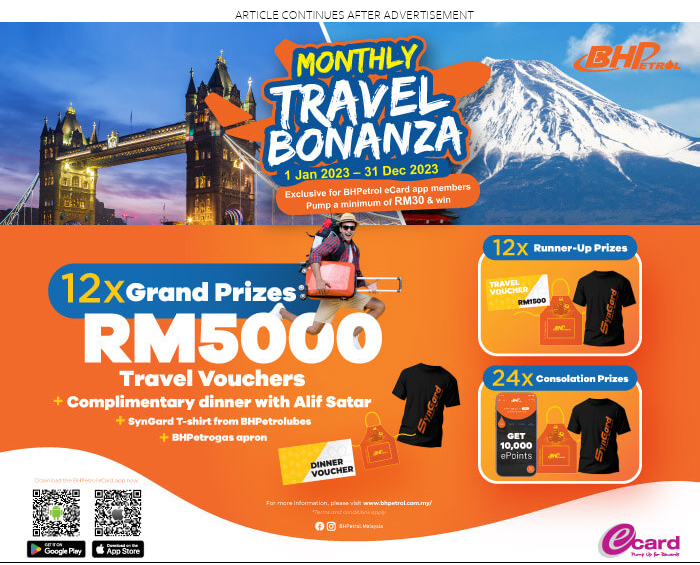 According to a Mercedes spokesperson, their current product portfolio addresses emotionally appealing design more than ever. Models like the EQE and EQS, which have coupe-like lines, provide appealing alternatives in this case, both in terms of form and price range. In addition, the four-door AMG GT will stay in the model lineup as a four-door coupe.