Would you want a self-driving Ferrari? We wouldn't. No matter how developed the technology is for autonomous driving, we would never want it in a supercar or hypercar. It can remain in Teslas but a self-driving Ferrari is just utter rubbish.
Ferrari has a long history of producing supercars that people desire to drive, making it the most well-known supercar company in the world. According to The Drive, Benedetto Vigna, CEO of Ferrari, was forthright about the automaker's position on autonomous vehicles (AVs).
"Software comes in four different varieties. Performance software, comfort software, infotainment software, and autonomous software. We don't care about the last one," said Vigna.
The company has previously rejected AVs, so this is nothing new. Similar media pronouncements have been made by numerous previous executives. Nevertheless, the carmaker claims to have the internal competence to produce an electric vehicle. In the case of AVs, it's possible that the firm was not only adamantly opposed to developing the concept but also lacked the funds to do it independently.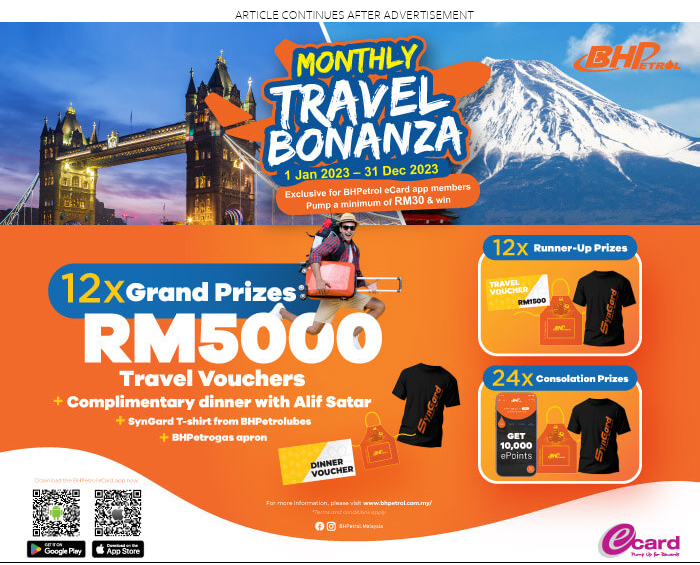 A Ferrari without a driver would actually not be very much of a Ferrari. After declining to join the FCA and PSA merger that gave rise to Stellantis, the brand is its own master. This indicates that it does not receive top-down orders to create AVs and that it has other businesses in its portfolio with whom it can readily exchange highly developed technological resources.
Whenever we sit in a Ferrari, we want to get the feel of the V12, V8 or V6 ourselves. We want to downshift and floor it in a tunnel just to hear the music that comes out from the engine and exhaust. What would we possibly enjoy in a self-driving Ferrari?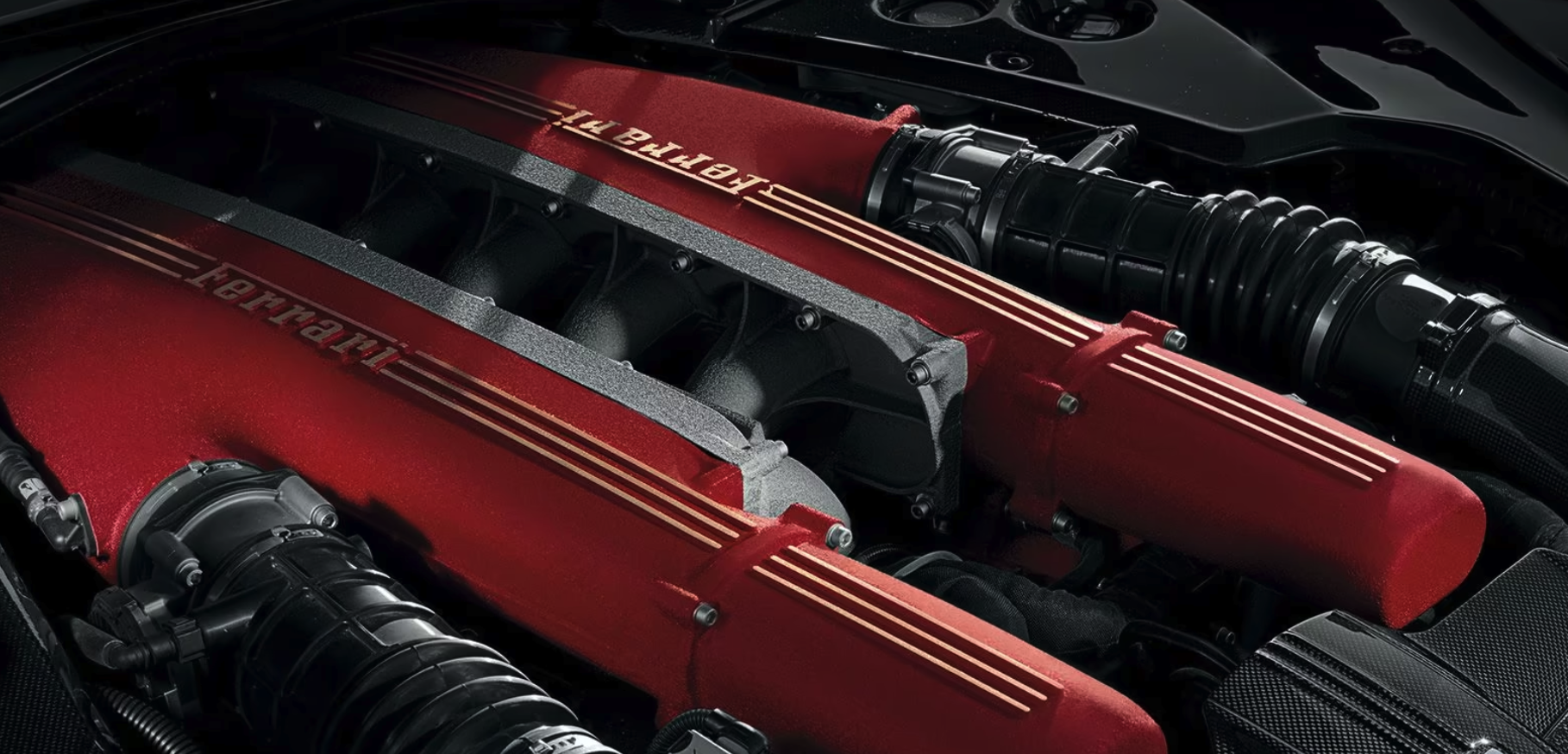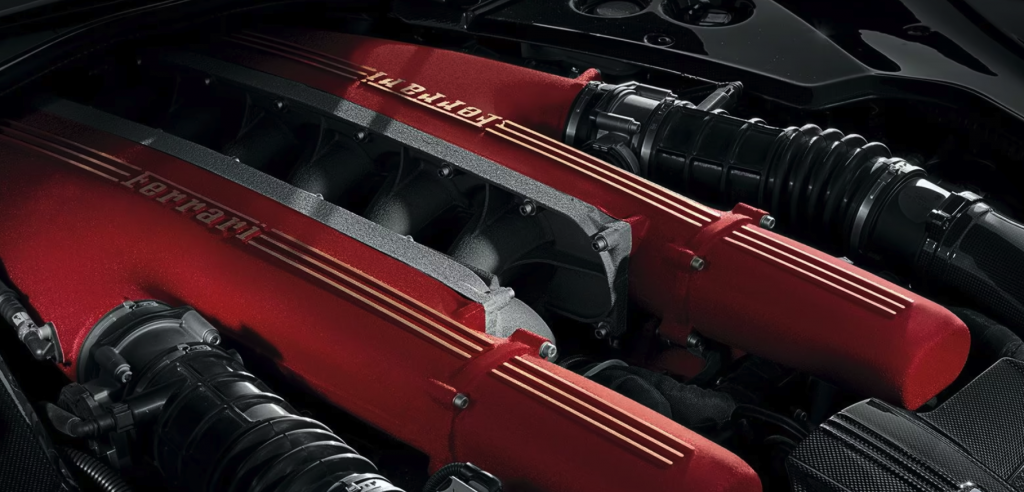 The majority of other exotic car producers are part of a larger carmaker. Most of the time, it's the Volkswagen group, which also owns Bugatti-Rimac and the recently united Porsche-Lamborghini. These businesses might develop AVs themselves or at the very least use their parent's technology to do so. Others, like the financially troubled McLaren and the extremely low volume Koenigsegg, which devotes most of its resources to vehicle engineering, are unlikely to develop autonomous vehicles on their own. Self-driving vehicles may be created independently or with the help of a licence from another business, but this appears unlikely.