Just two kilometres from the famous Jonker Street, Seong Hoe Premium Motors, the longest-running BMW dealer in Malacca, has unveiled a new MINI Charging Facility to meet the growing demand for electrified vehicle (EV) infrastructure in the historic city to support both locals and out-of-state visitors.
"Together with BMW Group Malaysia, we are ever-ready to support the growing market for Electrified Mobility in Malaysia and we are happy to have partnered with leading smart EV charging provider ChargeSini to deliver on this commitment," said Loy Suan Chiow, General Manager of Seong Hoe Premium Motors.
The facility is situated at the Bank of China's main entrance on Jalan KSB 1, Taman Kota Syahbandar. It has four parking lots, two Stellar40 40kW DC chargers that can charge at 40kW when one is in use and at 20 + 20kW when both are, as well as two Nexus 22kW AC chargers that are powered by ChargeSini. Upon booking confirmation, users will be charged a minimum cost of RM5. While the AC charger's rate ranges from RM0.07 per minute at 3.7 kw to RM0.40 per minute at 22 kW, the DC charger's charging rate is RM1.20 per kWh or RM0.80 per minute.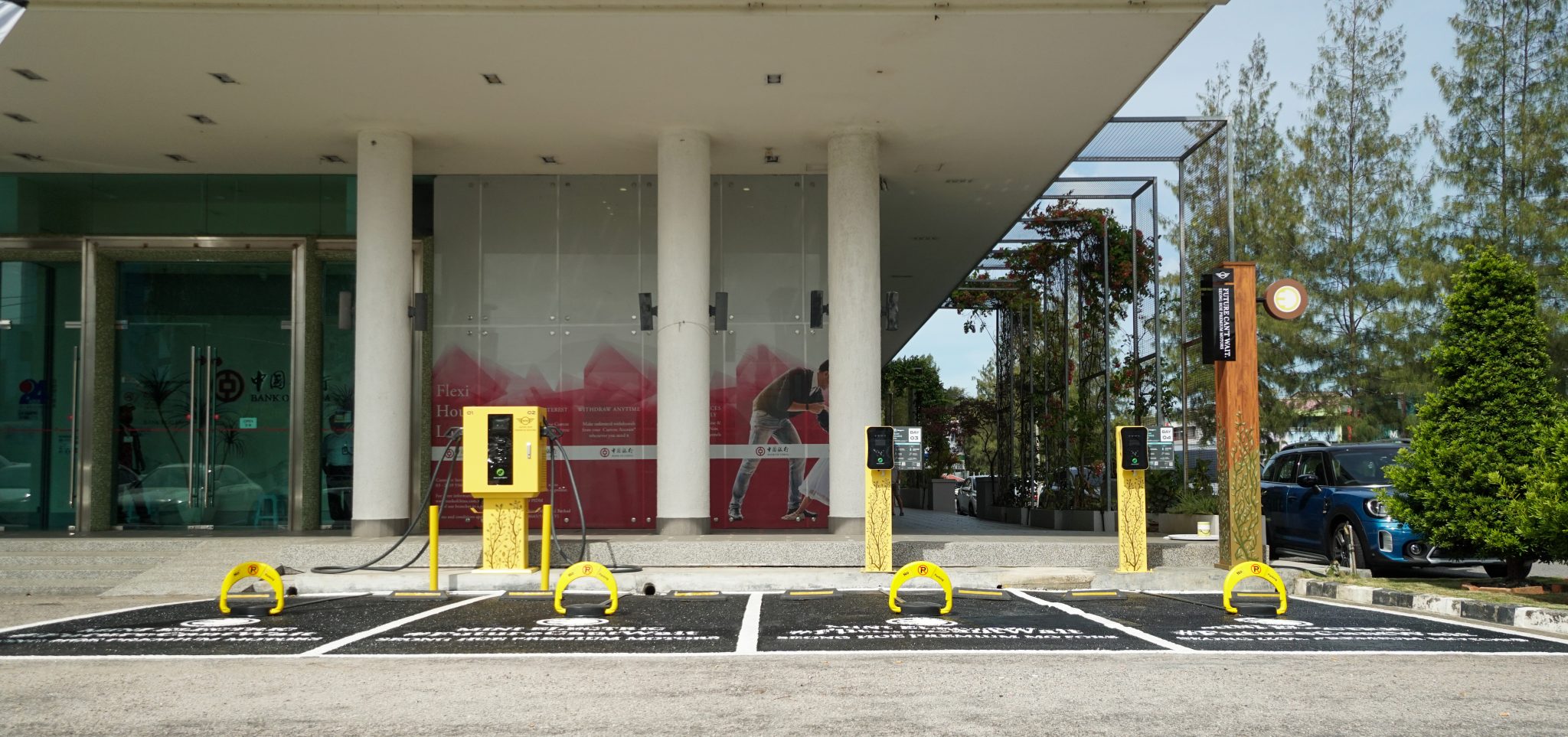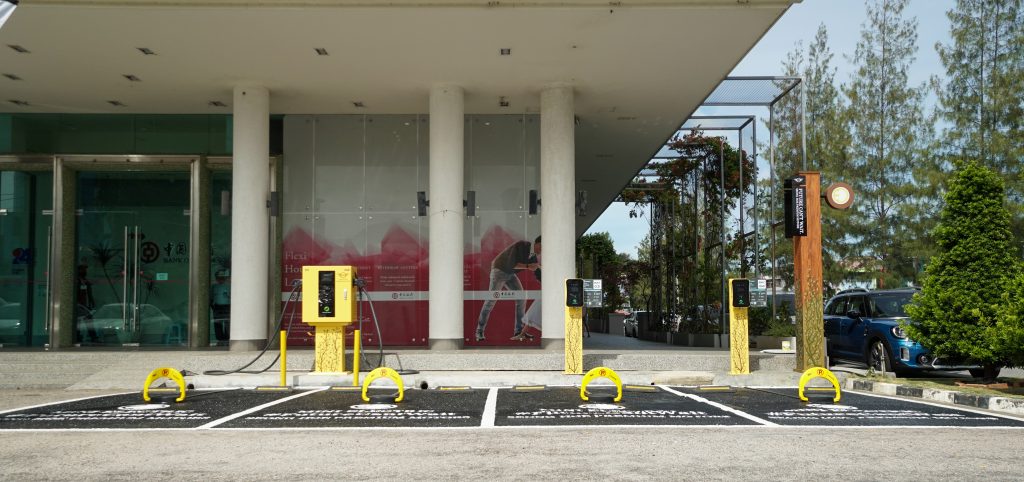 The new MINI charging Facility from Seong Hoe Premium Motors is one of the 1,000+ charge stations that have so far been made available through the network of BMW Group Malaysia. Through partnerships with ChargEV and Yinson Greentech, access to over 400 of these facilities is made possible.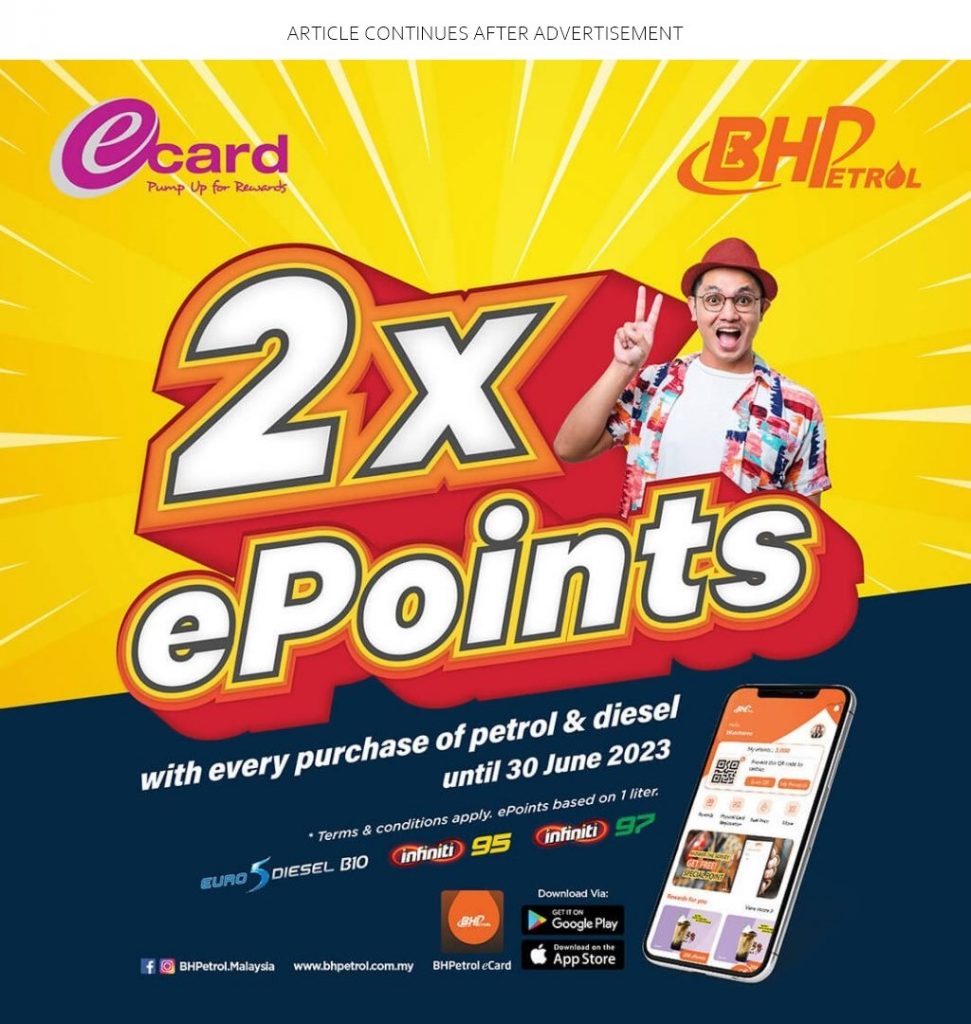 Meanwhile, access to over 100 charging stations is made possible through the JomCharge partnership, over 150 by Gentari, and about 160 by new partners like Shell Recharge with ParkEasy, ChargeN'Go, ChargeSini, Go To-U, and FlexiParking.
Additionally, there are over 100 BMW i and MINI charging stations available at most authorised dealerships and partnered locations around the nation, with more on the way as part of the strategic infrastructure growth plan outlined for the upcoming year.