Isuzu Motors Limited and Honda Motor Co., Ltd. have announced the signing of a partnership agreement to have Honda develop and provide the fuel cell system for the fuel cell-powered heavy-duty trucks that Isuzu plans to launch in 2027.
What are fuel cell-powered heavy trucks? A fuel cell truck is an electric truck that generates electricity from fuel cells that are powered by hydrogen stored in tanks in the truck. In a fuel cell, hydrogen and oxygen are combined through an electrochemical reaction to generate electricity, heat and water.
Isuzu and Honda think that fuel cell technology, which uses hydrogen as fuel and emits no CO2, will be effective in achieving carbon neutrality in heavy-duty trucks, which must meet big load capacity, long-distance travel, and the necessity for quick refuelling.
Since signing an agreement in January 2020 to conduct joint research on heavy-duty trucks powered by fuel cells (FC), the two companies have been working to lay the groundwork for fundamental technologies such as ensuring fuel cell compatibility with heavy-duty trucks and developing vehicle control technologies.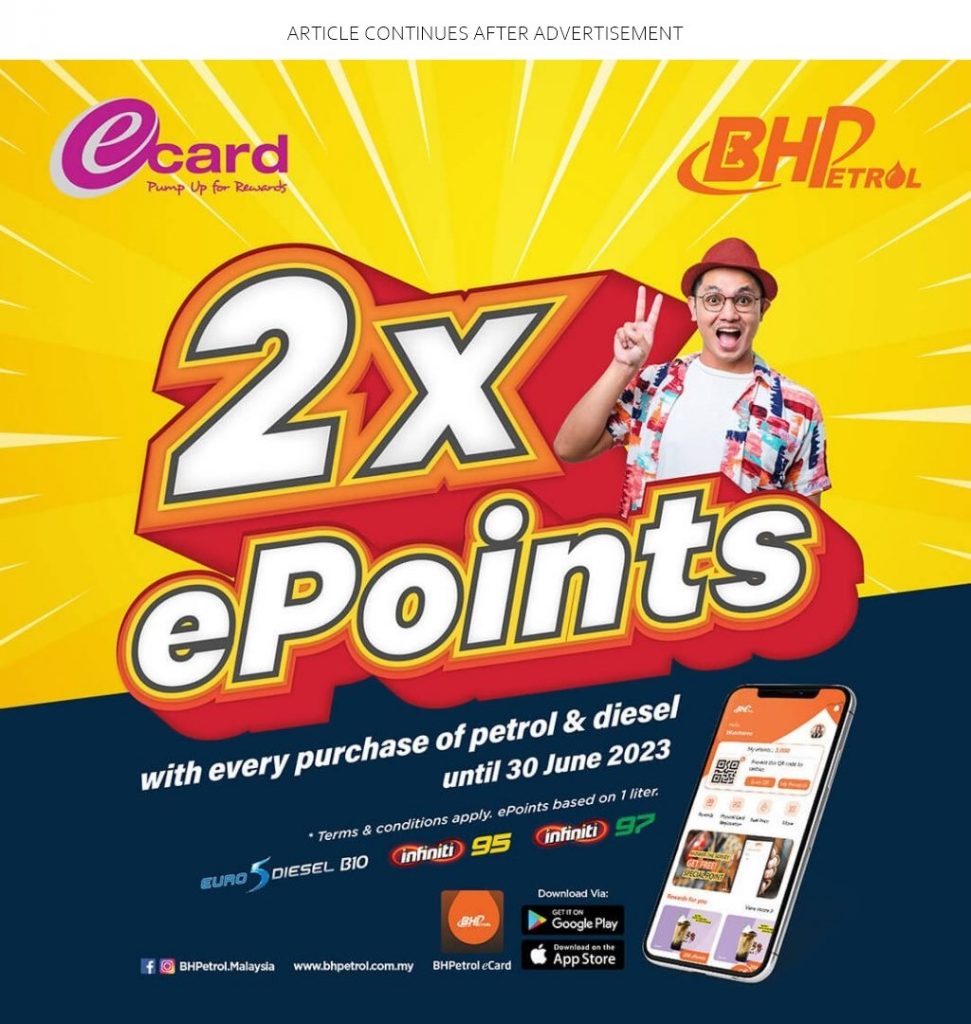 The two firms want to begin public road demonstration testing of a prototype truck by the end of the current fiscal year (March 31, 2024). The two firms will continue to make progress in the development of products that meet the performance and conditions required for heavy-duty trucks while also satisfying customers by fully leveraging experience and information obtained through joint research.
The two companies will go forward by utilising each other's advantages to hasten the development of clean, low-noise, low-vibration fuel cell-powered heavy-duty trucks. Through more aggressive use of hydrogen energy, which both businesses will employ to attempt to accomplish the shared goal of becoming a carbon-neutral society, this will support the move towards the use of clean energy by the entire industry, including logistics companies.
Isuzu isn't the only one looking into hydrogen-powered trucks, Volvo Trucks debuted its fuel-cell electric trucks for the first time last year. These zero-emission vehicles generate their own electricity onboard using hydrogen, making them suited for longer travel tasks.