Great Wall Motor (GWM) unveiled a range of highly-anticipated new energy vehicles (NEV) at the recent Auto Shanghai 2023. But what makes some of these car models stand out in terms of their appearance? After the press conference, Andrew Dyson, who leads the design department at GWM, revealed the thinking behind the "GOOD CAT" design and what to expect from future GWM car models, using ORA as an example.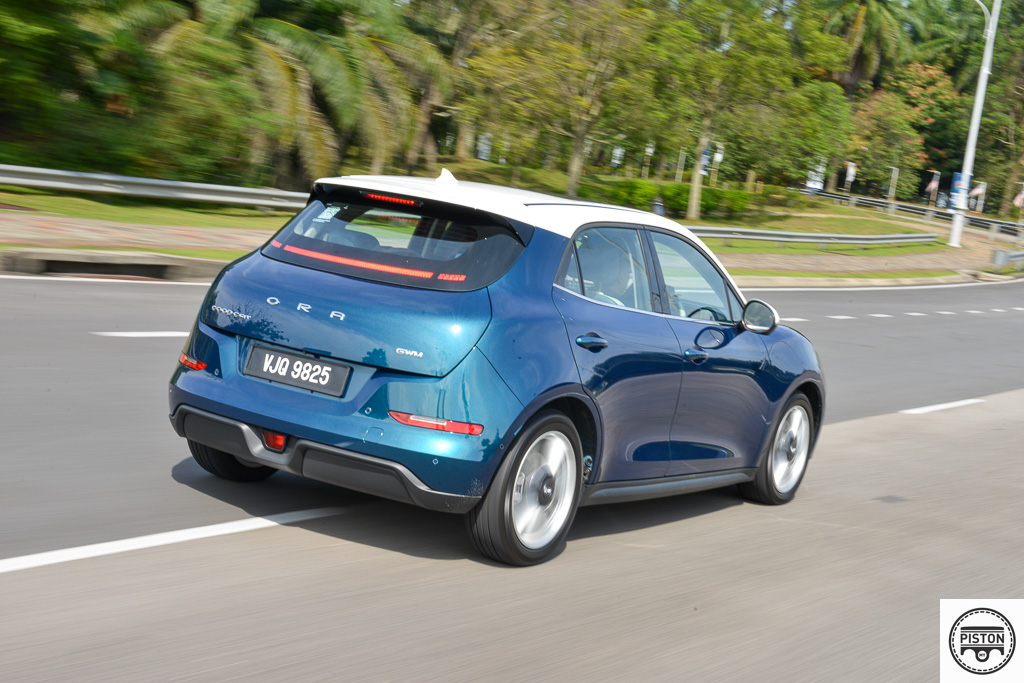 With GWM accelerating its transition towards new intelligent and energy-efficient vehicles, it was important for the internal design team to create beautiful designs that could represent and reflect the brand's proposition of "Go With More". To achieve this, Andrew Dyson introduced the "Life and Energy" design philosophy, which infused the concept of "eternity" and "strong emotions" into GWM's current product line. The philosophy is a testament to GWM's commitment to creating products that express natural beauty and can stand the test of time, with the intention of uplifting the brand's image.
GWM ORA design team looked for inspiration in things that represent everlasting beauty, peace, and vitality. This led to the simplistic use of an "egg" as a symbol to convey these ideas, resulting in the creation of the ORA EGG "aesthetic of life".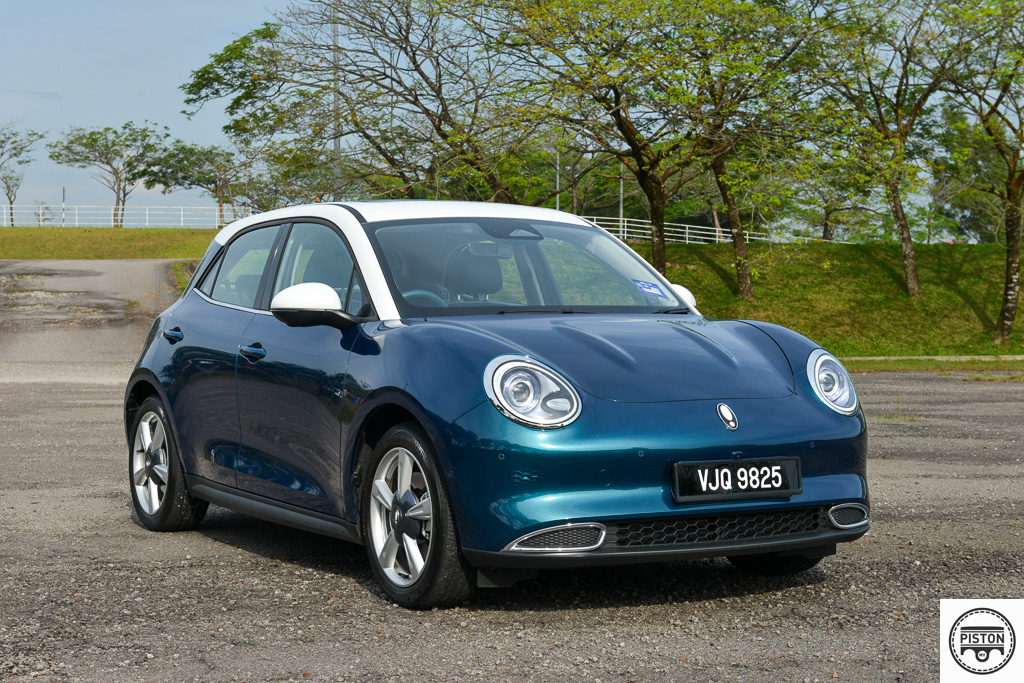 Consumers typically form a strong connection with a product's design, making it a crucial factor in their purchase decisions. As a result, the ORA design team at GWM understood the importance of creating a unique design that could immediately attract and meet consumer demands for new energy vehicles. Andrew Dyson revealed that GWM's secret lies in translating the consumer's demand for personalization into an innovative design language while remaining consumer experience-focused.
"An egg has a perfect and exquisite structure, along with an immaculate curve in nature. Its convex surface is capable of withstanding a force 120 times its weight. Taking inspiration from the unique egg-shaped curve and the principle of dispersed force on the eggshell, our design team embodies an all-round solid body structure for safety combined with an elegant look. The ORA design team integrates these concepts into the unique design language of models, conveying creativity through the expression of personality," explained Dyson.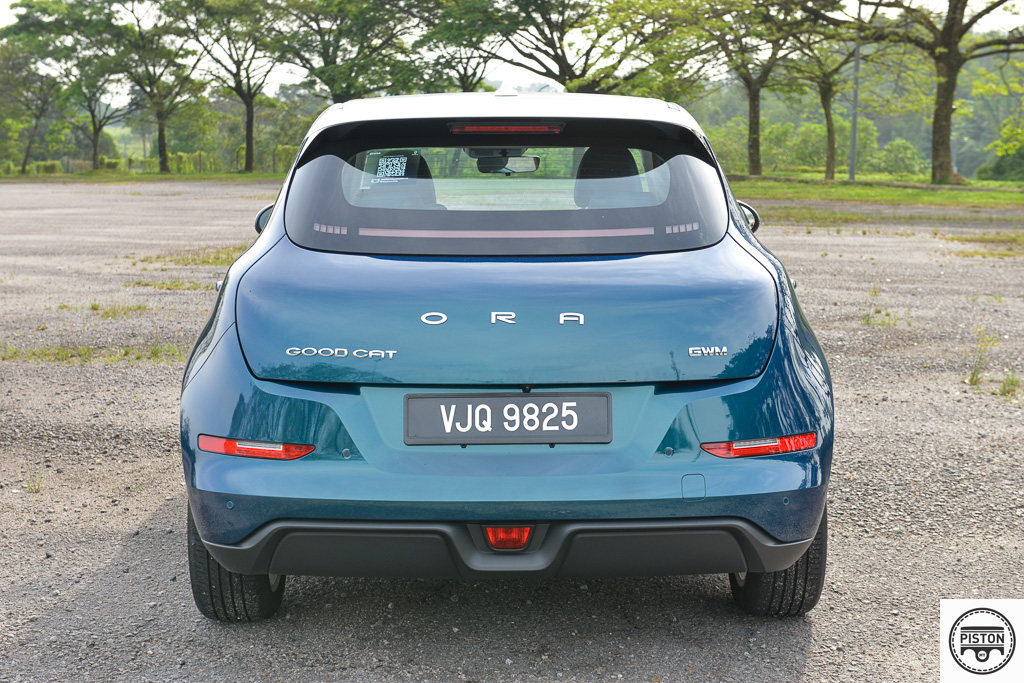 As such, the egg shape inspired the silhouette of all ORA models. This is reflected in the pronounced front fenders and round-shaped headlamps of ORA cars, which work together seamlessly to create the ORA EGG "aesthetic of life." The rear of the model features graceful curves, adding to the overall design. The round shape is carried through to the instrument panel, integrated door panels, and comfortable seats, which are made using eco-friendly materials. The internal design is intended to evoke a sense of freedom and tranquillity, aligned with ORA's commitment to creating a comfortable space for car owners to relax and unwind – as highlighted by Dyson.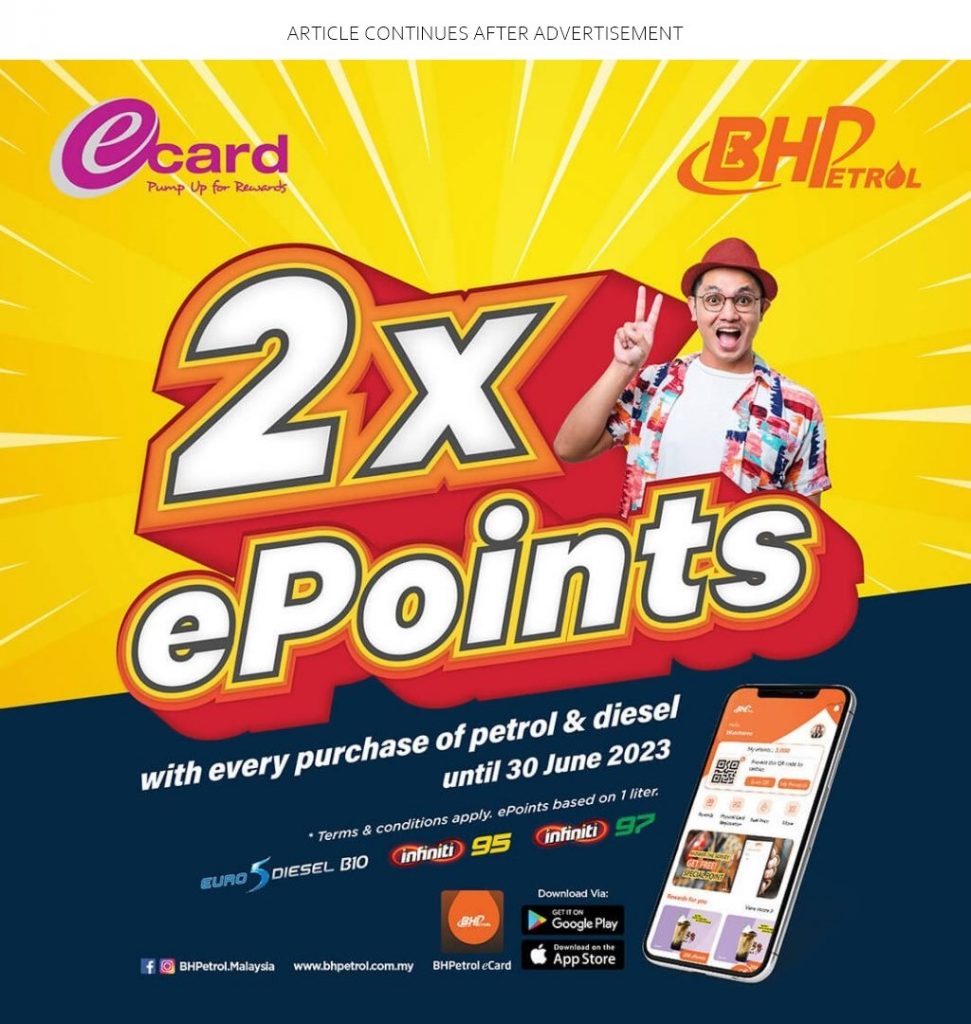 With a rich history in car manufacturing, GWM is vigorously moving towards new energy transformation. Beyond inheriting the essence of past designs, the brand continuously innovates its design philosophy with consumer experience at its core, aiming to introduce more diverse design languages in other mass-produced models in the future.