The road transport department (JPJ) is one of the government's top revenue generators because of its collections. According to its director-general, Datuk Zailani Hashim, the department's revenue collection last year ranked third among government entities in terms of revenues generated.
They made RM4.92 billion in revenue last year. But this year, they are apparently sure that they will be able to collect more than RM5 billion, taking into account the digitalization efforts and programmes that JPJ has established for the community.
According to reports, road tax and driving licence renewal contribute more than 60% of the total JPJ collected each year. Maybe the balance 40% is from summons? Although, summons do contribute to the increase in revenue.
After the Inland Revenue Board (IRB) and the Royal Malaysian Customs Department, PJ's collection ranks among the highest in the nation. According to data from last year, they were able to raise an average of RM11 million every day.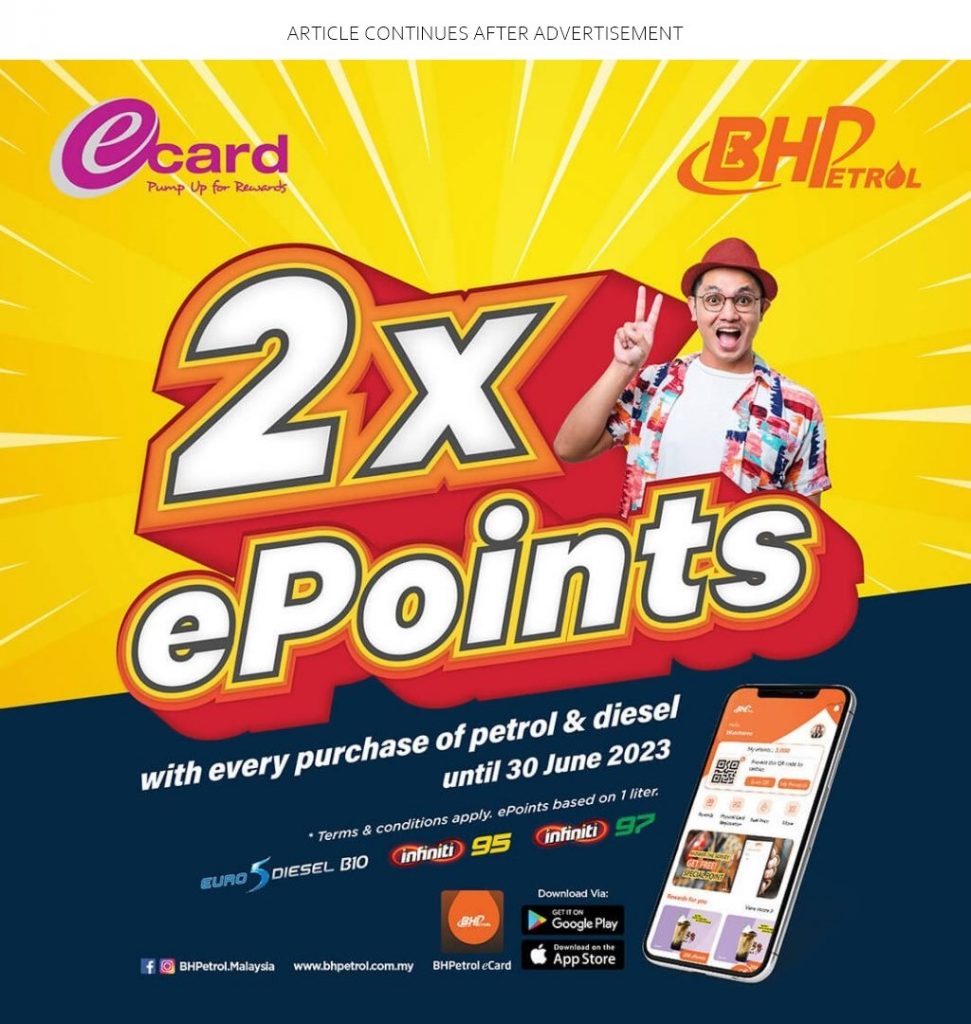 There are currently 201 JPJ kiosks across the country, and the service has successfully brought in RM120.7 million in revenue. Another development, according to Zailani, is that 9,564 drivers had renewed their Malaysian Driving Licences (LMM) as of May 12 for a maximum of 10 years, and the initiative has been well received by the public.
A 10% discount is also given to motorists who renew their licences for 10 years. This will definitely get more people to spend slightly more to use the discount given.
What could be done to increase their revenue? Maybe increase the fees of license and road tax renewal? Or increase the number of roadblocks to catch more of those who commit offences? Well, either way, to save you some cash, abide by the law and keep a look out for JPJ roadblocks!