Toyo Tyres Malaysia has introduced its latest variant to an already impressive line up of variants. Called the Proxes Sport 2 and OPA/T 3, these cutting-edge tyres were created using the most recent tyre technology to cater to a variety of driving enthusiasts while providing great performance, safety, and longevity.
Proxes Sport 2's precision handling and superb wet grip distinguish it from its predecessor. The tyre manufacturer says drivers can easily traverse turns thanks to the tyre's precision handling, and its remarkable wet grip offers superior traction on wet roads, offering optimal safety and stability even in inclement weather. This is achieved with a new asymmetrical design pattern that gives it good dry and wet grip.
The Proxes Sport 2 is additionally constructed with advanced components that enhance performance. A suitable compound was used in the tyre construction, giving drivers a balanced grip for a secure driving experience.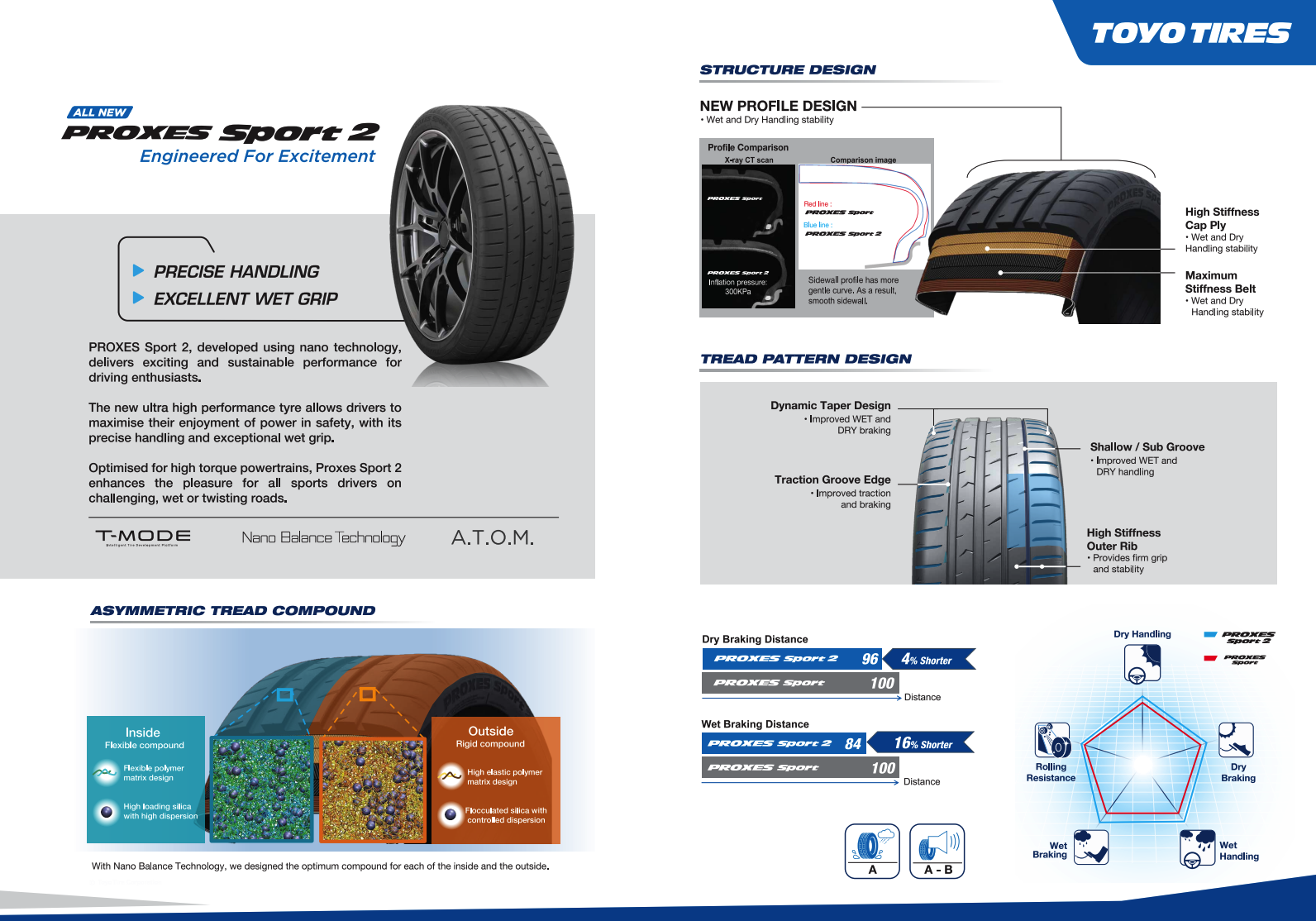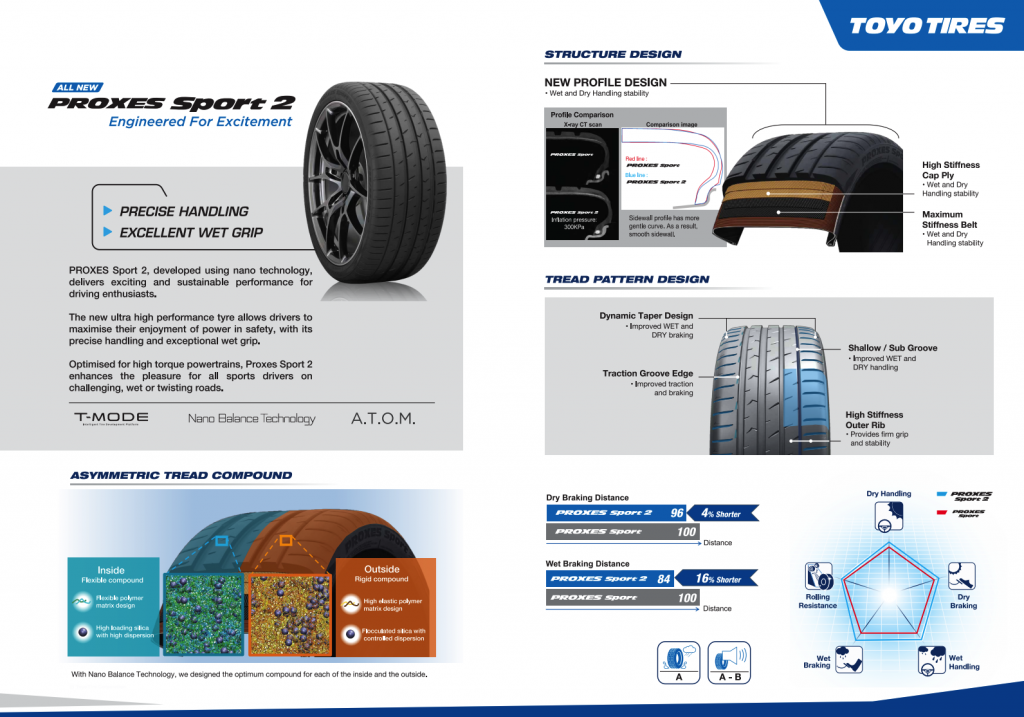 The Proxes Sport 2 offers a diverse range of sizes that fit the C-segment (including the small executive category) to the F-segment classes. It is available in 31 sizes. Proxes Sport 2 tyres are available for purchase by Malaysian customers at any Toyo Centre, with pricing per tyre ranging from RM700 to RM1,300, depending on size.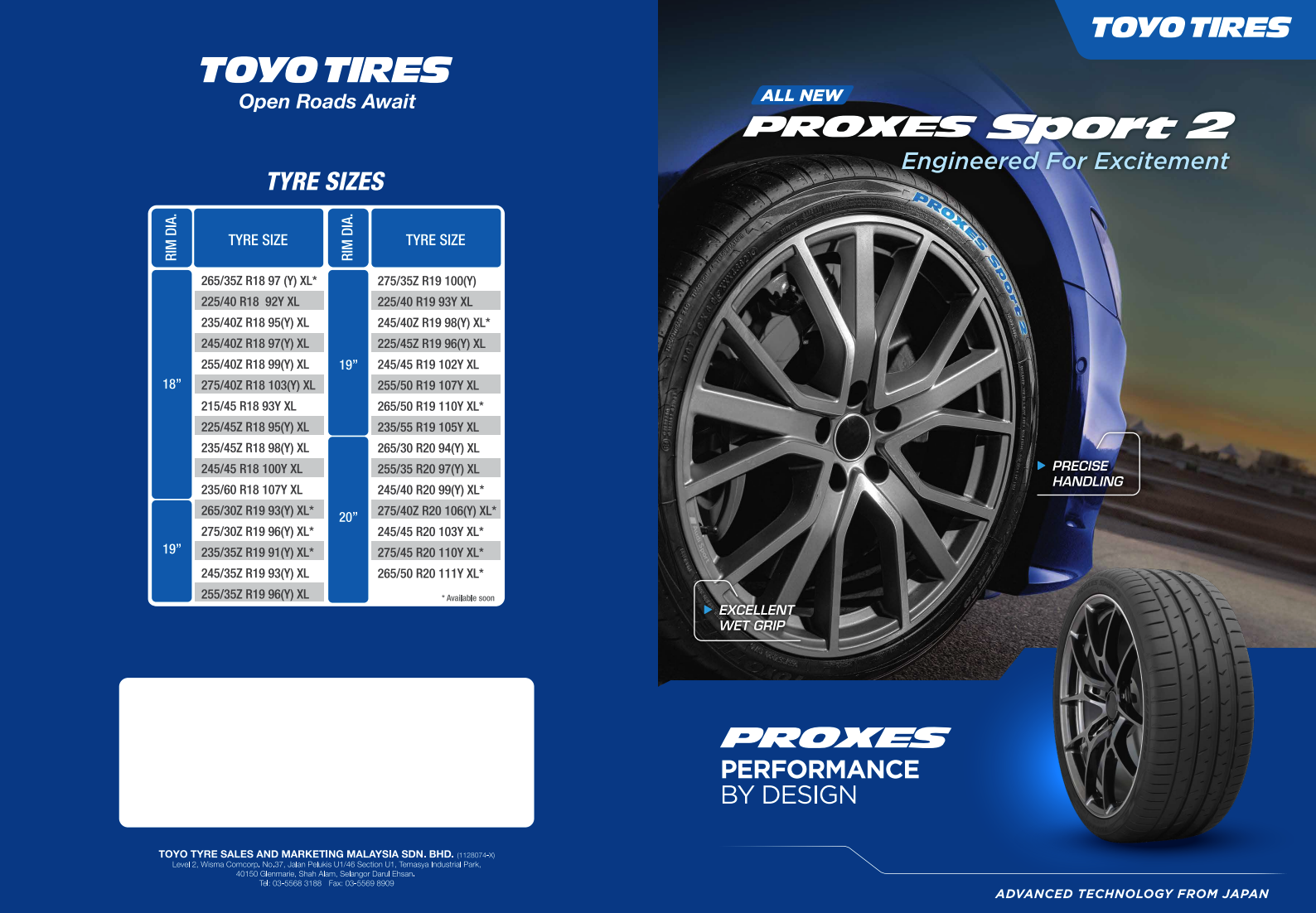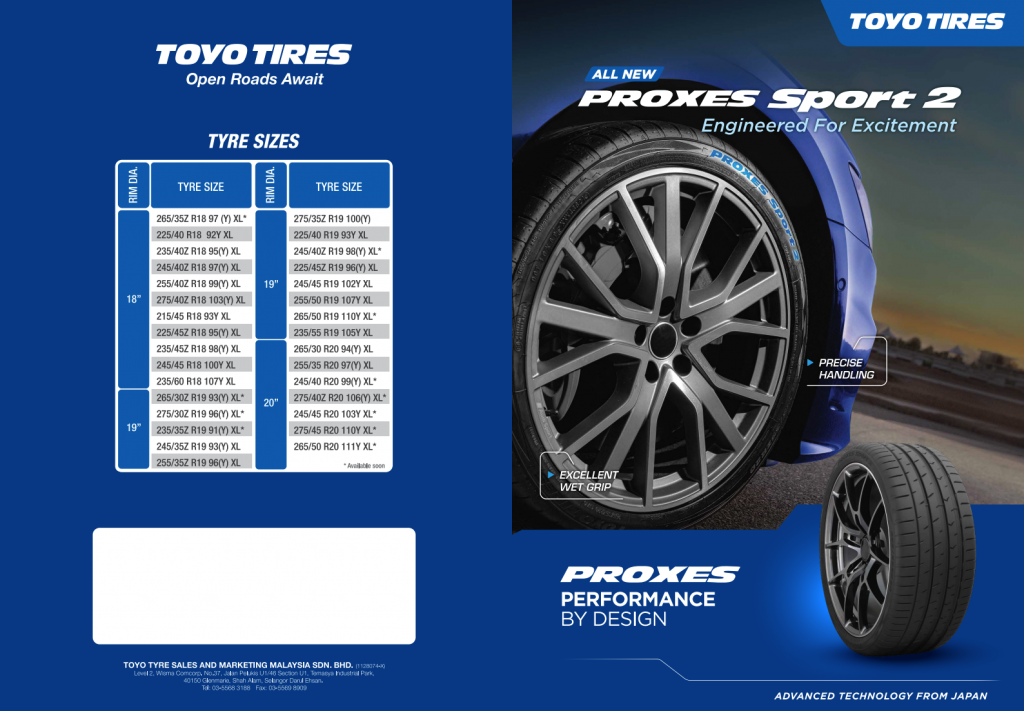 Besides the Proxes Sport 2, Toyo Tyres Malaysia also introduced the Open Country A/T III (OPA/T 3), an all-terrain tyre with more lateral grooves for greater off-road traction even in difficult conditions. This adaptable tyre is made to manage both on- and off-road excursions and accommodate different driving preferences.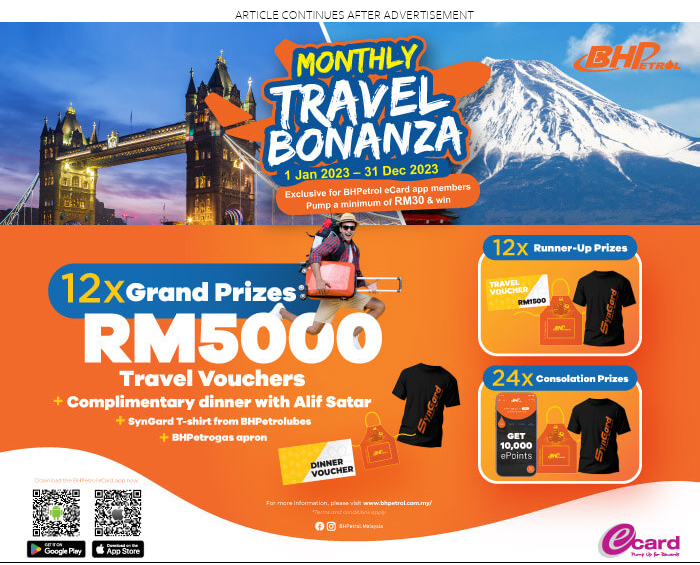 The aggressive tread pattern of this all-terrain tyre offers good traction on a variety of conditions, including dirt and gravel. Additionally using Toyo's exclusive T-Mode and Nano Balance technologies, the OPA/T 3 strikes a balance between comfort and performance.
The OPA/T 3 is available in 14 sizes, with prices ranging from RM500 to RM1,200 per tyre, depending on the size.
For more information on the Proxes Sport 2, Open Country A/T III, and other Toyo Tires products, visit www.toyotires.com.my.