Ahead of the new model's debut on June 5 at a special event in Milan, Italy, Lexus surprised everyone with a few teaser photographs. The luxury division of Toyota isn't revealing any other information about the car, but we think that maybe it might be a revival of the discontinued CT lineup?
The Lexus CT is a 5-door hatchback hybrid electric car that made its premiere at the March 2010 Geneva International Motor Show. It is also the first production model in Lexus's family to introduce the "Spindle Grille" design as seen in its fascia.
In February 2011, Lexus introduced the CT with two variants: CT 200h and CT 200h Luxury in Malaysia. In October 2012, alongside the introduction of a CT200h F Sport variant, the equipment list was improved for the CT200h variant.
The CT 200h is powered by the same 1.8-litre VVT-i four-cylinder petrol engine as used in the Prius, producing 98 hp and 142 Nm of torque, paired with electric motors in the hybrid drive system. Together, the engine and electric motors produce up to 134 hp and 207 Nm of torque along with an electronically controlled continuously variable transmission.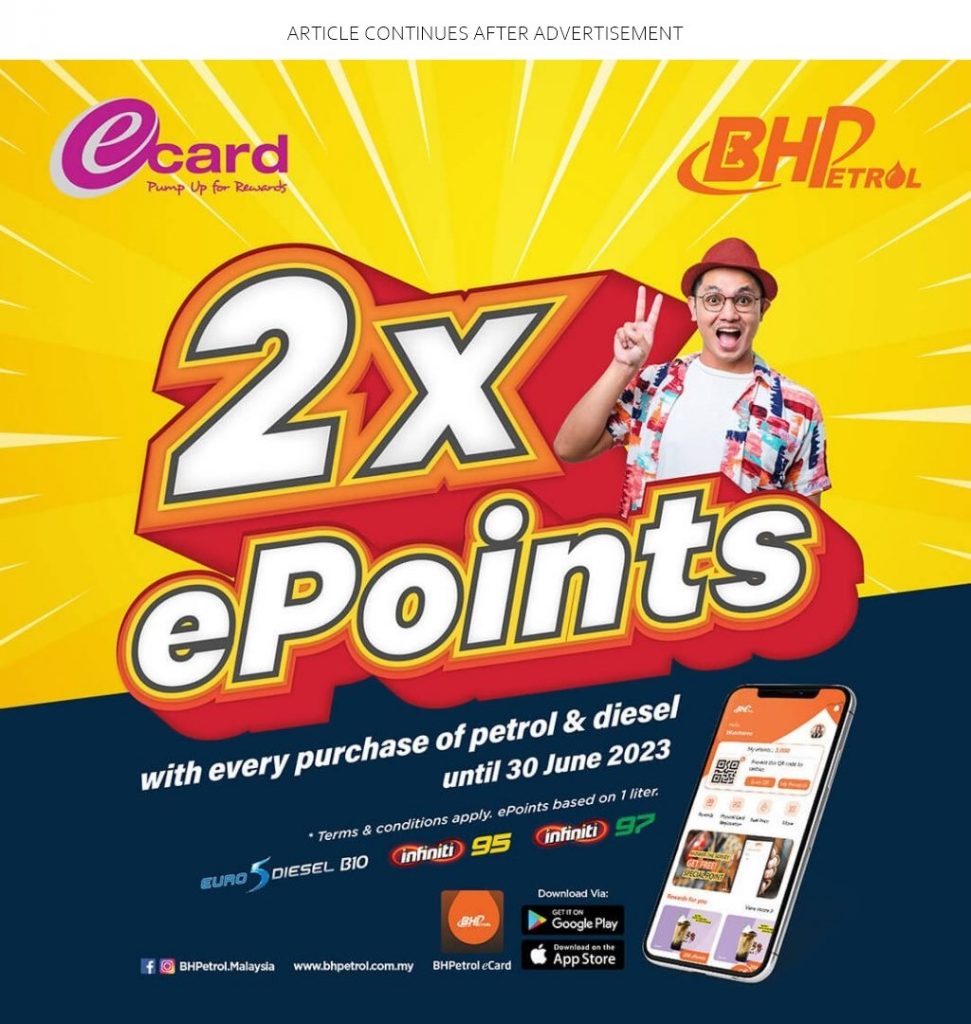 In July 2014 the Lexus CT facelift was introduced. The Lexus CT has since been discontinued in Malaysia.
Why was it discontinued? Well, mostly due to a lack of demand and the fact that it was underpowered. Lexus also decided to direct their focus towards crossovers and SUVs. Thus, putting an end to the production of the CT, IS, and RC.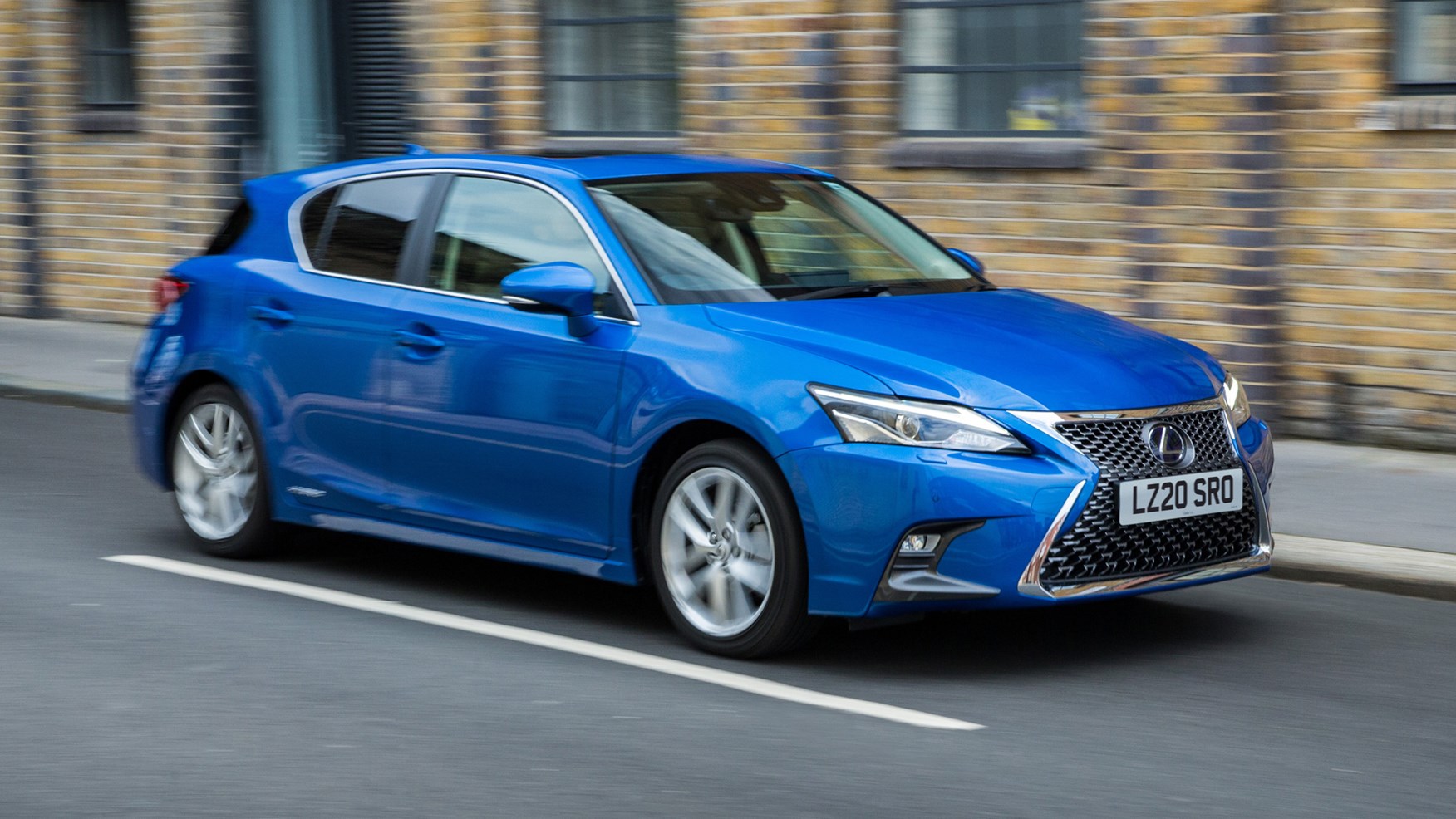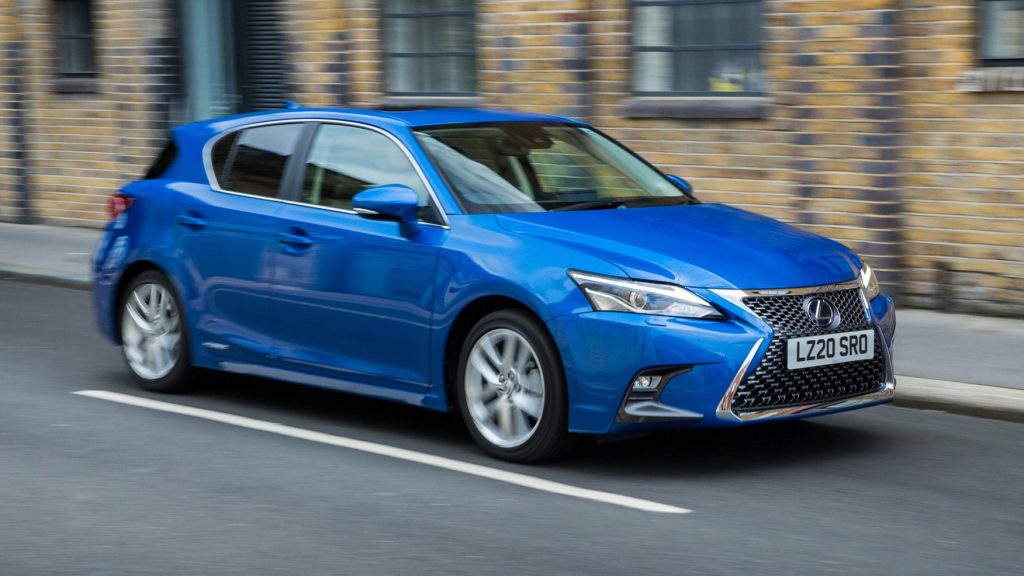 Size-wise, the new LBX might just sit in between the CT200h which is 4320 mm long and the slightly bigger Lexus UX which is 4,500 mm. The LBX will reportedly be based on the TNGA-B platform. Therefore, a hybrid, all-wheel-drive model with a 1.5-litre, three-cylinder petrol engine and an electric motor is expected.
The vehicle appears to be dressed in Rose Gold paint with a frontal design that is not too distinct from the Toyota Crown family, and the narrowly cropped front quarter teaser looks very consistent with the gloomy preview from 2021.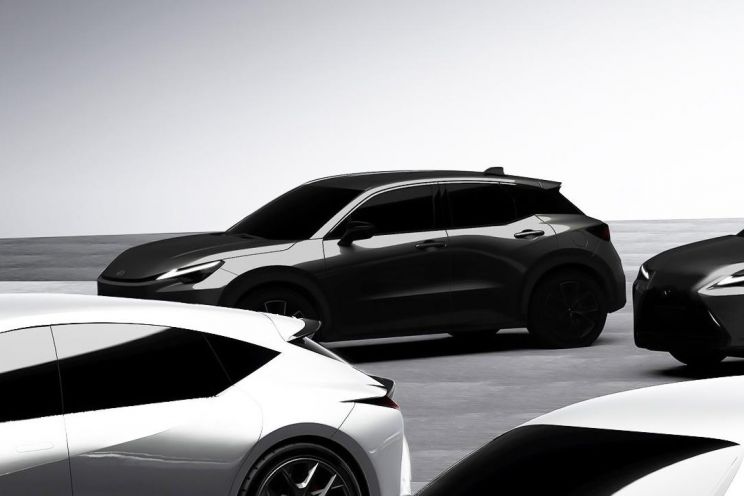 From the rearview, we can only see the full-width taillights, which have an eye-catching trademark made up of an arch coupled to L-shaped components but we won't have a complete picture until June 5.