The first eco friendly dealership for Lexus Malaysia has opened in Malaysia. The Lexus Klang dealership, opened by PCM Klang Motor Sdn Bhd on January 1st 2023 in Bandar Klang, was created based on sustainable and environmentally friendly ideas and principles.
The brand-new showroom is in keeping with Lexus' pledge to lessen its environmental impact and is a part of the new chapter that also involves the company's continuous quest of becoming carbon neutral by 2050.
The showroom is furnished with sustainable materials that last longer than conventional building materials because it was designed using the most recent green building technologies. The showroom also has motion sensors and energy-efficient LED lights, which improve the client experience while lowering the building's energy intensity and water usage.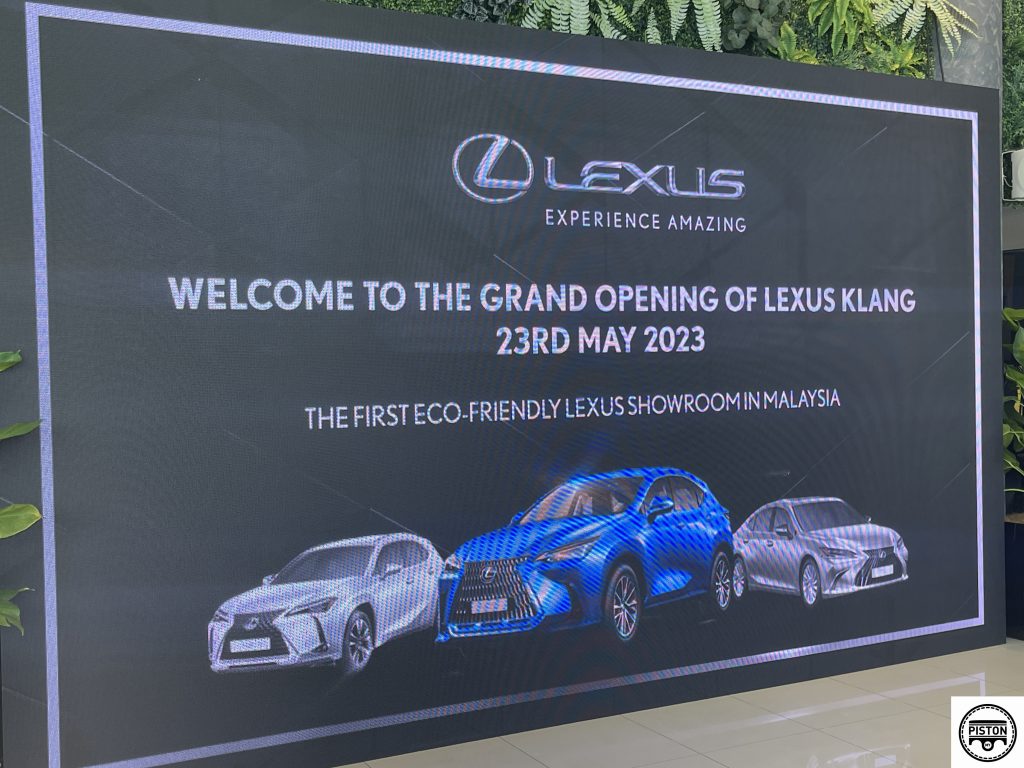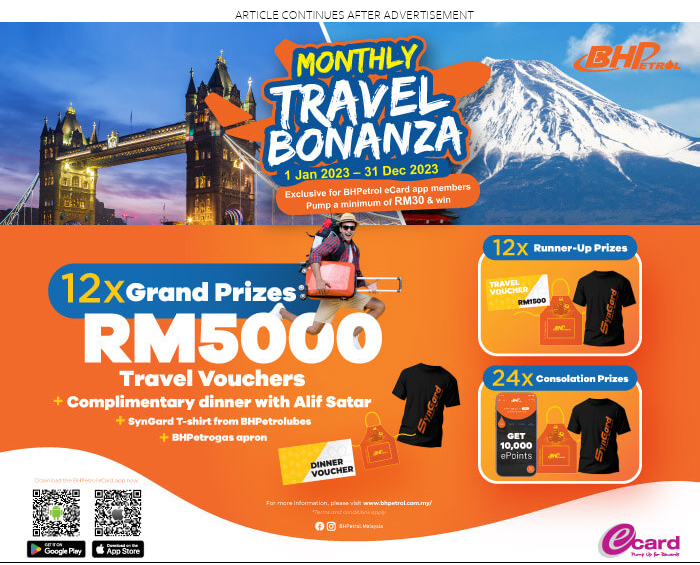 All Bandar Klang drivers and prospective buyers will have easier access to luxury vehicles thanks to the Lexus Klang Showroom & Dealership. As an authorised UMW Toyota Motor dealer, PCM Klang Motor Sdn Bhd will also be able to provide Toyota clients with the option to trade-in their Toyota vehicles for Lexus models. A new model will be introduced in 2023 and will be available in Lexus Klang's store shortly.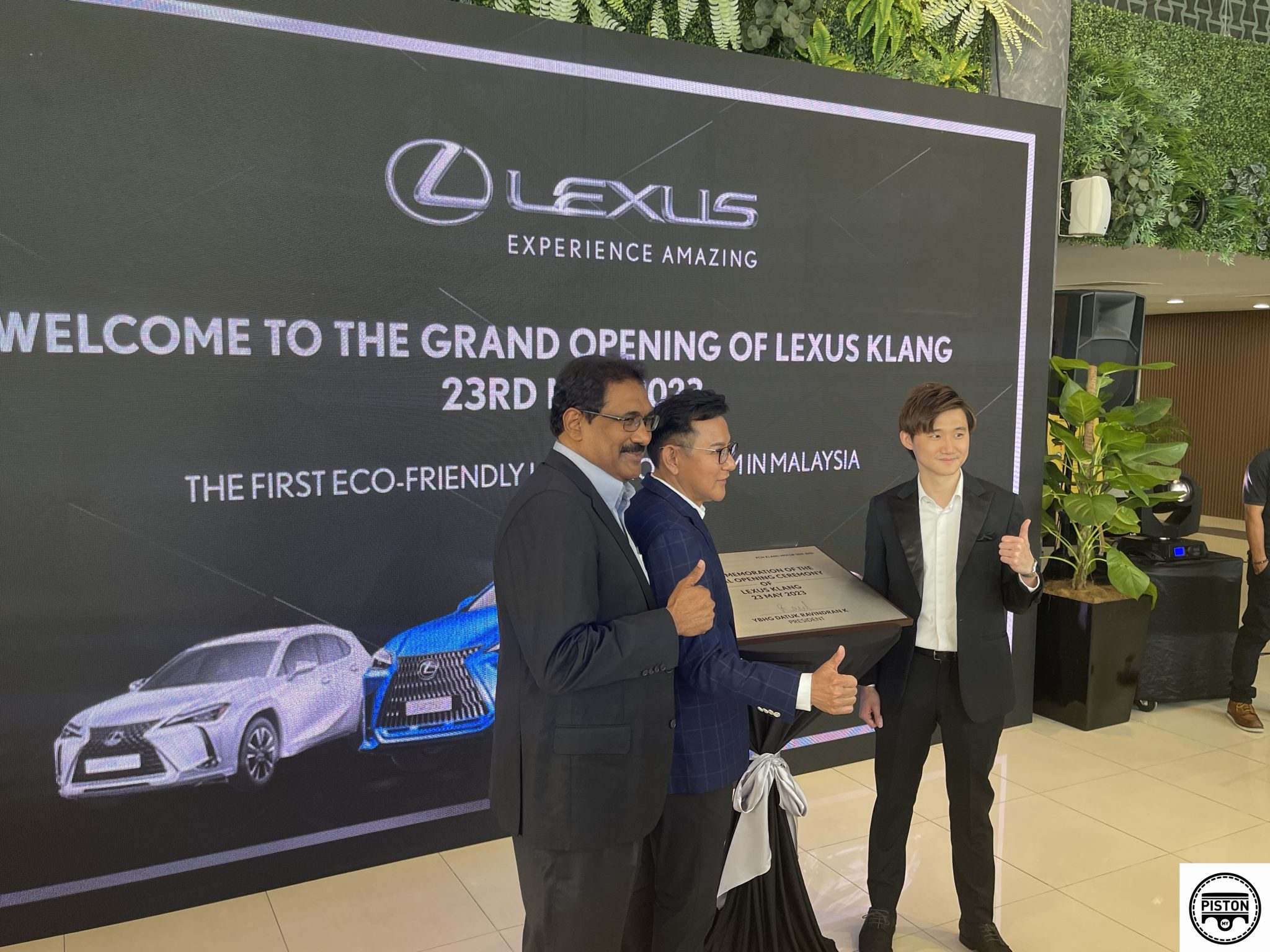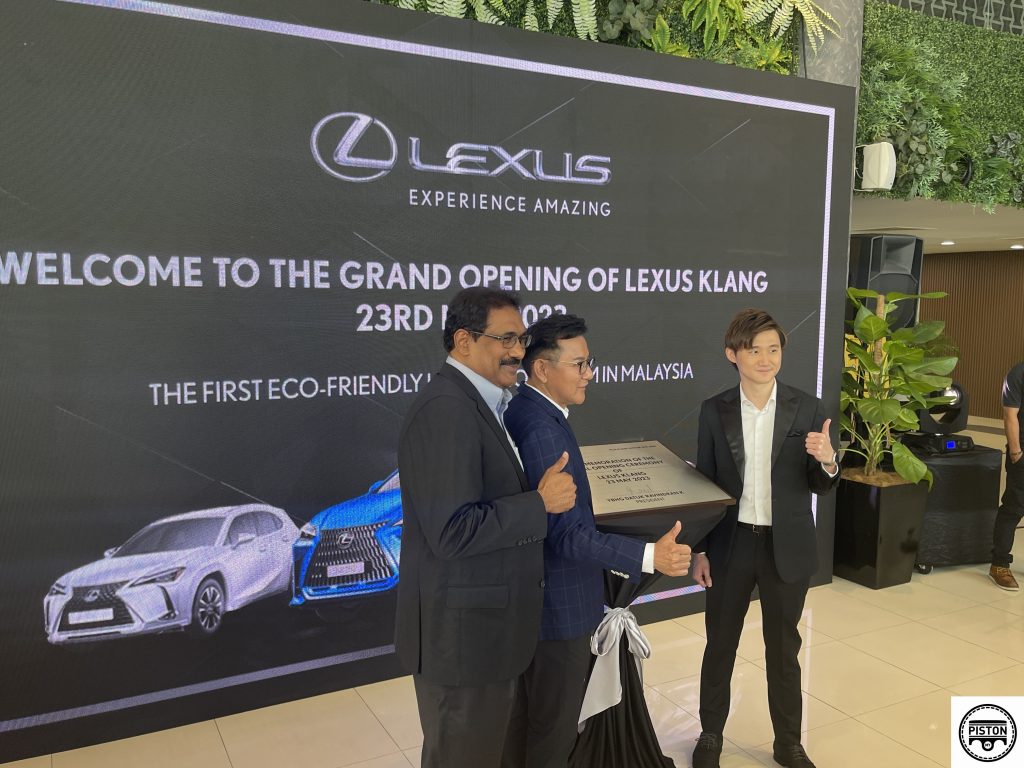 Customers will receive more than just a vehicle with any Lexus purchase, as is customary for Lexus stores. Every new Lexus comes with LexusCare, a comprehensive package of standard features that extends beyond the Lexus dealership to include extensive roadside support, complimentary services, special event admission, and more. This allows customers to walk into a luxury experience unlike any other.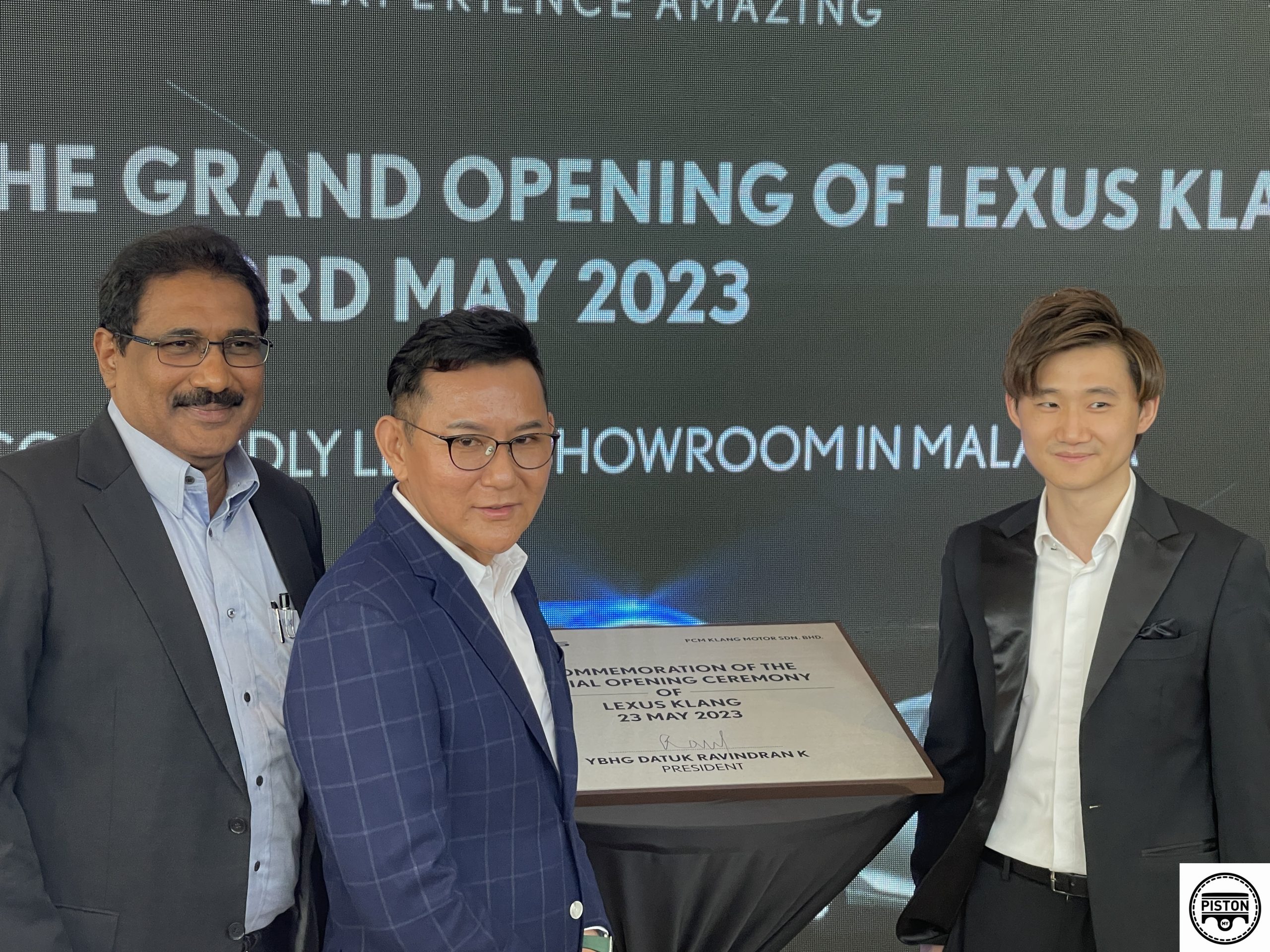 Lexus Malaysia wants to encourage customers to adopt sustainable lifestyles and have a positive environmental impact with this launch and invites all car enthusiasts and environmentally-conscious individuals to visit the new showroom and experience the brand's commitment to sustainable development.