An Israeli firm, Electreon Wireless expects to reach a key milestone by driving a four-day, 1,500-kilometer distance in an electric car without stopping to recharge. This is made possible by the deployment of its unique in-road charging strips.
The usefulness of its wireless charging technology has been demonstrated by Electreon, a publicly traded business on the Tel Aviv Stock Exchange, through multiple fruitful pilots, tenders, and commercial projects around the world.
The business has been receiving a lot of backing from influential decision-makers and executives in the industry, demonstrating the growing popularity of wireless charging.
At Electreon's headquarters in Beit Yanai, Israel, the record-breaking push got underway on Sunday (May 21) and is scheduled to end on Wednesday (24 May).
To emphasise the importance of this accomplishment, a number of key performance indicators will be tracked and shown along the way. These metrics include the precise duration of the trip in days and hours, the kilometres travelled, the energy input into the vehicle, and information on the CO2 emissions decrease compared to diesel engines.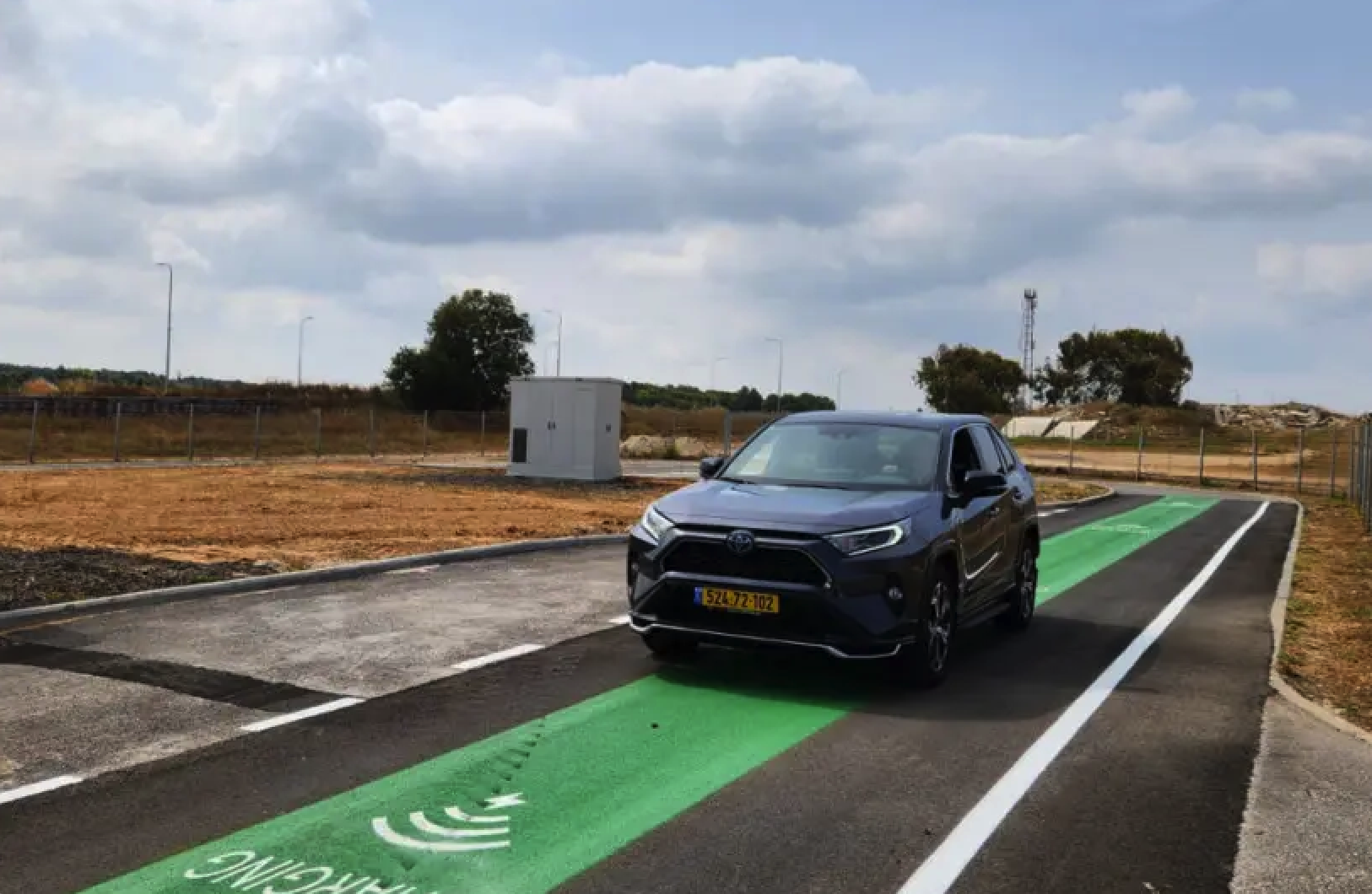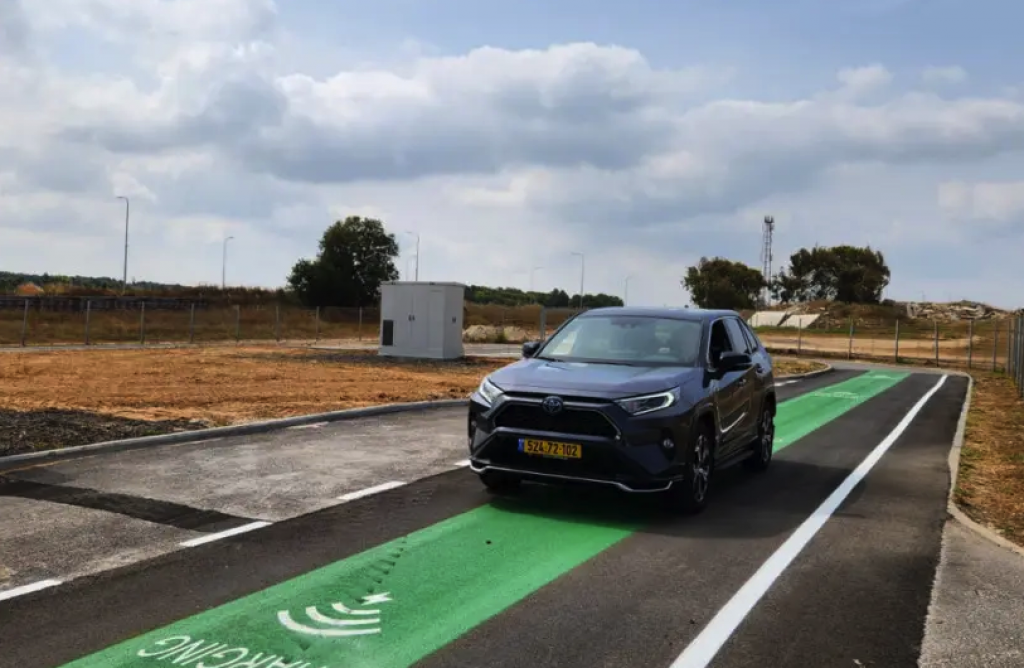 Electreon's recent achievements include the launch of the first public commercial line in Germany powered by Electreon's wireless charging system. Notably, a project in Germany showcased the transfer of over 1 megawatt-hour to an electric bus, eliminating the need for the bus to halt operations for charging, day or night.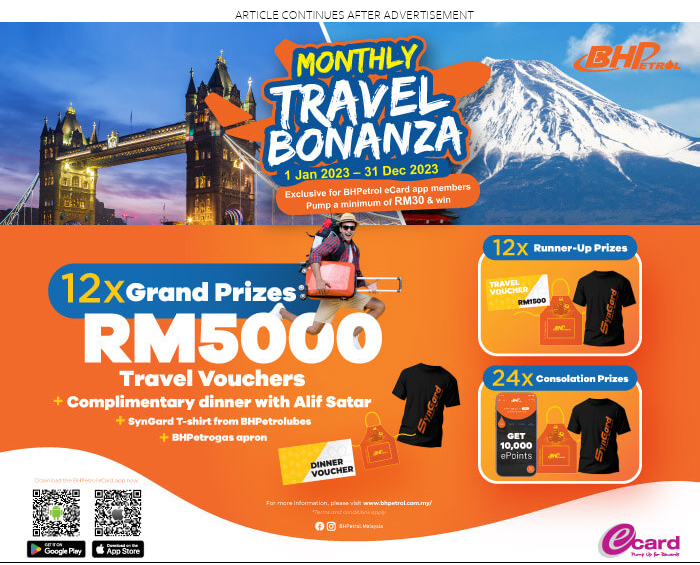 The corporation saw a large increase in revenue in 2022 as a result of higher sales and numerous agreements for the implementation of landmark projects in the USA and Europe.
With the signing of a strategic cooperation agreement with Toyota, one of the top automakers in the world, and Denso, a well-known provider of automotive technologies and components, Electreon achieved yet another important milestone in March. The deal calls for the combined creation of a wireless charging kit that would enable easy installation in vehicles made by different industry players, hastening the distribution and use of Electreon's technology around the world.
With all these great achievements, there is no doubt that Electreon will set a record by accomplishing the 1,500km trip.