Volvo Car Malaysia's 'Online Sales' platform was launched with great success, and now the luxury automaker is expanding its effort to sell cars directly to customers by offering the entire Pure Electric Line-up on the platform.
With the 'Online Sales' platform, customers' Volvo buying experience will be seamless with several key features:
Customers are now able to deal directly with Volvo Car Malaysia through this 'Online Sales' platform
The platform allows customers to purchase their desired Volvo cars through secure payment methods
Through the platform, interested customers will also have visibility on the current available stock and price visibility for better clarity
The platform provides customers with a secure and hassle-free experience when ordering a Volvo car.
Volvo consumers' journey to purchasing a Volvo has significantly enhanced since the launch of the "Online Sales" platform thanks to the transparency and stock availability of its cars. Volvo is already offering its whole pure electric lineup on the platform, and it plans to quickly add more Volvo car types on the platform.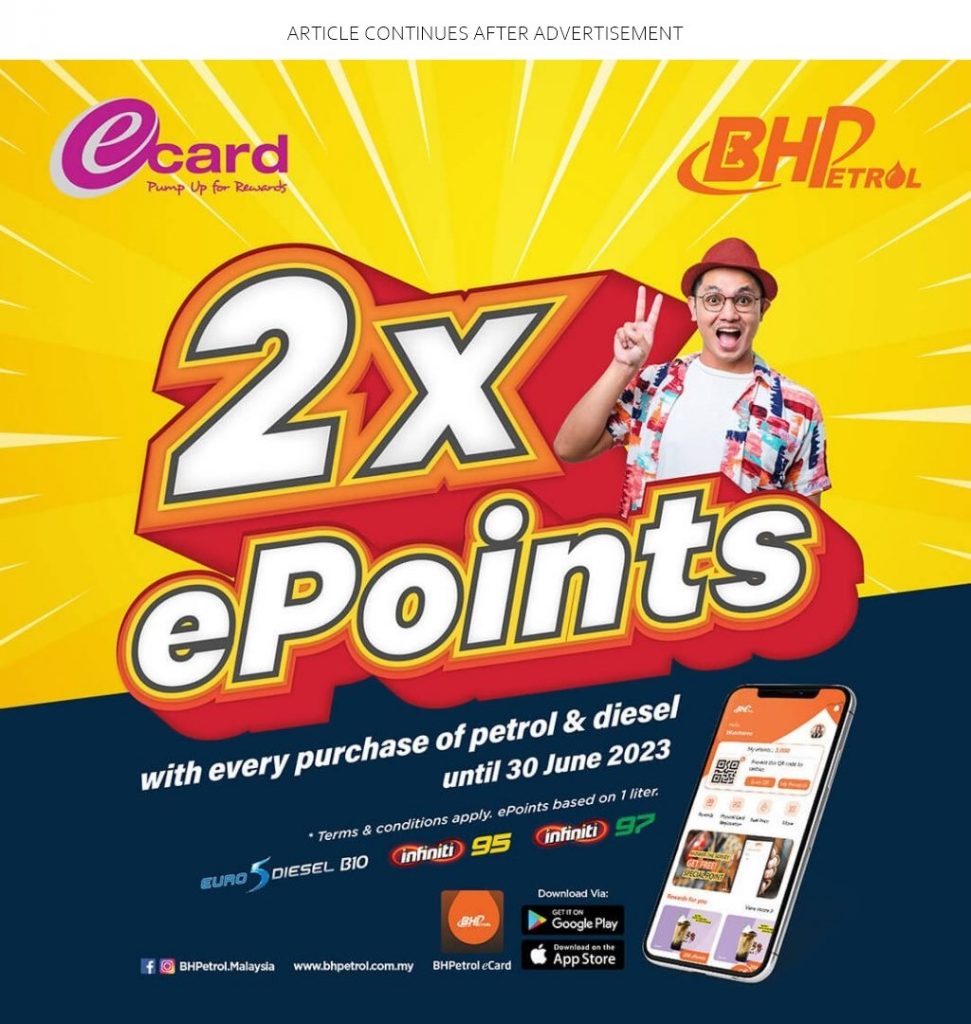 The platform's update also represents Volvo Car Malaysia's intention to maintain its position as the industry's first mover in the e-luxury market and to continue offering its clients the Swedish luxury experience in the privacy of their homes.


The Volvo XC40 Recharge Pure Electric and the Volvo C40 Recharge Pure Electric are now available via the e-commerce platform that enables customers to make bookings and payments directly to Volvo Car Malaysia on the company's official website www.volvocars.com/my.
Volvo Car Malaysia has also announced a number of incentives for all car types from May 1 to June 30. A complementary RM7,000 wallbox coupon and a complimentary first-year Volvo Car Insurance are available to customers who register their Volvo XC40 Recharge Pure Electric and Volvo C40 Recharge Pure Electric during this time.