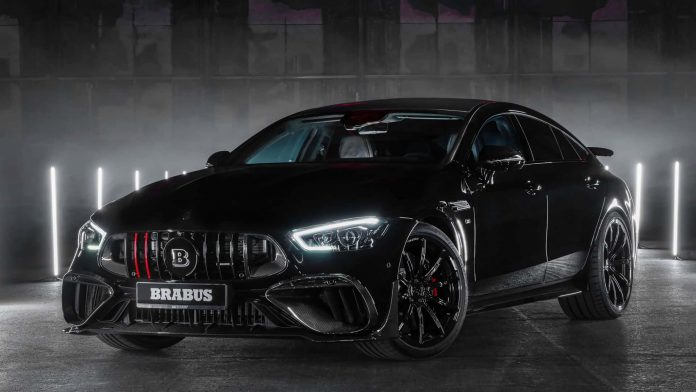 The Brabus 930 is the most potent supercar the aftermarket expert has ever produced. Given that it is based on the Mercedes-AMG GT63 S E Performance, which was introduced in Malaysia this year, this shouldn't be all that surprising.
Exterior
The exterior has been improved by Brabus with its numerous matte or glossy carbon components that improve the car's aerodynamics. The front end features a front spoiler, huge air intake caps, and a more breathable grille. The car's Monoblock Z Platinum Edition 10-spoke wheels, which are 21 inches in the front and 22 inches in the back, are also installed by the tuner which are wrapped in Continental SportContact 7 rubber.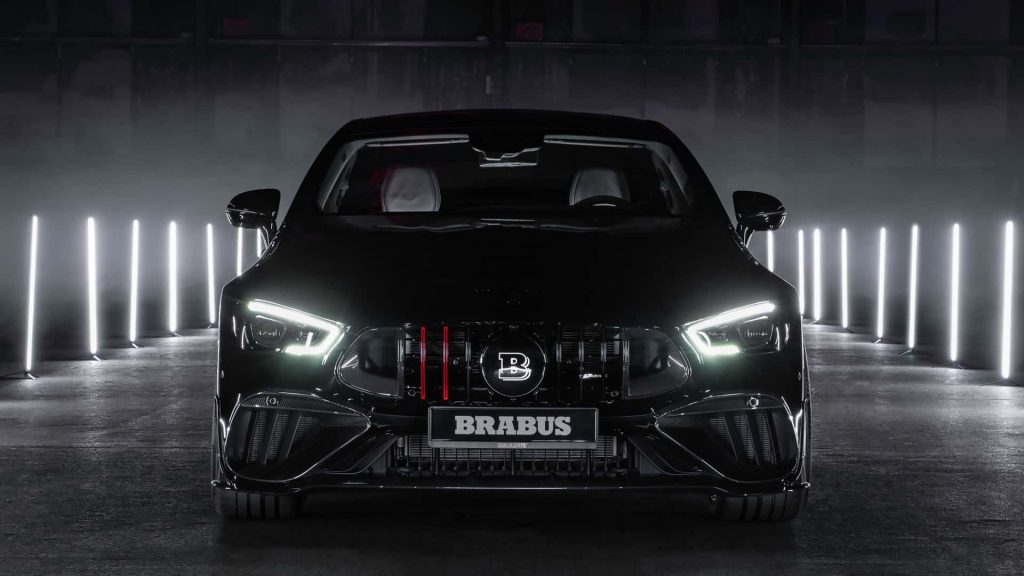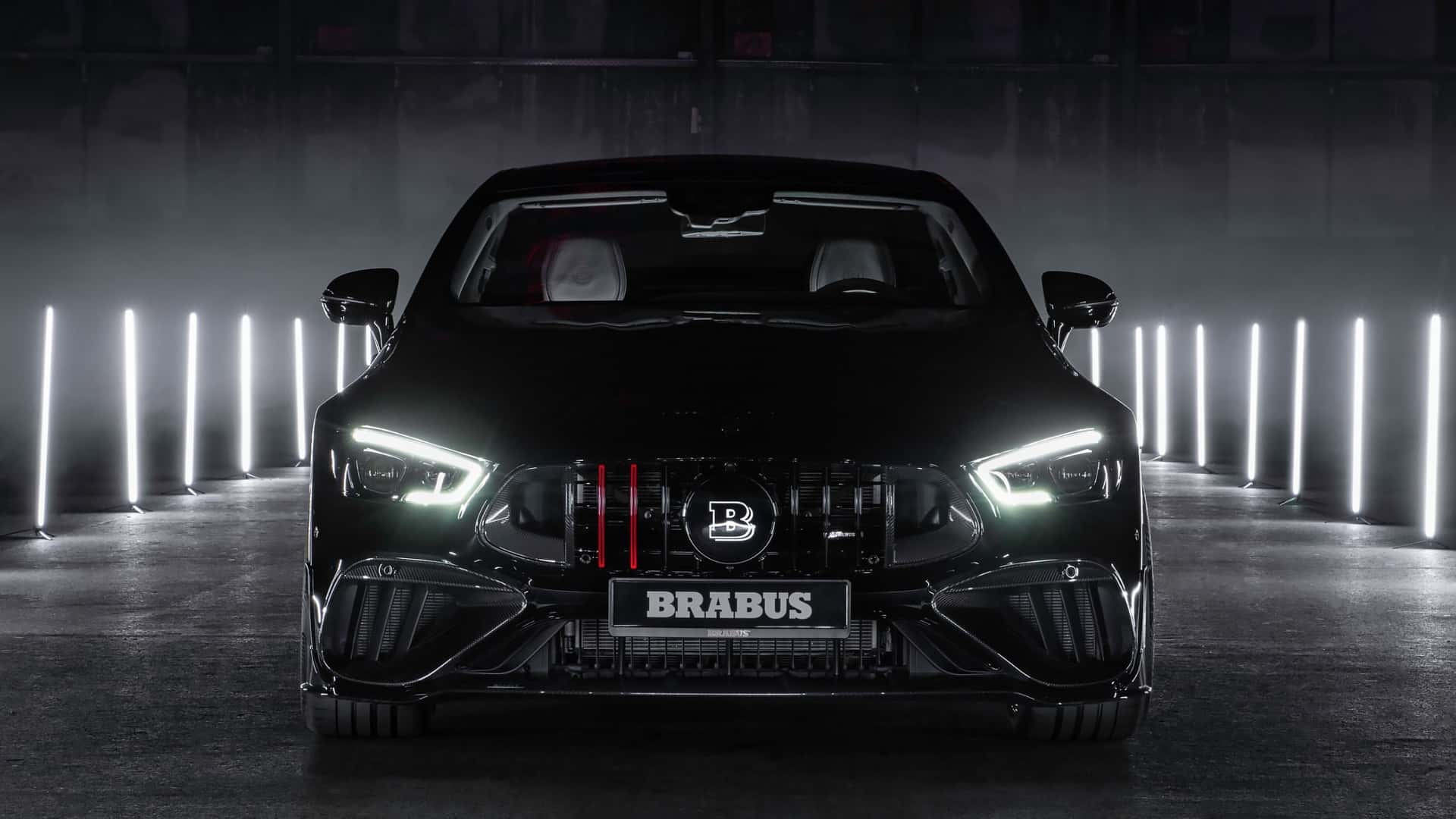 The four 3.5-inch titanium/carbon tailpipes are complemented by a carbon diffuser insert at the back of the vehicle. Actively regulated butterfly valves in the stainless steel exhaust system from Brabus change the sound of the exhaust by switching between a quiet "Coming Home" mode and a louder "Sport" mode that is bound to either impress or agitate the neighbors. In addition, Brabus has included its plug-and-play Airmatic Sport Unit module, which, depending on the drive mode, can lower the ride height by up to 0.8 inches.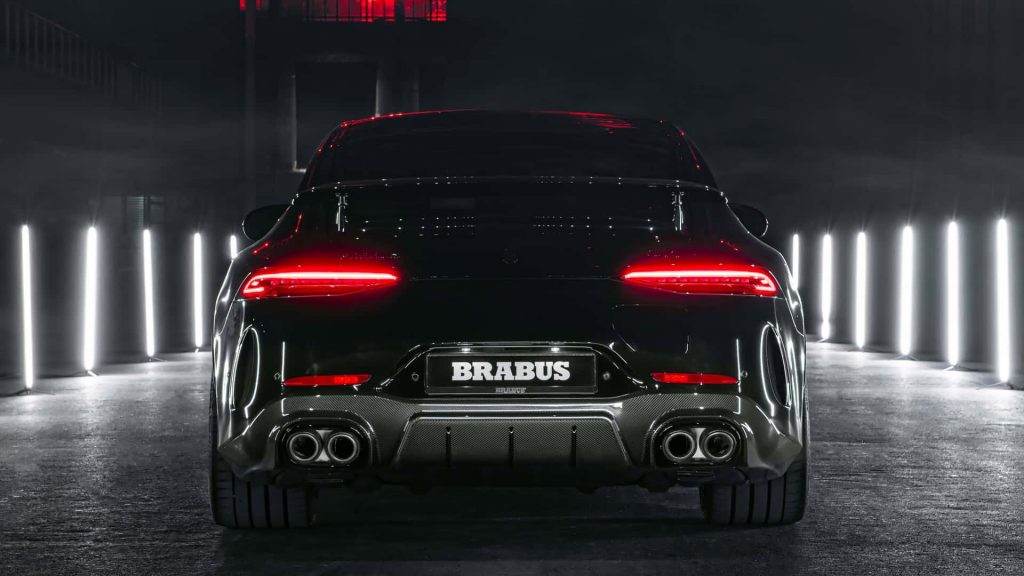 Interior
The wildest Brabus ever has a plush black leather interior that is complemented by crimson stitching and piping to highlight its elegant side. The floor of the cockpit and trunk as well as the seat surfaces are stitched with a sophisticated triangle design. To ensure the best performance of the integrated temperature control system and maximum comfort, the centre parts of each seat have been selectively fitted.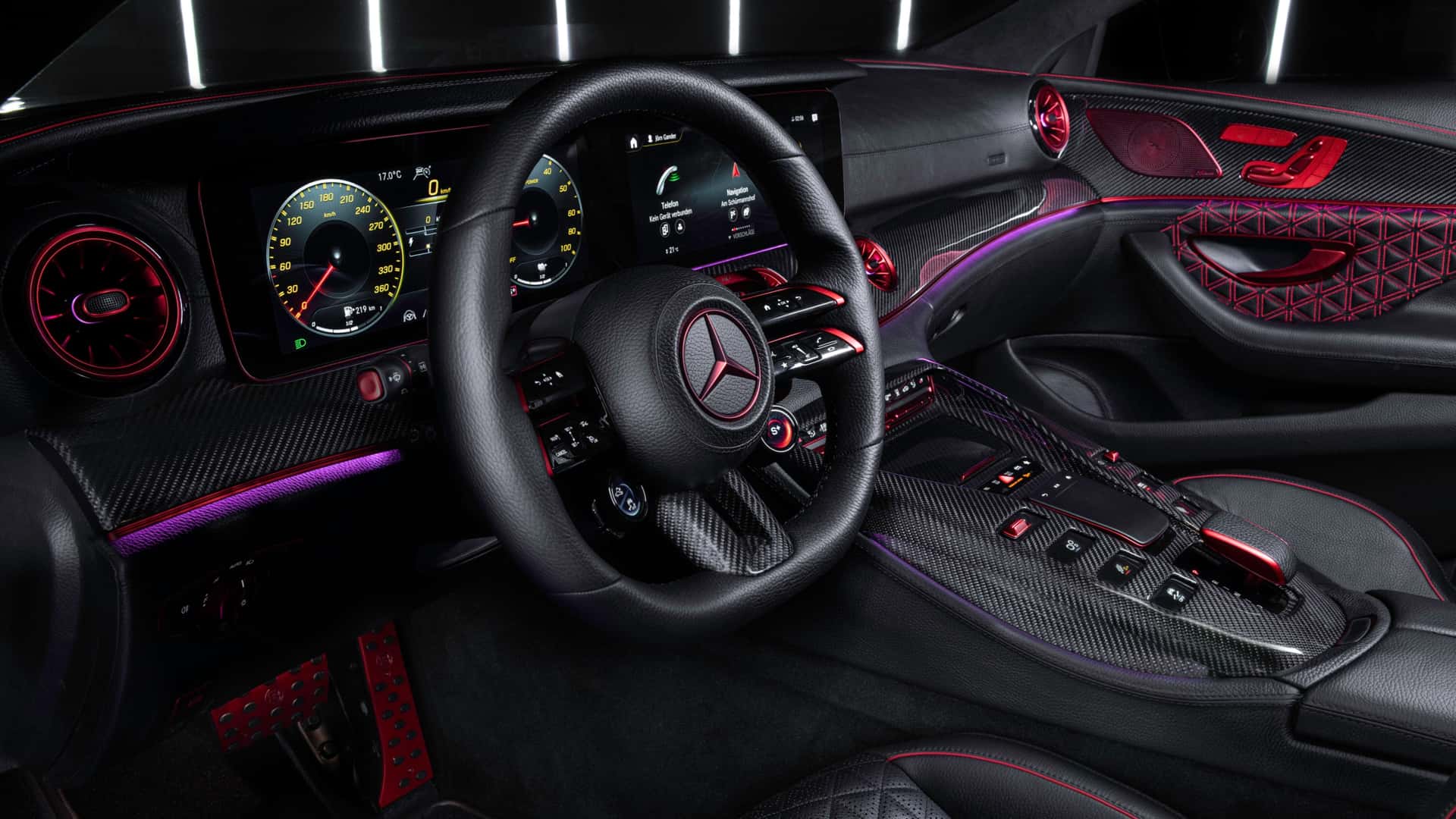 Powertrain
The Brabus 930 provides the pinnacle of contemporary performance engineering. The supercar is the most potent Brabus has ever produced. Brabus claims to have created a driving experience like no other by utilising the hybrid capabilities of the GT 63 S E-Performance platform.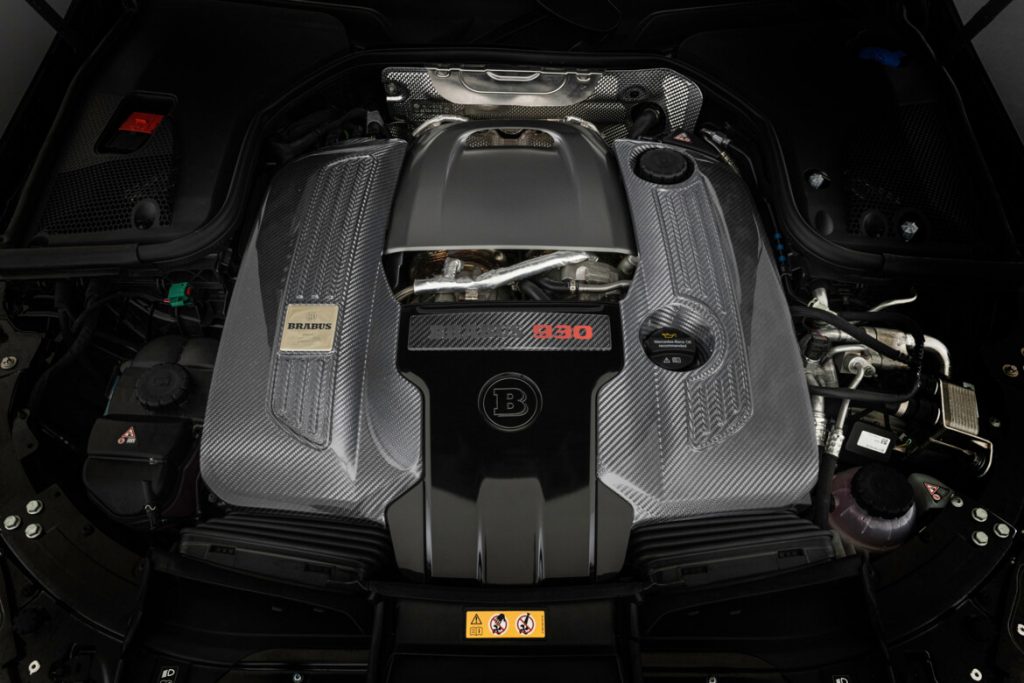 The 4.0-liter twin-turbocharged BRABUS high-performance V8 accelerates this all-wheel-drive monster from 0 to 100 km/h in only 2.8 seconds with a mind-blowing output of 930 horsepower when used in conjunction with the modular plug-in hybrid drivetrain technology. A nine-speed gearbox, which can be switched either automatically or manually at the driver's discretion, transmits 1,550 Nm of lightning-fast power quickly.
Price
The Brabus 930 retails for €323,435 EUR (roughly around RM1.5 million). If you have millions laying around, orders can be placed through Brabus while allocations last.