A leaked photograph of the 2023 Volvo EX30 electric city SUV has surfaced online ahead of its 7 June global launch and its first deliveries are expected to take place towards the end of this year.
The EX30 will blur the borders between a hatchback and an SUV, according to a picture shared on Twitter that appears to have come from Volvo's website. It will also use the automaker's most recent design ideas from the big EX90 electric SUV.
The carbon footprint of the EX30 will be 25% lower than that of the C40 Recharge and XC40 Recharge, according to Volvo, making it the company's most ecologically friendly vehicle to date.
Additionally, patent photos of the EX30 have surfaced online, suggesting that while its larger sibling's XC40-like side profile and doors are there, the EX30's roof looks to slope more downward.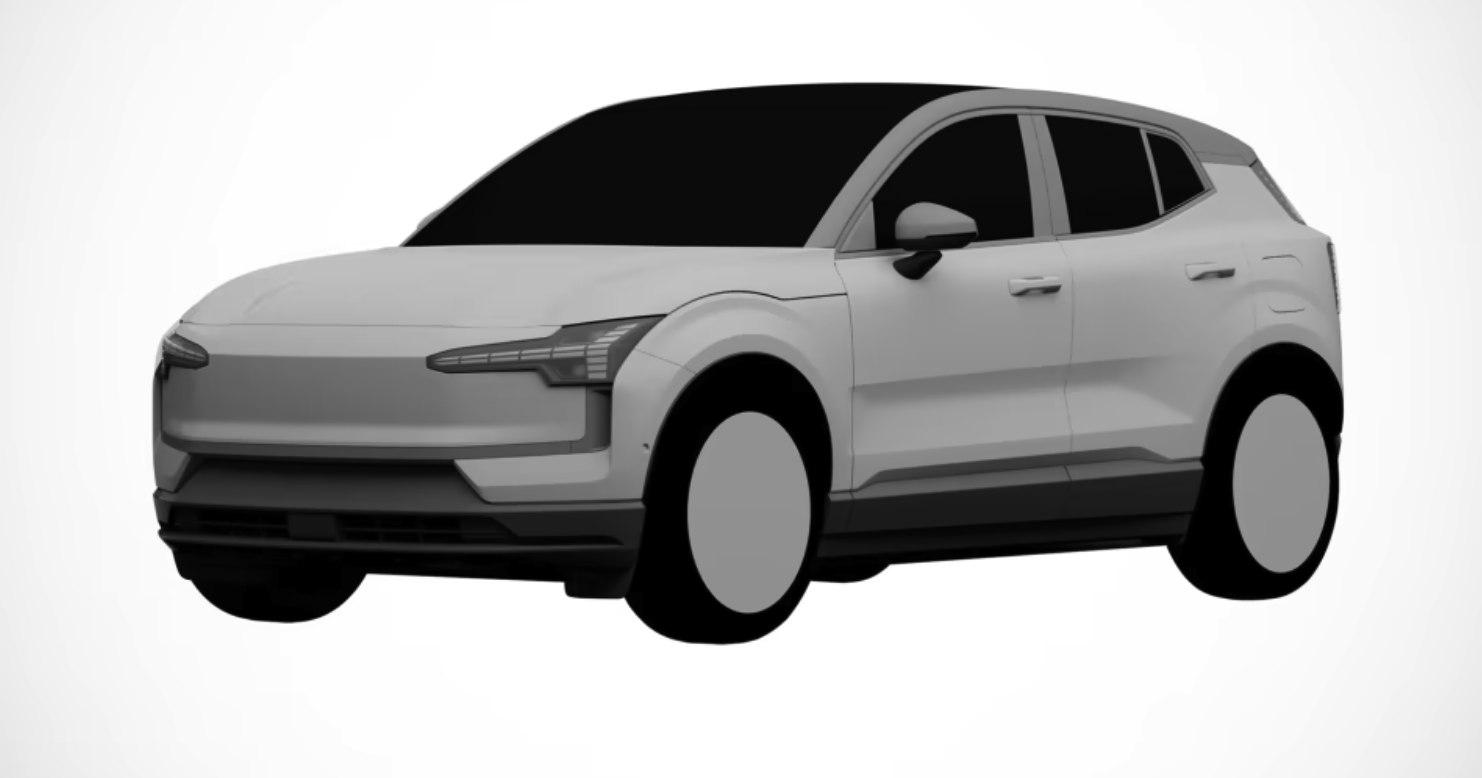 According to reports, spy images of the interior reveal a design that is reminiscent of the Volvo EX90, complete with a huge portrait touchscreen, wool-blend seat fabric, and a gear selector located on the column.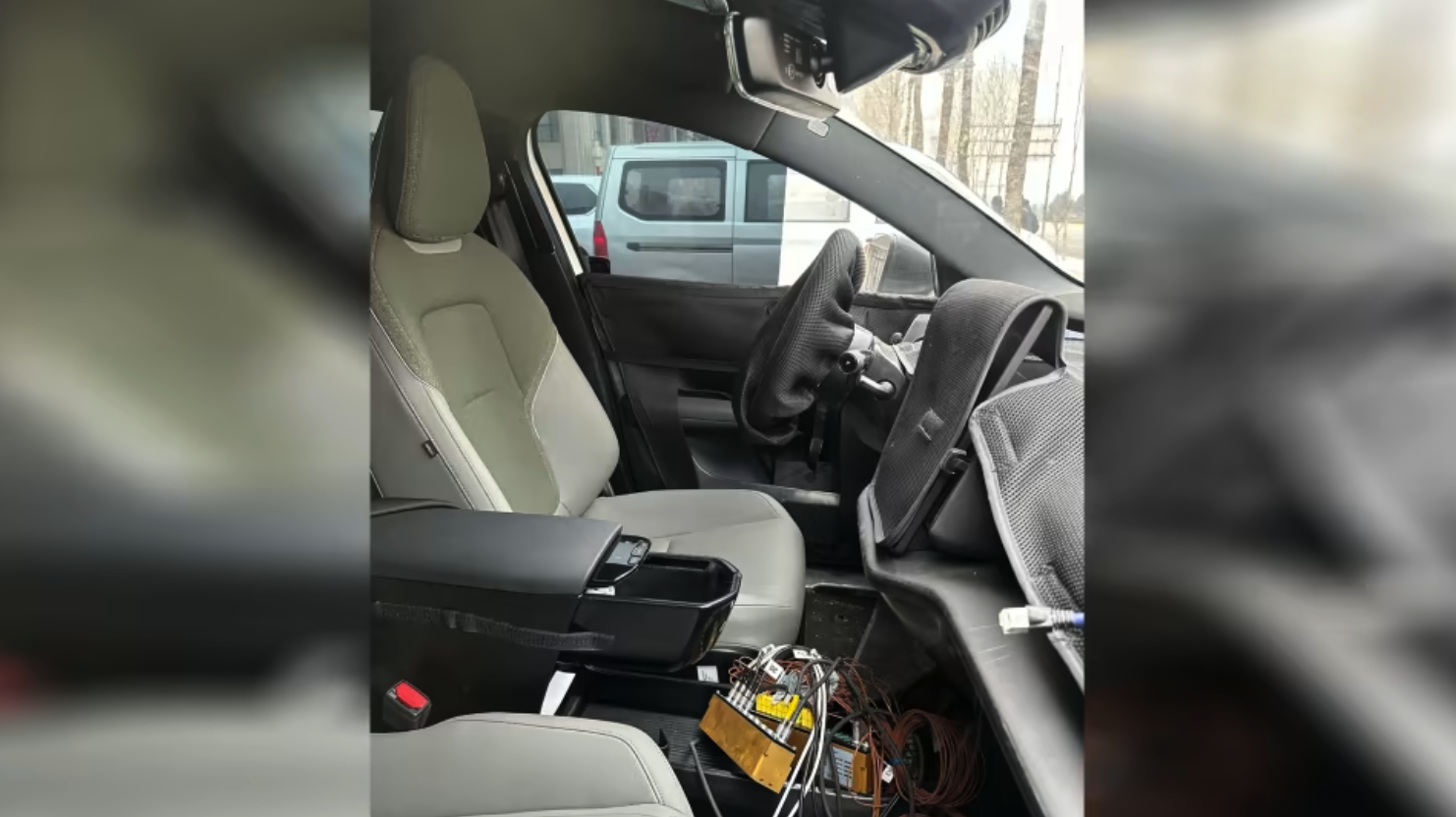 A floating central console with a window and door lock control panel is also planned. However, according to leaked images, there will only be two window switches. The 'back' button will alter the controls to raise or lower the back windows instead of the front.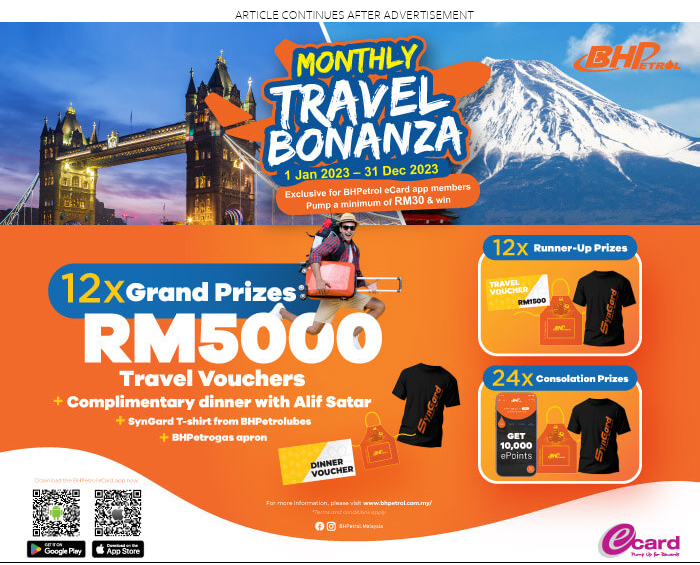 Two battery capacities, as well as single and dual-motor powertrains, will be offered for the Volvo EX30, as reported by Autocar. The Chinese-owned Swedish company claims that the EX30 has a maximum range of 480km, with that figure most likely indicating the previously mentioned efficiency-focused 'long-range' variant.
The entry-level option is a 51kWh lithium-iron phosphate battery, which is used by Tesla and China's BYD and is less expensive to manufacture than a typical lithium-ion pack but not as energy dense. Customers will also have the option of purchasing a 69kWh nickel-cobalt-manganese battery.
In the company's expanding lineup of electric SUVs, which is now led by the EX90, the EX30 which is the smallest Volvo SUV ever built, will sit below the current XC40.