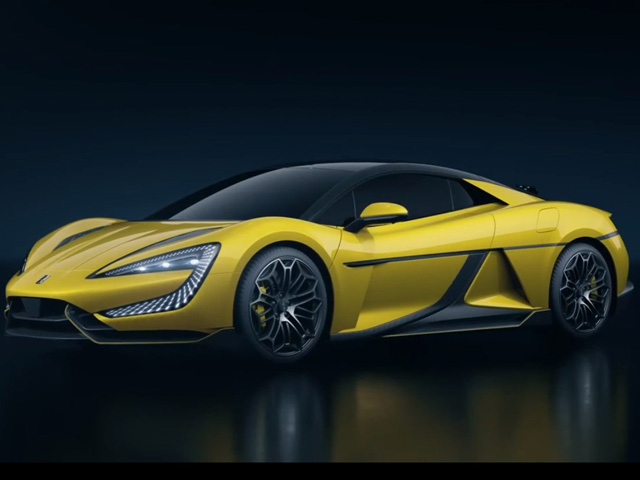 Elon Musk's Tesla outsold classics like Toyota and Honda, two brands that have long dominated the market for traditional ICE and hybrids. Musk, however, has good reason to be concerned. According to him, the biggest challenge to Tesla right now isn't a traditional automaker but a cutting-edge Chinese EV company.
In the past, Musk used to think that the same EV brand was a joke. Musk was once questioned about BYD, the Chinese EV car manufacturer, during an interview back in 2011. Musk responded, "Have you seen their cars?" while laughing aloud.
But Musk's views on BYD have considerably evolved over time. "That happened a long time ago. These days, their cars are fiercely competitive," Musk stated. To be honest, a lot has changed since 2011. From an early-stage EV manufacturer, Tesla has developed into the largest EV manufacturer in the world and the most valuable automaker by market value. Musk also clarified that BYD cars are now very impressive.
Since Tesla launched its first overseas vehicle assembly factory in Shanghai in late 2019, Elon Musk has made no secret of his enthusiasm for Chinese electric vehicle manufacturers and the work culture in the Asian nation. When asked to name the firm's toughest rival in January of this year, Tesla's CEO responded, "Some company out of China," declining to name the company.
"They put in the most effort and work the hardest. So, if I had to make a bet, I'd say a Chinese business is most likely to come in second to Tesla," Musk remarked. He was likely referring to the most well-known Chinese EV manufacturers, such as BYD, Nio, and XPeng.
More than 1.85 million plug-in electric vehicles were sold by BYD in 2022, 946,238 of which were BEVs. That is not that far behind Tesla, which sold 1.3 million BEVs throughout the world last year.