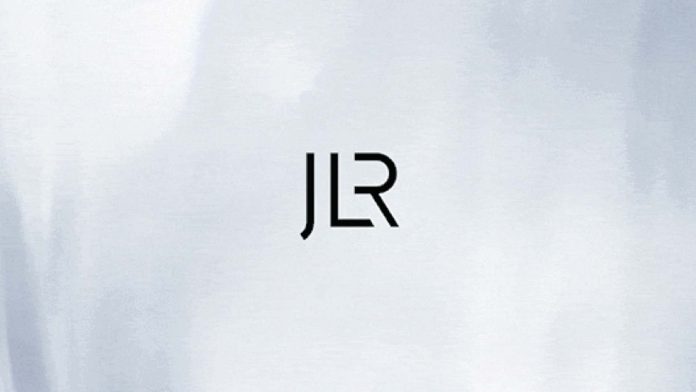 At least in name, Jaguar Land Rover's era is officially finished. As of June, the premium car manufacturer based in the UK will be known as JLR. The origin of the three letters is undoubtedly obvious to you, but this is not merely an acronym for a famous title. Land Rover and Jaguar vehicles are now brands under a new JLR umbrella, making this a new corporate identity.
Mid-April saw the introduction of this update as an aspect of JLR's $18.6 billion (RM85.4 billion) reimagine plan. At that cost, it's clear that JLR is doing more than just designing a new logo. The manufacturer is preparing its production facilities for the transition to electric vehicles by renovating and expanding them. We already know that JLR will support the Range Rover EV in 2025 with its next-generation ELR platform for electric SUVs. Three new EVs, including a four-door GT that is reported to have more power than any Jaguar produced in history, will be built on a new JEA platform on the Jaguar side of the equation that year.
The focus is on branding, at least for the time being. Just a small Land Rover logo may be found towards the bottom of the home page of the Land Rover USA website. Although Defender, Discovery, and Range Rover are listed as brands, JLR is not giving up on Land Rover's 75 years of brand equity. The Land Rover name will continue to be used as a legacy mark for the corporation and will still be displayed on the SUVs. Executives hope to create a House of Brands for distinctive British luxury driving with the revamped JLR.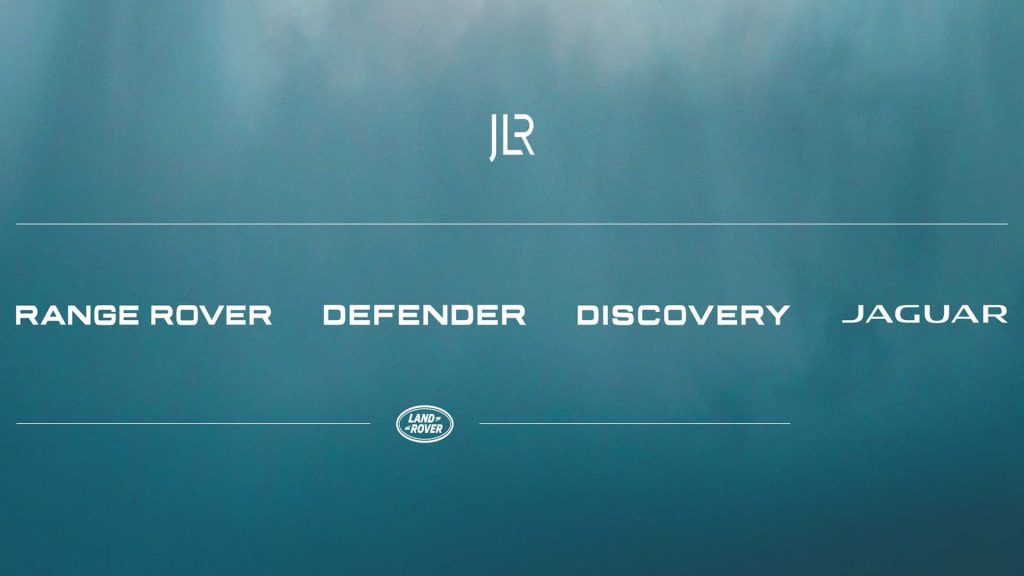 CEO Adrian Mardell acknowledged that JLR had been "quiet" over the past couple of years as it battled several key global challenges faced by the whole industry, most notably semiconductor chip supply.
Mardell stated that this was now easing and added that JLR had developed stronger and deeper ties with chip suppliers as a result of the crisis, securing future supply. Additionally, he stated that the company was able to begin delivering models out of its record-breaking order book of 200,000 units, more than three-quarters of which are Land Rover Defender, Range Rover, and Range Rover Sport models.