Ever seen one of those small toy wooden cars that collectors have? Well, this is the same but different. Instead of being a toy, this is a fully functional life-size car registered in France. And it is very expensive.
This Citroen 2CV that is made of wood recently sold for €210,000 (RM1.03 million) at an auction in France, setting a new price record for the iconic vehicle. And yes, it was purchased by a collector named Jean-Paul Favand who is based in Paris.
The Citroen 2CV, also known as "deux chevaux" or "two horsepower," was introduced in 1948 as the automaker's response to the Volkswagen Beetle.
The previous record for a 2CV was established in 2016 when the Paris-based auction house Artcurial sold an exceptionally rare 1961 2CV Sahara in nearly pristine condition for €172,800 (RM851,489).
The Build
The brilliant mind behind this work of art is Carpenter Michel Robillard. He started building the car in 2011 and had worked on it for five years with roughly 5,000 hours invested. That right there is commitment and dedication!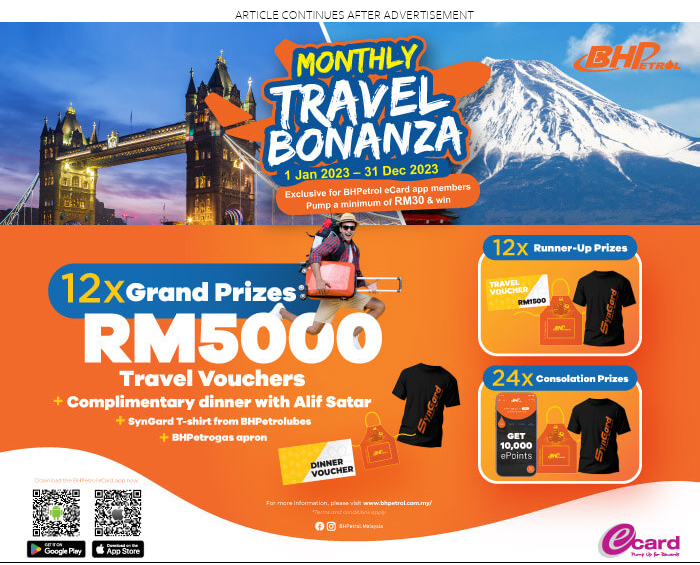 The wings of the wooden 2CV are made of walnut, and its chassis was made of pear and apple tree wood. The bonnet was carved out of a single block of cherry wood using just chisels and sandpaper.
The original engine from Citroen's later 3CV model is installed in Robillard's vehicle, providing it with the extra power required to move the heavy wooden structure. "It's like my daughter. I have three boys and this was my little daughter," he said.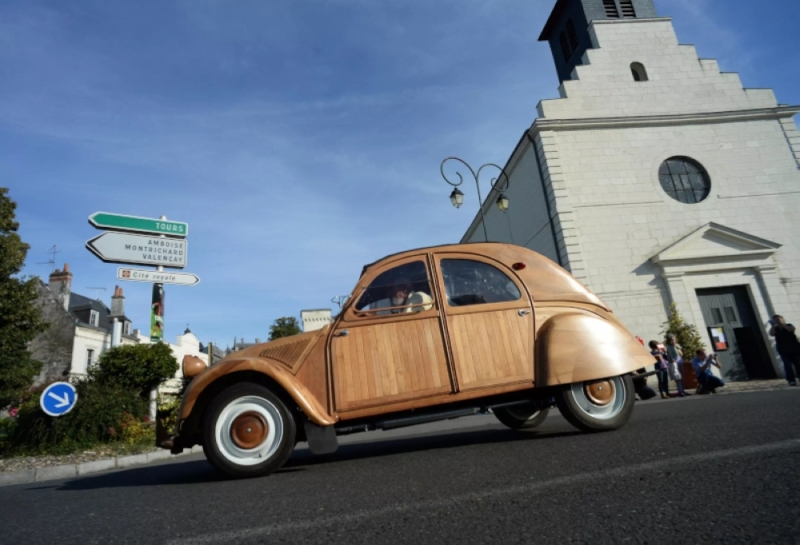 For the upcoming years, he claimed that he had another "crazy project" in mind. Another French icon that will celebrate its 70th anniversary in 2025 is the Citroen DS, and he plans to create a wooden version of it.
Well, this isn't the first time someone has brought life to a wooden car. Some time back, a Youtube channel that goes by the name Woodworking Art built a drivable, custom six-wheeled version of a Rolls-Royce Phantom. It comes with a metal chassis, axles, an electric motor, and a steering rack which makes it a big wooden drivable toy.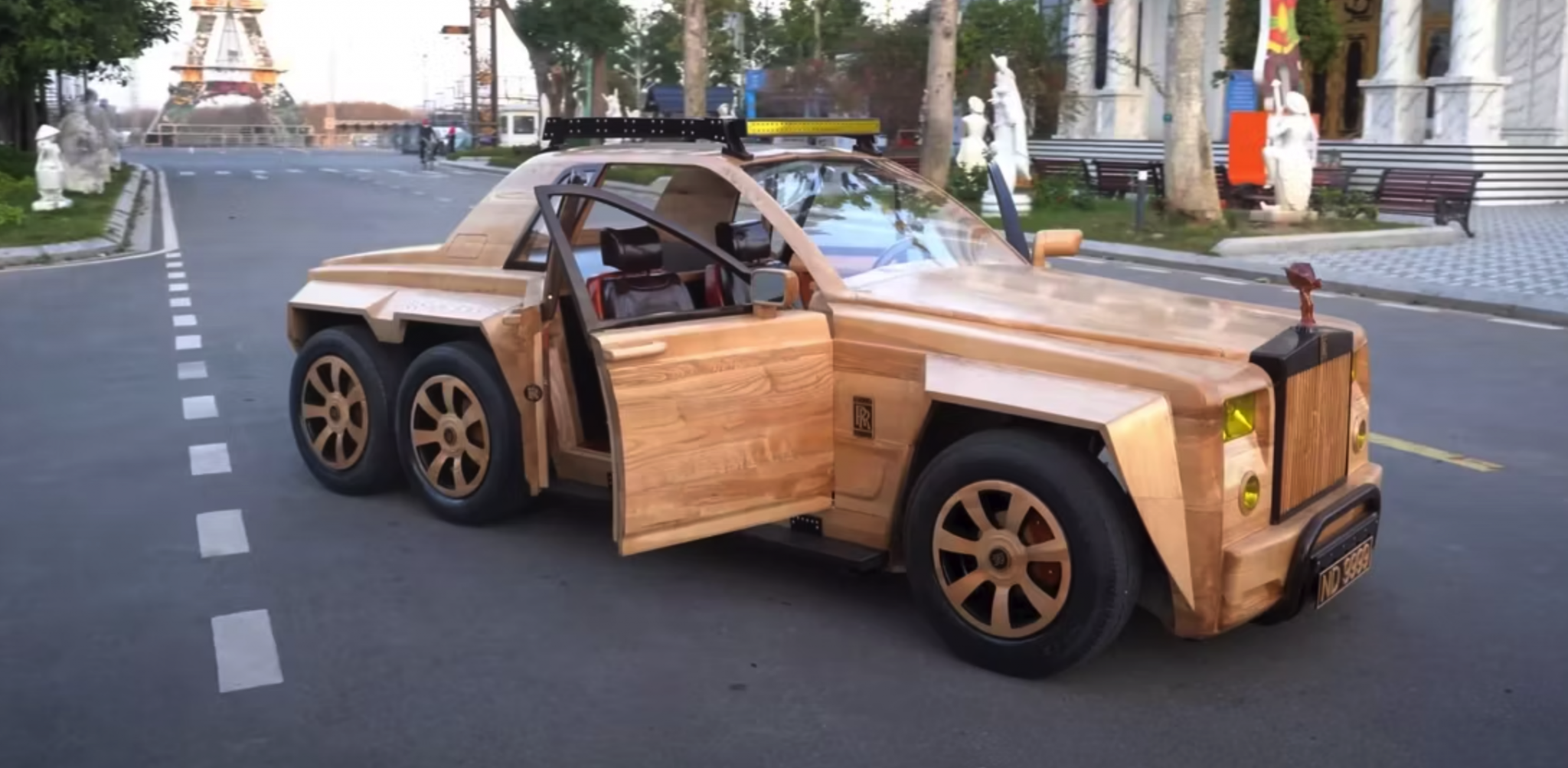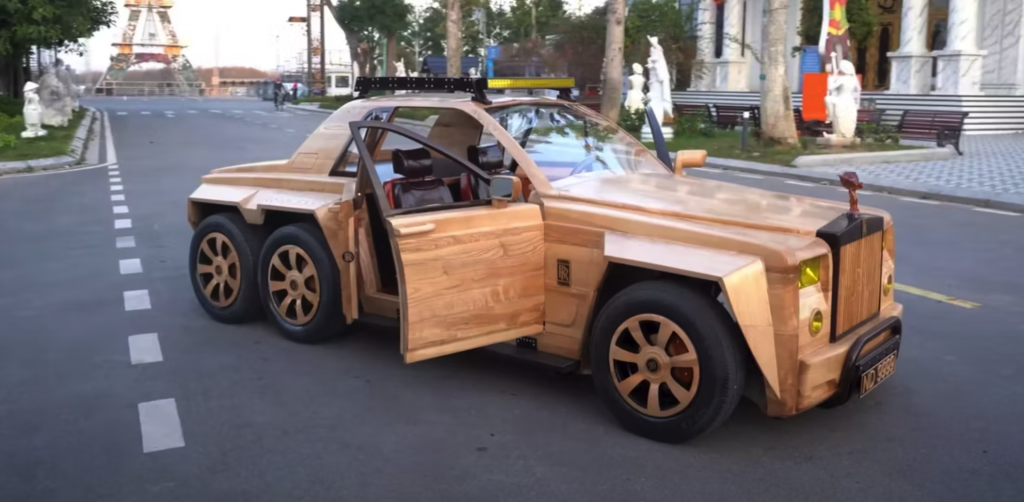 It even has detailed wooden seats with seat brackets and removable headrests. The car has an intricate dashboard with an illuminated dial, wooden vents, and fake knobs. It was not auctioned as the car was a gift to the maker's son.
So those of you who have great carpentry skills can try and make a wooden version of an iconic car to be auctioned off. Who knows, you might just become a millionaire.