Japanese automaker Suzuki Motor Corp announced that it had reached an agreement with SkyDrive Inc to make "flying cars".
Electric vertical take-off and landing (eVTOL) aircraft will be manufactured by the businesses at a Suzuki Group facility in central Japan. Manufacturing is expected to start somewhere in June next year.
According to the automaker, SkyDrive will set up a fully-owned subsidiary to manufacture the aircraft, while Suzuki will assist with setting up the factory, including acquiring talent.
The principal shareholders of SkyDrive, which has its headquarters in a city in central Japan, include the trading corporation Itochu Corp, the technology company NEC Corp, and a division of the energy company Eneos Holdings Inc.
SkyDrive was formed in July 2018 and since then, they have been working towards the future and collaborating with several others to share and promote their vision of people being able to employ high-tech air mobility for transportation.
By creating a small, two-seat electric flying car and scaling up its full-scale production, they have made progress in the creation of flying cars and have already created freight drones. SkyDrive is the only business in Japan to have successfully completed manned test flights.
Suzuki and Sky Drive have formed a joint venture that will allow the former to focus more on research and development and add flying cars as a fourth mobility company.
eVTOL is a kind of aircraft that can hover, take off, and land vertically using electric power. It has a number of benefits, mostly as a result of its electric propulsion systems.
They have the potential to be more effective, quieter, and less polluting than conventional aircraft. Additionally, they have the ability to take off and land vertically, which makes them ideal for use in confined spaces like cities.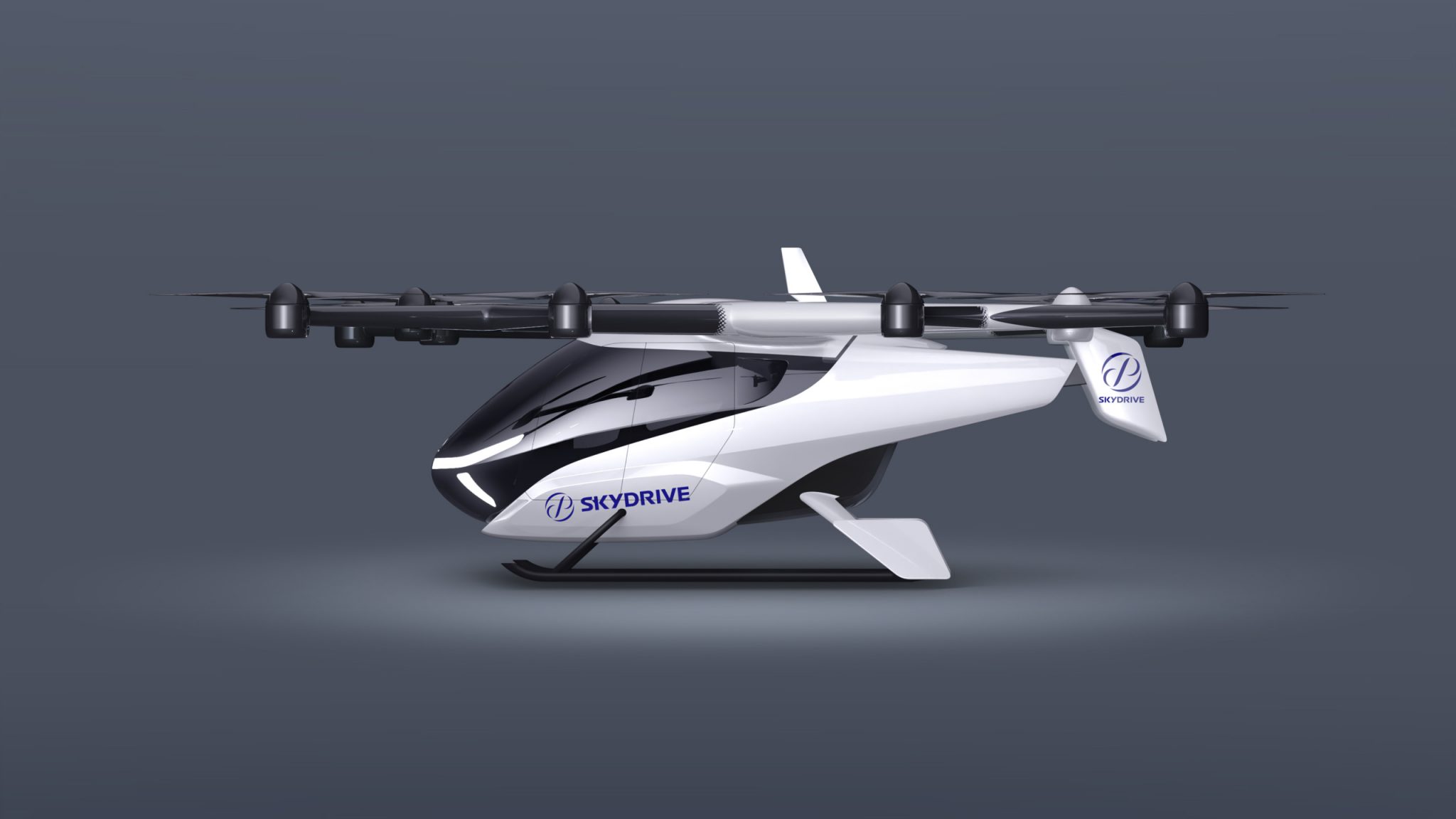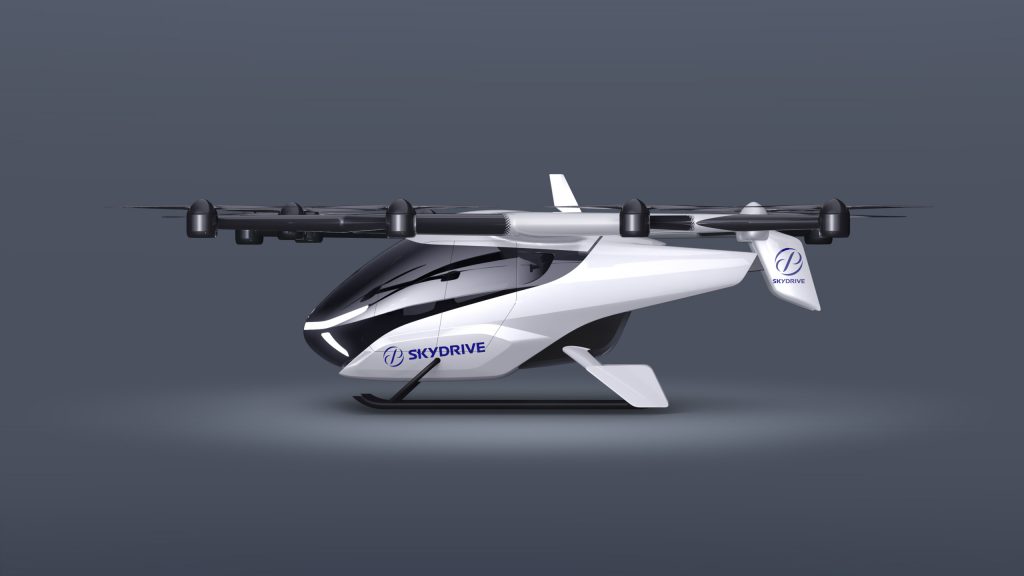 However, eVTOLs will need laws before they can start to fly. This is because they'll carry passengers, fly autonomously, and travel around built-up areas. All this requires safety, so laws will have to catch up, and fast.
eVTOLs are not intended for weather that is less than ideal. Their performance is impacted by variables like wind speed, precipitation, and air temperature. There aren't many cities where they could fly right now. If businesses want urban eVTOL to be well-liked, they must resolve these problems.
The main point of urban eVTOL is to ease congestion on the roads in cities. But would we really want hundreds of aircraft flying around city skies? Can you imagine the damage that will happen if there are accidents in the sky?