The BMW with its XM Label Red luxury SUV didn't fare well in the 101st Pikes Peak International Hill Climb. The 738 horsepower BMW XM crashed as it was trying to break the Pikes Peak record for the quickest production SUV. Fortunately, Matt Mullins, the driver, was unharmed.
However, because there was very little coverage of the on-track antics, we have no idea what happened. However, we do know that the XM returned on the back of a truck looking like a wreck a few minutes after it had left.
A BMW spokesperson said "unfortunately, our hopes for a record run with the BMW XM today ended with a race incident. Driver Matt Mullins is disappointed but unhurt. The focus now is on re-preparing the vehicle and planning for another record attempt later this year."
For the time being, the Lamborghini Urus Performante nevertheless reigns supreme among SUVs at the venerable competition. The 20 km stage was completed by the 666-horsepower Lamborghini in 10 minutes, 32.06 seconds in 2022. It used Pirelli P Zero Trofeo R tyres for the ascent and only the turbochargers at the 14,115-foot finish line to keep the engine running strongly.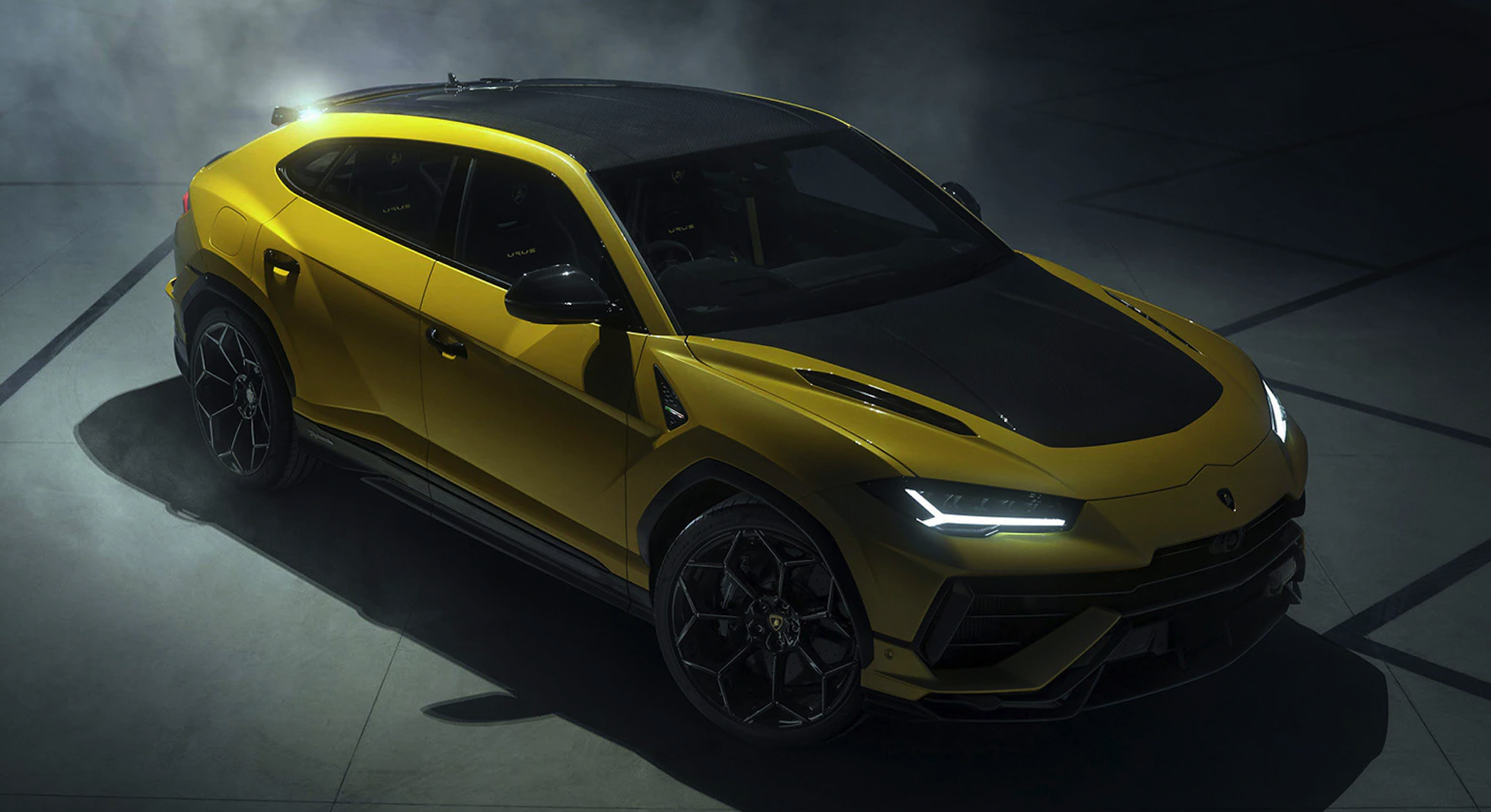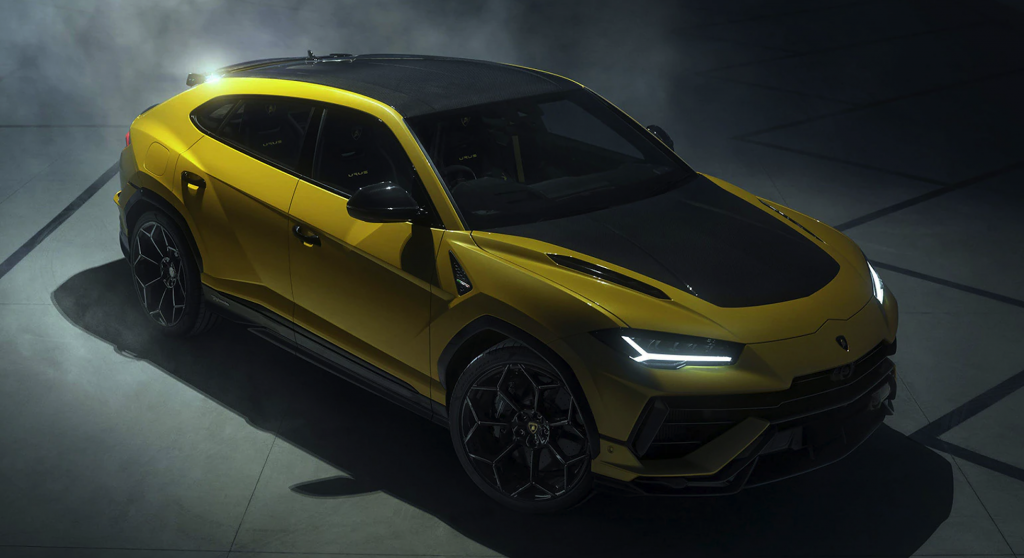 The lack of an electrified powertrain in the Urus, as opposed to the XM, could have been a big advantage for BMW had the disaster not happened. The 194 hp produced by the XM's electric motor, which is not influenced by altitude and contributed to the XM Label Red's overall output of 738 hp, would have remained constant throughout the climb. However, it wasn't a total loss for BMW. Rhys Millen, a veteran of Pikes Peak, set a new record for production cars by piloting a BMW M8 to the summit in 10:12.
It is clear that BMW won't be included in the list of the greatest Pikes Peak cars ever. However, BMW wasn't the only manufacturer to fall short of its goal. Ford attempted to break the record with a SuperVan with 1,400hp but was unsuccessful.