Chery was the first carmaker to begin exporting passenger vehicles from China and not surprisingly, it has remained the country's top passenger car exporter for 19 consecutive years. Its vehicles are now sold in more than 80 countries and regions, and it has also set up 10 factories outside China.
Like the early years of the Japanese brands venturing overseas, the quality and reliability of cars from China has also been raised by customers. There's certainly no doubt that since the auto industry in China began accelerating its activities and development from the 1980s, the products have constantly improved with new technologies and more advanced manufacturing processes.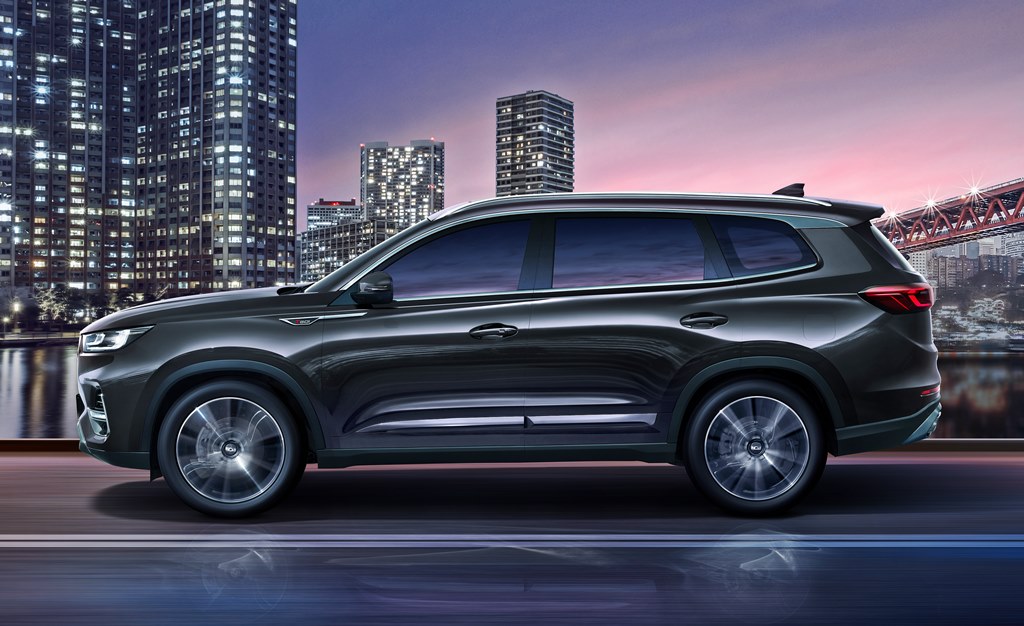 To show its confidence in the reliability of its latest products, Chery has launched the new Tiggo 8 Pro in South Africa with an engine warranty that is 10 years long or up to 1 million kms (whichever comes first). This warranty complements the vehicle warranty which is 5 years or a maximum of 150,000 kms and this warranty is transferable (if still valid when the vehicle is sold to another person).
The 1 million km engine warranty is impressive but not new as Hyundai has been offering a warranty of a million miles (1.6 million kms) in America for some time. Like Chery's warranty, it is only for the powertrain but is for up to 20 years.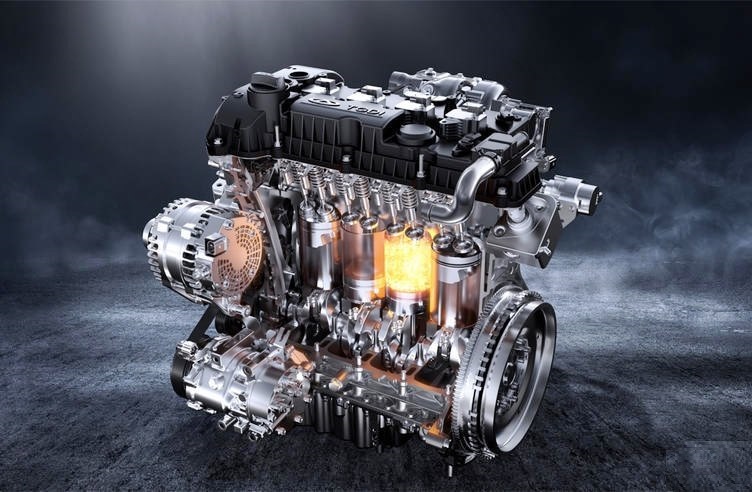 Long warranties are reassuring for owners and may seem to be a long-term risk for carmakers that offer them. However, it should be noted that such warranties usually apply only to the first owner and subsequent owners will not enjoy the same length coverage. In markets like the USA, ownership of a car is for a few years and then the owner gets a new one, so in reality, the risk to the carmaker is not much different from that of warranties of 5 years.
Anyway, it's still a good way to convince customers who wonder about quality, which was one of the reasons why Hyundai offered it in America. Back in the 1980s, when the brand first entered the market, its products had poor quality and damaged the image. The Koreans worked hard to improve quality and when they were confident they could offer better products, they backed up their claims with longer warranties.
The engine is a 1.6-litre turbocharged direct-injection petrol unit, one of Chery's powerplants which has won awards in China for its high efficiency. The TGDI engine produces 197 ps/290 Nm.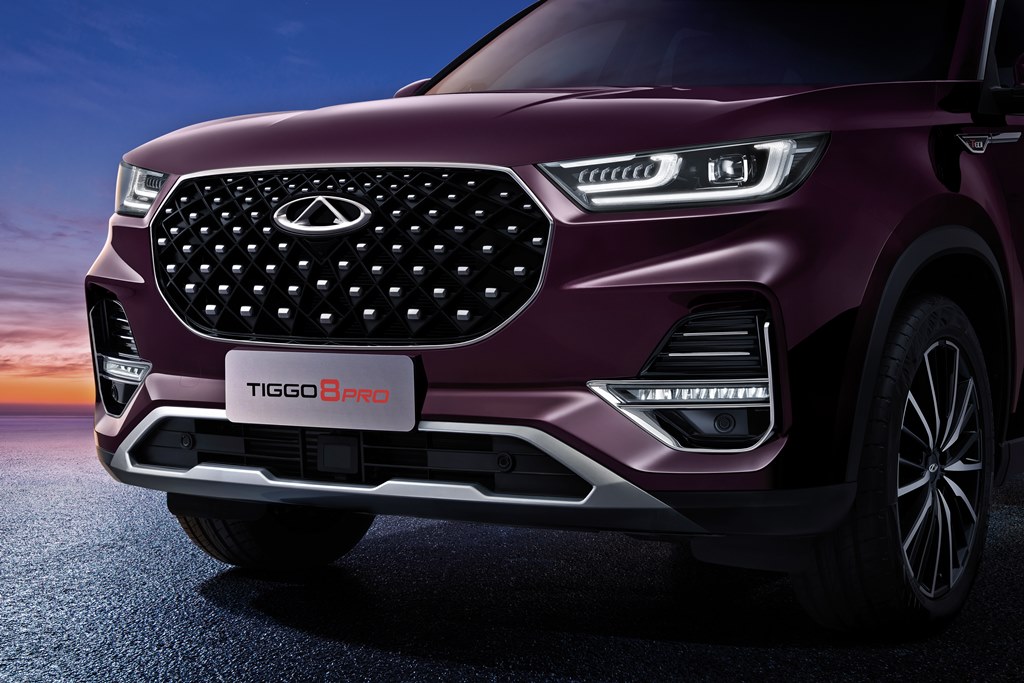 The new Tiggo 8 Pro is a flagship of the range and South Africa is the first country on the continent to get it. It uses 'Movement Design', Chery's next-generation design language which has a galaxy-inspired 3-dimensional grille flanked by automatic matrix-LED headlamps with dual daytime running lamps, establishing a strong visual signature. Satin chrome is used for the lower air intake (which doubles as a skidplate), foglamps, grille, window frames and lower doors.
Inside, all major controls have been digitised in 3 separate screens – a horizontal 12.3-inch instrument panel, an 8-inch climate control screen, and a 10.25-inch infotainment screen 'floating' in the centre of the dashboard. The centre screen, which also displays the rearview image from a camera, operates the infotainment system which is Apple CarPlay/Android Auto ready.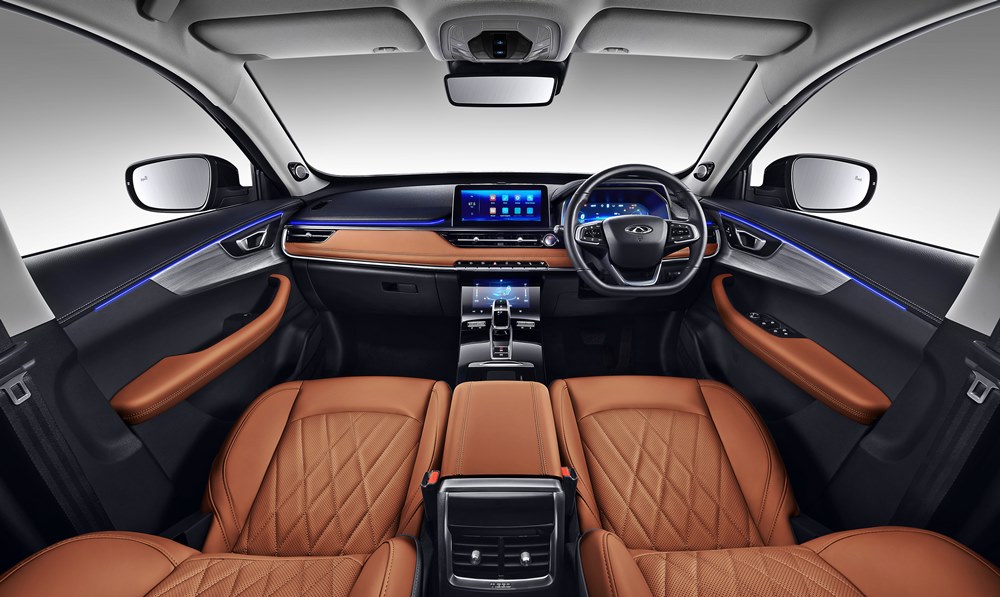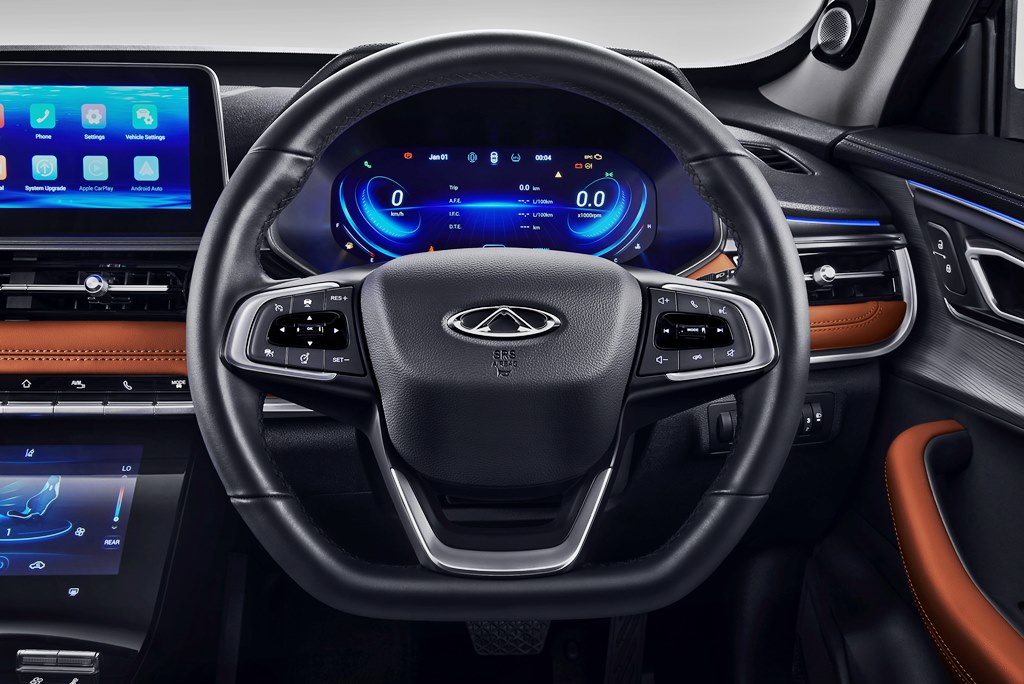 The fully automatic climate control system has dual-zone circulation and, in consideration of increased concerns about air quality today, there is an N95-grade air purifying system as standard. For the Executive variant, rear occupants receive more cool air with an additional air-conditioning system for the rearmost seats. All variants offer wireless charging, intelligent voice control and eight surround speakers by Sony. Leather upholstery is standard, with the driver's seat having 6-way power-adjustment.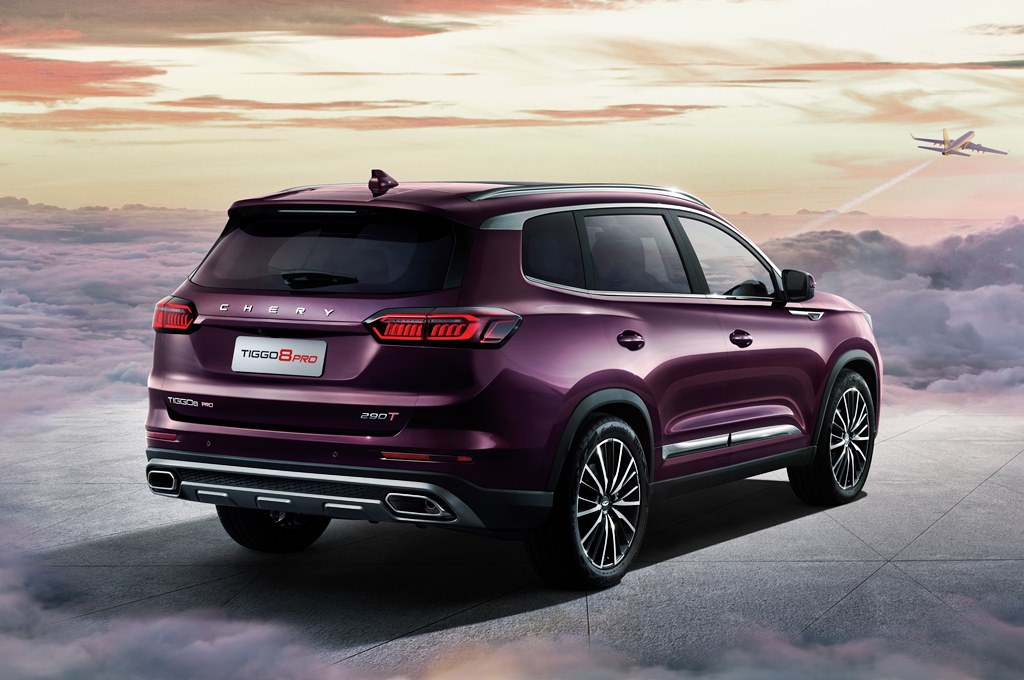 According to Chery Malaysia, the Tiggo range will be offered in Malaysia soon. There are also plans to do local assembly with a partner that has not been revealed. Chery first appeared in Malaysia in the early 2000s with the QQ minicar and then assembled a few models at the former Oriental Assemblers plant in Johor (now owned by Berjaya).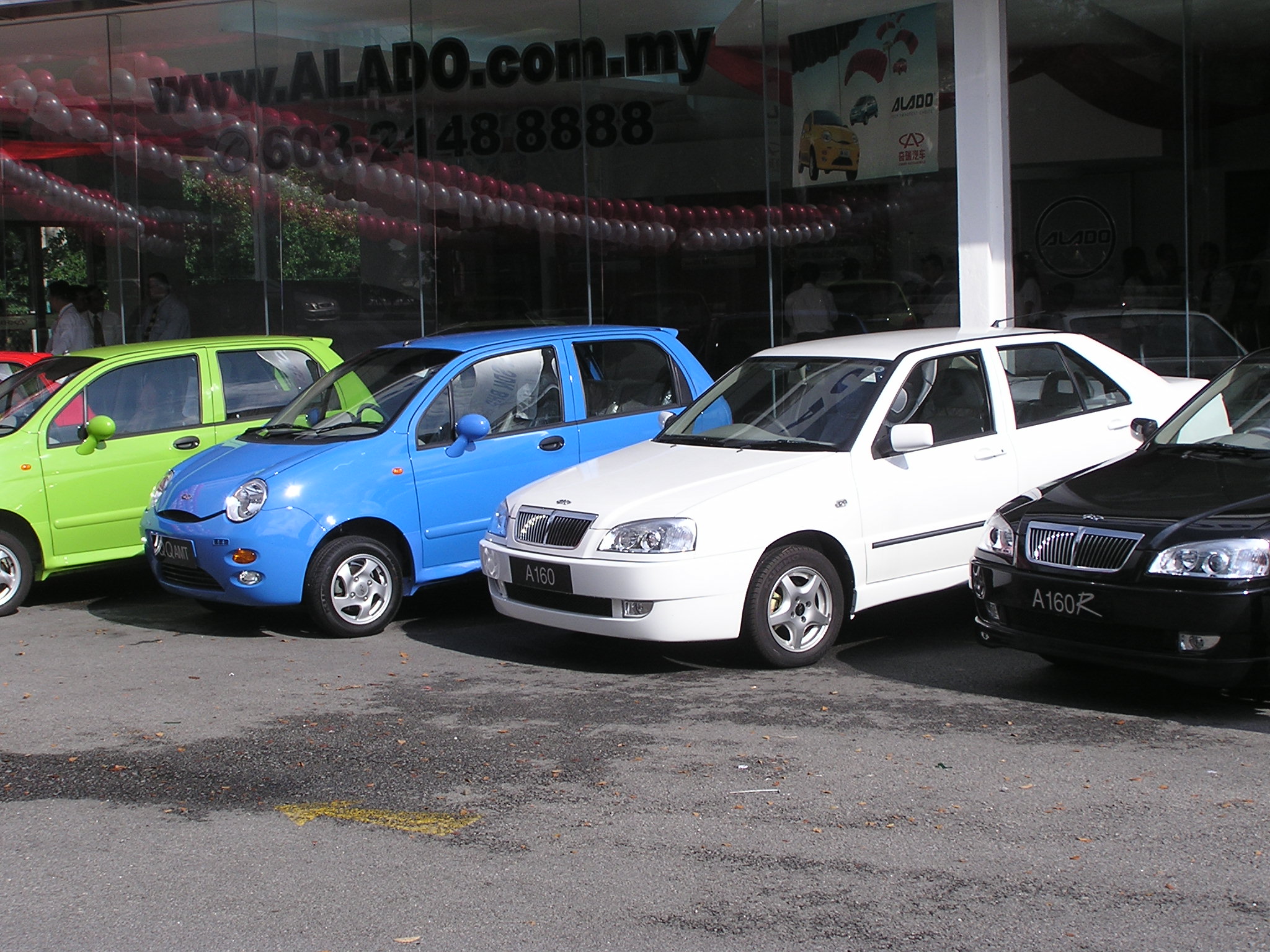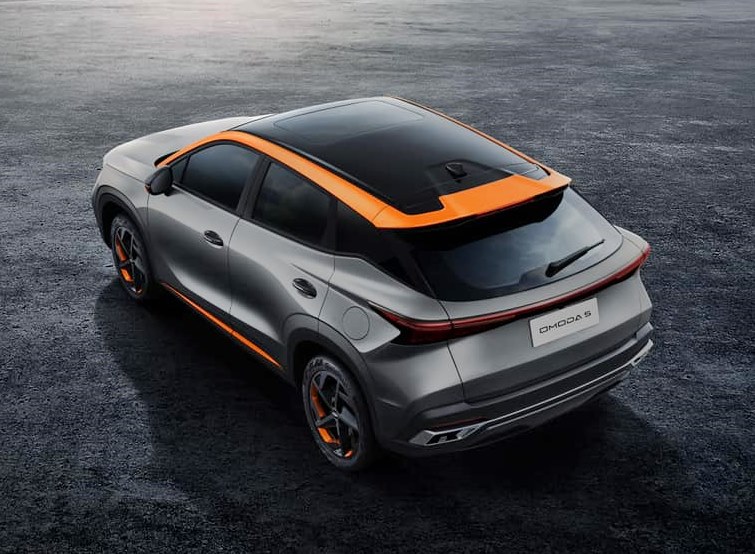 Chery Automobile to enter US market using newly-created VANTAS brand name