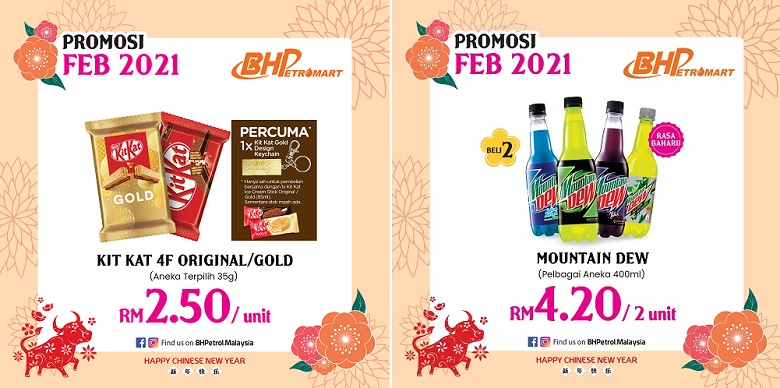 The Alfa Romeo Racing ORLEN Team, partnered with Sauber, has unveiled their new racing cars for the 2021 Formula 1 championship. The event, broadcast live around the world,  was held at the Grand Theatre in Warsaw, Poland. It was done without an audience in accordance with measure necessary to combat COVID-19.
Presenting the C41 racing cars were drivers Kimi Raikkonen and Antonio Giovinazzi along with substitute driver Robert Kubica. The cars are a further development of the C39 which the team used in the 2020 season.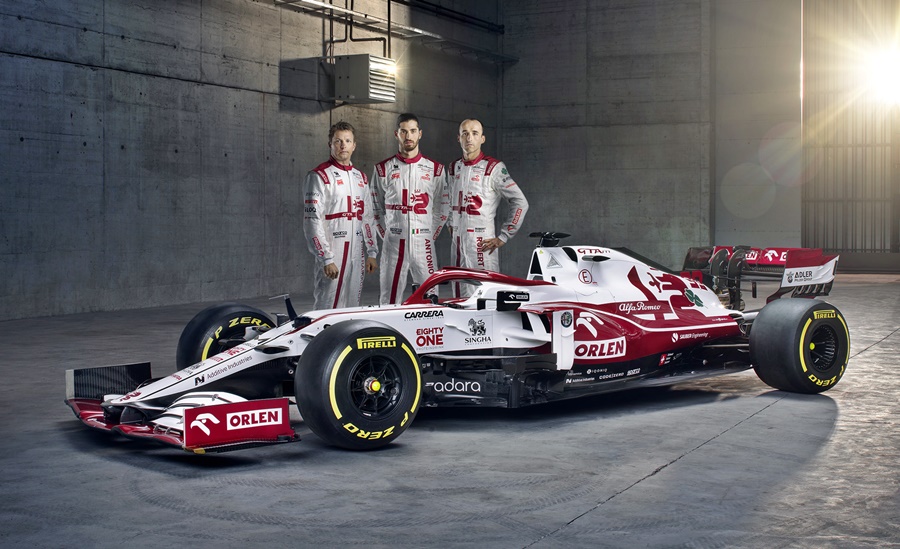 Many components from C39
The distinctive colouring of the C41 was created in the Alfa Romeo Centro Stile. The design is dominated by red and white, which are the traditional colours of the brand. Due to the restrictions imposed by the Formula 1 regulations, the C41 retains many of the components of its predecessor. However, there are improvements in some areas, such as the optimized nose section and the engine provided by Ferrari is also a new development.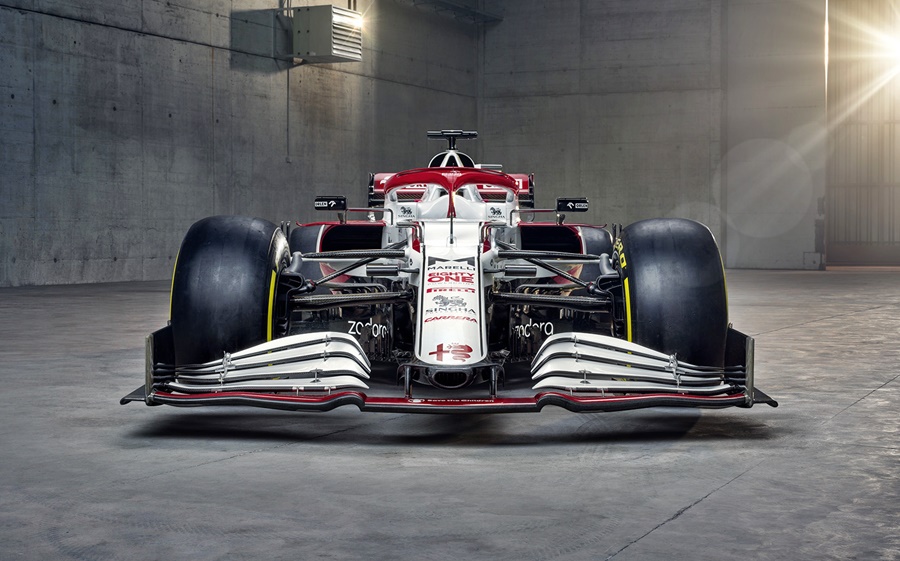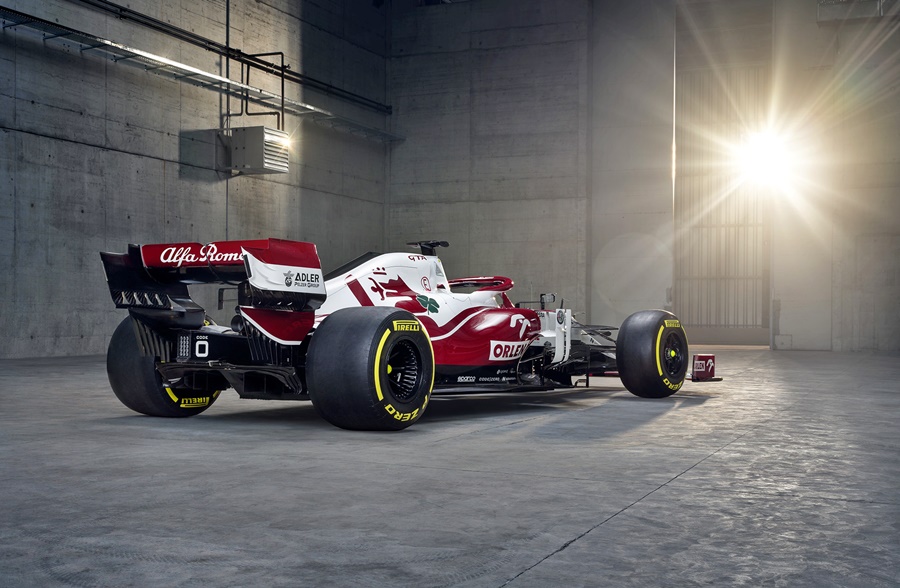 Testing still crucial
" The C41 is the result of a very unusual situation in Formula 1. The regulations didn't allow us to develop a completely new car for 2021. That means we know the 2021 car a lot better than usual when we get to the first test. Even so, it will be crucial to make the most of the three days of testing ahead. We have to check that the reality corresponds to the simulations and also get to know the new tyres," said Jan Monchaux, Technical Director of Alfa Romeo Racing ORLEN.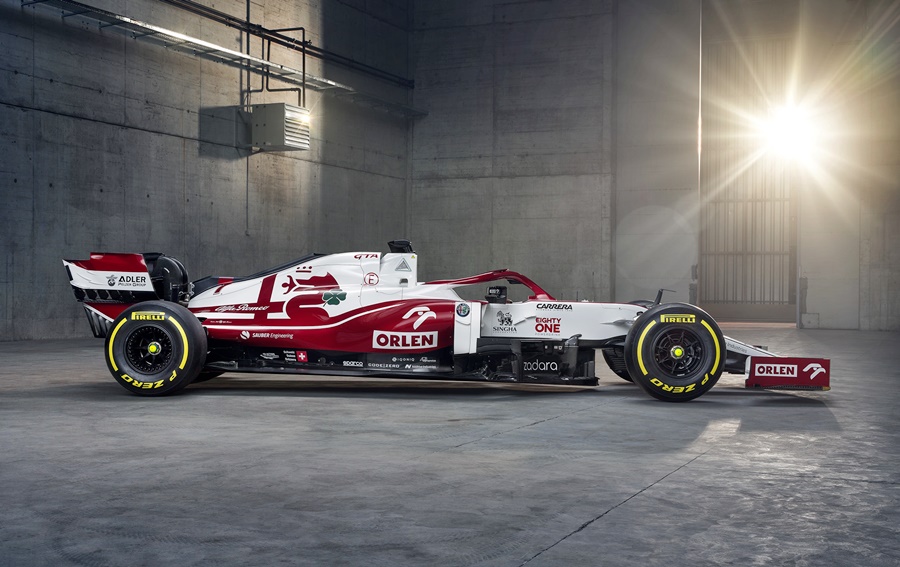 On the body of the C41, the Alfa Romeo logo is flanked by two traditional symbols: the Quadrifoglio, the 4-leaf clover that has accompanied Alfa Romeo's racing activities since 1924, and the symbol of Autodelta, the brand's legendary racing team.
Transfer of technology
The partnership between Alfa Romeo and the Sauber Group goes beyond racing. Applicable technologies developed by the partnership will be transferred to production Alfa Romeo models. An example which has already taken place is the Giulia GTA project. This uses the know-how from the engineering and aerodynamics departments of Sauber AG.  For the Giulia GTA and Giulia GTAm, Sauber Engineering produces a number of the carbonfibre components for the body.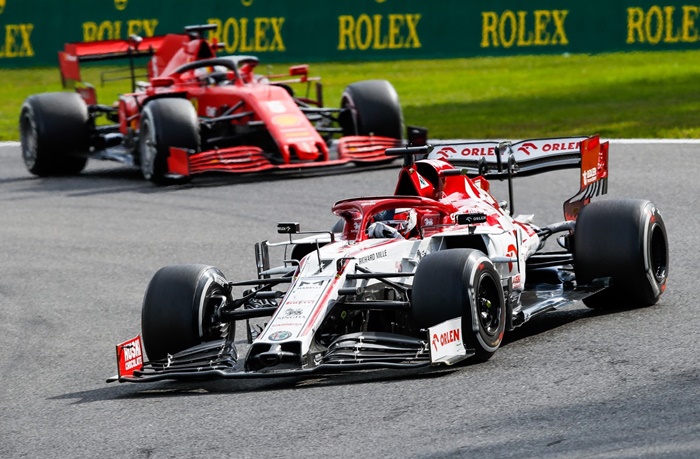 "The presentation of a new car is always an emotional moment, the culmination of months of efforts by everyone in the factory and the beginning of a new adventure. I think the team's philosophy remains the same: we have to do a better job tomorrow than we do today," said Frederic Vasseur, Team Director of Alfa Romeo Racing ORLEN and CEO of Sauber Motorsport AG.
Opening F1 round in Australia postponed, Chinese GP date to be rescheduled