GWM Malaysia has announced the opening of their two new 4S service centres located in Butterworth, Penang and Seremban, Negeri Sembilan.
Also present at the opening of the service centre in Seremban was Transport Minister, YB Anthony Loke Siew Fook. As part of the government's commitment to a greener future, Loke recently mentioned that the proposed tax structure aims to encourage people to embrace electric vehicles (EVs).
The GWM Seremban 4S centre's emphasis on EV adoption, which responds to the rising demand for GWM electric car owners in Negeri Sembilan, is one of its main selling points. The hub will provide the most recent lineup of GWM's alternative fuel vehicles as well as after-sales service assistance, which is in keeping with GWM's commitment to aiding Malaysia's efforts to achieve carbon neutrality as early as 2050.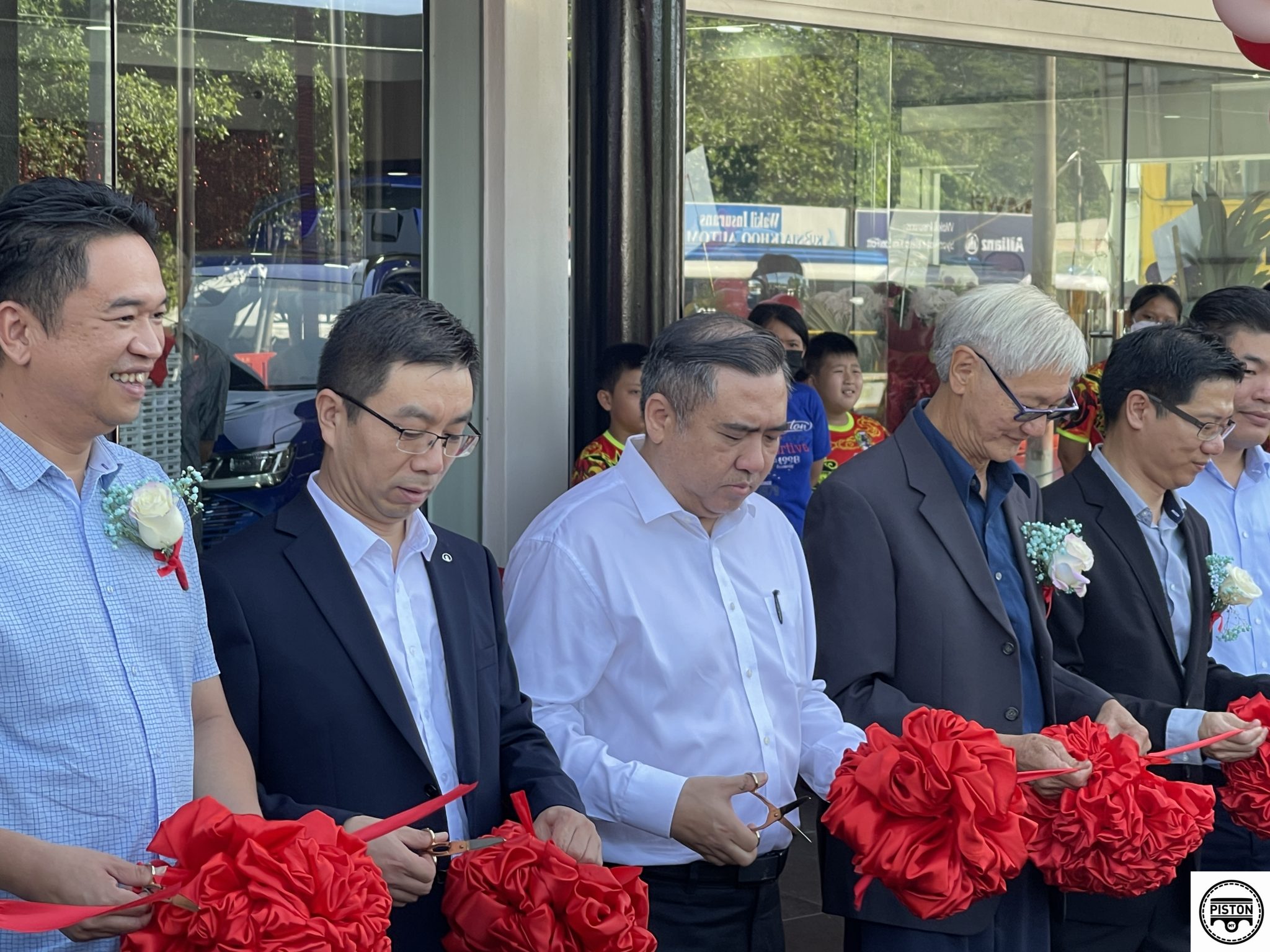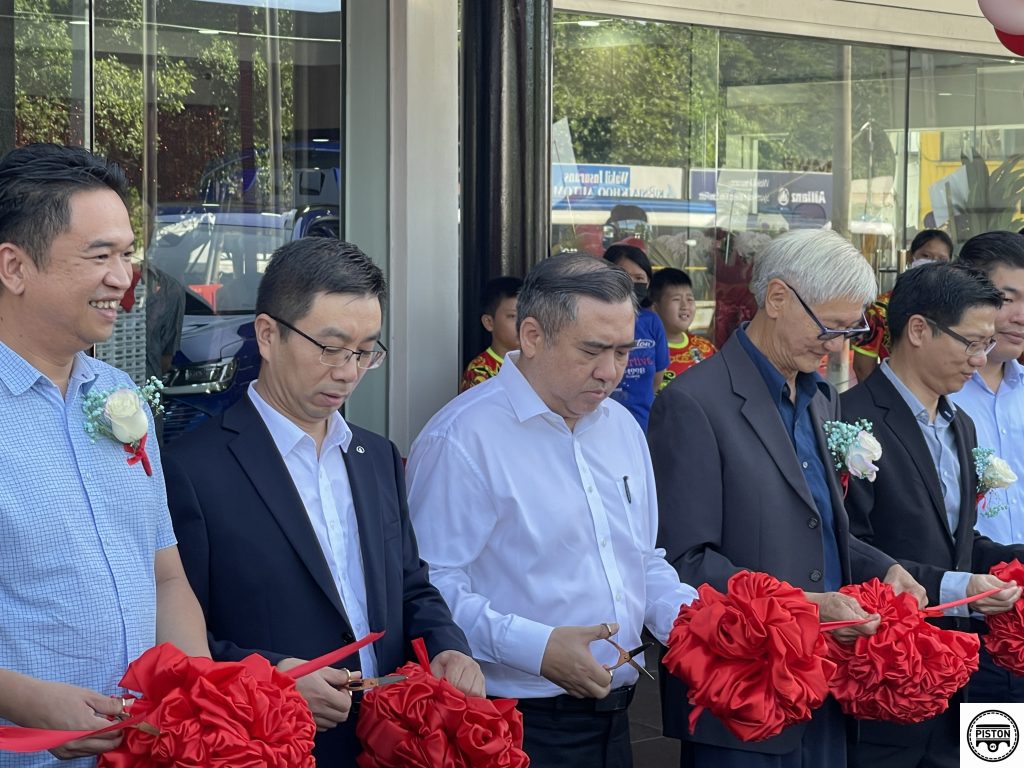 (more…)