The latest Mini John Cooper Works Countryman, with its 2.0-litre four-cylinder engine delivers a blend of style, power, and a sense of adventure. Boasting increased size, the revamped model provides more space, comfort, and safety, all packaged in a minimalist and aerodynamic silhouette with a drag coefficient of 0.26.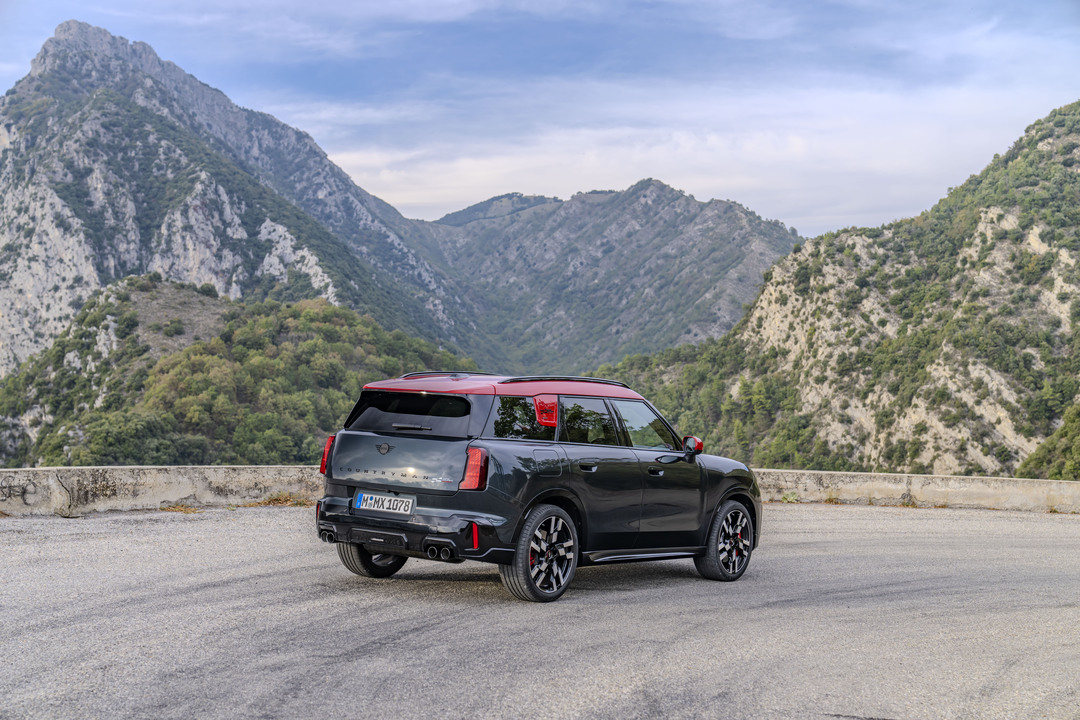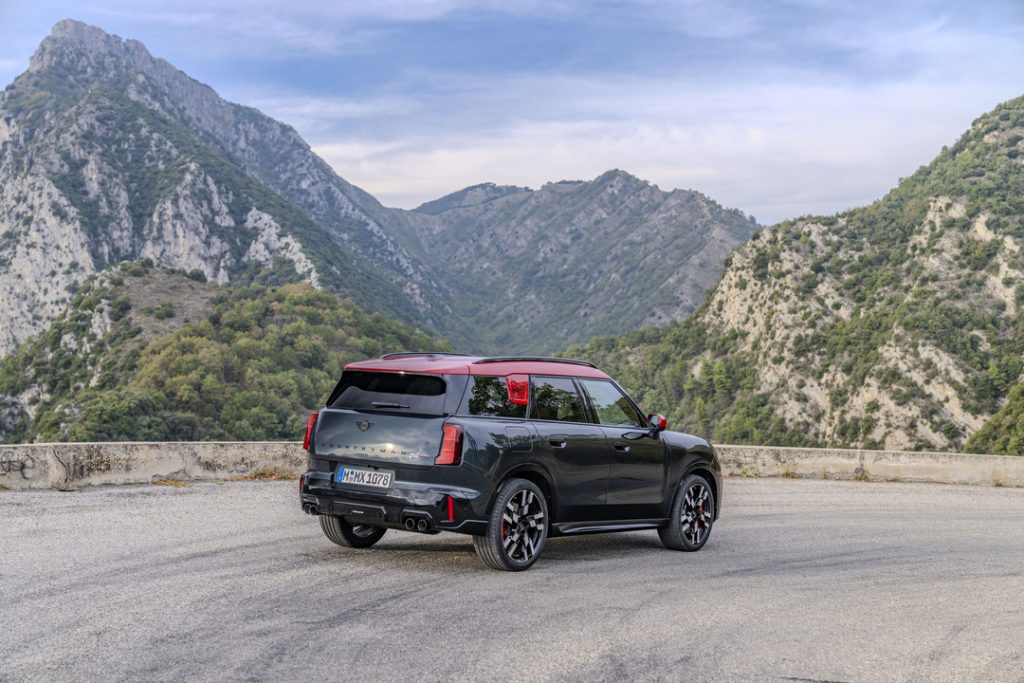 Packing a punch with a robust 300hp engine, the JCW Countryman accelerates from 0 to 100km/h in a mere 5.4 seconds. The standard ALL4 all-wheel-drive system ensures precise power distribution, complemented by a high-performance braking system featuring Chilli Red-coloured callipers for robust deceleration.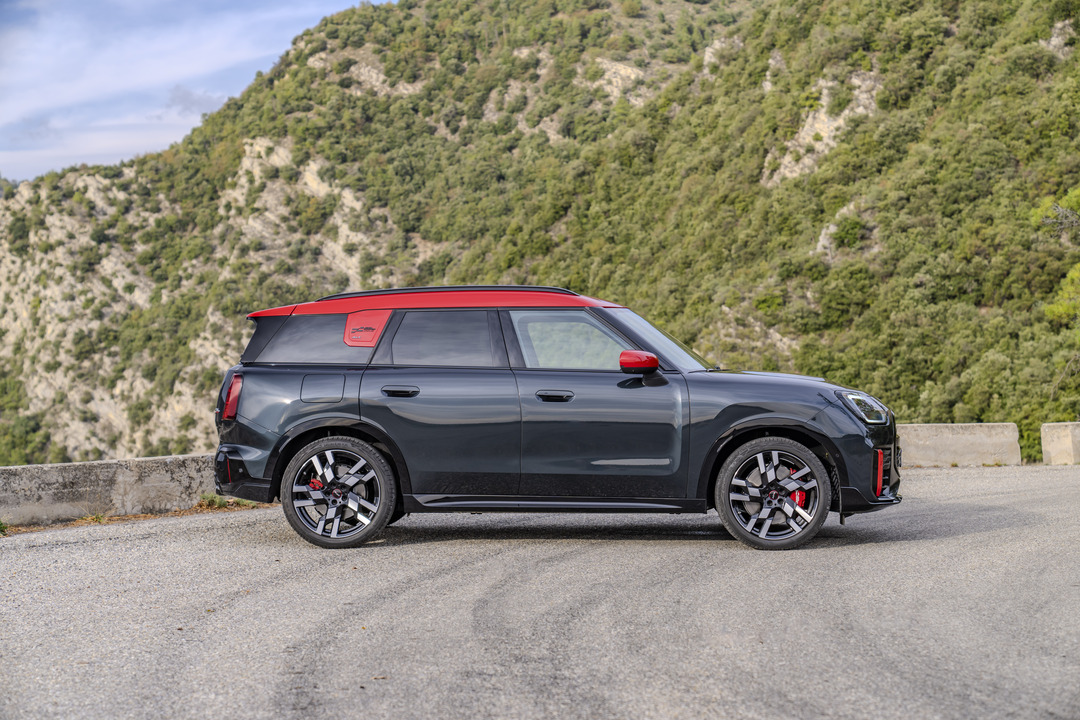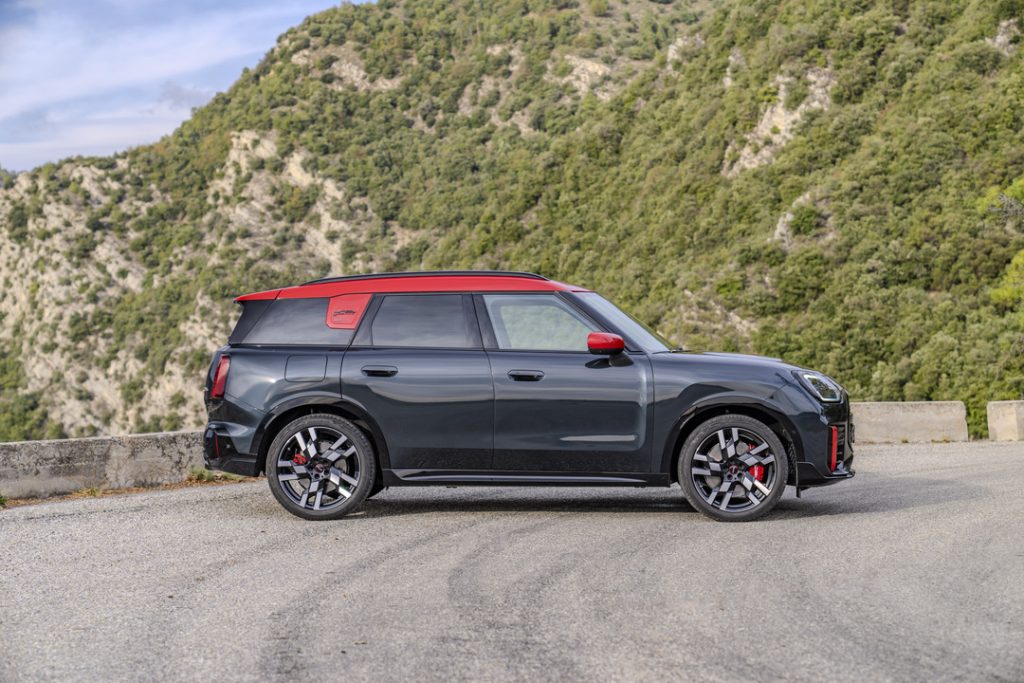 The distinct exhaust flap system generates a signature sound, marking it as a high-performance model. Inside, the real-time engine sounds amplify the emotional driving experience, while an exclusive JCW sound extension adds racing-inspired tones.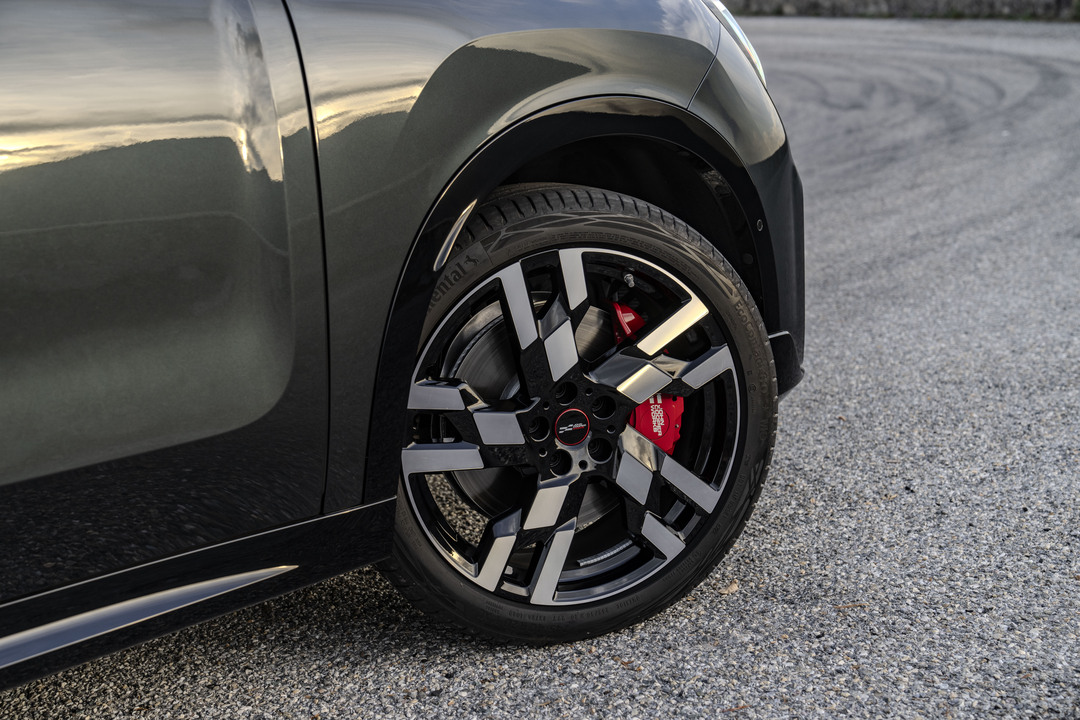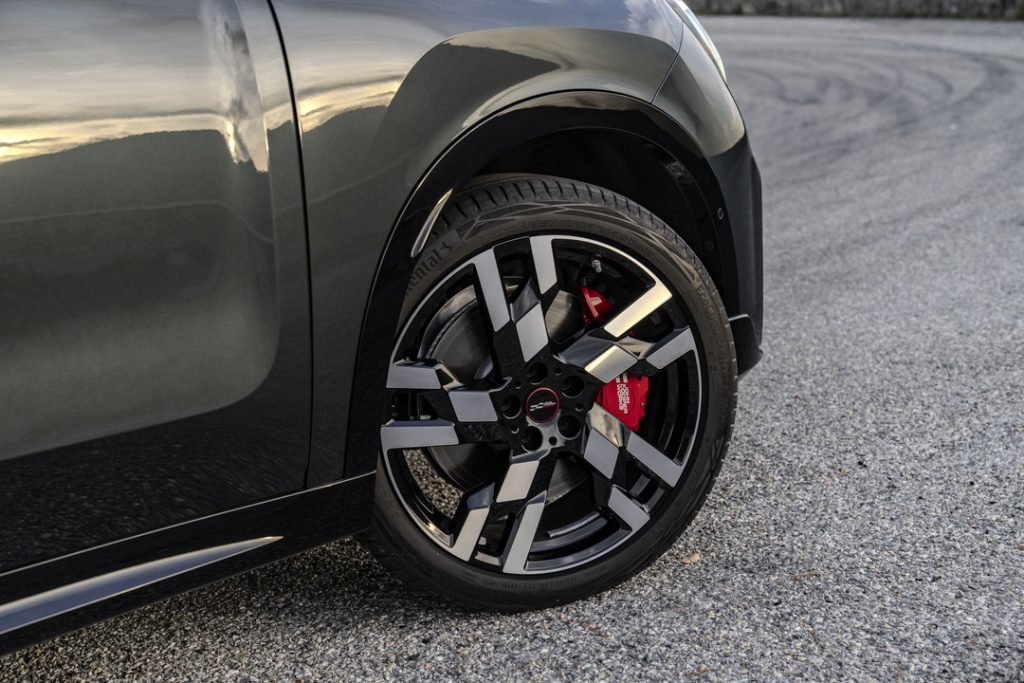 (more…)