A new GT2 variation aims to achieve the same for the racing community that the mid-engined MC20 did for supercar enthusiasts. The MC20-based vehicle, simply known as the Maserati GT2, is intended to compete head-to-head with other GT2 racing vehicles from brands like Porsche, Audi, and Lamborghini.
Prior to a full assault on the championship the next season, the GT2 will compete in the last rounds of the 2023 Fanatec GT2 European Series.
The GT2 has some significant mechanical upgrades to make it competitive on the track, including a new six-speed sequential gearbox that replaces the eight-speed twin-clutch unit used in the street version of the MC20. As you may have guessed, this means that the GT2 is not legal for use on public roads.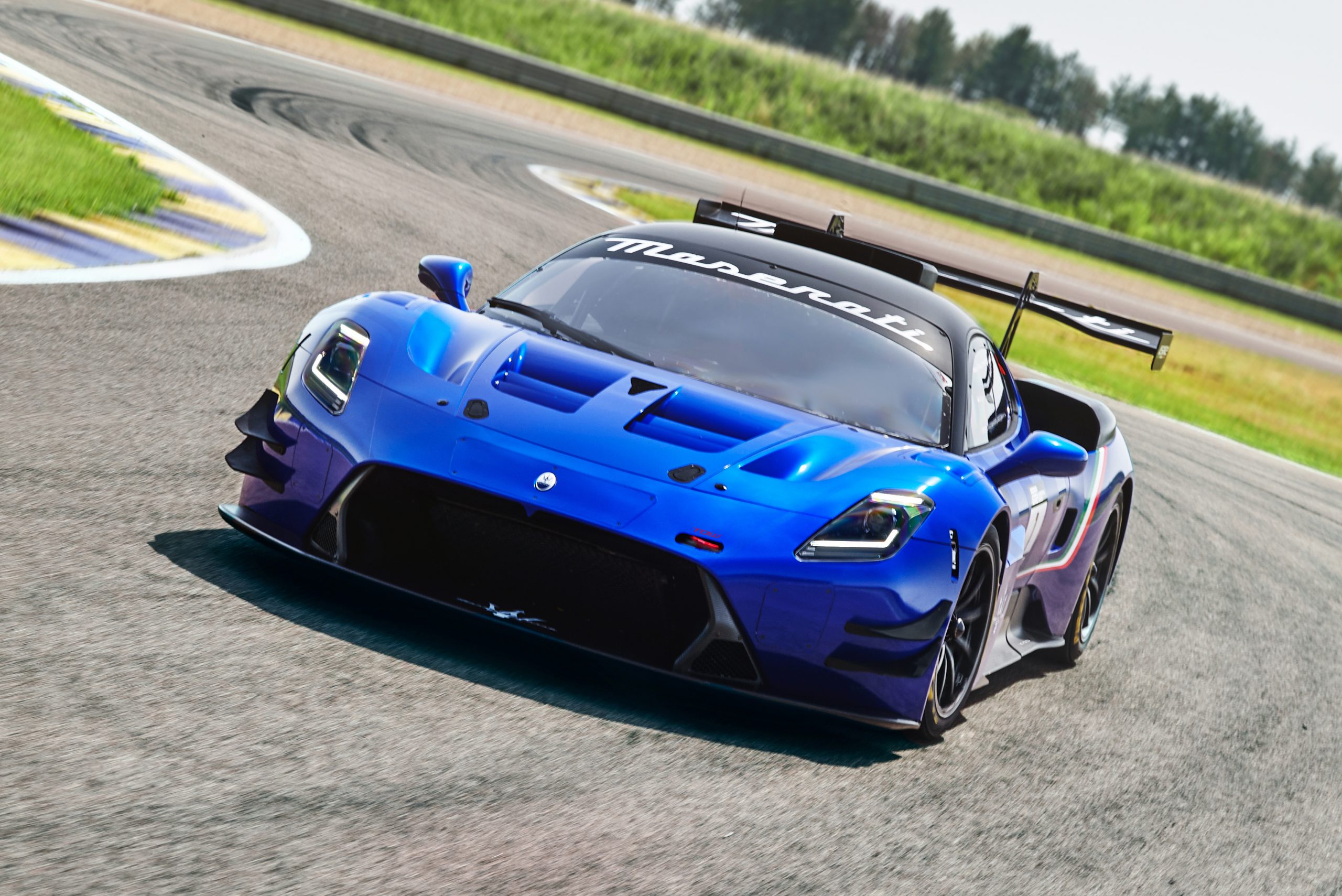 (more…)