RUF is well known to enthusiasts and Porsche fans for its custom creations that are not just original Porsches but can be considered independent designs which utilise only the Porsche chassis. In Fact, RUF Automobile is recognised as a vehicle manufacturer by the German government and its production models have their own identification numbers (VIN).
The company's history goes back to 1939 although it is only from the late 1970s that it began to be noticed for its sportscars. As at other carmakers, RUF's designers have many ideas but not all can be commercialised and sometimes, they start a project to build a concept car.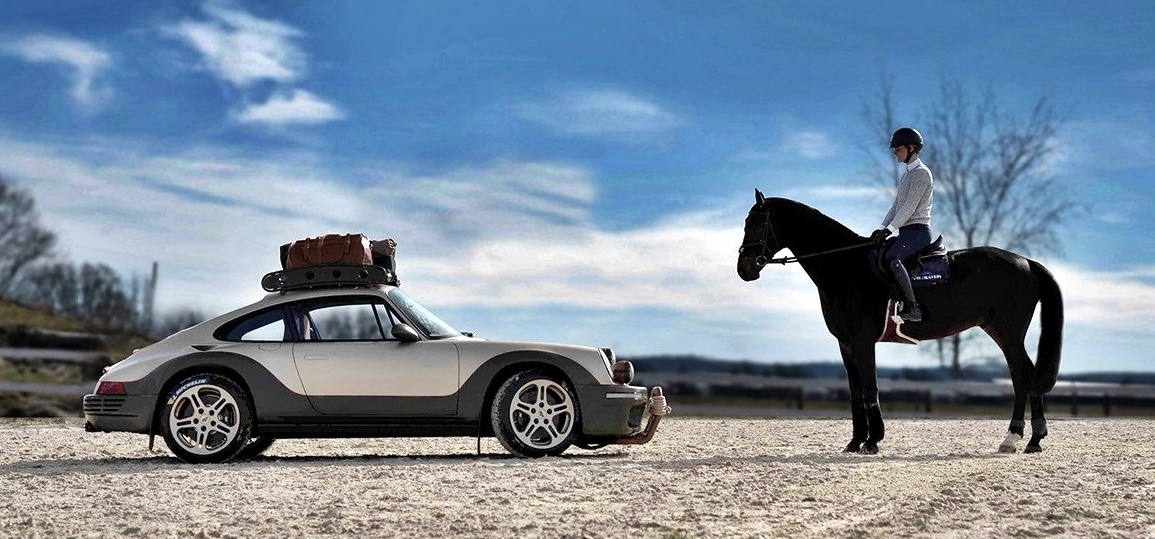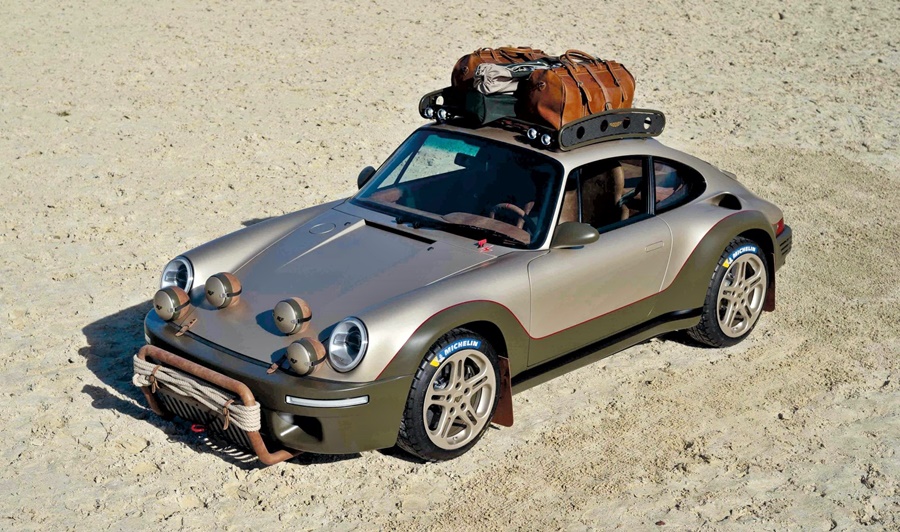 The latest is the Rodeo Concept, inspired by the Rodeo Drive Concours d'Elegance and its founder – and friend of RUF – Bruce Meyer, as well as by Ralph Lauren and his 2011 Western Collection as well as RUF enthusiast and collector Phillip Sarofim who has roots in Texas.
The car features the same carbonfibre monocoque chassis as the CTR Anniversary and the SCR, but with a 4-wheel drive system, larger all-terrain tyres, longer-travel suspension and other features for off-road use. The Rodeo Concept can accommodate either a normally-aspirated or turbocharged RUF flat-six engine.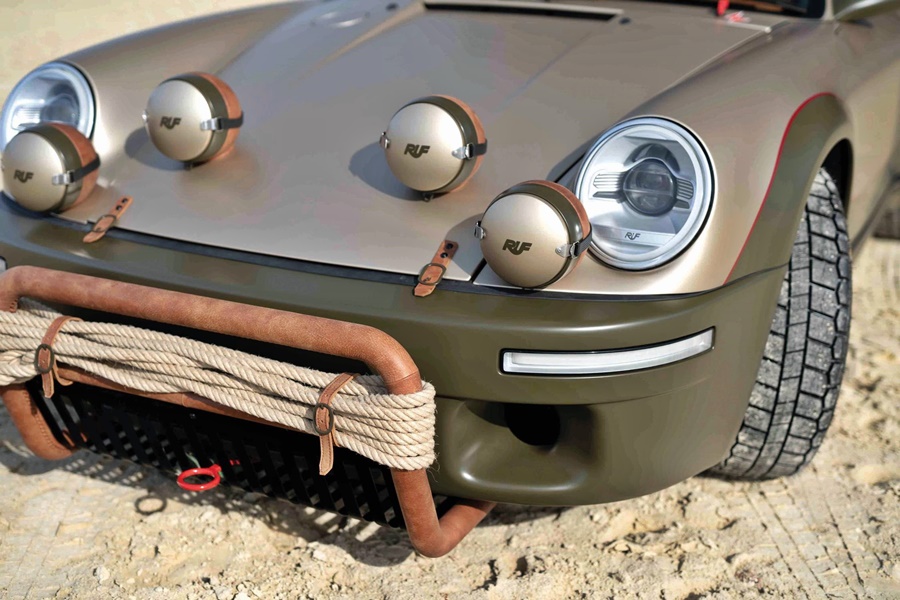 "When we began building our own automobiles, it was all for the thrill of the drive," said Estonia Ruf, Marketing Director of RUF Automobile GmbH. "The Rodeo Concept combines that passion for cars with the love of western culture – an appreciation I found while studying in Oklahoma, USA. This car is inspired by some of our favourite people and our love for the countryside."
First production SCR
At the unveiling of the Rodeo Concept recently, the company also presented its first production RUF SCR. The 1,250-kg SCR uses a 4.0-litre normally-aspirated flat-six engine producing 510 bhp/470 Nm and is mated to a 6-speed manual gearbox. The rear spoiler generates high downforce to keeps the SCR stable at its claimed top speed of 320 km/h.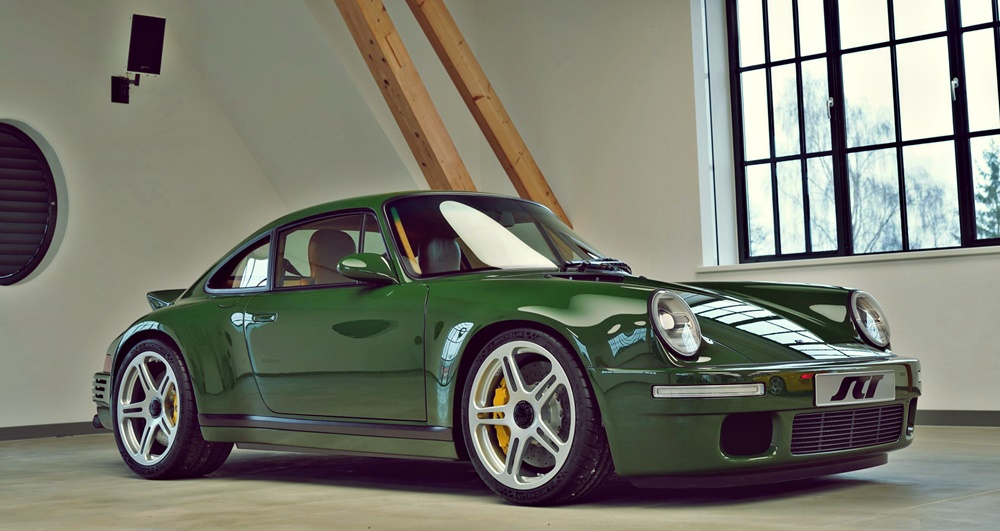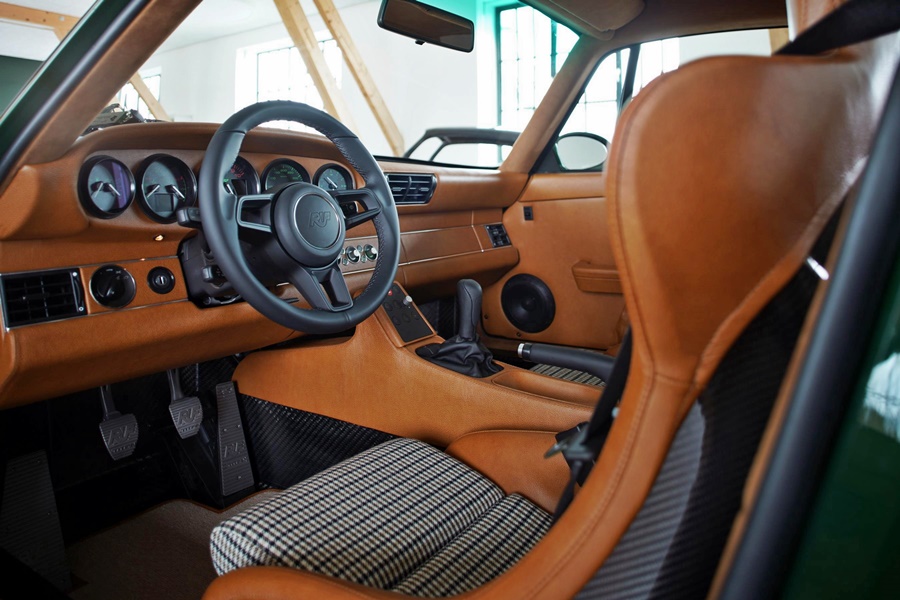 The SCR has had a place in the brand's history for 42 years, having had its premiere in 1978. The original SCR was powered by a 6-cylinder engine with 3.2-litre displacement and its power output could be uprated to 217 bhp.
90 options for the Porsche Taycan owner who wants a more personalised car