The actions of Russia in the conflict in Ukraine have been condemned by much of the world community and where, in the past, military actions by other countries would have been initiated – making the conflict even worse – the approach today is to use other non-military means to 'persuade' Russia to stop. Economic sanctions are one powerful approach which has had an effect on Russia and various organisations have also taken actions to alienate the country.
The motorsports community has also taken a stand, which started with many of the drivers in Formula 1 expressing an unwillingness to take part in the Russian Grand Prix scheduled as Round 17 in September. The Formula 1 organisation has gone further and terminated the contract with the organisers of the Russian Grand Prix – and not just for this year. The official position is that there will no longer be a F1 event held in Russia although that can well change in future.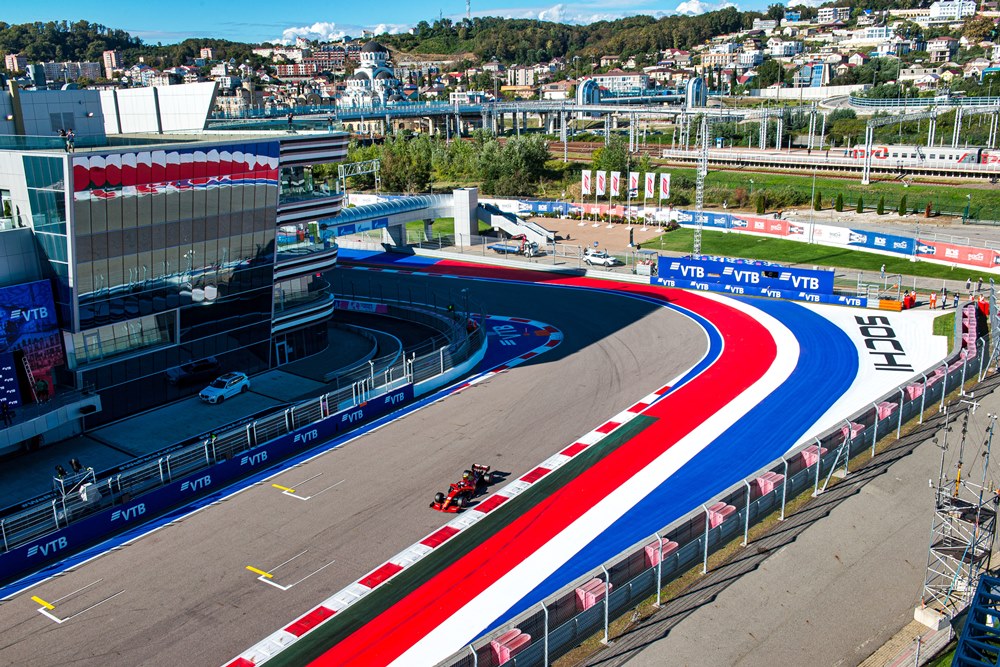 The Russian Grand Prix was first run in 2014 and held for 8 years until 2021. The races have been run on a street circuit in Sochi, the host city of the 2014 Winter Olympics. The Mercedes-AMG team has won every year, with Lewis Hamilton winning 5 times, Valtteri Bottas twice and Nico Rosberg once.
Will there be a replacement?
The slot for the cancelled Russian Grand Prix could either be left empty, which means a 2-week gap betwee the Italian GP in Monza and the Singapore Grand Prix. If the organisers must have their 23 rounds, then they would either look for another venue in Europe or even consider one in Asia. Vietnam was preparing for its first-ever F1 race but the COVID-19 pandemic prevented it and it may well try again to be a host. And don't forget Malaysia also has a F1-ready track…
FIA's decisions
The FIA – the governing body of international motorsport – has also announced a number of decisions made in relation to the Ukraine conflict. In accordance with the International Olympic Committee recommendations, motorsport events will not be allowed (until further notice) to take place in Russia and Belarus, and no flag/symbol or anthem of Russia/Belarus is to be used in international/zone competitions.
Drivers, competitors and officials are also affected by the same decisions as no Russian/Belarusian national teams can participate in international/zone competitions (eg FIA Motorsport Games). However, Russian/Belarusian drivers, individual competitors and officials are still allowed to participate in international/zone competitions only in their neutral capacity and under the 'FIA flag', subject to specific commitment and adherence to the FIA's principles of peace and political neutrality. The FIA also forbids any display of Russian/Belarusian national symbols, colours, flags (uniform, equipment and car) or the playing of associated anthems at events.
Additionally, representatives from Russian/Belarusian FIA Members are to step aside temporarily from their roles and responsibilities of elected officers/commissions' members. No FIA grant will be awarded to the Russian/Belarusian FIA Members, and no existing FIA grant funding will be paid to them as well.
"I want to thank the Council members for their prompt action in deciding these measures in the interests of sport and peace. We stand in solidarity with Leonid Kostyuchenko, the President of the Federation Automobile d'Ukraine (FAU) and the wider FIA family in the country. The measures taken today recognise the authority of the FAU in Ukraine and are also aligned with the recommendations recently made by the International Olympic Committee. We are in active discussions with our members as we continue to extend our compassion and support in their time of need. We sincerely hope for a peaceful resolution to their intolerable hardship," said the new FIA President, Mohammed Ben Sulayem, after chairing an extraordinary meeting of the World Motor Sport Council.
URAKALI and Nikita Mazepin
Among the current teams taking part in Formula 1, there is one Russian driver and one major sponsor – Nikita Mazepin and Urakali, which is a major sponsor of his American-owned team, Haas F1. Understanding the sensitivity of association with anything Russian, Haas removed Urakali's name from its racing cars before the final day of testing in Spain. Incidentally, Urakali, a fertilizer company in Russia, is owned by Mazepin's father.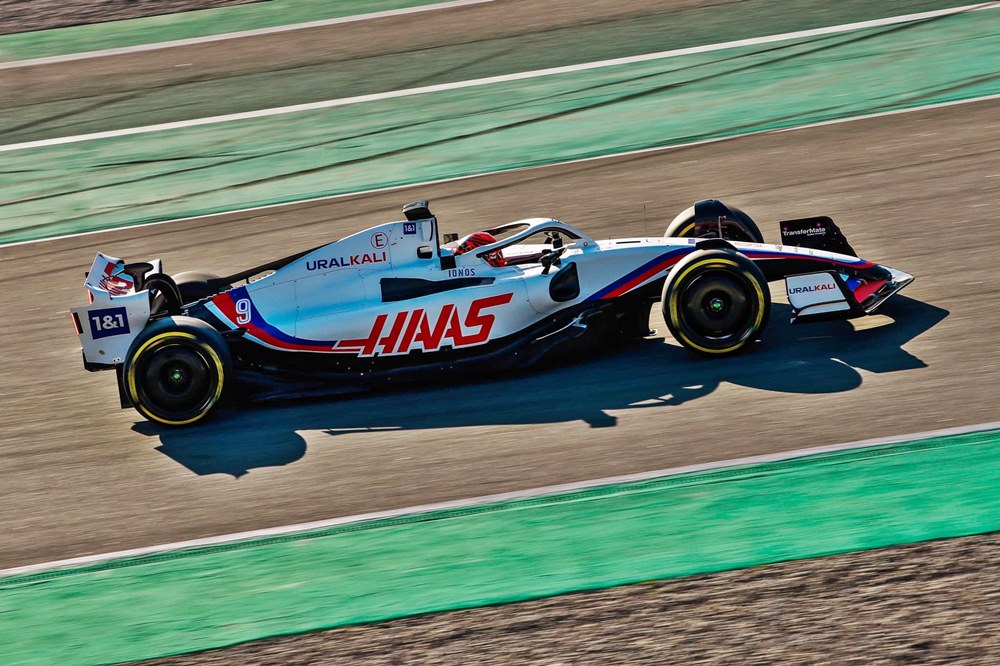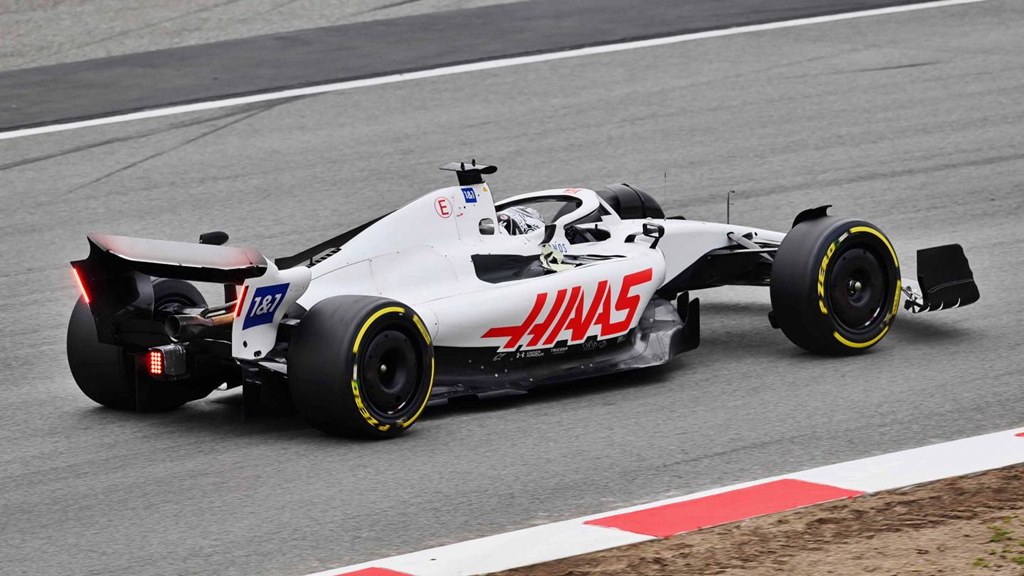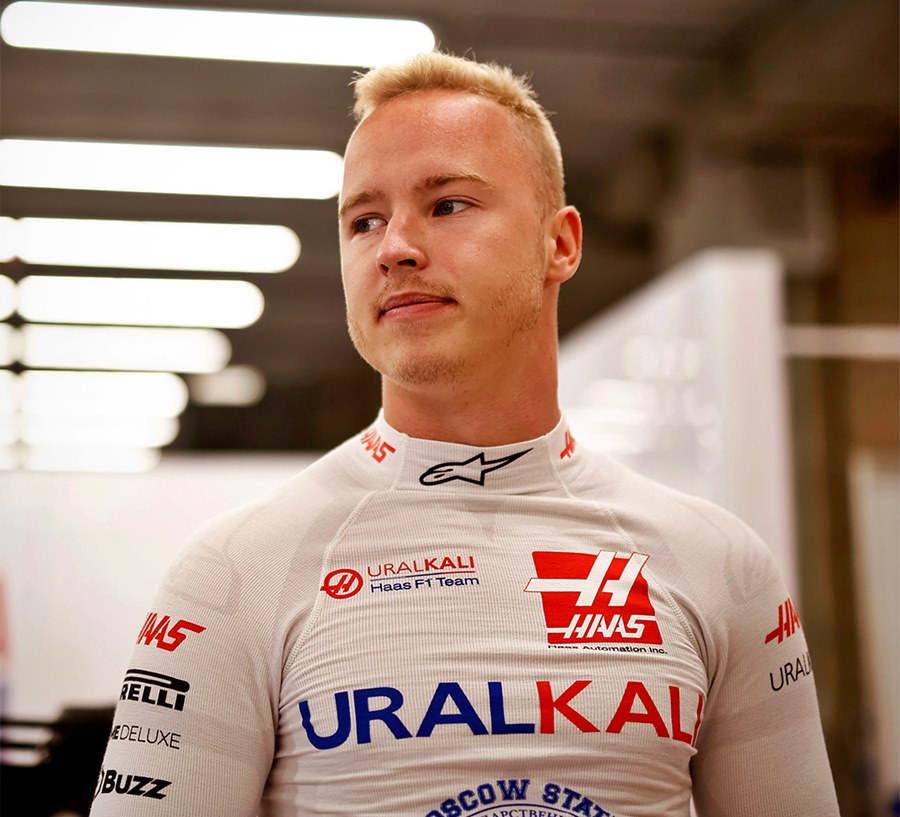 Mazepin's future with the team has also been uncertain. There are rumours that the 23-year old driver who began driving in F1 last year will likely be dropped by the team although the FIA has stated that it is possible for him to race as a 'neutral' party. If he is removed, his place alongside Mick Schumacher could be taken by Pietro Fittipaldi, the team's reserve driver.