In 2020, Toyota (or more specifically, its President, Akio Toyoda) expressed reluctance to make a bigger push towards fully electric vehicles (battery electric vehicles or BEVs) and even felt that it was not the right move in pursuit of carbon neutrality. While the other major carmakers were outlining their EV plans and even previewing models to come, it seemed that Toyota was not going to join the crowd if it meant leaving some customers behind. And being the world's largest carmaker, that certainly has implications.
However, just a year later, the Toyota President went in front of the cameras and announced to the world that the company would be spending a total of 8 trillion yen (1 trillion yen = around RM37.2 billion) over a period of 9 years from 2022. Of this gigantic amount, 50% would be for the development of BEVs (inclusive of battery development).
And while other carmakers might show a handful of prototype models that will be in showrooms in coming years, Toyoda had no less than 17 models of the Toyota and Lexus brands assembled in the hall. They represented virtually all the segments that the two brands are in, including pick-ups, a segment that the American manufacturers already have fully electric models about the enter the market. And as long as Akio Toyoda is still the boss, we will certainly also get sportscars, even if they no longer run on combustion engines.
The BEVs to come
Only a couple of models among the 17 shown last December are to go on sale this year or in 2023 and, presumably, the others are just having the development programmes started. From Lexus, the closest one to production is the SUV known as the RZ450e but there was also interest in some of the other models that were visible, including a sportscar.
It is likely that top management has signed off on the designs and Lexus can now give a preview of the 3 BEVs that will follow the RZ450e. The three will slot into the segments the brand is now in – sedan, SUV and sportscar – and are associated collectively as the 'Lexus Electrified' vision. The brand aims to accelerate sales of electrified models from 2025.
Of the three, Lexus has provided three bits of information about the sportscar which it says revives the spirit of the LFA. Its targets are a 0 to 60 mph (96 km/h) time in the low 2-second range, a cruising distance of over 700 kms, and it will possibly use solid-state batteries.
Charging stations for all
On the issue of charging stations for BEV owners, Toyoda said that this is an area where different parties must collaborate and cooperate. Some of the companies may establish the infrastructure on their own, but that infrastructure should be accessible to all other customers who drive vehicles of other brands.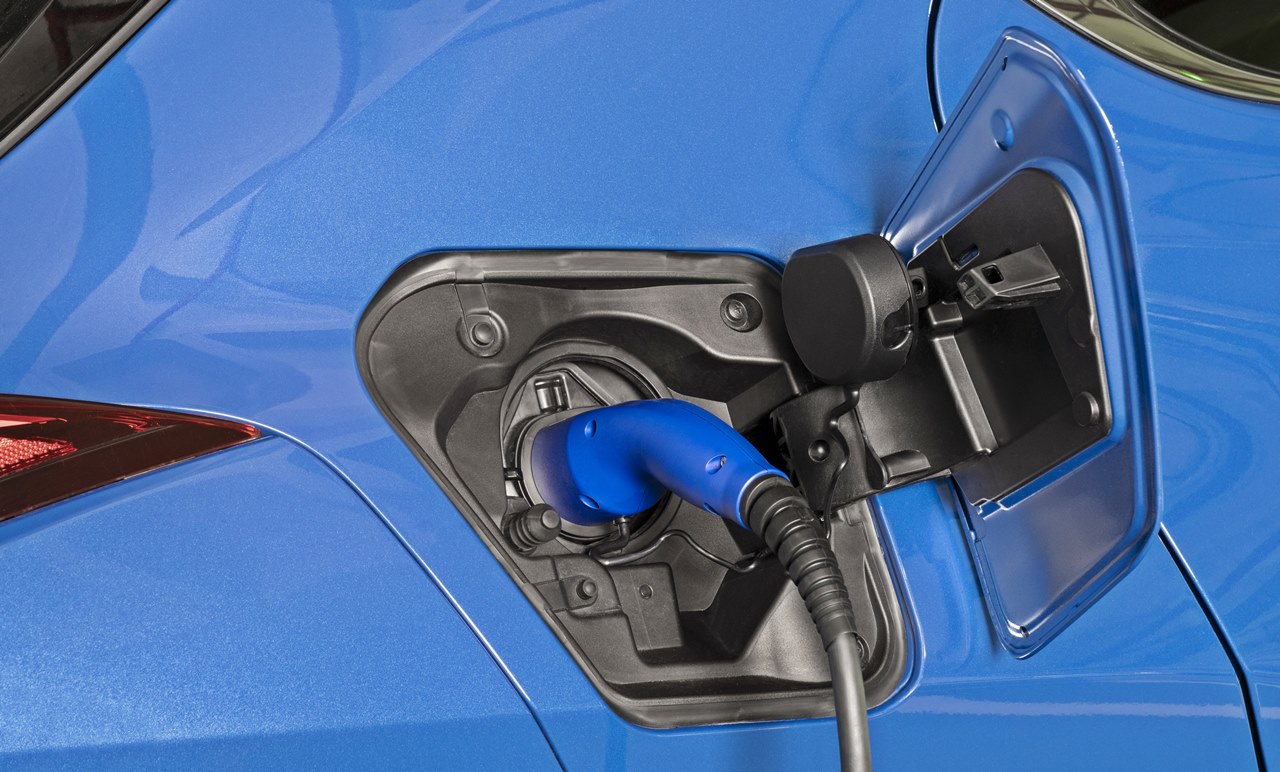 "Toyota would like to urge related parties to realize that. When it comes to infrastructure, there's a limit to what each OEM (company) can do to realize the sufficient convenience for customers. Of course, we will try to do what we can do. Regarding the regions where Lexus aims to achieve 100% BEV sales, in North America, there are 1,800 dealers, 2,900 in Europe, 1,700 in China, and 5,000 in Japan. I believe it is important to utilize these locations, and make such infrastructure open and available to non-Toyota [and non-Lexus] owners," he said during the press conference last year.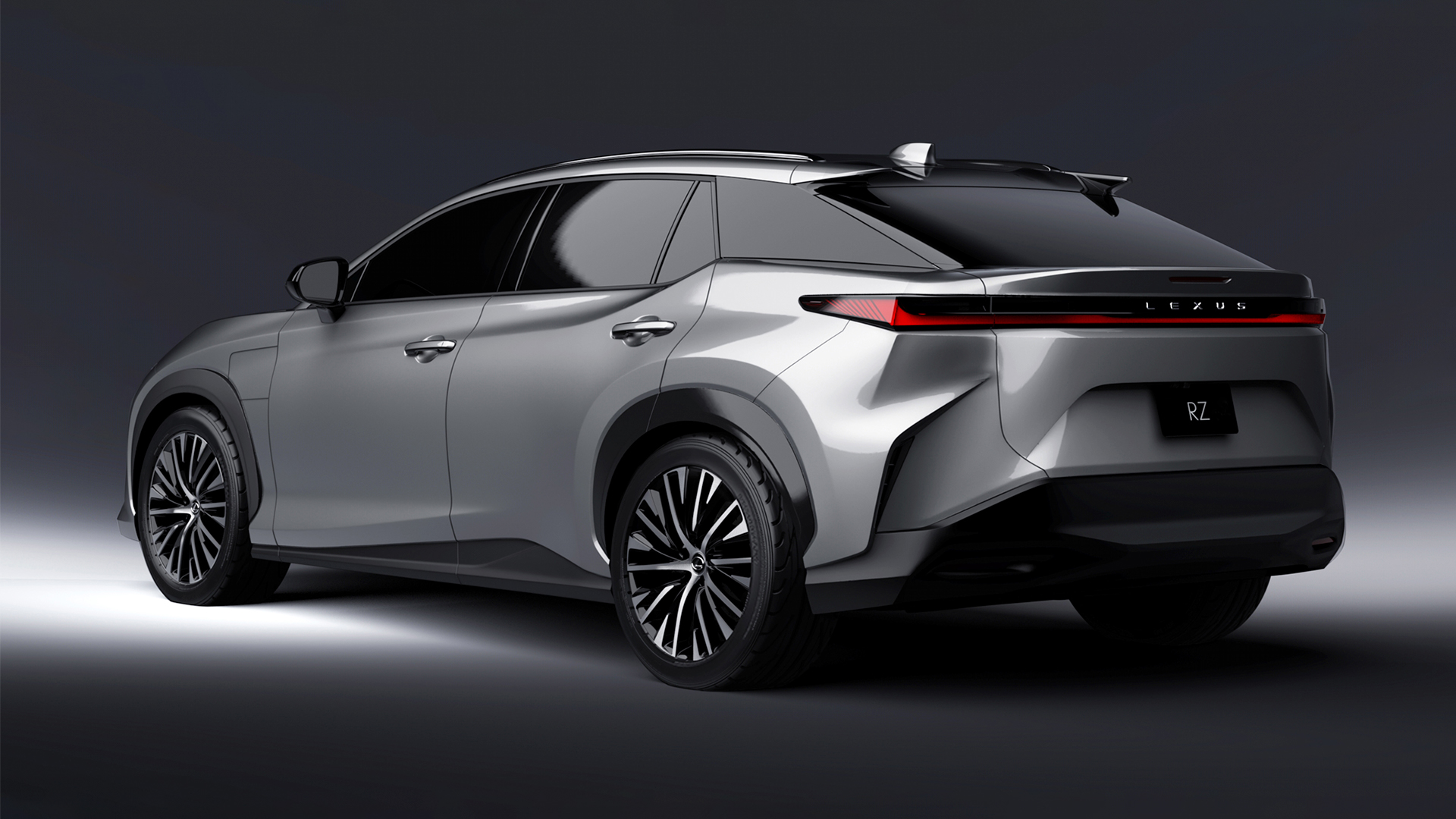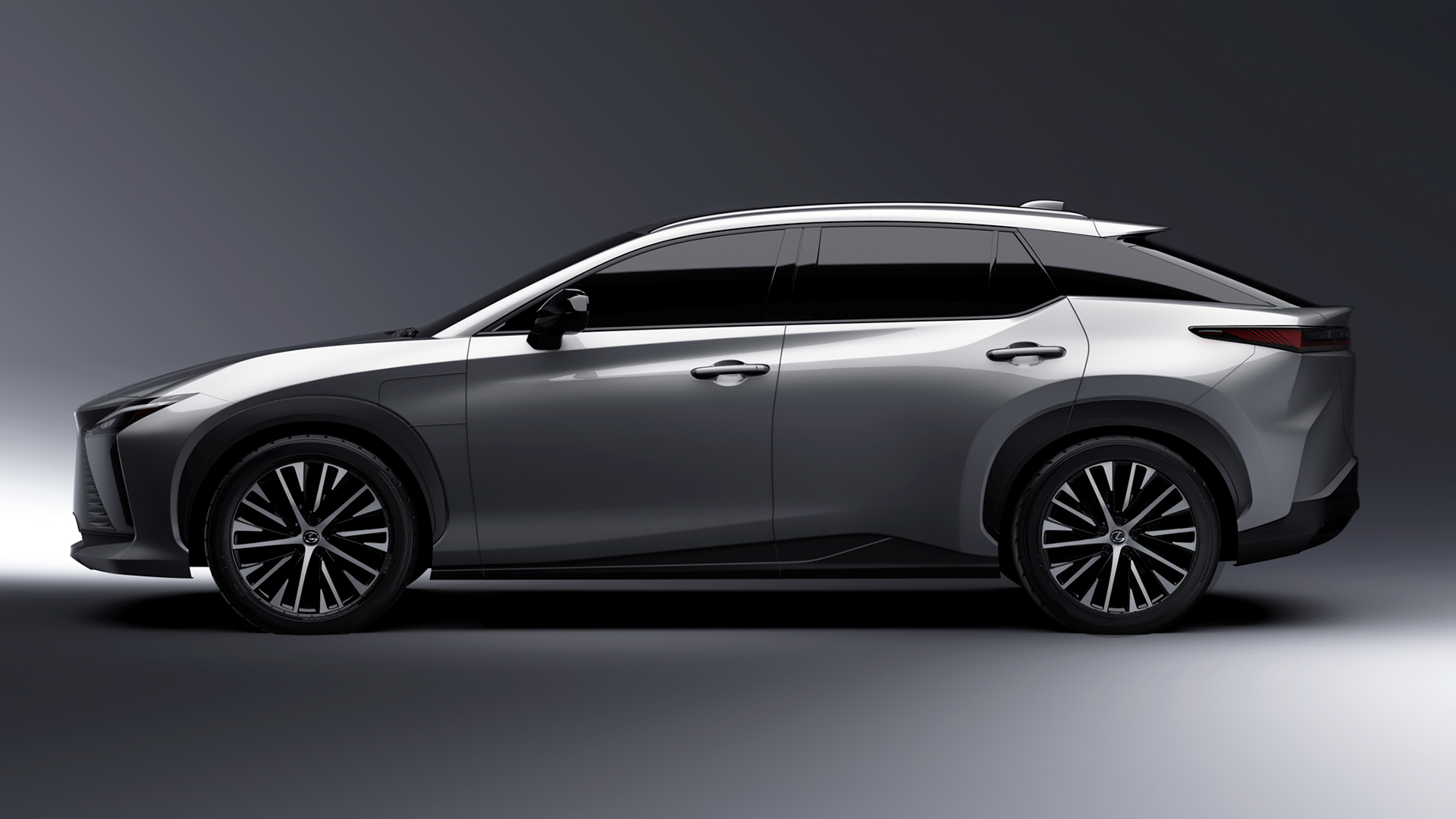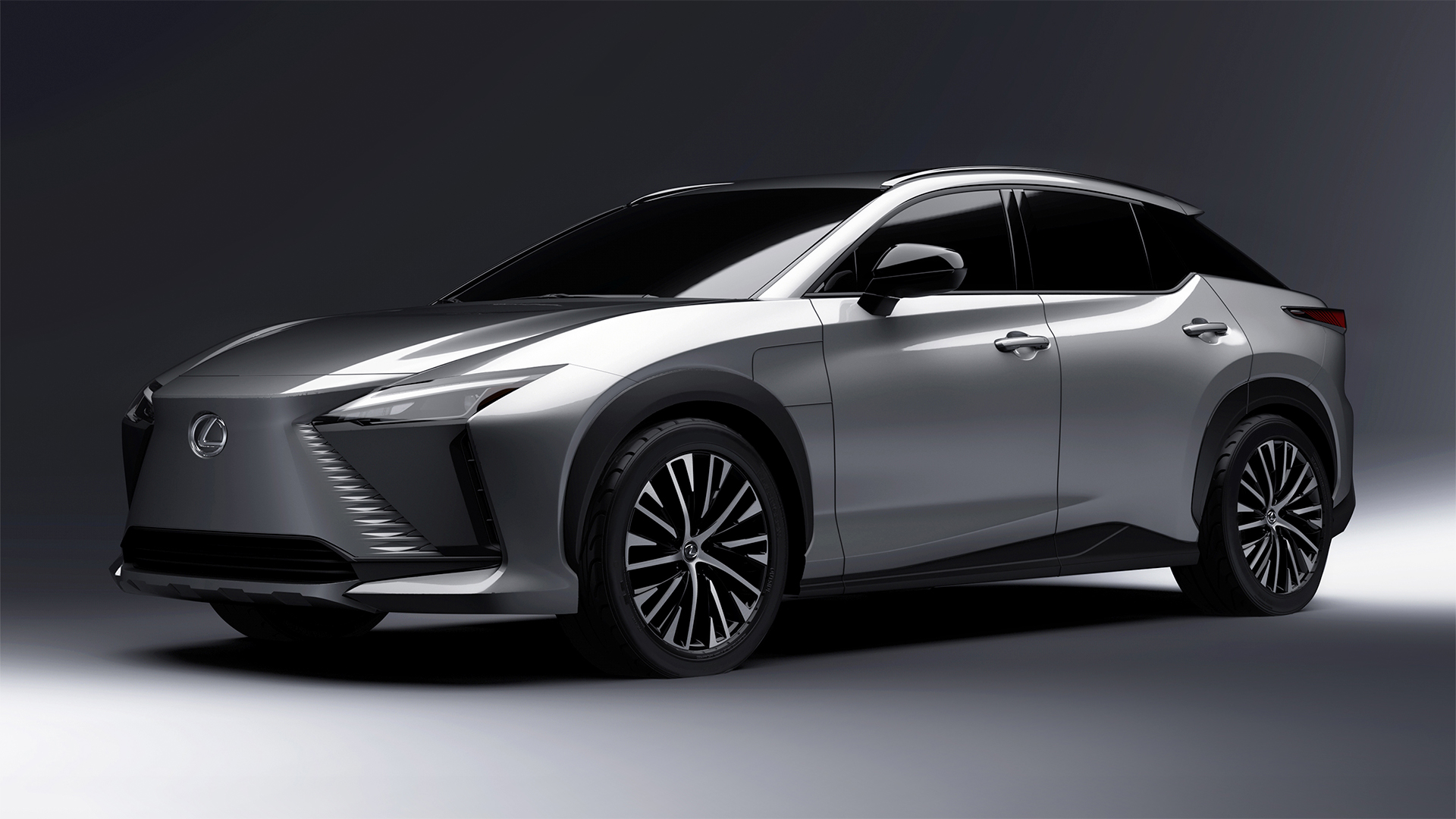 ---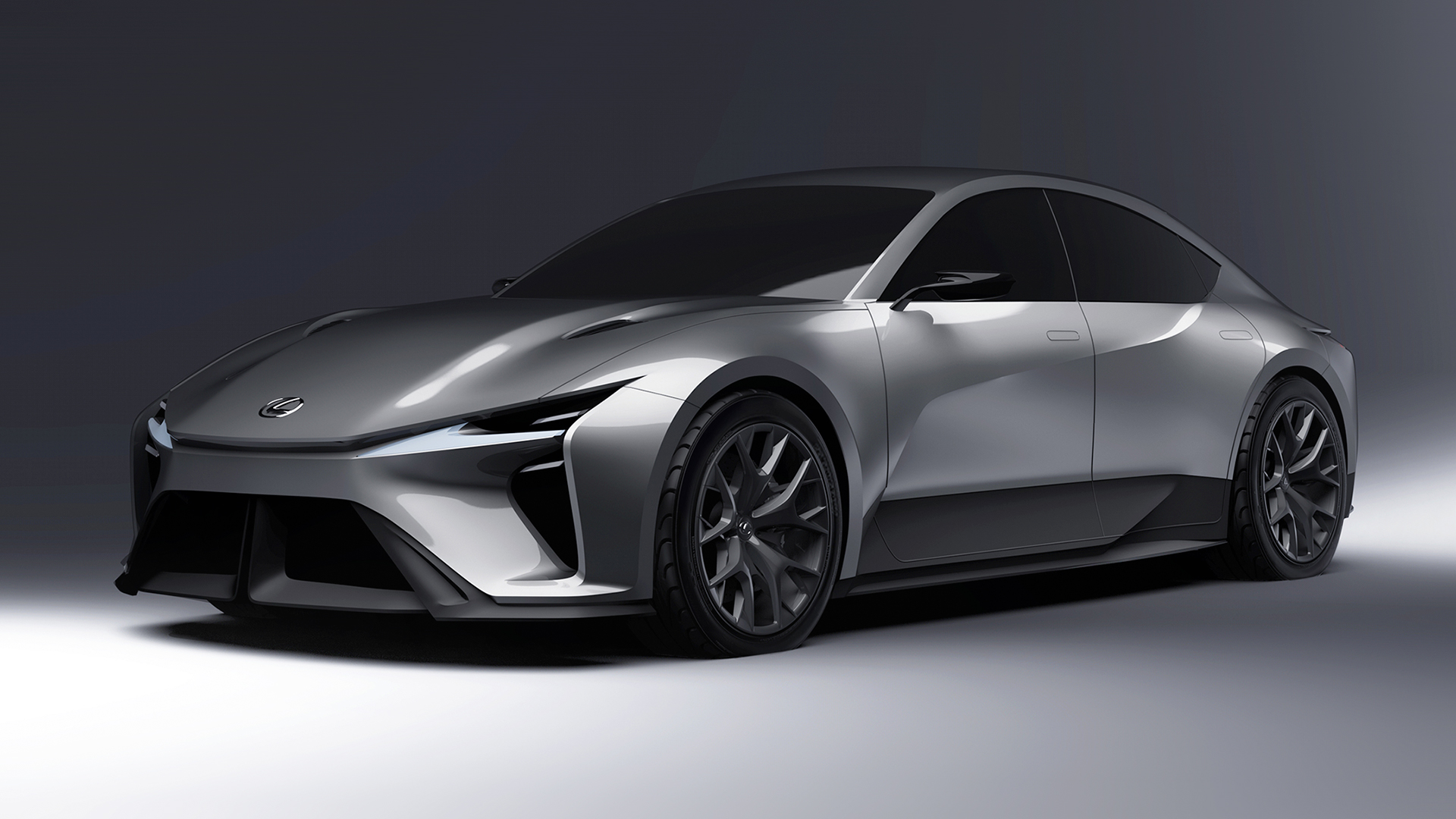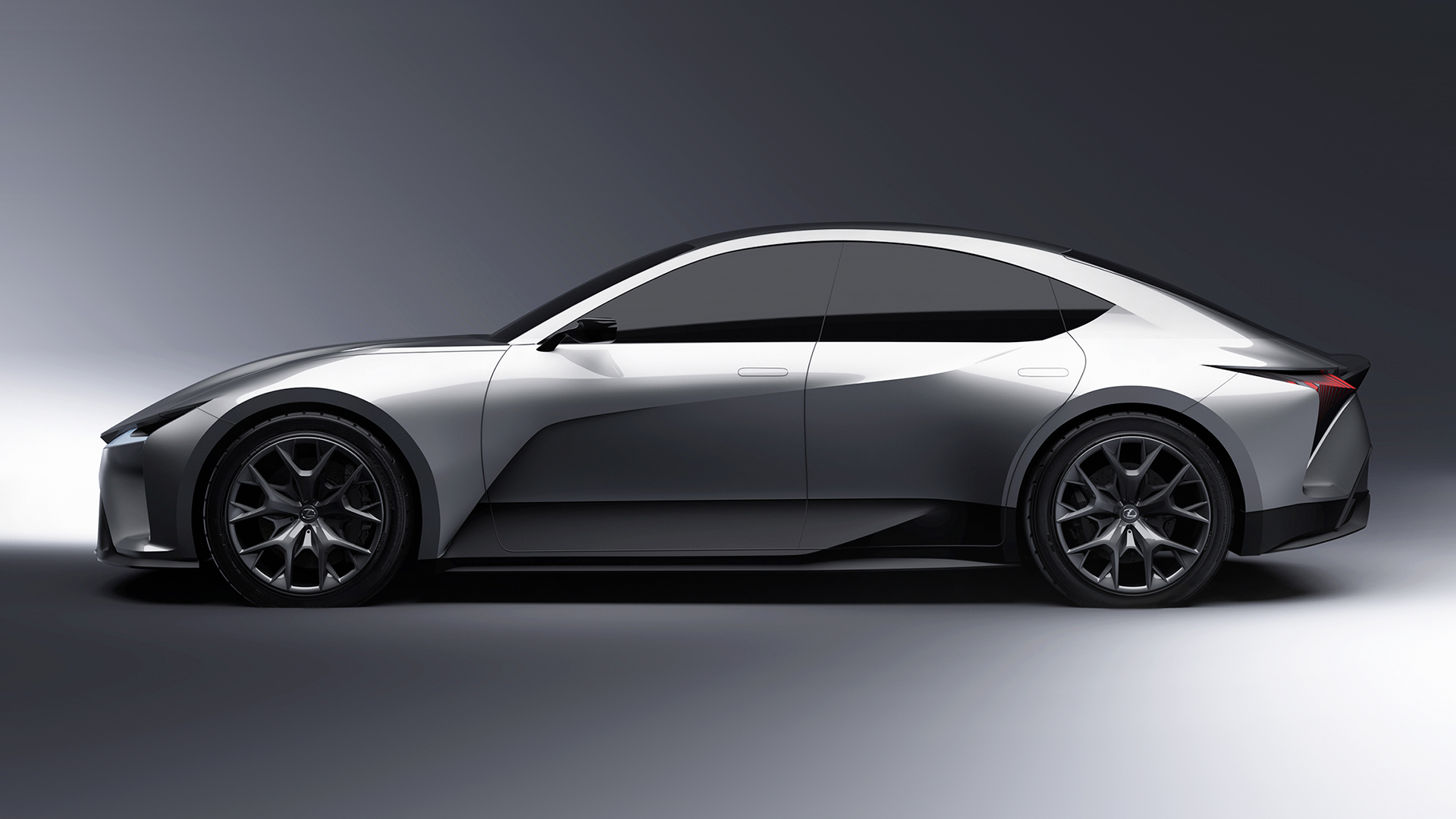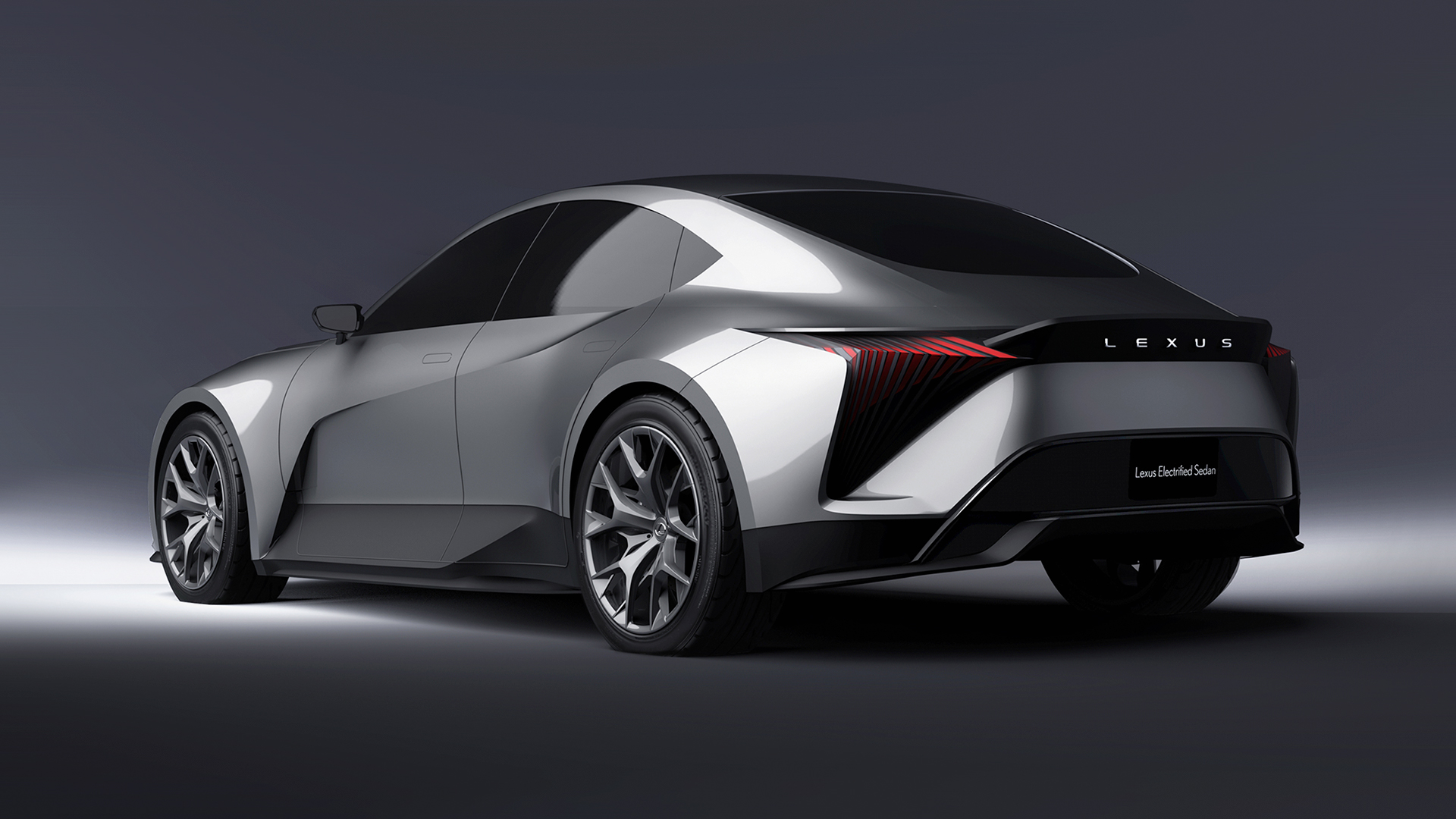 ---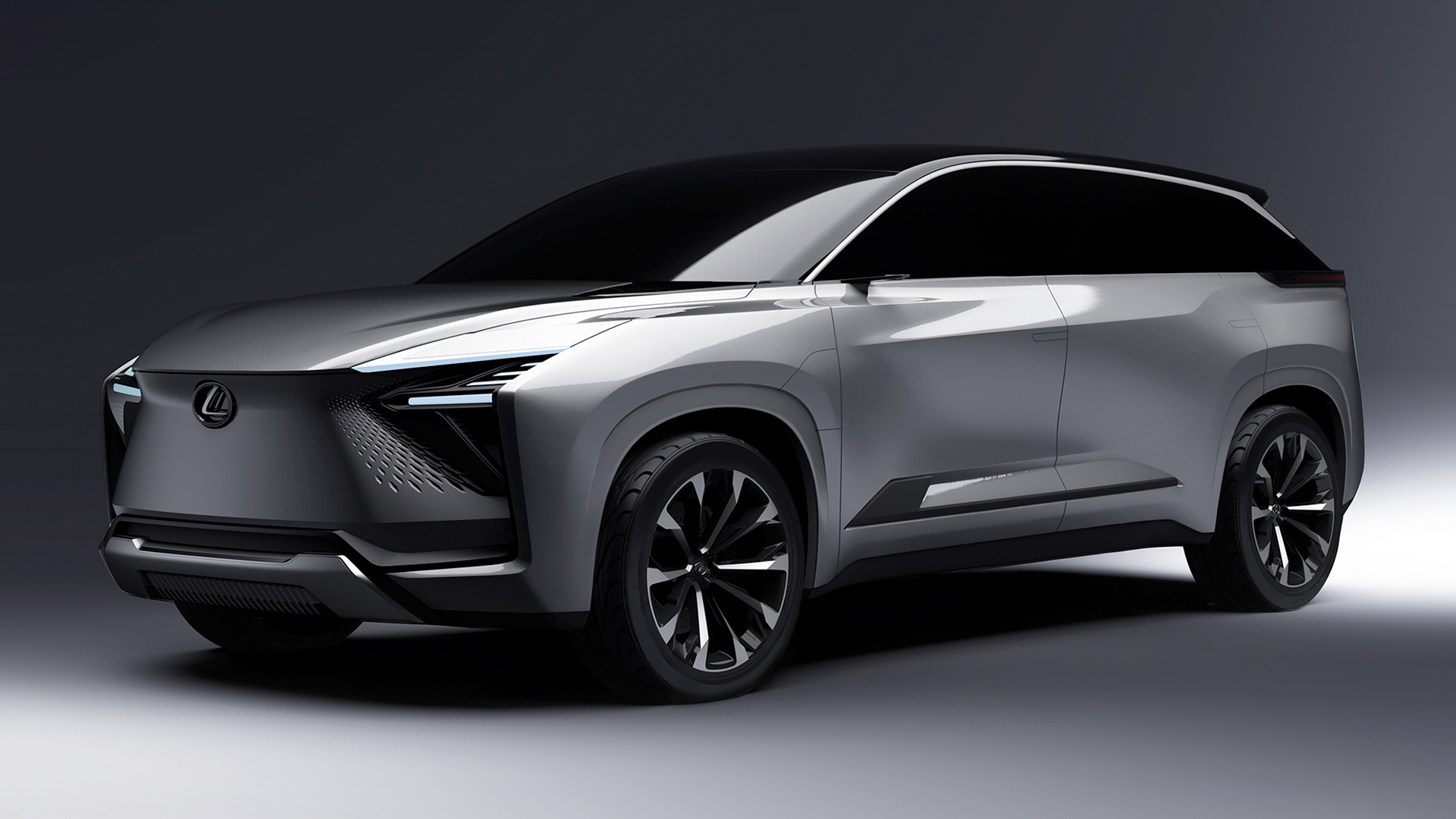 ---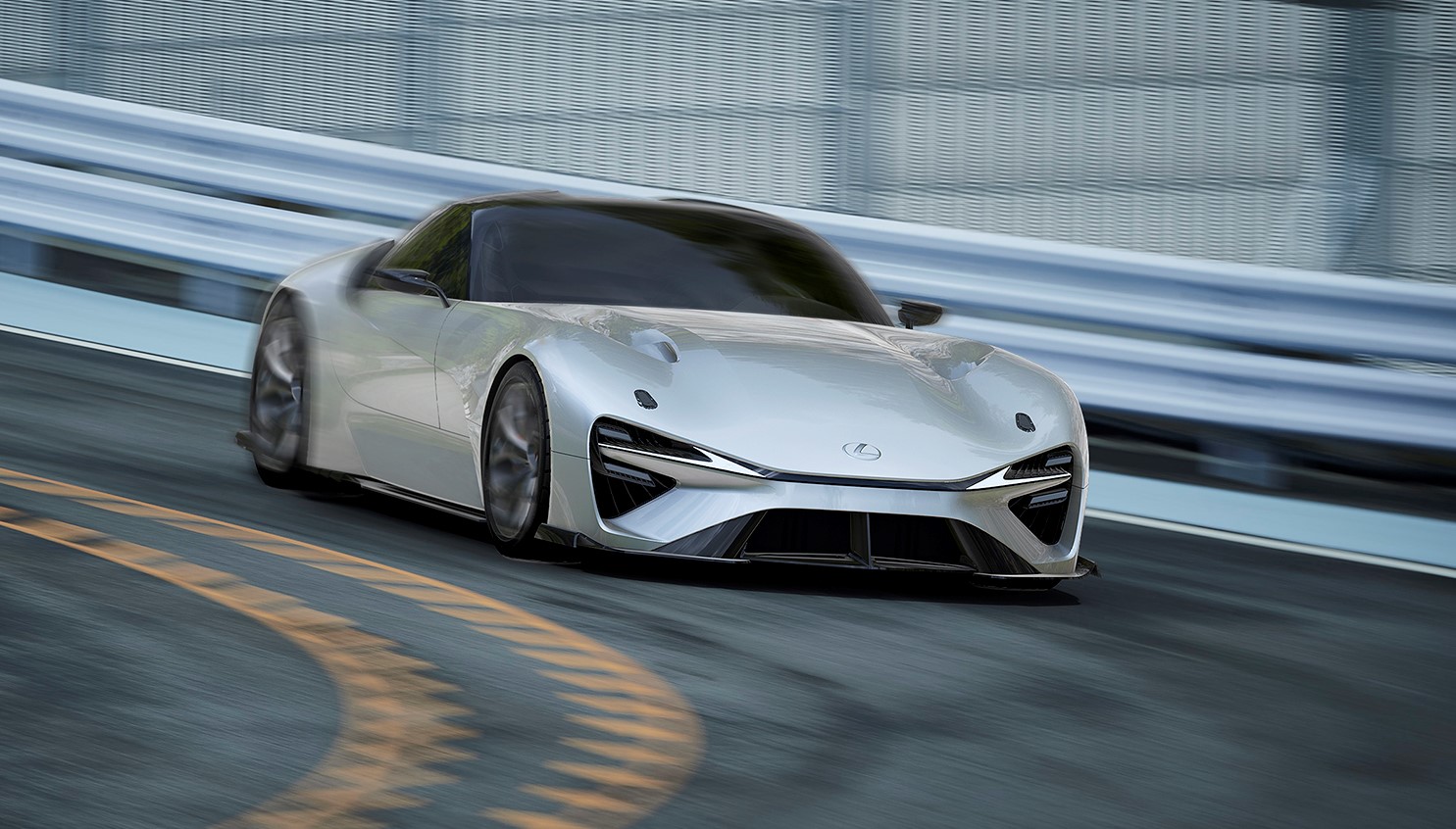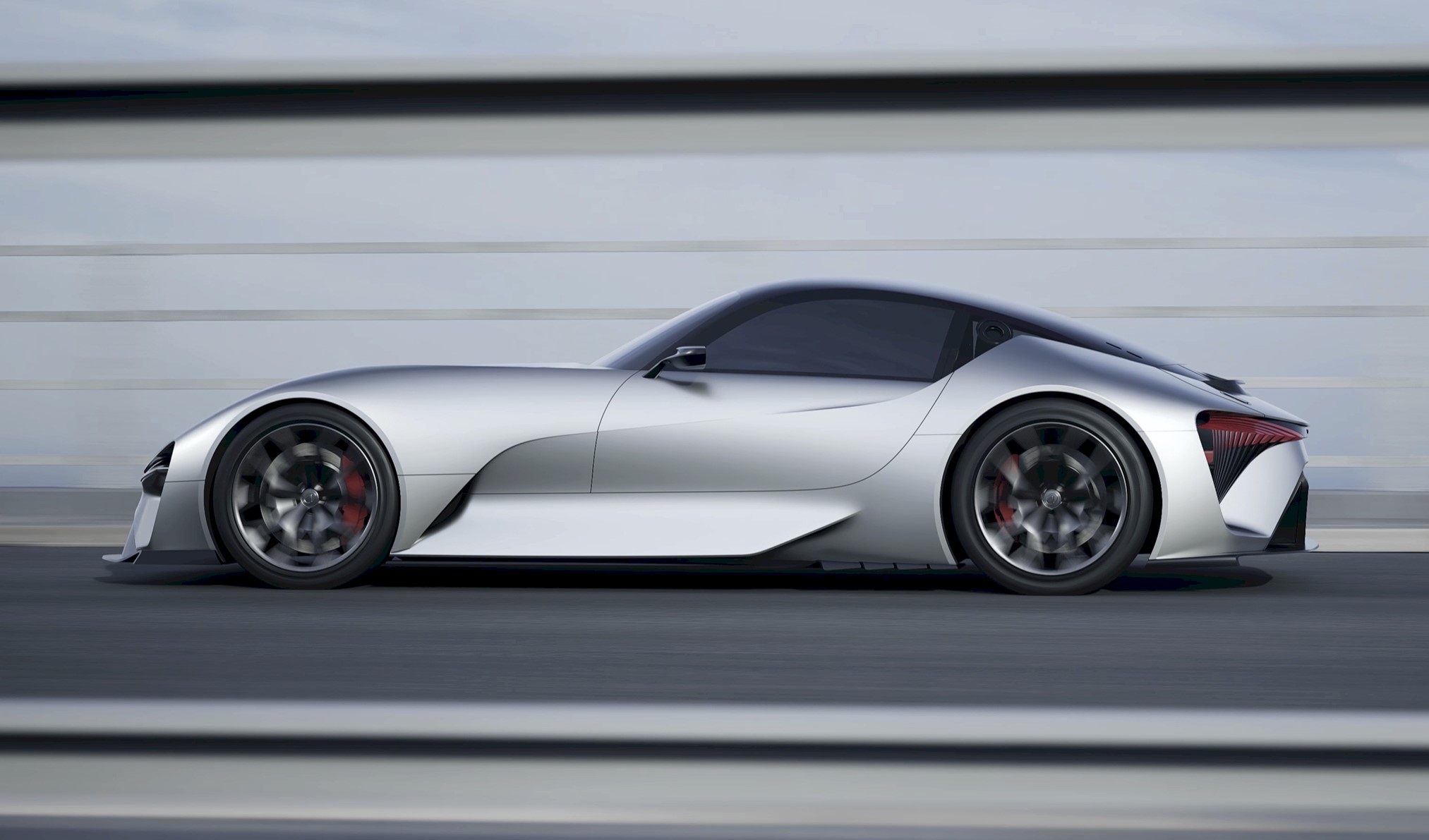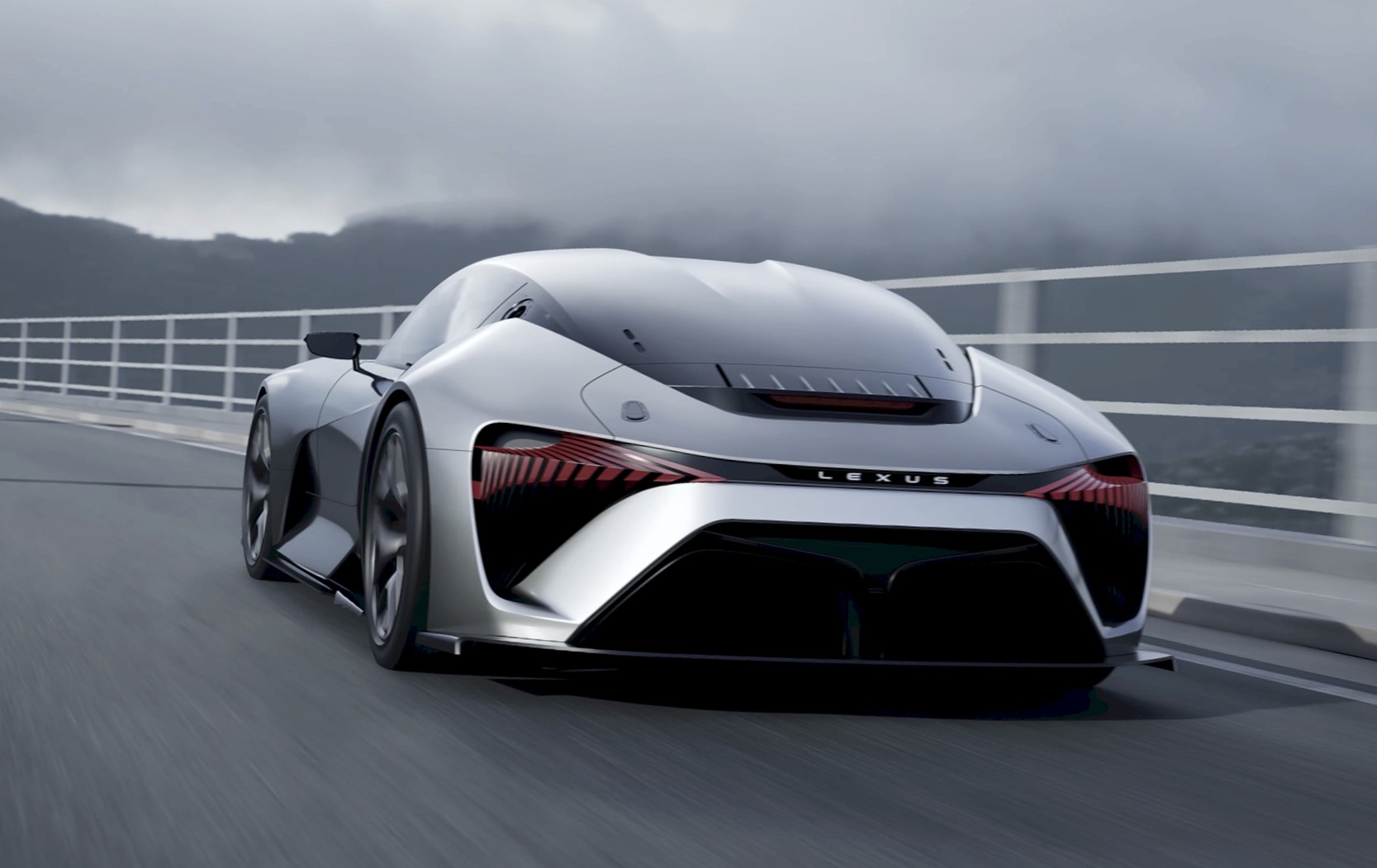 Toyota to step up investment and development of fully electric vehicles during this decade