Volvo's journey to fully-fledged premium car maker is now complete. With its XC SUV models matching or beating anything BMW, Audi or Mercedes can offer, and its S and V 90 models providing stiff competition for the likes of the BMW 5 Series, Audi A6 and Merc E-Class, now it's the turn of an all-new compact executive – the S60.
This model, though, has the toughest task of them all. When it arrives in UK showrooms next year, it'll line up against an all-new 3 Series, not to mention Mercedes' revised C-Class, Audi's A4 and Jaguar's XE.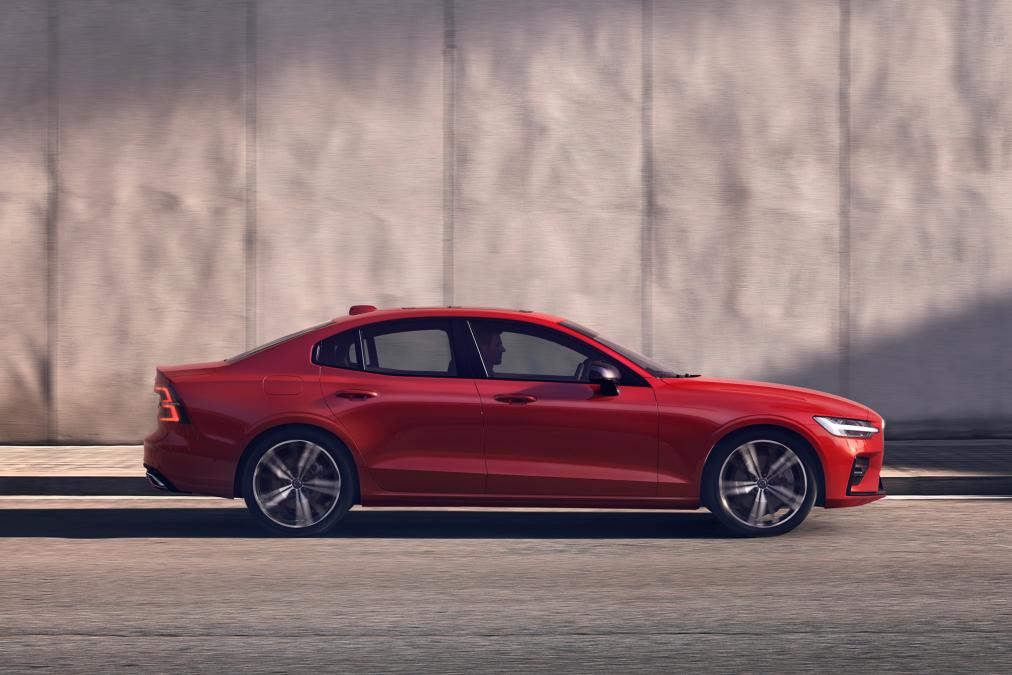 Volvo's President and CEO Håkan Samuelsson calls the S60 "one of the most exciting Volvo cars we've ever made" and "a true driver's car." Big claims. It'll be made at an all-new plant in the US in Charleston, South Carolina with a clear leaning to the big and lucrative US and Chinese markets.
2019 Volvo S60 Photo Gallery (photos from Auto Express UK)…